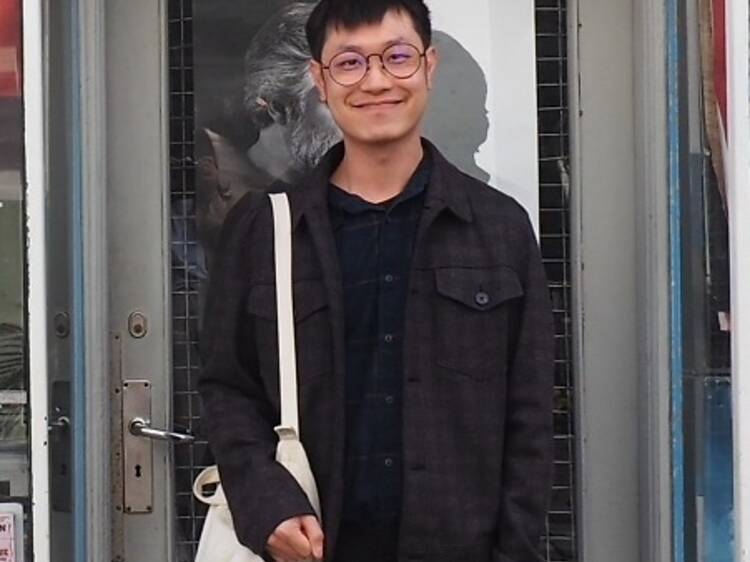 Arpiwach Supateerawanitt
Writer
Arpiwach "Jay" Supateerawanitt is part of Time Out Bangkok since 2020.
Considering himself as a human embodiment of culture clash (born and raised in a Thai-Chinese family in Bangkok but pretty much charmed by what happens around the Atlantic Ocean), he takes joy in turning thoughts into words about anything on lifestyle and culture spectrums—but there's nothing he loves more than music, comedy series, horror films, spicy food, and pretending to be a wholesome bougie in a swanky bar or hotel.
arpiwach@timeoutbangkok.com is where he can be reached.