The 20 best movies to watch in 2017
Action, sci-fi, thriller - we gather the best of the best films you have to watch in 2017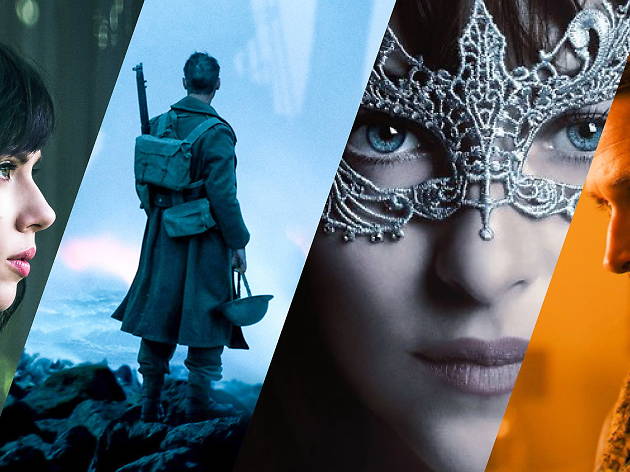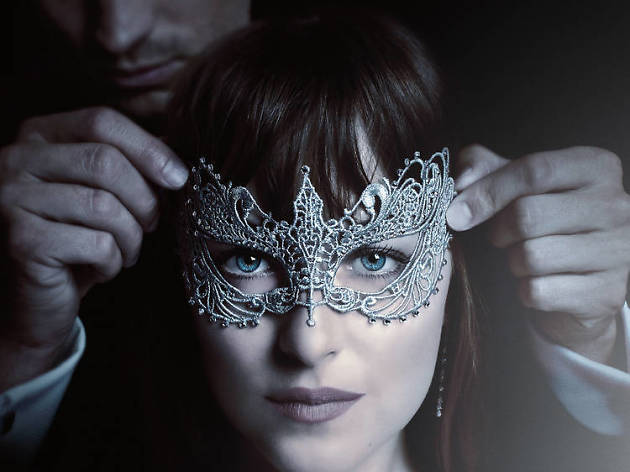 Valentine's Day is expected to be extra-hot this year as Christian Grey and Anastasia Steele rekindle their romance. This time around, life treads on a more conventional path and there are fewer rules to obey. Their love, however, is threatened by a past that can potentially tear them apart.
In theater: 9 February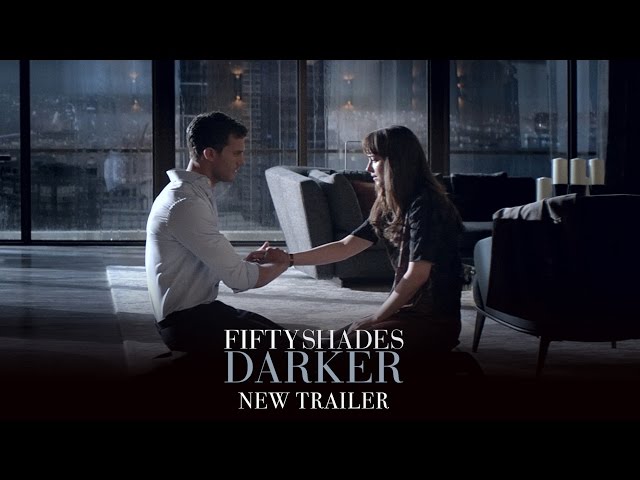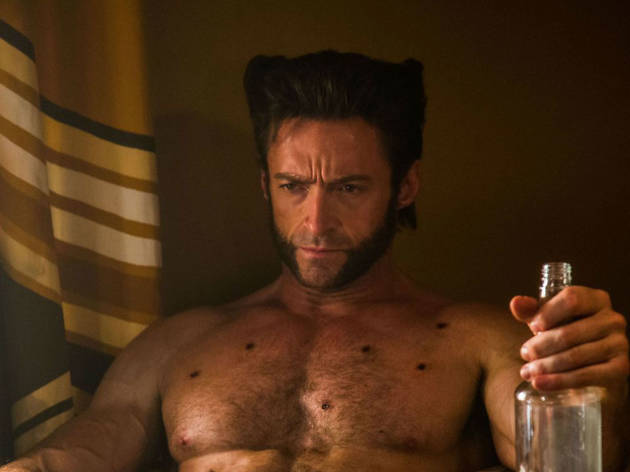 Hugh Jackman has announced his retirement from the X-Men film franchise, hence this movie will be the last installation of the storyline that centers on James "Logan" Hewitt (aka Wolverine). The aging Wolverine, whose healing and regenerating abilities are slowly deteriorating, once again teams up with Professor X to protect a young girl with the same mutant powers.

In theater: 2 March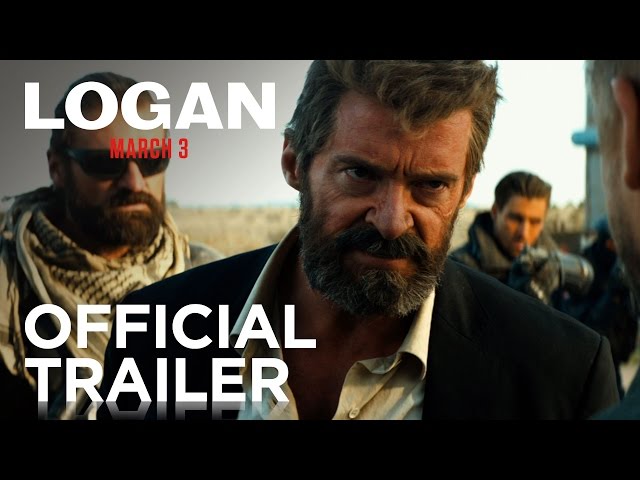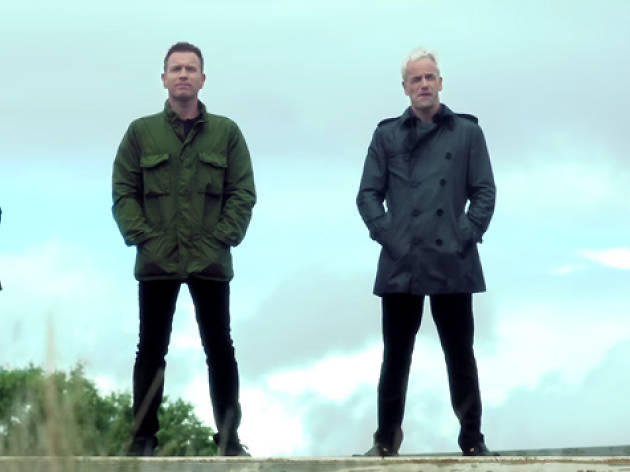 Ewan McGregor and everyone from the 1996 British black comedy-drama movie (except for Kevin McKidd's whose character Tommy, unfortunately, does not come back from the dead) is back in this sequel set 20 years after the first film. Based loosely on Irvine Welsh's book Porno, this second installation sees Mark Renton returning to Scotland to make amends with his old pals, Sick Boy and Spud, while trying to avoid the wrath of Begbie, who is recently released from prison.

In theatre: 16 March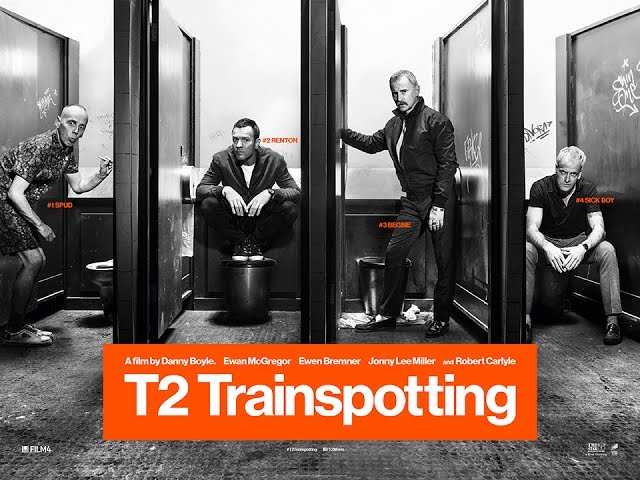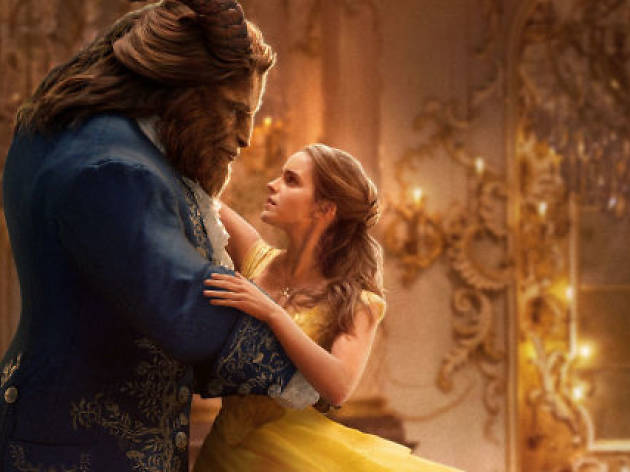 Emma Watson plays Belle in this live-action adaptation of the beloved Disney animation, which stole our hearts with the story of a young girl who tries to save the soul of a cursed Beast (Dan Steven). The film's first trailer nearly brought the Internet to a halt, showing Watson clad in Belle's iconic yellow ballgown, and reacquainting us with beloved characters like Lumiere (Ewan McGregor), Mrs Potts (Emma Thompson) and Cogsworth (Ian McKellen).

In theatre: 16 March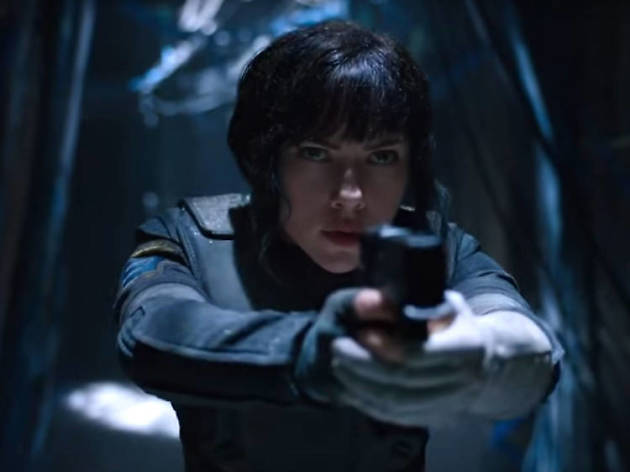 Casting Scarlett Johansson as Major Motoko Kusanagi (dubbed only as the "Major" in the movie) may have incited accusations of Hollywood whitewashing, but these weren't enough to suppress the excitement over this sci-fi manga adaptation. Packed with action and glimpses into the future of AI technology, this film is a definite must-see for every fanboy.

In theatre: 30 March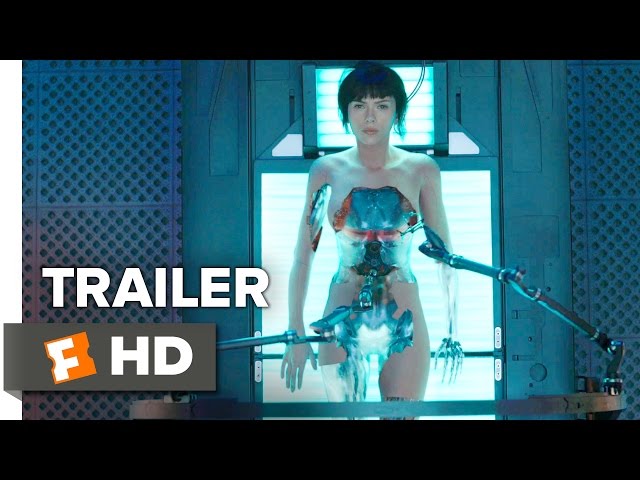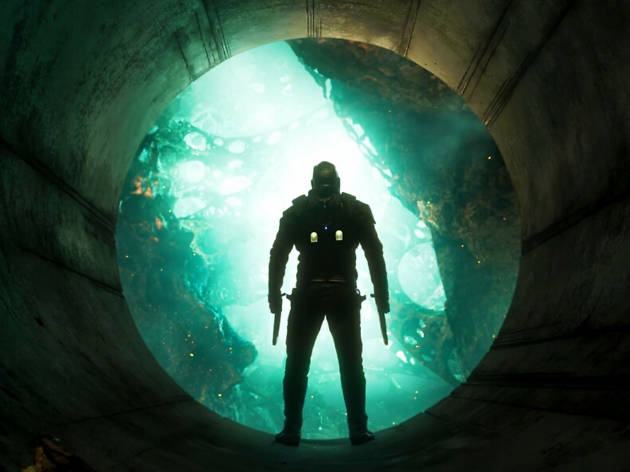 Guardian of the Galaxy Vol. 2
The whole crew, including little Groot in a red leather jacket, is back! In this much anticipated sequel, the galaxy's unlikeliest—and funniest—superheroes again travel across the universe to fight crime, while strengthening their bond with each other and trying to learn the truth behind Peter 'Star-Lord' Quill's parentage.

In theatre: 27 April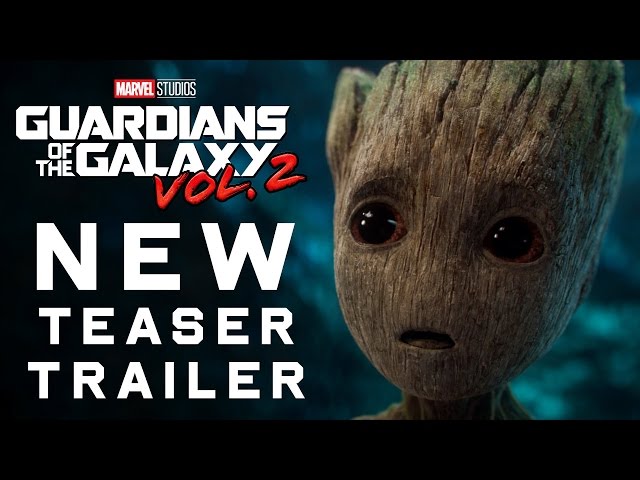 The sequel of 2012's Prometheus sees the colony ship Covenant discovering the planet where David, the android survivor of the Prometheus ship, is currently the only habitant. Alien: Covenant will serve as the first of the prequel trilogy that eventually leads to events in the original Alien film in 1979.

In theatre: 18 May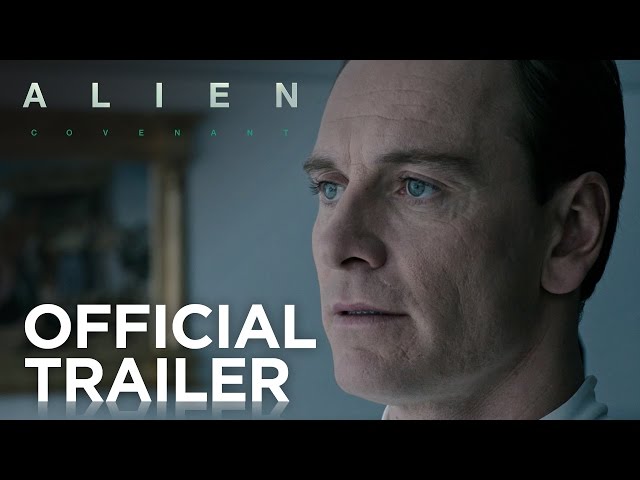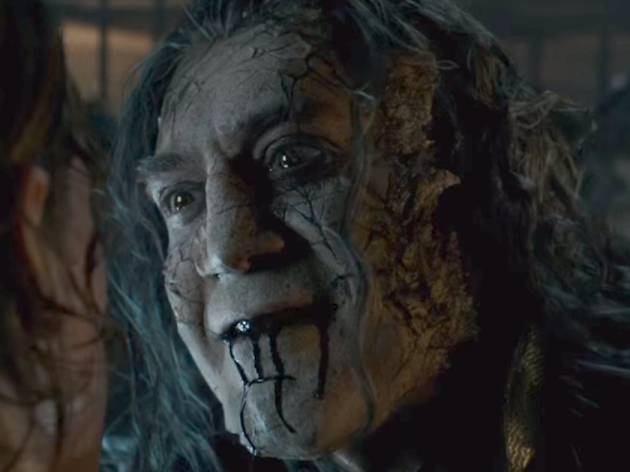 Pirates of the Caribbean: Dead Men Tell No Tales
It's the fifth installation and, apparently, we're still agog at the thought of seeing Johnny Depp wearing eyeliner and walking funny. Captain Jack Sparrow is on the hunt for the Trident of Poseidon but also has a score to settle with an old nemesis named Capitan Salazar. Orlando Bloom, who was absent from the fourth film, returns as the legendary Davy Jones.

In theatre: 25 May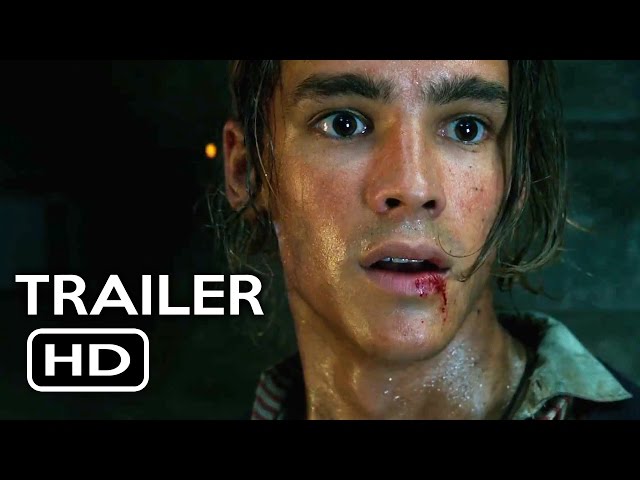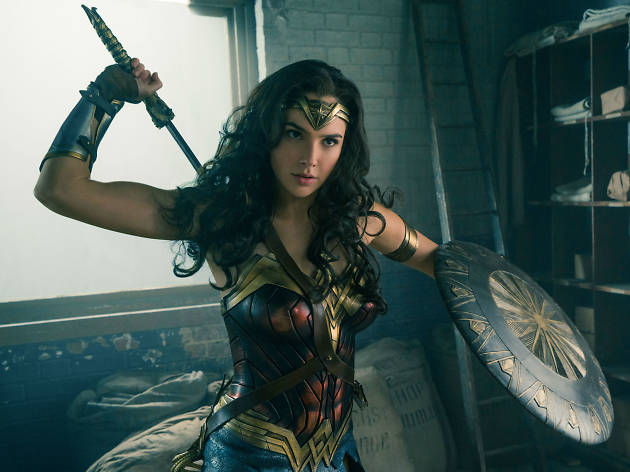 After stealing some spotlight in Batman v Superman: Dawn of Justice, comic history's most iconic female superhero is finally getting her own movie. Amazon princess Diana, aka Wonder Woman (Gal Gadot), leaves her island paradise home to fight alongside Allied soldiers during World War I, and in doing so discovers her full powers and true destiny.

In theatre: 1 June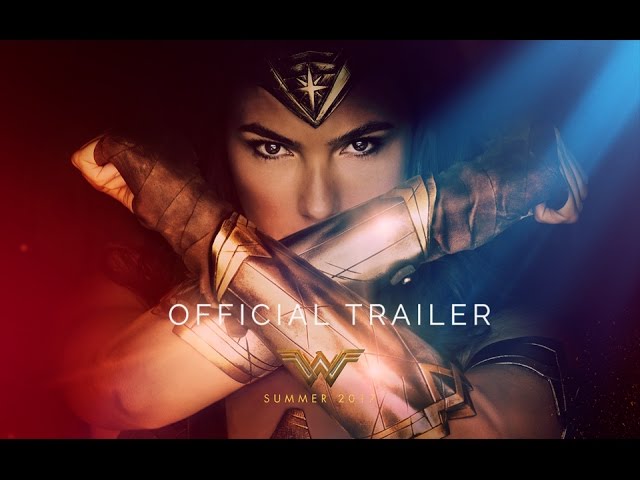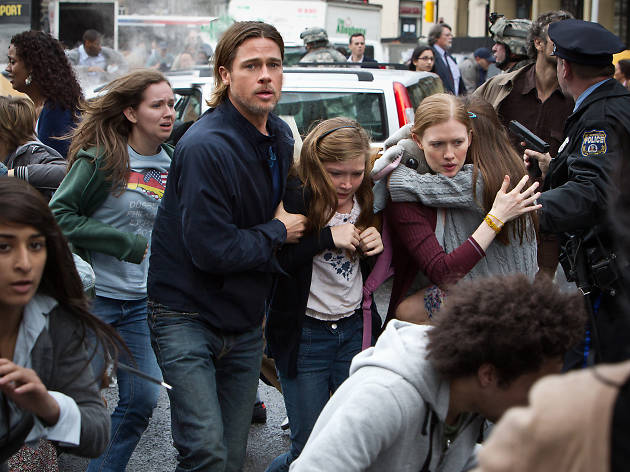 We still don't know what's going to happen in the sequel—if it picks up right where it left off in the first movie or if it will introduce us to the other places mentioned in Max Brooks' novel that were left out of the 2013 film. One thing's for sure: Brad Pitt will lead the movie once again.
In theatre: 8 June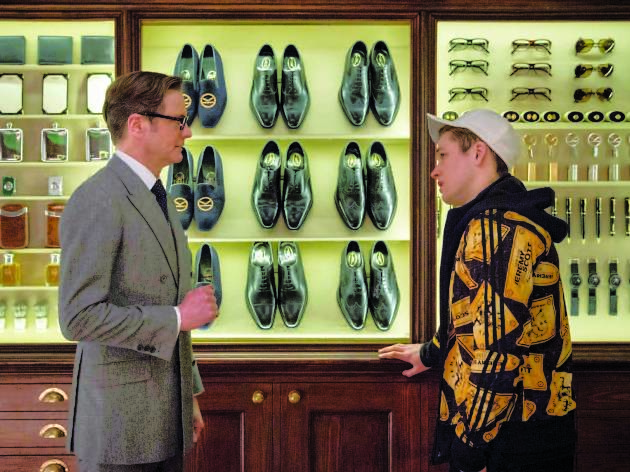 Kingsman: The Golden Circle
Blood, guns and crazy fun—the sequel to the highly successful spy flick, Kingsman: The Secret Service sees Eggsy (Taron Egerton) and Mark Strong (Merlin) traveling to the U.S. to work alongside a secret agency called Statesman to stop a villainous mastermind played by a sizzling Julianne Moore. Leaked material introduces new characters played by Channing Tatum and Halle Berry, and hints of the resurrection of Colin Firth's character, Harry Hart.

In theatre: 15 June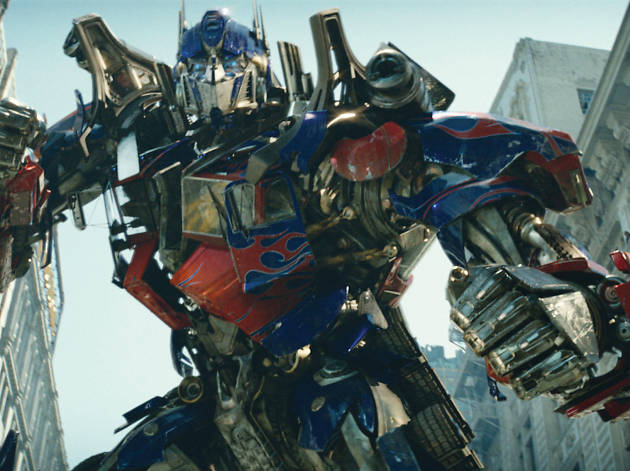 Transformer: The Last Knight
Mark Wahlberg reprises his role as Cade Yeager for the final (yeah, right) installation of the Transformers franchise. Once again, we'll see the Autobots battling the Decepticons. Once again, we'll see half a city decimated because of this endless tiff. The good news: familiar faces from the first three movies such as Josh Duhamel and Tyrese Gibson are back (no Shia LeBeouf though).

In theatre: 22 June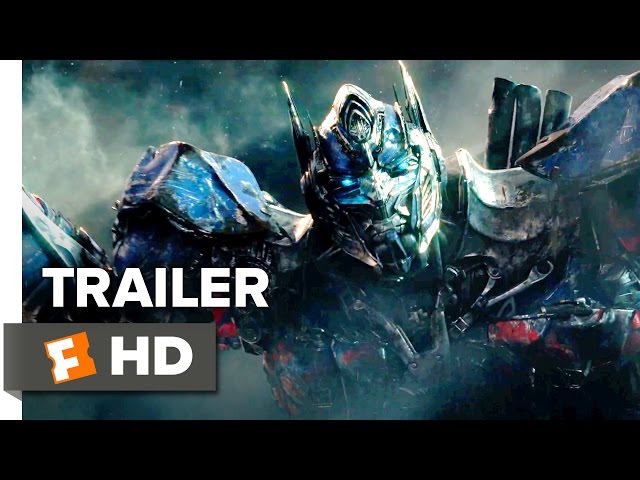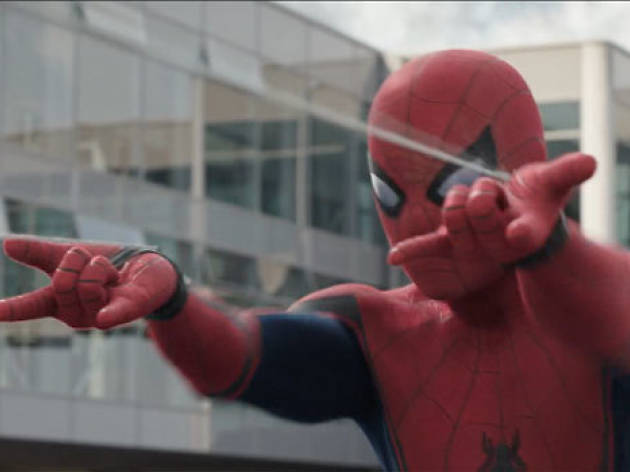 Third time's a charm? Young English actor Tom Holland continues the Spidey legacy after Tobey McGuire and Andrew Garfield, starring as Peter Parker in yet another reboot to the Spider-Man series. This time, the web-slinger is finally introduced in the Marvel cinematic universe and is seen as an impressionable youth trying to balance teenage life with his superhero responsibilities with help from Tony Stark.

In theatre: 6 July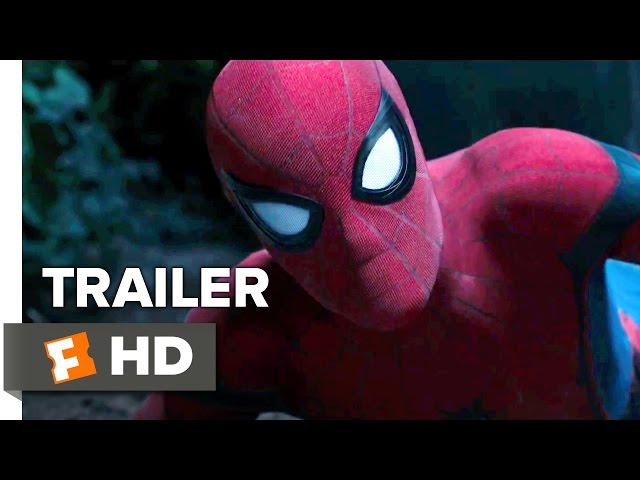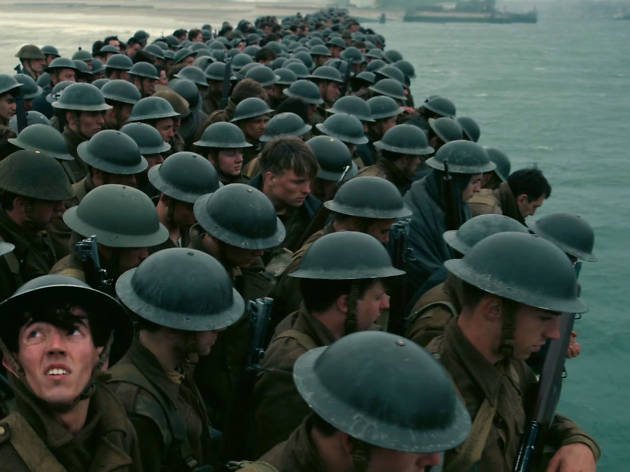 This anticipated film, directed by Christopher Nolan, is a perfidious remake of the 1958 film, which focuses on the real-life events of the Operation Dynamo, a daring plan to evacuate nearly 300,000 Allied soldiers surrounded by the German army from Dunkirk in France during World War II.

In theatre: 20 July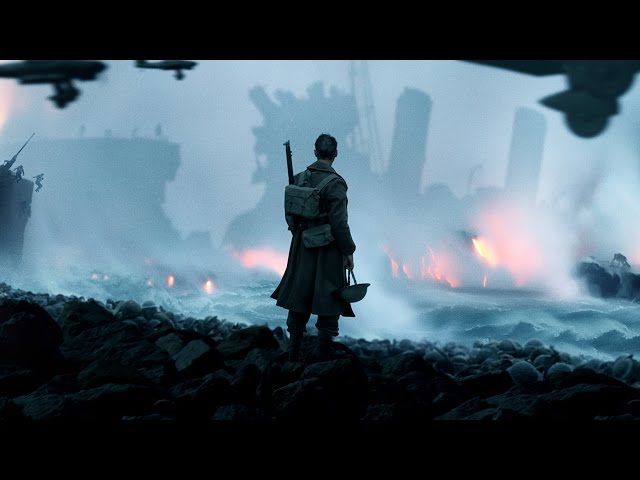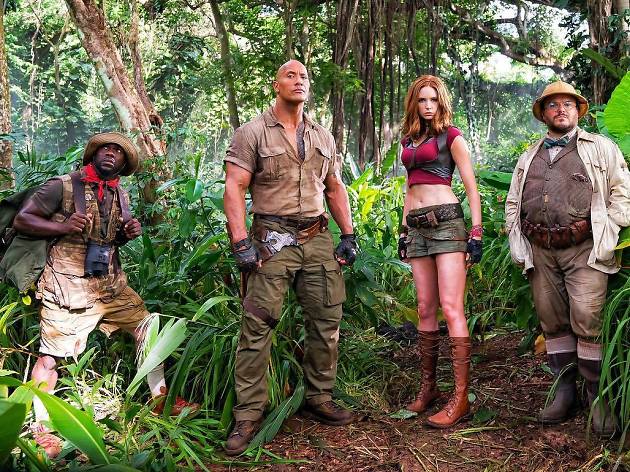 After the massive flop of the recent Ghostbusters remake, fans of the original Jumanji film starring Robin Williams are worried about the treatment for this classic film. This time, a group of teenagers are sucked into the game and play as characters with only one goal: to survive. Doesn't sound very promising.

In theatre: 3 August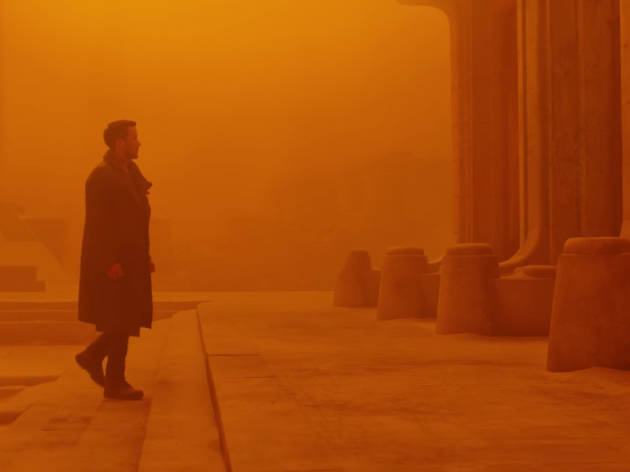 The highly anticipated sequel to one of film history's most beloved neo-noir films is set in 2049. A new blade runner, LAPD Officer K (Ryan Gosling) uncovers a secret that has the potential to plunge what's left of society into chaos. This leads him on a search for Rick Deckard (Harrison Ford), a former blade runner who has been missing for 30 years.

In theatre: 5 October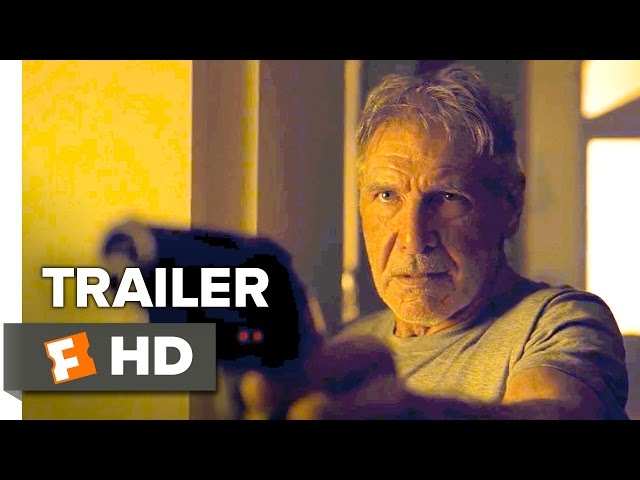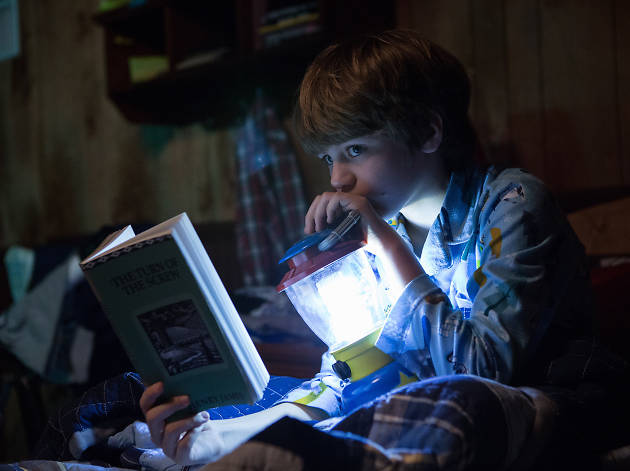 The fourth installation of the horror franchise produced by James Wan, the man behind Saw and The Conjuring, takes up after Chapter 3 serving as the second prequel. The movie focuses on parapsychologist Elise Rainier and how she begins her company Spectral Sightings with "ghosthunters" Specs and Tucker.

In theatre: 19 October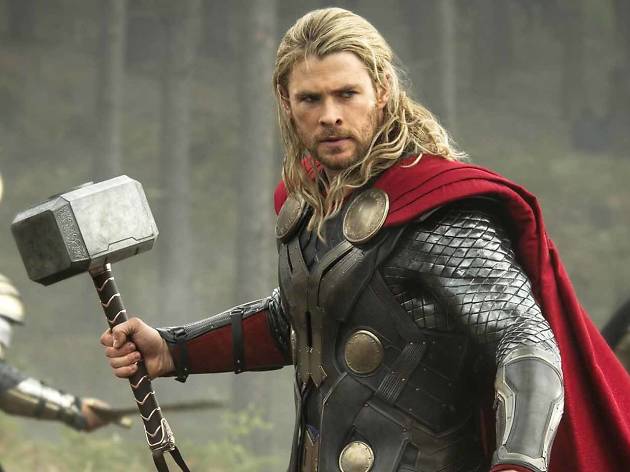 The third Thor movie brings us back to Asgard and also introduces the planet Sakaar where Hulk lives as a gladiator (since his last appearance in Avengers: Age of Ultron). At this point we only know that the movie will bring some elements of the Planet Hulk comics, and will unite Doctor Strange with the rest of the characters in the Marvel universe.

In theatre: 27 October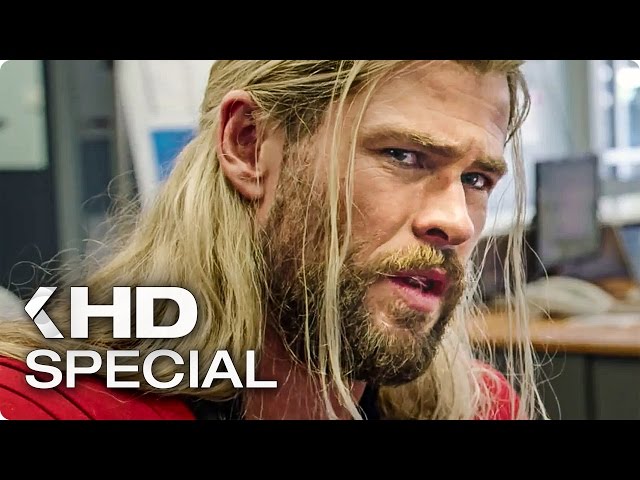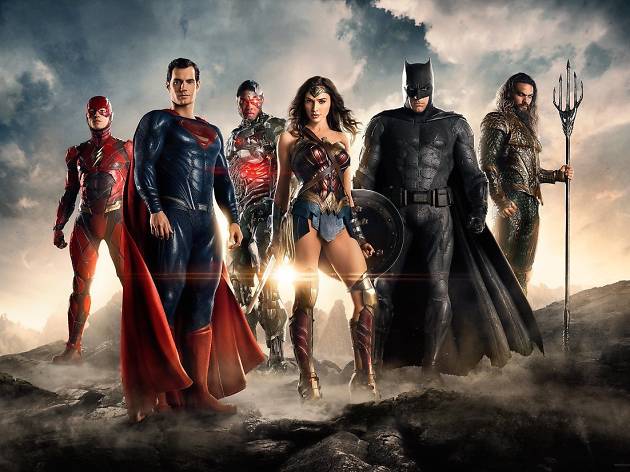 If Marvel has the Avengers, DC has the Justice League. Bruce Wayne (Batman) and Diana Prince (Wonder Woman) sets out to form a team to fight against what could be the biggest threat to Earth. The film, which features Ben Affleck, Gal Gadot and Ezra Miller, is the fifth movie in the DC Extended Universe.

In theatre: 16 November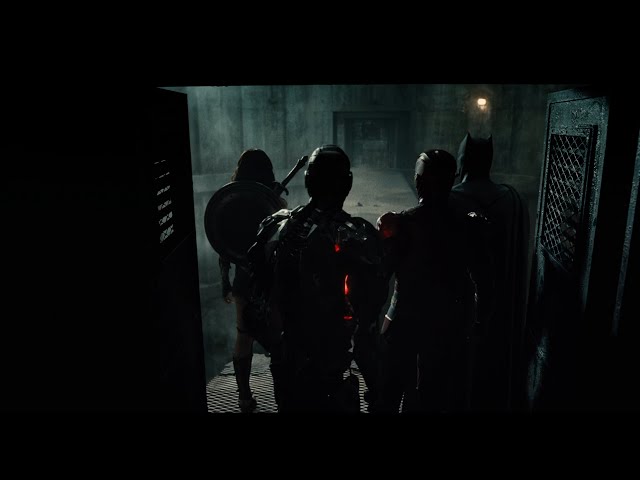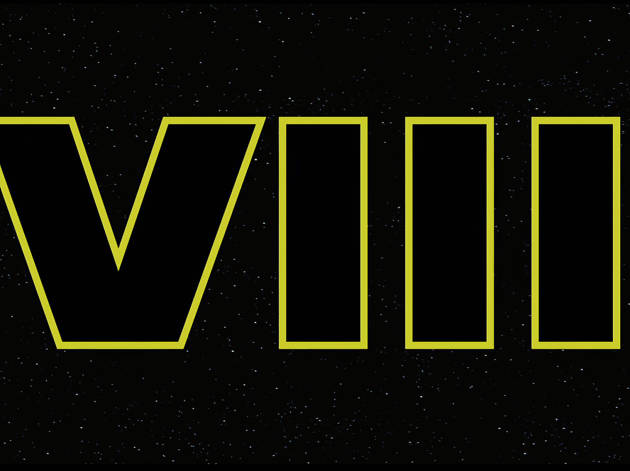 Everyone involved in the eighth Star Wars film is being incredibly secretive. We don't know anything—not the title, not the plot nor the location. One thing is for sure, the whole cast returns, except Hans Solo (even though he stated in an interview with BBC that "anything is possible in space"). And with the recent demise of Carrie Fisher, who is said to have completed all her scenes, we don't know if there will be any plot changes.

In theatre: 14 December