The five best movies and TV series to watch during Songkran Festival
Not a fan of the water play? Watch movies.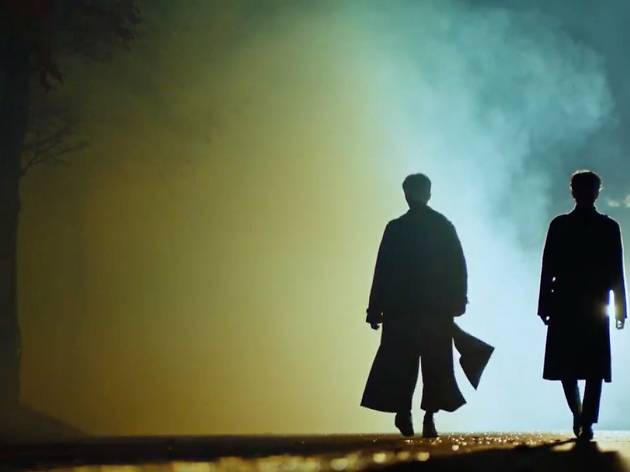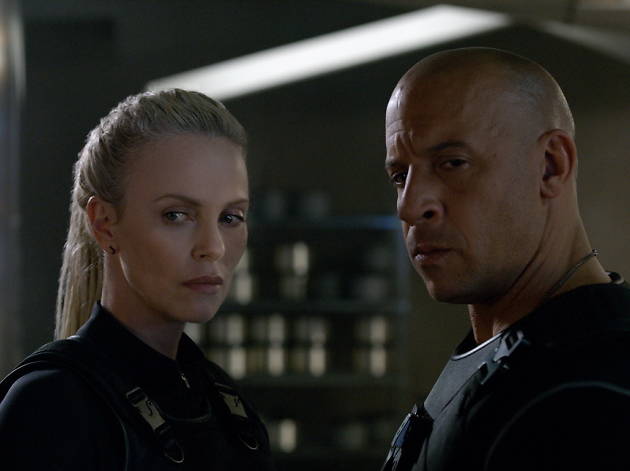 Casually known as Fast and Furious 8, Dom (Vin Diesel) is back on the business as he is forced to work with Cipher (Charlize Theron), a criminal mastermind who persuades him to work against his family and friends.
In theaters: 13 April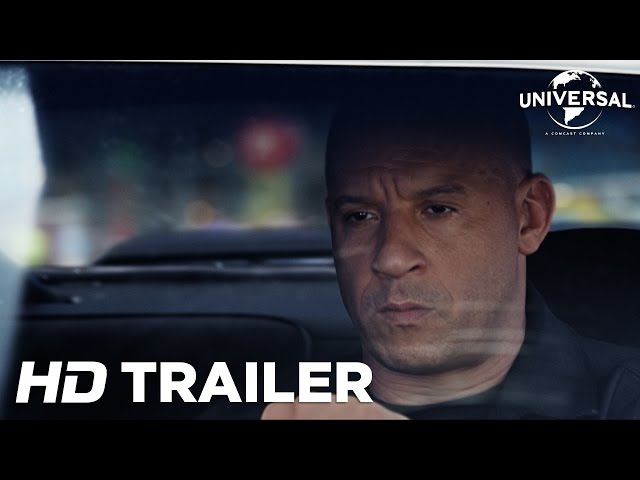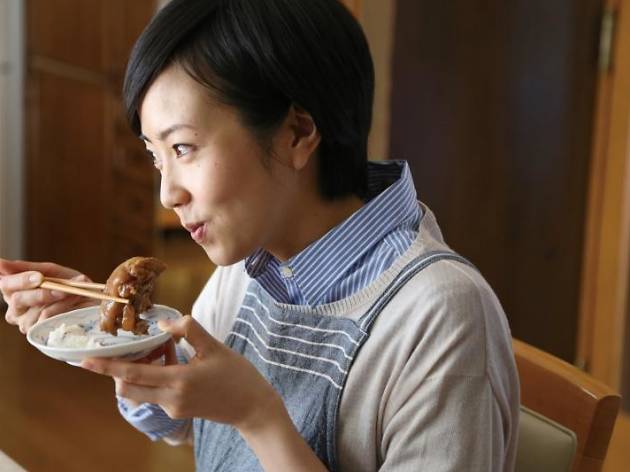 Sisters Tae and Yo return to their old house to clean out stuff before it's torn down. They find a box of recipes and letters written by their mom who passed away 20 years ago, which inspire them to travel to Taiwan to follow their mom's path.
In theaters: 13 April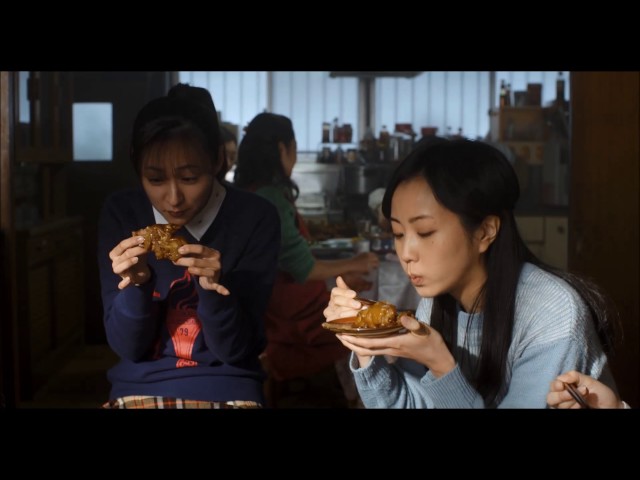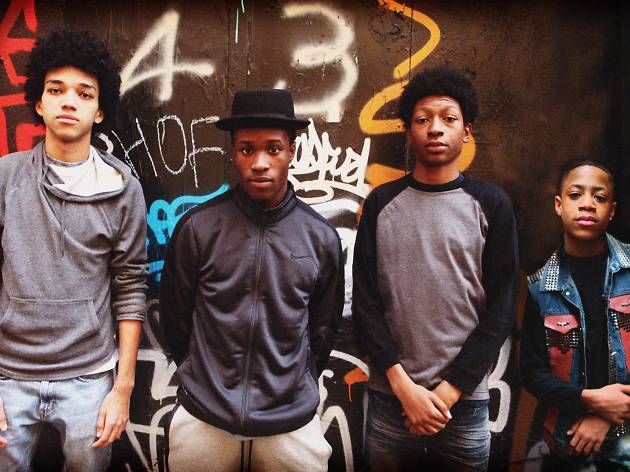 The second half of the first season of this Baz Lehmann-directed Netflix original series about the rise of hip-hop and disco music in the late 1970s has just begun earlier this month.
Available on Netflix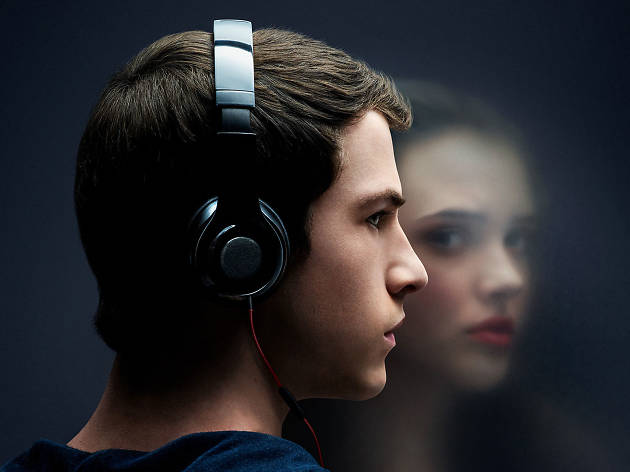 An adaptation of a young adult fiction of the same name, Clay Jensen receives a mysterious box containing cassette tapes in which Hannah Baker, his classmate, recorded with 13 reasons why she committed suicide two weeks earlier. The series is produced by Selena Gomez.
Available on Netflix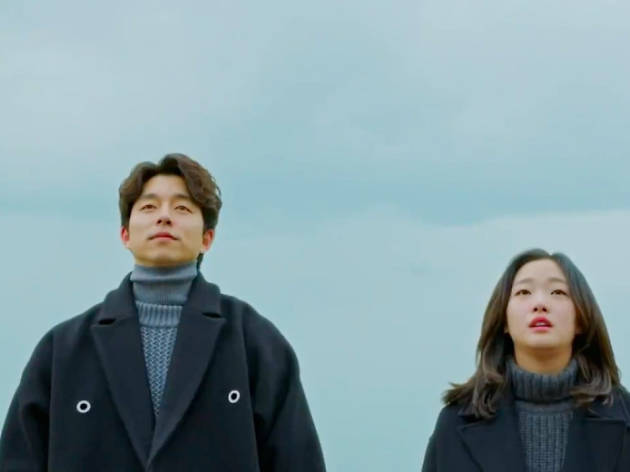 The popular Korean series about an immortal Goblin (oppa Gong Yoo) who are in search of a soulmate to lift his everlasting curse makes a return to iFlix this month.
Available on iFlix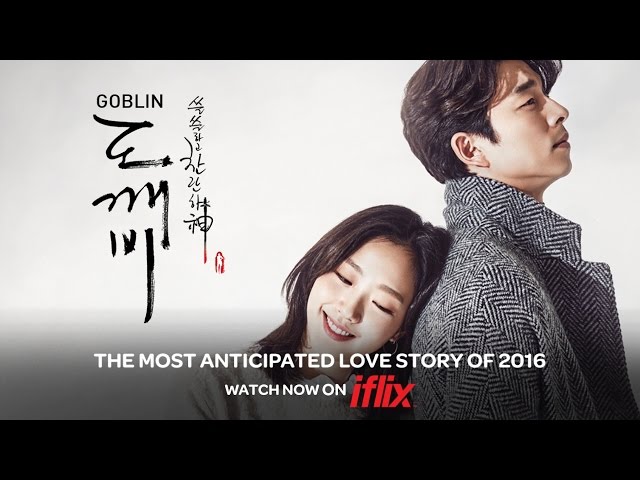 More to explore