Top 10 anti-Valentine's Day movies
Because love sucks, sometimes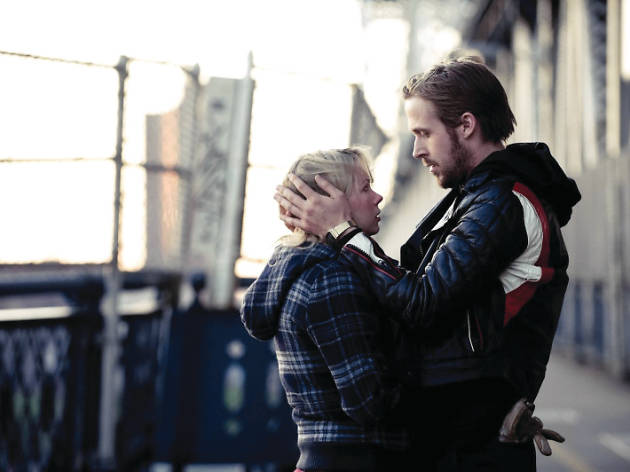 Bored of silly love songs or romcom chick flick? This 14 February doesn't have to be boring (or scary) as we gather you the best anti-Valentine's Day films you can enjoy with your friends or by yourself.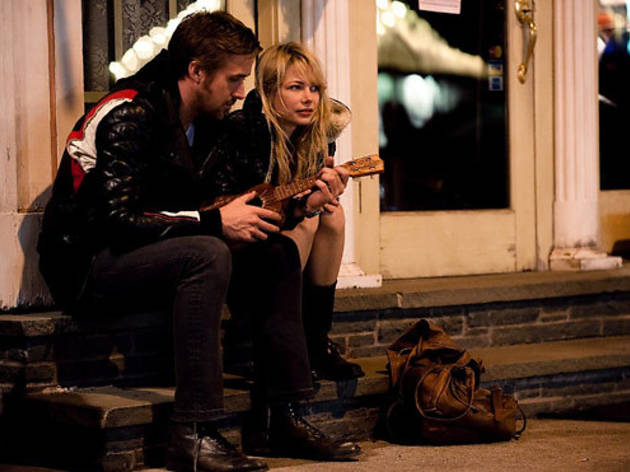 Free-spirited Dean decides to marry emotional Cindy when she's pregnant with her ex-boyfriend. 5 years later, their relationship is falling apart as their daughter Frankie is the only thing that keeps them together.

Why love sucks? Young people fall in love without knowing who they are or what they really want in life. Sometimes love is not enough.

Read more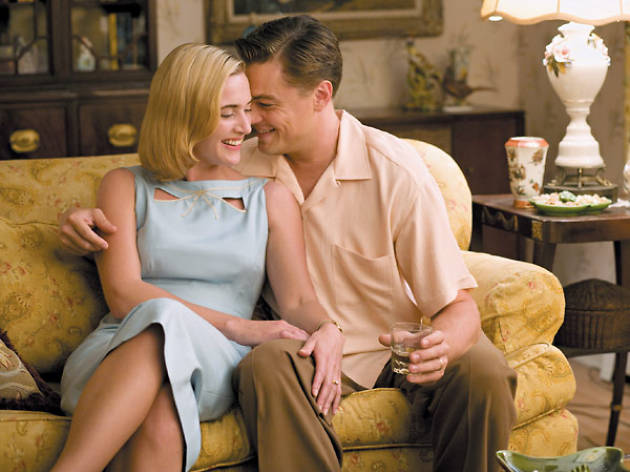 Desiring for a change in life, Frank and April plan to move out of Connecticut surburb to Paris. Their plan, as well as their marriage, falls apart as Frank is promoted and April is pregnant again.

Why love sucks? Leonardo DiCaprio and Kate Winslet reunite but this time in the loveless marriage which leads to anger, misunderstanding ... and death.
Read more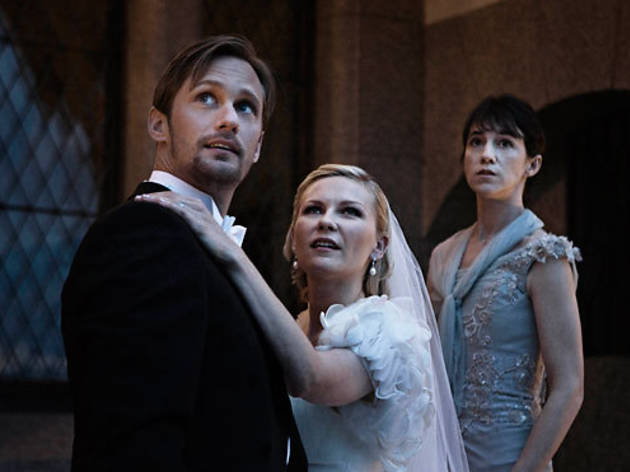 The movies follows 2 sisters as one of the two, Claire is about to marry when Melancholia, a rogue planet is on the way to collide with Earth killing everyone on the planet.

Why love sucks? Not only the wedding is interrupted by the deathly star, but also the adultery, depression and the conflicts between family members.
Read more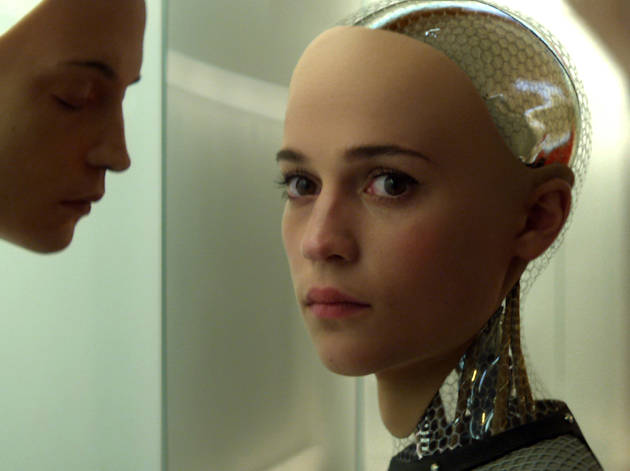 Caleb is picked to spend time with CEO in the isolated luxurious home where he meets, tests and falls in love with Ava, an AI with a human-looking face, whether she has conciousness as a actual human.

Why love sucks? Deceit can happen to anyone and this movie proves our worst nightmare that one day AI will outsmart us all and do everything to come out on top.
Read more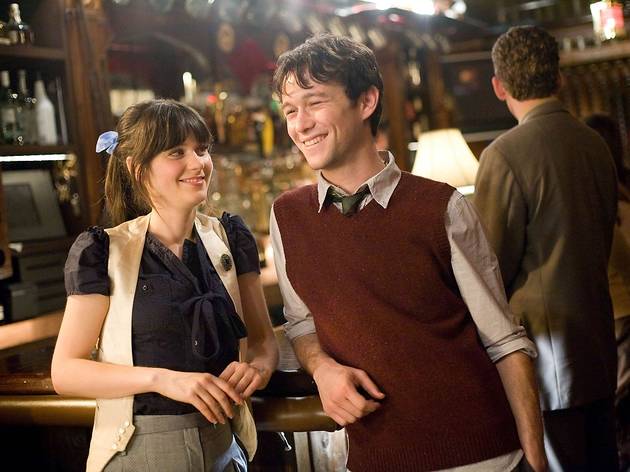 Tom is blindsided by his girlfriend, Summer, who dumps him. He tries to recall what went wrong during thier 500 days together.

Why love sucks? Sometimes love doesn't work out without any particular reason. When the relationship ends, it's time to move on because something better is might be waiting around the corner.
Read more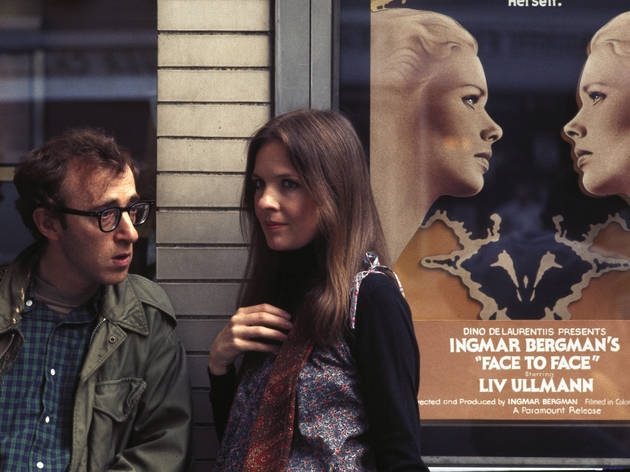 The movie follows the up-and-down relationship between Annie, an aspiring actress, and Alvy, TV writer who try to figure out the reason of his failure in love life.

Why love sucks? The movie show the best and the worst part of the relationship with the end of the movie that makes us think about the one that got away.
Read more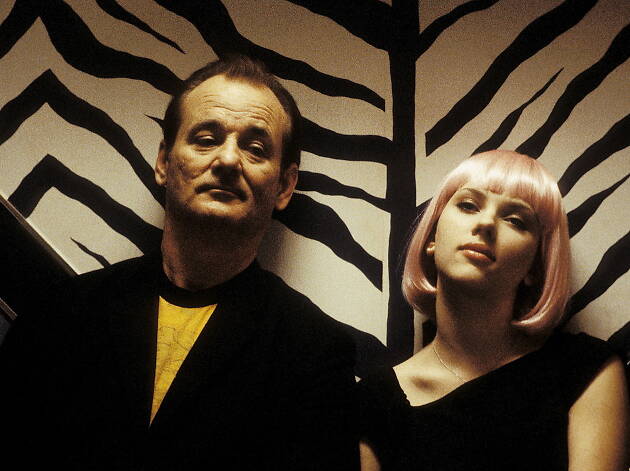 An aging actor Bob comes to Tokyo to film an advertising and accidentally meet Charlotte, a young woman left alone by her husband at the hotel.

Why love sucks? The film is rumored to draw inspiration from real-life relationship of director Sofia Coppola and her ex-husband Spike Jonze (who later direct Her which is rumored to be an apology).
Read more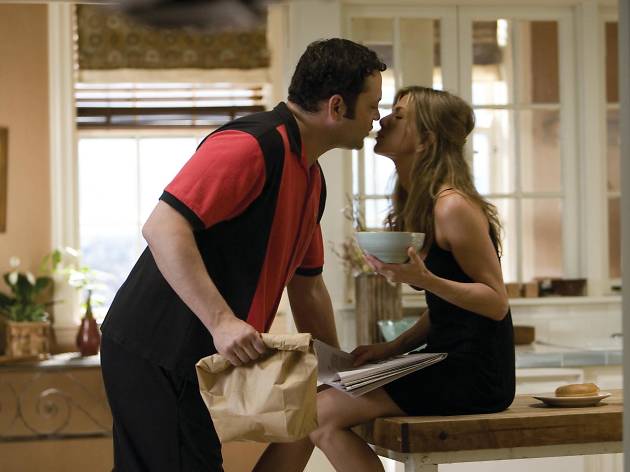 Gary and Brooke live together as a roomate after a bad breakup and they try to make each other life as miserable as they can.

Why love sucks? Sometimes the only reason you break up with someone is because you don't try to compromise and meet each other halfway.
Read more