What's the deal with... Pat Chayanit
Meet the actress who's redefining what it means to be a teen star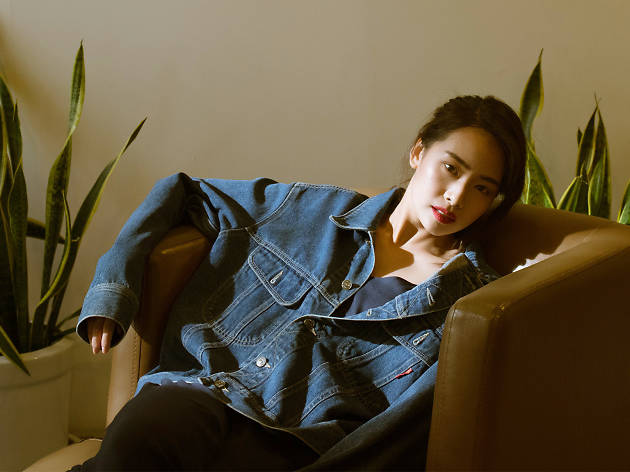 Who's Pat?
Chayanit "Pat" Charnsangarvej is an up-and-coming Thai-Chinese actress who's been gaining popularity both for her inherent talent and intriguing look. Pat was schooled in Bangkok at one of Thailand's oldest all-girls boarding school Wattana Wittaya Academy and premier art college Silpakorn University.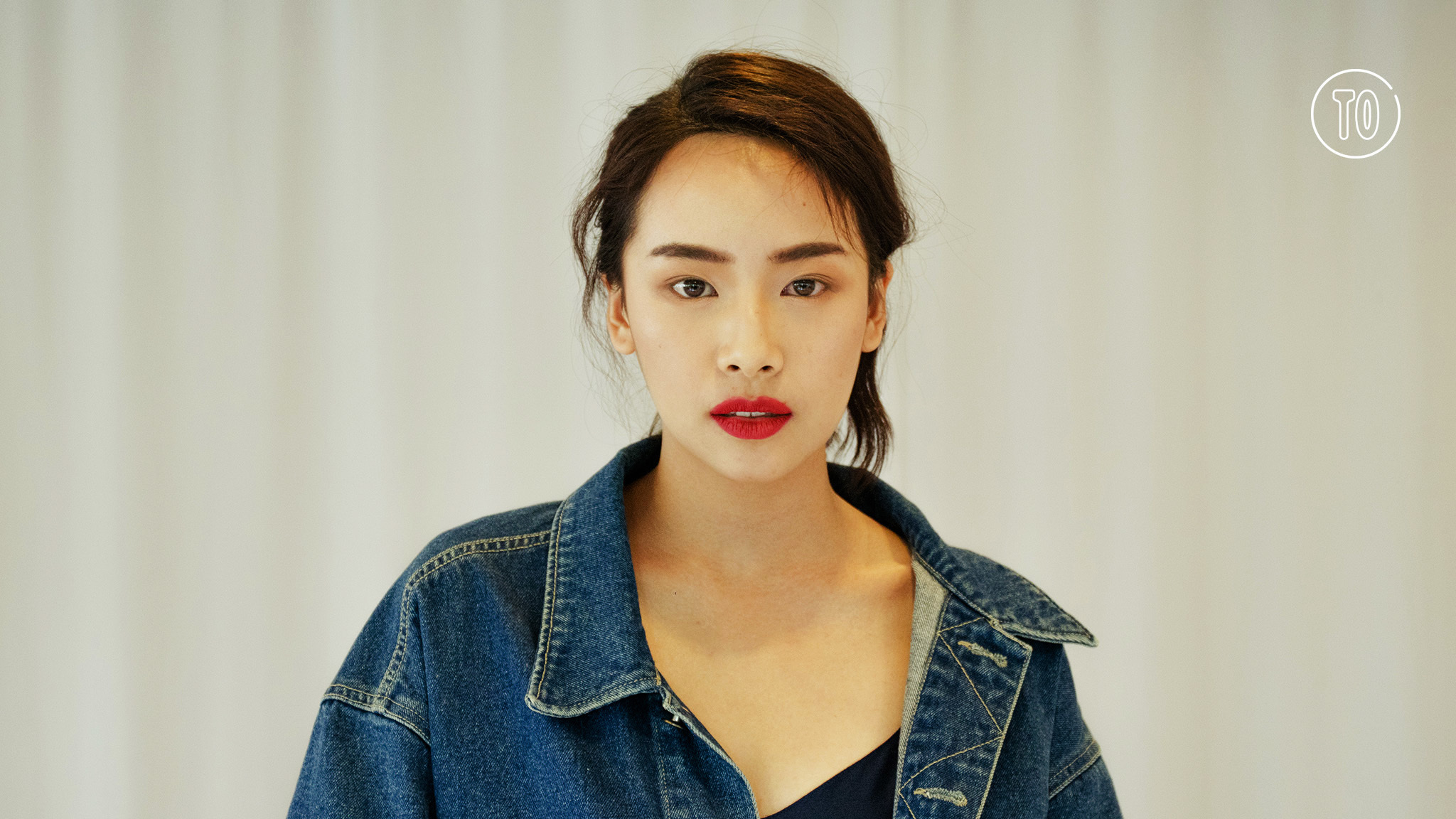 How did the art student get into acting?
Pat got into acting through college connections. She jumpstarted her career in 2015 with Distance, a Taiwanese-Singaporean-Thai movie that starred Taiwanese hotshot Chen Bolin. "I didn't know who he was," Pat laughs. "So I did research and found out that he was quite big. However, when working together, Bolin was always professional, showed gratitude and behaved so naturally." The movie wasn't commercially successful, but it did pave the way for roles in a number of Thai TV series, including Love Song Love Series, Project S the Series, and BBetter.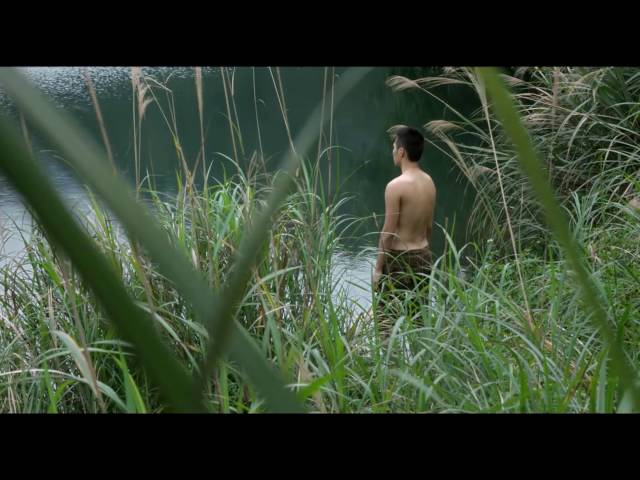 Why should we keep an eye on her?
Pat is one busy girl. This year, we saw her in the sequel of teen program Love Song Love Series and drama series Rai Saneha. Her second film, Prabda Yoon's Someone From Nowhere, will be shown in selected theaters this month.
Did you know that she's fluent in Chinese?
This is the one thing people may not know about her. Born into a family that's more Chinese than Thai, she was obliged to learn Mandarin at an early age. "My family is Chinese. My grandparents who speak Mandarin can't even speak Thai fluently," Pat says, before explaining that, when she reached a certain age, she was sent to summer schools in Beijing and Taiwan.
What lies ahead for her?
Despite her early successes, acting may not be Pat's true calling. "Acting isn't the answer to life," Pat muses. "Acting came accidentally and I've learned to like it. But it will never be the only profession in my life." The art graduate shares that her passion really lies in art and communications design, which she studied at Silpakorn University.
Someone From Nowhere opens at Bangkok Screening Room and House on 23 August at selected theaters.