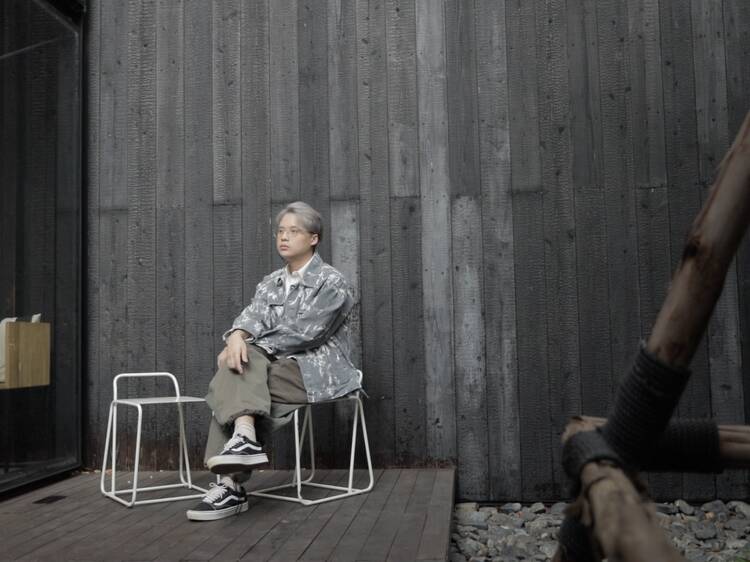 NYLON Thailand
Nobody expected him to possess so much spirit when he was on Rap Is Now, and Auttakorn "Korn" Deachmak aka AUTTA is now one of the biggest rising stars in the hip-hop scene. With a background in sound engineering and jazz music, this musical prodigy produces his own music and writes his own rap verses, which have been described as highly complex.
Now signed to YUPP!, home to other hip-hop stars like Milli, AUTTA continues to come up with bangers that gain tens of millions views on YouTube. He also collaborates with big names like Pop Pongkool and F.HERO.
Check out the emotional "ANTLV", in which AUTTA bares his life story.