Cigarettes After Sex Live in Bangkok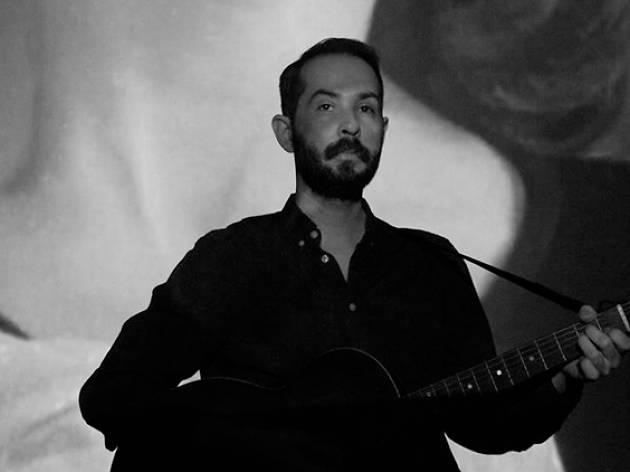 Cigarettes After Sex, an American ambient pop group led by Greg Gonzalez, is finally having a debut show in Bangkok. The band's first EP I. in 2012, following by "Affection" and "K." in 2015 and 2016. The band introduces fans with the modern romanticism through their music. Come and experience soulful melody from Cigarettes After Sex at Voice Space on May 19th.
Tickets are now sold out.