Greg Gonzalez is still getting over his jet lag from a recent trip to Australia. "I've been listening to sleep playlists and records all the time," says the dazed Cigarettes After Sex frontman and songwriter from the lobby of Tribeca's Roxy Hotel, rattling off the names of ambient albums by Harold Budd, Brian Eno and Steve Roach.
He'd do just as well to put on his own tunes: The first thing you notice about the band he fronts, Cigarettes After Sex, is the tempo, which moves at a slow, sensuous crawl. The second thing is the atmosphere: a reverb-soaked, fully enveloping blanket of sound. You want to sleep, then you hear the singer-guitarist's voice, a hushed tone that cuts through as clear as a bell, and you're forced to hum along instead. The hooks stick in your head long enough for you to realize how emotionally devastating the lyrics are: The singer worships at the altar of the women he loves, who (of course) leave.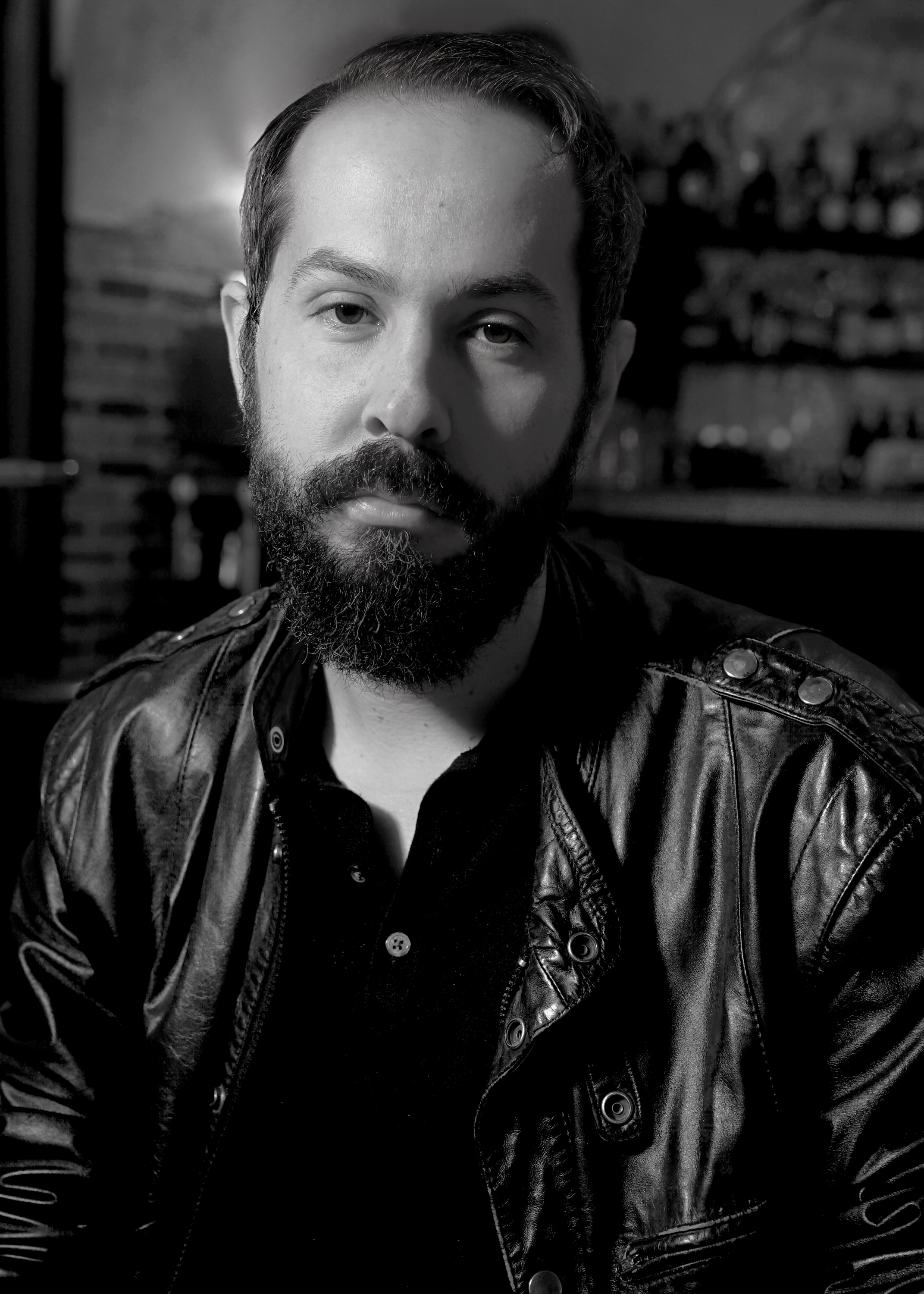 "It's supposed to be pop music, but it has the qualities of a lot of the ambient music I love or soundtracks that have that lonely quality," says Gonzalez. "You can still sing to it. At many of our shows, it feels like the crowd is singing louder than me."
Certainly the band's fast rise supports its claim to pop. In October 2015, the four-piece, which features keyboardist Phillip Tubbs, bassist Randall Miller and drummer Jacob Tomsky, was playing a half-empty show at Pete's Candy Store—a venue that fits a few dozen folks—when Gonzalez noticed the YouTube views for his under-the-radar 2012 EP, re-uploaded by a fan account, skyrocketing. "I had notifications on, so I would see every second, someone bought the record or subscribed to the channel. It was just this avalanche that happened all weekend—it was mind-blowing to see," says Gonzalez. "Finally to see something happening was really emotional, to the point where it actually drove me to tears. It was like a miracle."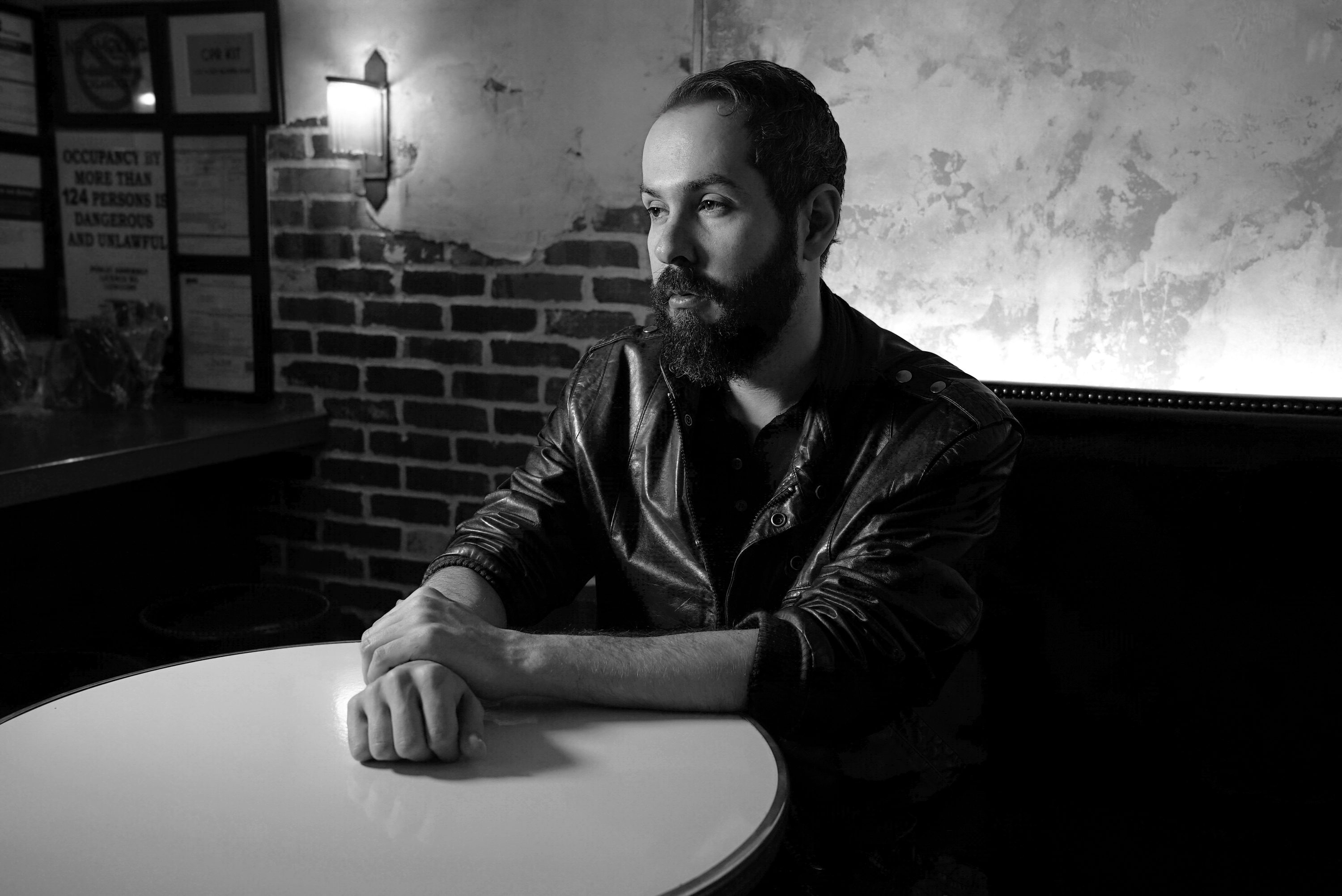 Two months later the band played a sold-out show at nearby Baby's All Right. What followed has been about 200 shows across North America, Europe and Asia, and an acclaimed self-titled debut last summer. This spring, the group heads out again on a far-ranging tour with a huge homecoming gig at Brooklyn Steel. Boasting emotive lighting and moody, monochromatic video clips, the immersive live show should be a great fit for the cavernous venue. It's an experience that's almost closer to moviegoing than concertgoing. There's the epic, sweeping, cinematic sound; the movie references that inhabit the lyrics (like an end-of-the-world blockbuster in "Apocalypse" or a Fitzcarraldo-esque journey into the jungle in "Opera House"); and yes, someone will shush you if you chat too loudly. But for all its big-screen ambitions, Gonzalez says that the band's material pulls from real life: "It's all autobiographical." From its YouTube-spurred ascent to sharing details of real-life romance with an audience of thousands (and tens of millions online), the script almost writes itself.
Cigarettes After Sex plays Brooklyn Steel April 7 at 9pm (bowerypresents.com/brooklyn-steel). $25–$30. Buy tickets.
Photographs: Andrew Tess
Location: The Django at The Roxy Hotel