Spotlight on Selena Gomez
Selena Gomez is a household name and one of pop music's brightest stars. From Disney child star to singing sensation, Barney to Billboard chart-topper, we bring you the story (albeit concise) of how this small-town girl from Texas rose to mega-fame.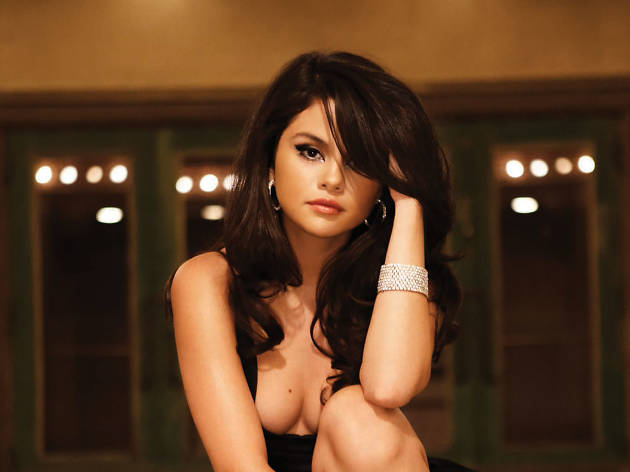 1992
Born in 1992, Selena pursued acting after seeing her mother prepare for a stage production. At the age of 10, she bagged a major role in the children's program Barney & Friends where she met best frenemy Demi Lovato. She was released from the show two years later because the producers thought she was "too old."
2007
Selena had to do a few bit parts in Disney productions before landing a major role in hit series Wizards of Waverly Place where she played the main protagonist Alex Russo. This opened doors to Hollywood and granted the budding singer a chance to record covers and some original songs for TV shows and movie soundtracks including "One and the Same" with Lovato for the Disney film Princess Protection Program.
2008
Hoping to widen her success in the music industry, Selena formed electropop/pop-rock band Selena Gomez & the Scene with bassist Joey Clement, drummer Greg Garman, keyboardist Dane Forrest and guitarist Drew Taubenfeld. The band was active until 2012, releasing three albums that included hit songs like "Love You Like a Love Song" and "Who Says".
2012
After Wizards of Waverly Place ended, Selena, on a break from her band, started to focus on a film career outside Disney. To prove that she had already outgrown teenybopper roles, the then 20-year-old starred in the controversial film Spring Breakers with Vanessa Hudgens and James Franco. It was also during this time that Selena embarked on an on-off relationship with Canadian pop star Justin Bieber.
2013
Selena continued to pursue her musical career and released her first solo album Stars Dance, which featured the hit song "Come & Get It". Her second studio album Revival, released last year saw her returning to the charts with Billboard-topping hits such as "Good For You," "Same Old Love" and "Hands to Myself." Selena is one of the few female artists to have had three songs from the same album in the chart.