Bangkok takes pride in being one of the world's best shopping destinations. The city is known for offering a wide variety of options, from internationally renowned brands to handcrafted local products.
To make your shopping experience even more exciting, some of Bangkok's biggest retail haunts, in particular the malls under the OneSiam brand—Siam Paragon, Siam Discovery and Siam Center—are offering complimentary perks and privileges to tourists, some of which may come as a pleasant surprise.
Ahead of your next visit at these establishments, take a look at these seven free things that can boost your shopping experience.
1. Free Tourist Card
First things first, OneSiam offers a Tourist Card that comes with benefits you wouldn't want to say no to. Apply for the card online to get discounts up to 30 percent at participating shops and restaurants, as well as five percent off at each mall's department store. OneSiam malls also make it easy to apply for a VAT refund on your purchases.
For more information: http://bit.ly/2qX8D5O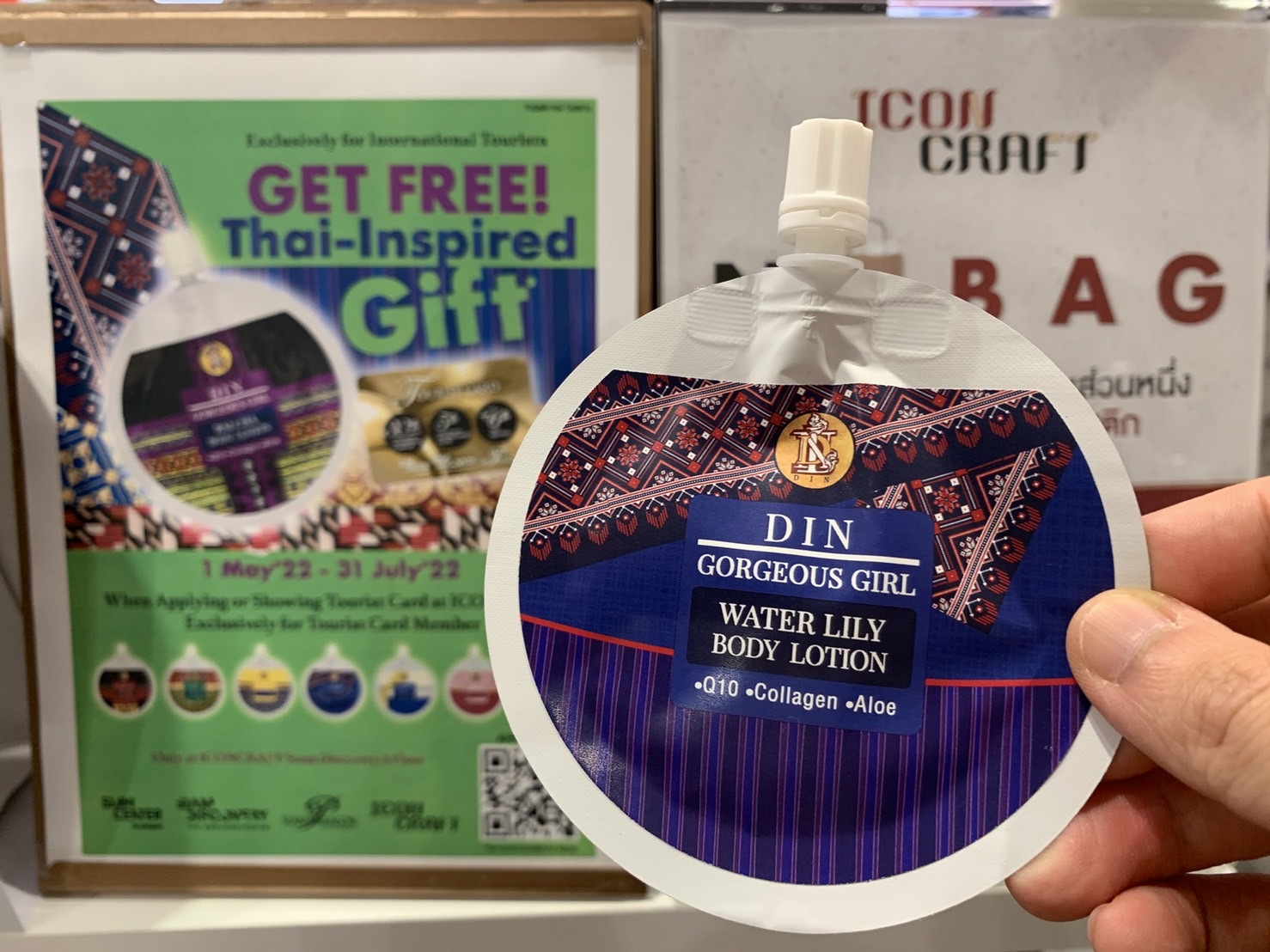 2.Free scented lotion @Siam Discovery
ICONCRAFT, Siam Discovery's hub for Thai arts and crafts, is giving out free body lotion from the Gorgeous Girl collection by DIN. This floral moisturizer couldn't be a better gift to welcome you to Bangkok. Simply show your Tourist Card to get one for free (available until 31 July 2022).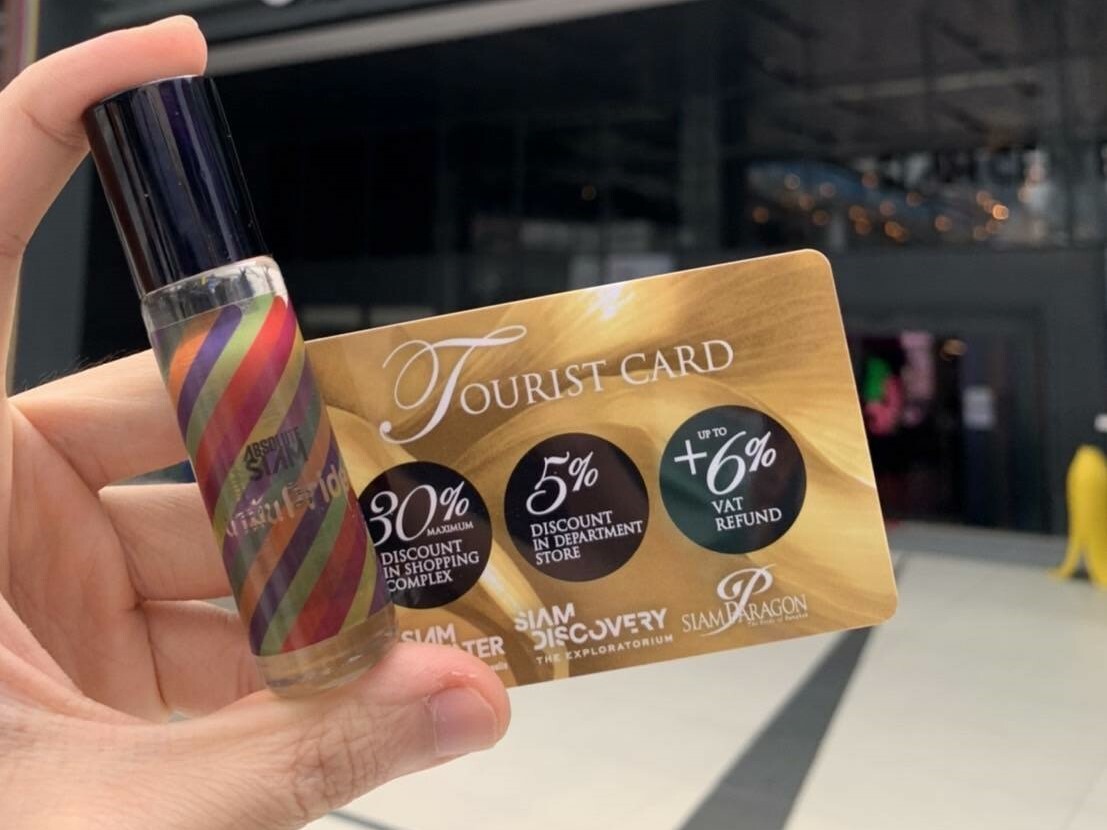 3.Free Pride-themed essential oil @

Siam Center
For the entire month of June, Bangkok is celebrating diversity, equality and love of all kinds in honor of the LGBTQ+ community. Siam Center has always been supportive of the cause and, this year, the mall will be giving out free essential oils with Pride-themed packaging. Just present your Tourist Card at Siam Center's redemption counter to get this fun freebie (available from 15 June to 3 July 2022)
4.Free gift cards
The OneSiam malls have collaborated with Singapore Airlines, Emirates, and Thai Airways to give privileged patrons free gift cards throughout the month of June.
For passengers of

Singapore Airlines

: Spend at least B600 per receipt and receive a B300 Siam Gift Card (available until 30 June 2022).

For passengers of

Emirates

: Spend at least B2,000 per receipt and receive a B500 Siam Gift Card (available until 30 June 2022).

For passengers of

Thai Airways

: Spend at least B2,000 per receipt and receive a B500 Siam Gift Card (available 30 September 2022).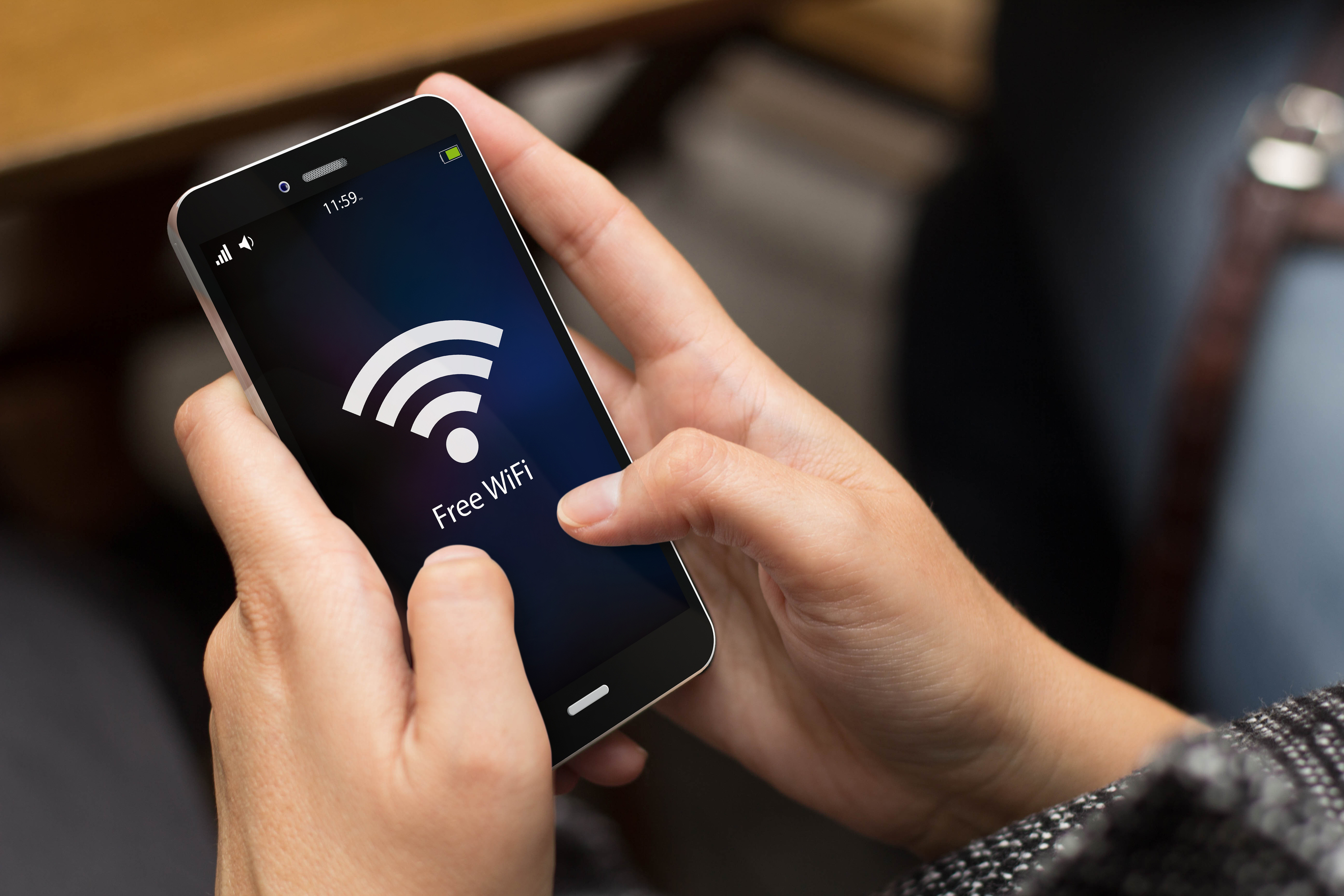 5.Free Wi-Fi
There's no need to rack up a huge bill on data roaming services when shopping at any OneSiam establishment. Tourists get free access to complimentary unlimited Wi-Fi when they register via @onesiam_freewifi.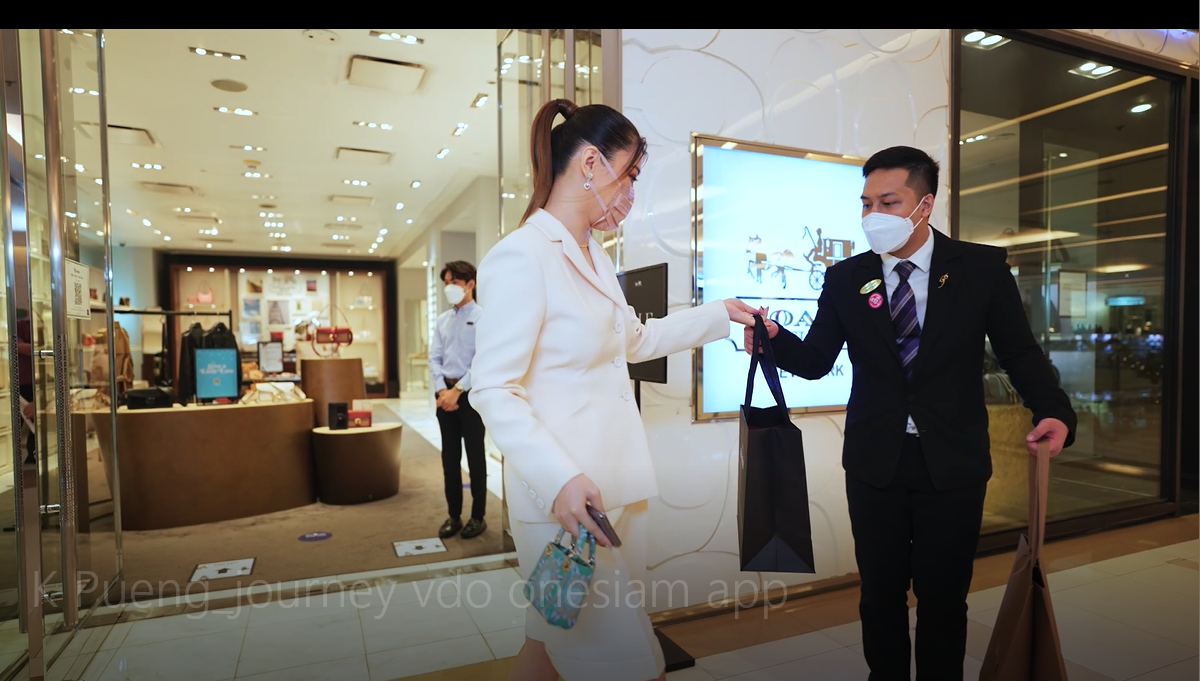 6.Free delivery service
With all the great finds and bargains at Siam Paragon, you can't help but get carried away with your shopping. And that's ok, especially when you won't need to lug all your purchases back to your hotel. For a minimum spend of B5,000, the mall will deliver your packages straight to your accommodation for free via its Drop to Your Door service.
For more information, please contact Information Counter (M Floor, cosmetic zone and customer service counter on 4th Floor in Paragon Department Store)
7.Free use of clean toilets
We didn't include this just for a laugh! After wandering around Bangkok all day, you may need a clean and hygienic sanctuary to empty out your bowels. Worry not, as the lifestyle landmarks under the OneSiam name all have spotless facilities where you can do your thing in peace.