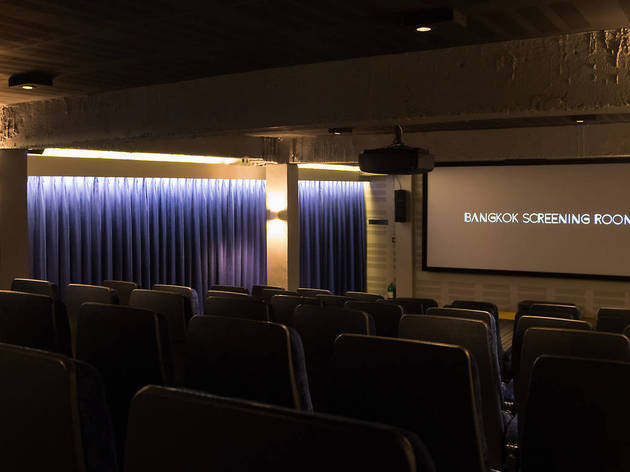 Bangkok Screening Room is offering 40% discount on movie packs
Posted: Friday April 10 2020, 4:15pm
While indie cinema Bangkok Screening Room in Saladaeng remains closed due to the government measure to curb COVID-19 pandemic, it is now offering two movie packs with 40% discount for indie flick fans to use after the lockdown ends.
A pack of five movie passes is priced at B900 (a huge discount from B1,500), while a pack of 10 passes will cost you B1,800 (from B3,000). The movie pack is valid for 12 months after the re-opening date of Bangkok Screening Room.
All BKKSR active members will have their membership extended. Any new memberships purchased during this temporary closure will also be valid for 12 months from the re-opening date.
Share the story