We trust you're a huge Sunday brunch fan, which is why you've clicked on this piece. Well, you did the right thing, because Kimpton Maa-Lai Bangkok's new brunch-tastic deal is one that's definitely worth checking out.
The hotel's buzzy grocerant Stock.Room has just polished up its Sunday brunch offering and taken on a new theme! This time, diners are whisked all the way to Latin America through an all-new line-up that features the region's bold and fiery flavors.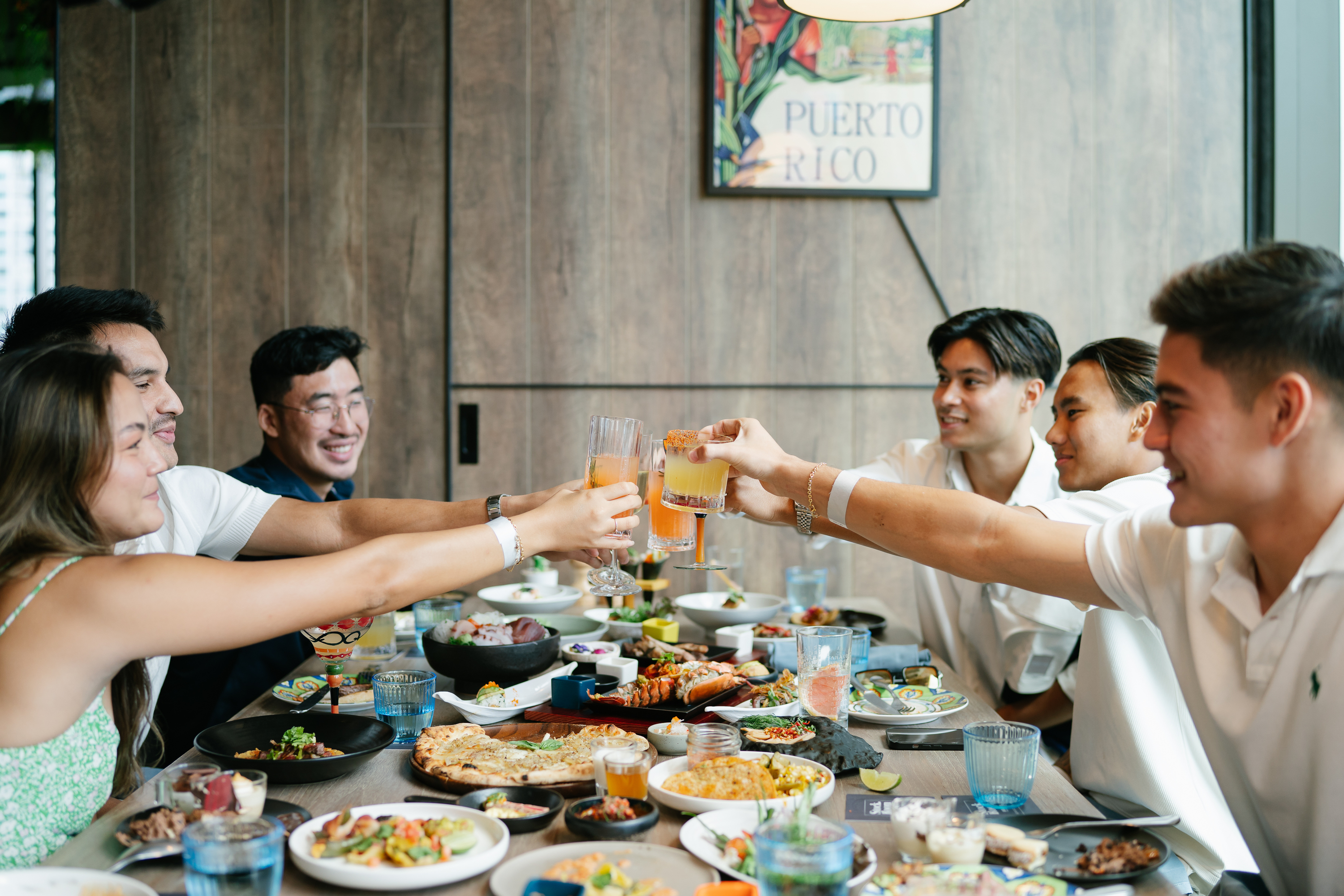 Inspired by Latin Americans' passion for celebrating over food, drinks, and dancing, Kimpton Maa-Lai Bangkok has introduced El Sabor de Kimpton Brunch. The scrumptious buffet boasts pan-Latino Mexican fare, from Mexican and Brazilian to Mayan-Caribbean and Peruvian Nikkei, including intensely flavored regional delicacies from Guerrero, Oaxaca, and Chiapas along the South Pacific Coast.
There's no need to question the authenticity of these cuisines you'll be eating here. The restaurant is in the good hands of Mexican Chef Lamberto Valdez Lara and his team, who always make sure that everyone coming to Sunday brunch is having nothing less than a great time.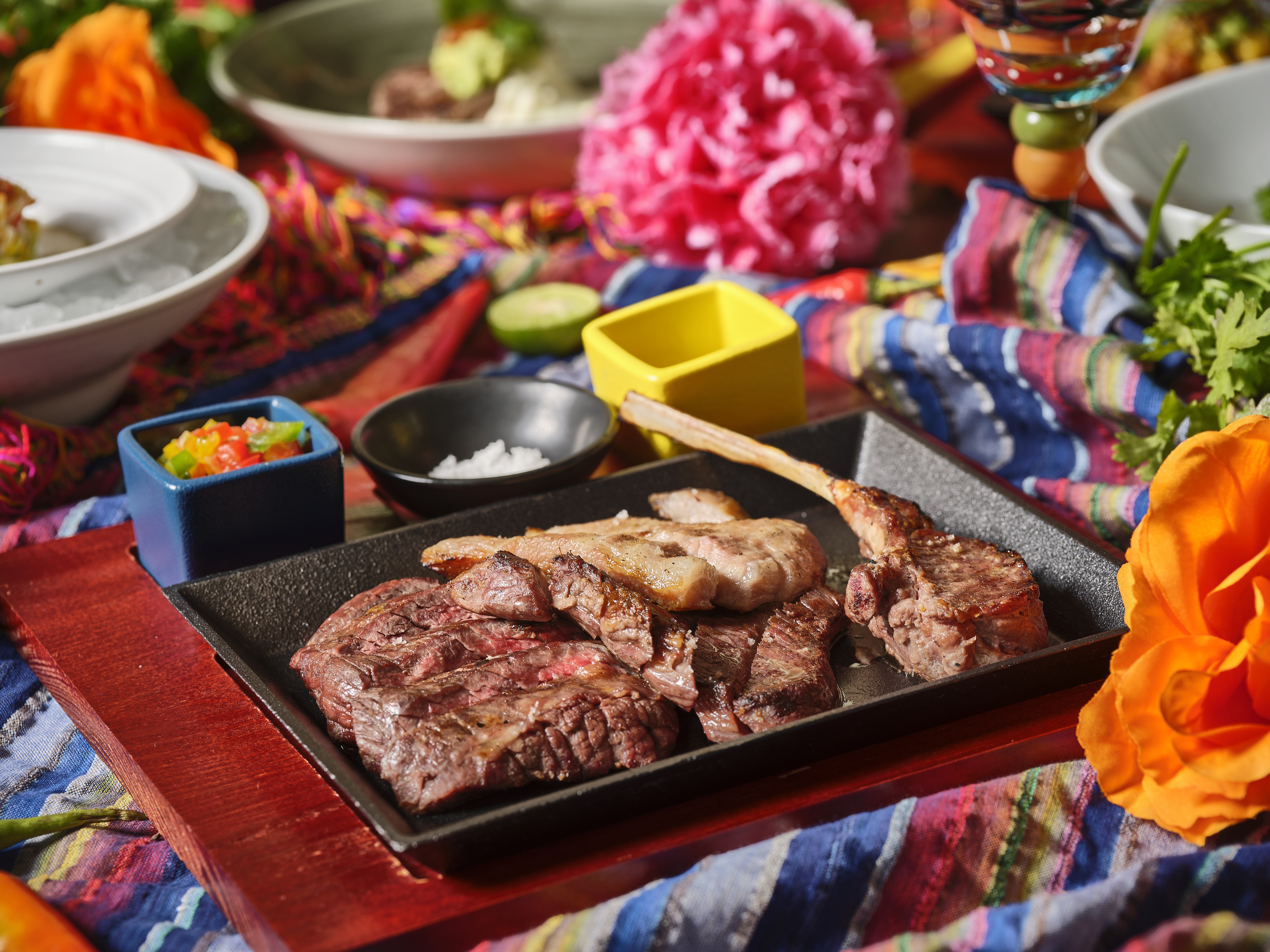 To elevate the brunch experience, Kimpton Maa-Lai is inviting food and drink experts from the Latin community to make lip-smacking drinks and flavor-packed bites just for the event. The hotel has also engaged the talents of DJ Camillo and four-piece live band The Rumberos, and Madame Rouge, whose invigorating salsa, flamenco and carnival-style bachata performances will definitely put you in a celebratory mood.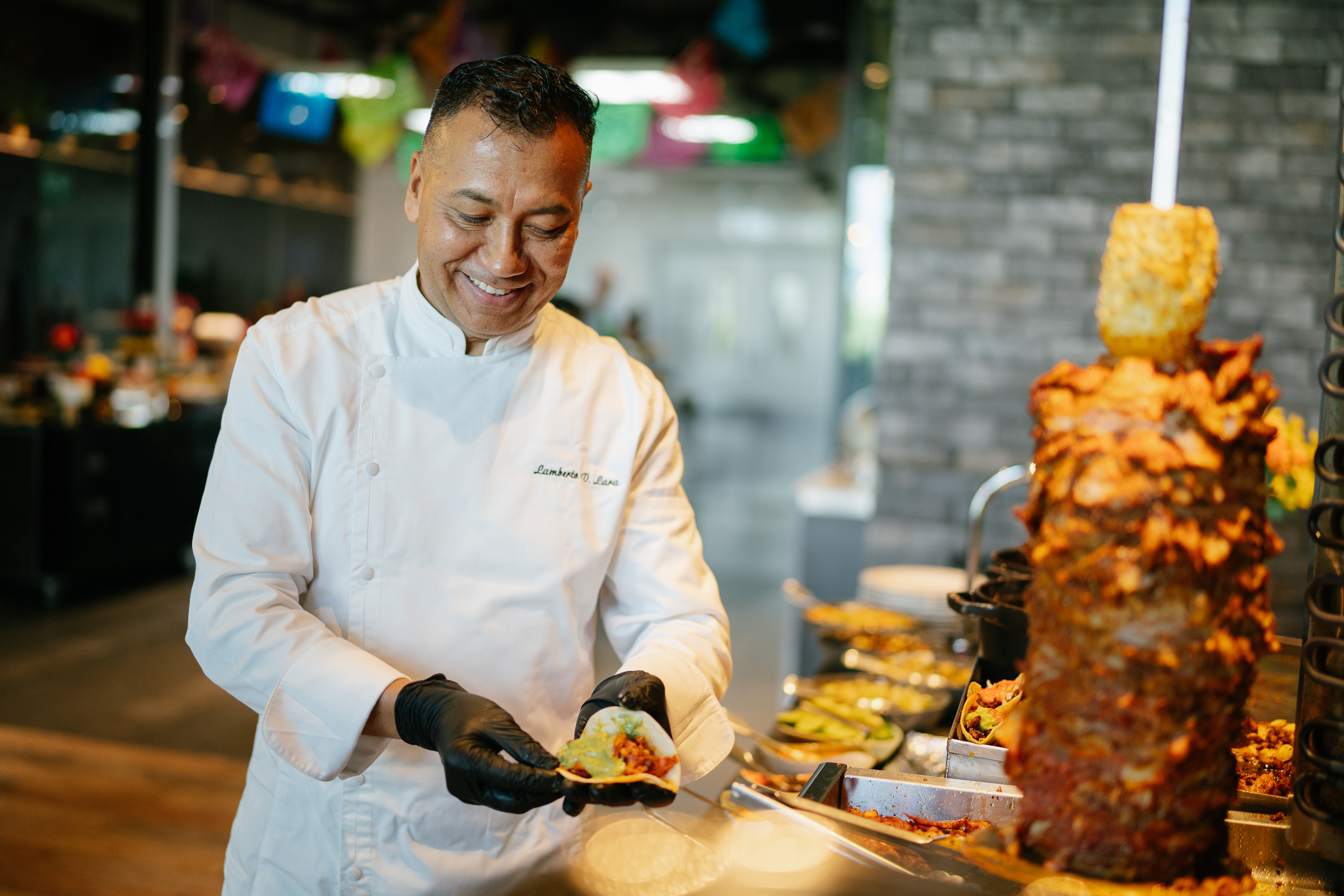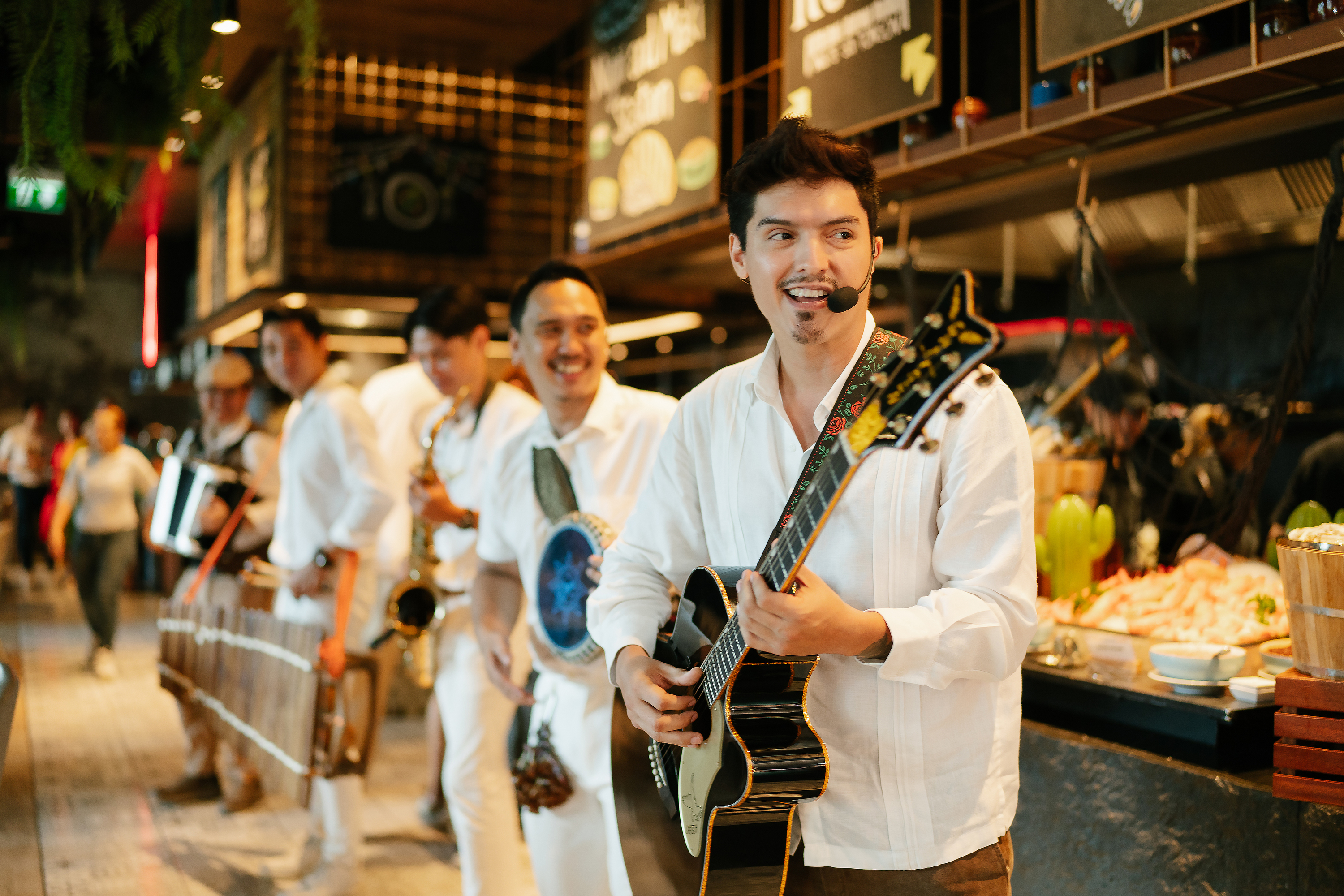 What are you waiting for? Book a table for the El Sabor de Kimpton Brunch now. Hosted every first Sunday of the month between 12:00 and 15:00, the brunch is priced at B2,500++ per person (excluding alcoholic drinks), B3,500++ per person (including alcoholic drinks), and B1,250++ per child up to 12 years old.
For more information and reservations, please call 0-2056-9999 or Click https://bit.ly/TimeOutElSaborBrunch