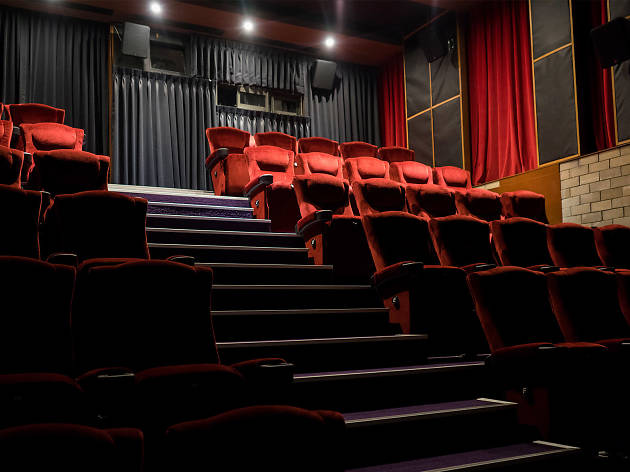 Cinema and spa eyed to reopen, curfew to end at 3:00 from 1 June
Posted: Friday May 29 2020, 1:33pm
Starting 1 June, cinemas, spa and wellness centers, as well as other several venues will be given a green light to resume business, and the curfew will be cut to last until 3:00.
Somsak Rungsita, secretary general of National Secretary Council, revealed at the nationally televised daily coronavirus briefing today (29 May) the businesses that are eligible to reopen in the beginning of June, as the lockdown restrictions to stem the spread of covid-19 are relaxed.
Cinemas and theaters will be allowed to reopen for business but must limit the audience to no more than 200. Live concert and music festival are not permitted.
Wellness centers, spas and massage parlors can also reopen, except for facial massage and treatments that involve the use of steam room.
Other venues that are eligible to resume business include fitness studios and gyms, bowling alleys, ice-skating rinks, ballroom dancing halls, amulet markets and zoos.
Shopping malls and department stores are allowed to open until 21:00. Night curfew will be pushed back to 3:00.
Share the story