Year-end festivities are just around the corner, and many of us are starting to look for the best gifts for our loved ones and respected peers. If you really want to make an impression, then consider this latest release from Glenfiddich.
The famed whisky brand has just launched TIME RE:IMAGINED, a rare collection that includes three decades-old aged single malts in gorgeous, artistically unique packaging. This extraordinary offering was created to celebrate the brand's 136-year legacy and to showcase its renowned single malt-making traditions.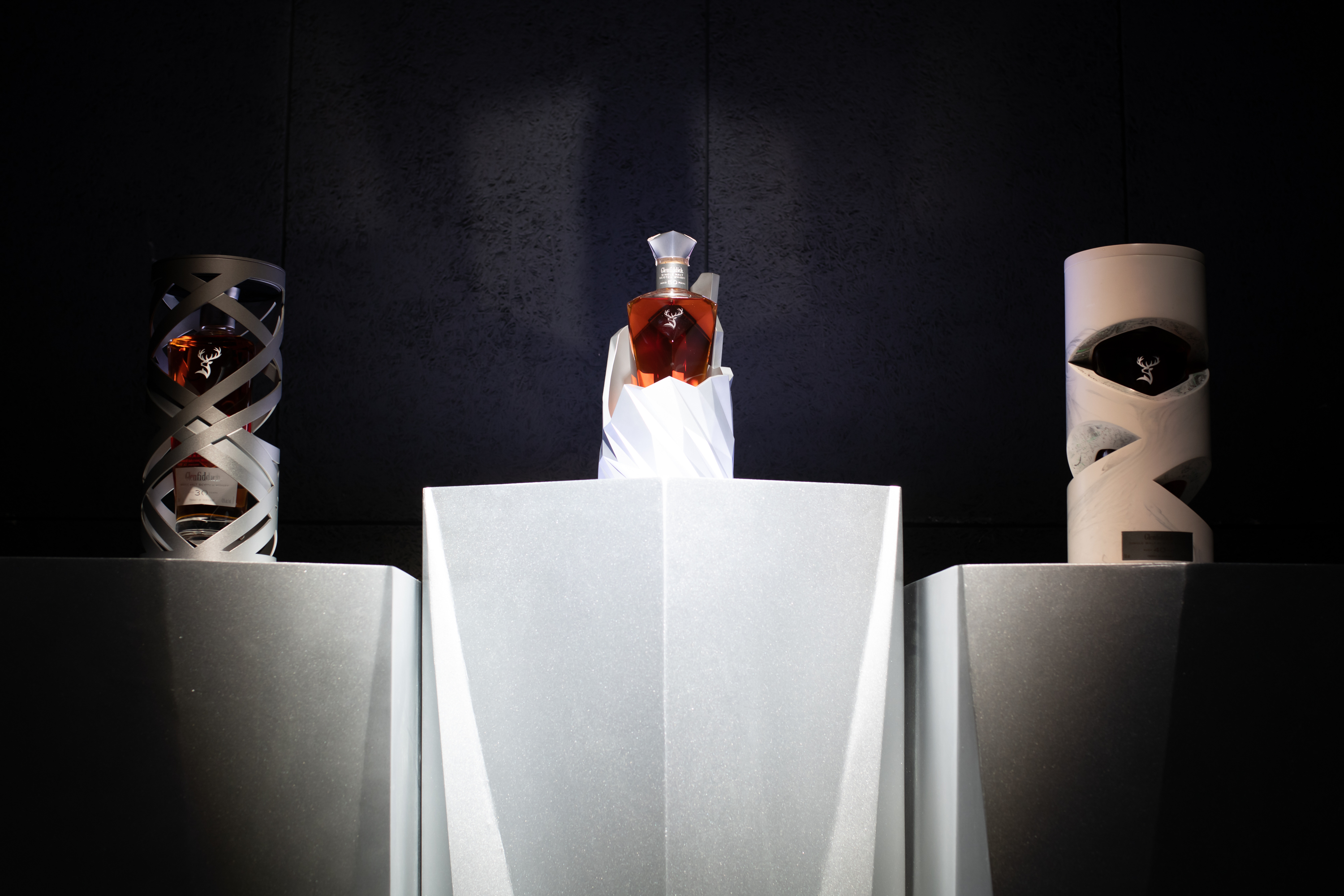 TIME RE:IMAGINED features exclusive single malts characterized by their aging period 30 years, 40 years, and 50 years. Each one is packaged in a beautifully crafted outer casing inspired by its flavors and the processes used to develop each whisky.
30 Year Old: Suspended Time (B75,000) is a complex expression that comes in a casing that resembles a twirling ribbon. It is meant to depict how time has been captured at precisely three decades, the duration that whisky reaches its maturity.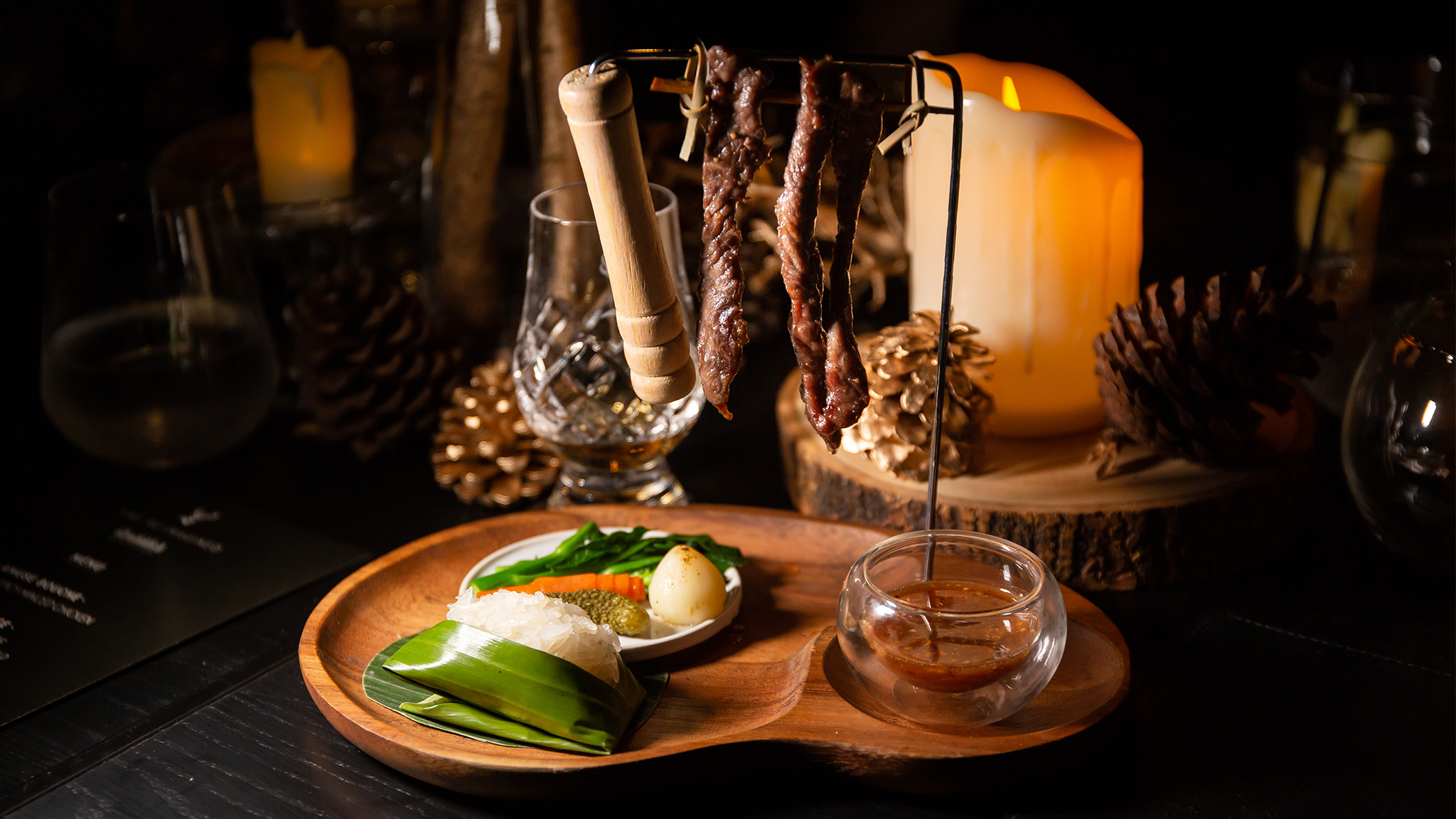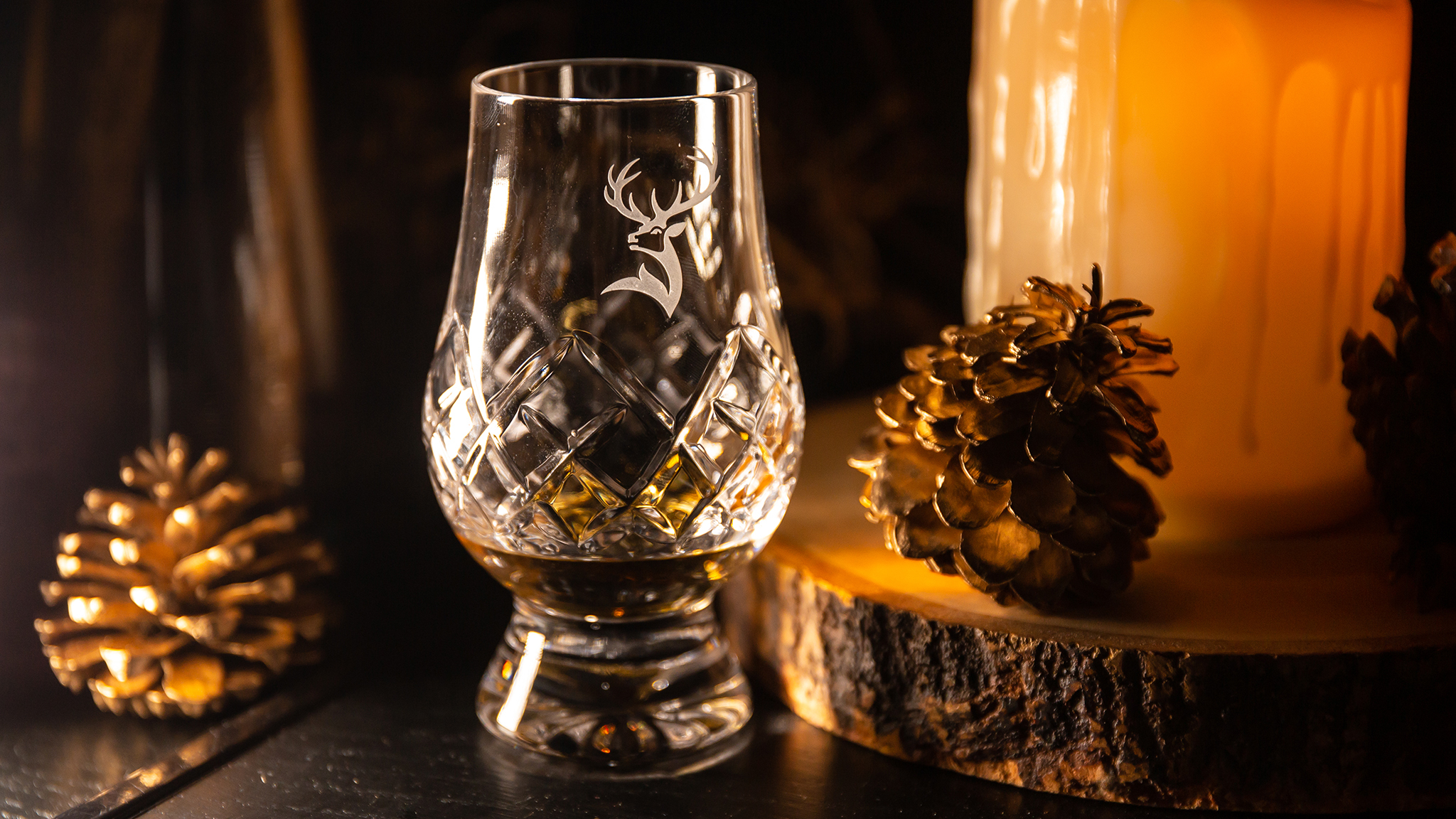 Meanwhile, 40 Year Old: Cumulative Time (B300,000) has a luxuriously bold and dark taste that was developed through remnant vatting, Glenfiddich's own special technique where remnants of the previous batch are used and married with selected casks. This process is represented in a carved-out packaging inspired by geological metamorphosis.
50 Year Old: Simultaneous Time is the jewel of the TIME RE:IMAGINED series. Priced at a jaw-dropping B3,150,000, it is one of the rarest bottles you can own. Having been aged for a half century, this finest single malt is awash in depth and complexity brought about by the painstaking processes of climatic conditioning and maturing. Glenfiddich enlisted computational architect Manuel Jiménez García to calculate the climactic and meteorological data that helped create this whisky and decrypt it into an algorithm. The result is represented in a stunning sculptural outer casing made entirely of aluminum. Only 220 bottles are available worldwide.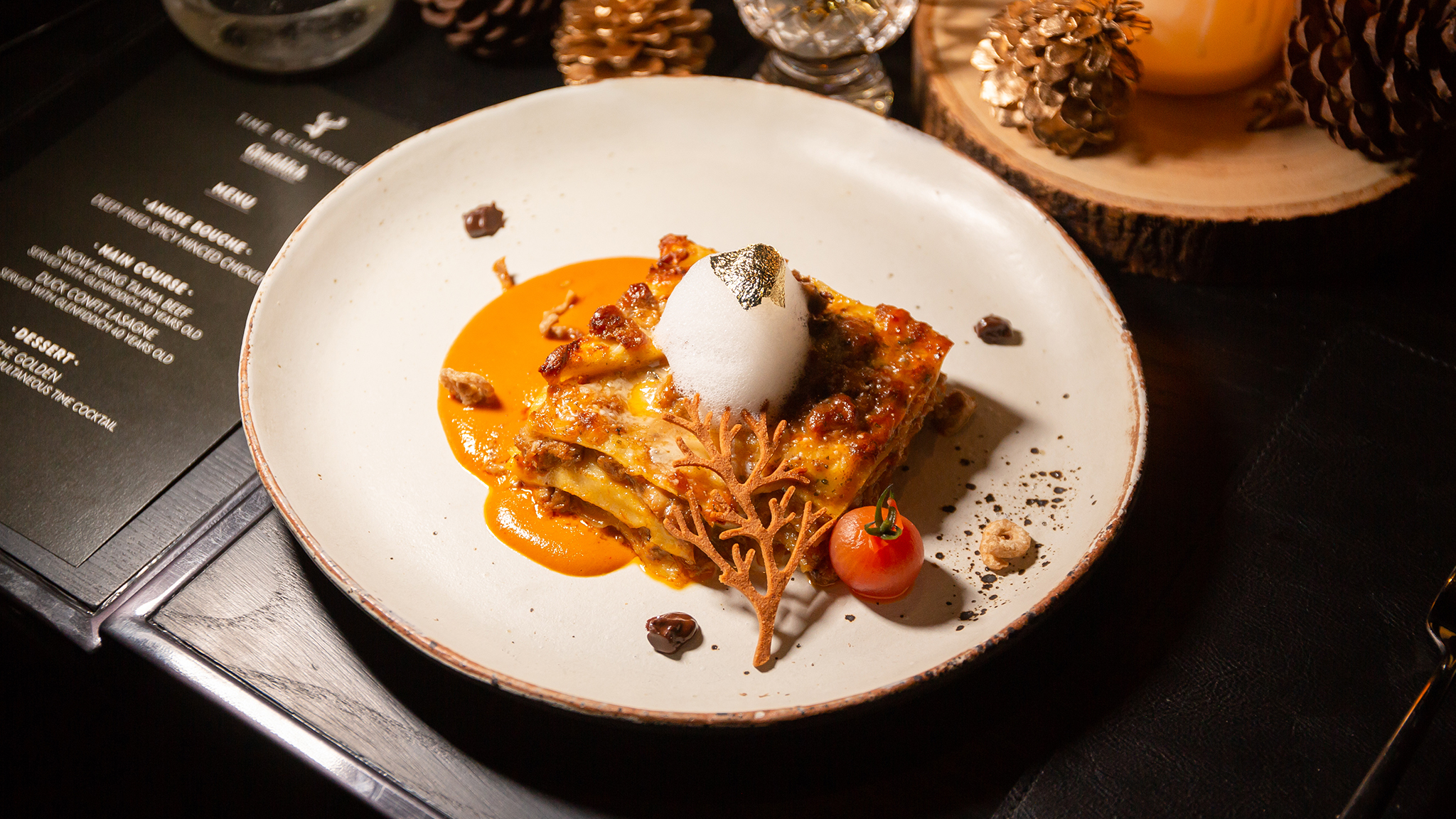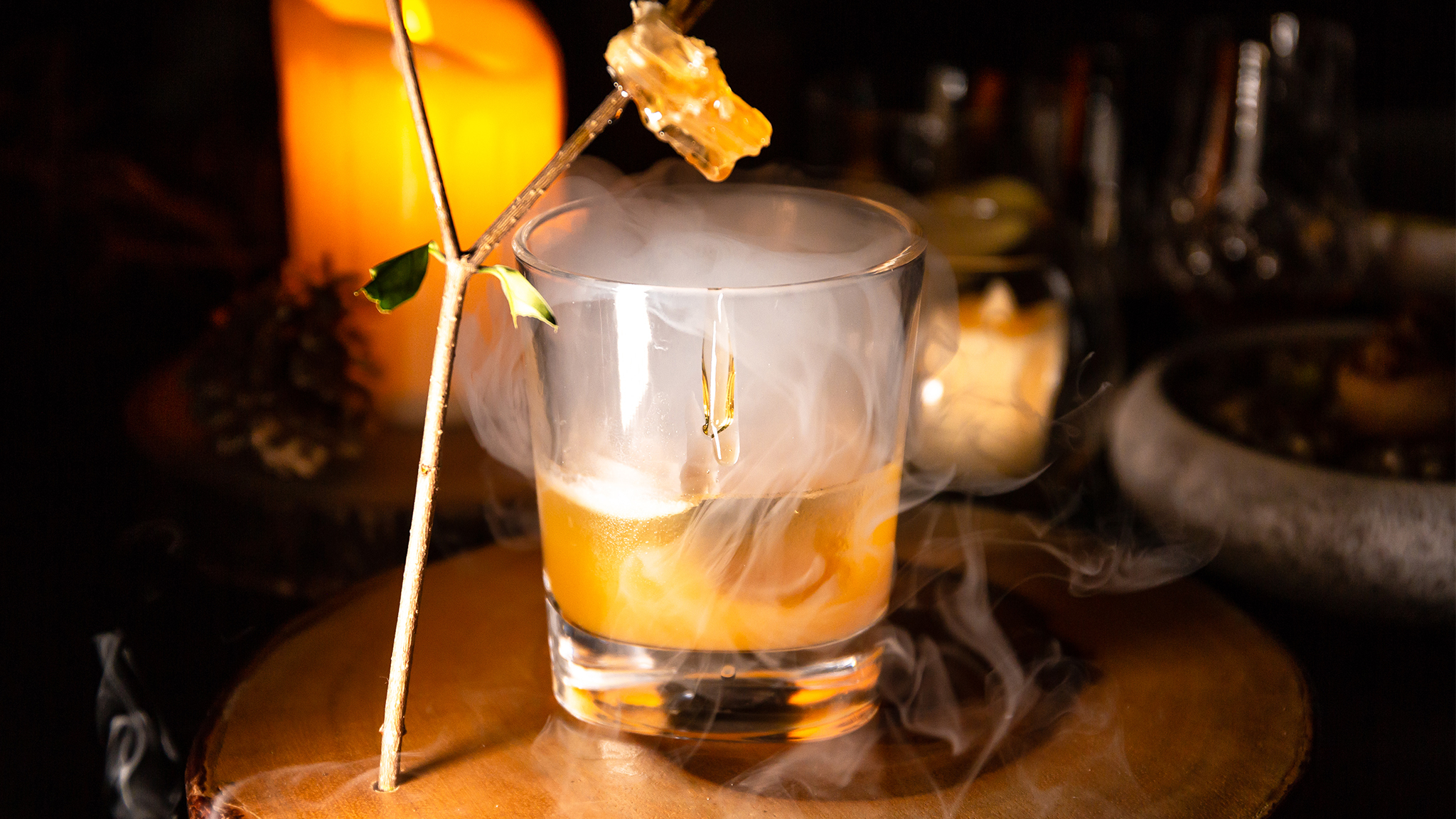 Get your hands on these exclusive single malts in the TIME RE:IMAGINED series by Glenfiddich at The Distillers Library Bangkok on Pimarn 49 (Soi Sukhumvit 49). Visit Instagram (@valleyofthedeer.th) for more details.