Riverside lifestyle mecca ICONSIAM has joined the cause to promote Bangkok as a destination for art appreciation. The Landmark of Chao Phraya River has just launched Art Trails, a year-round event that is aimed at supporting local Thai and international artists by giving them the chance to showcase their work at dedicated spots throughout ICONSIAM.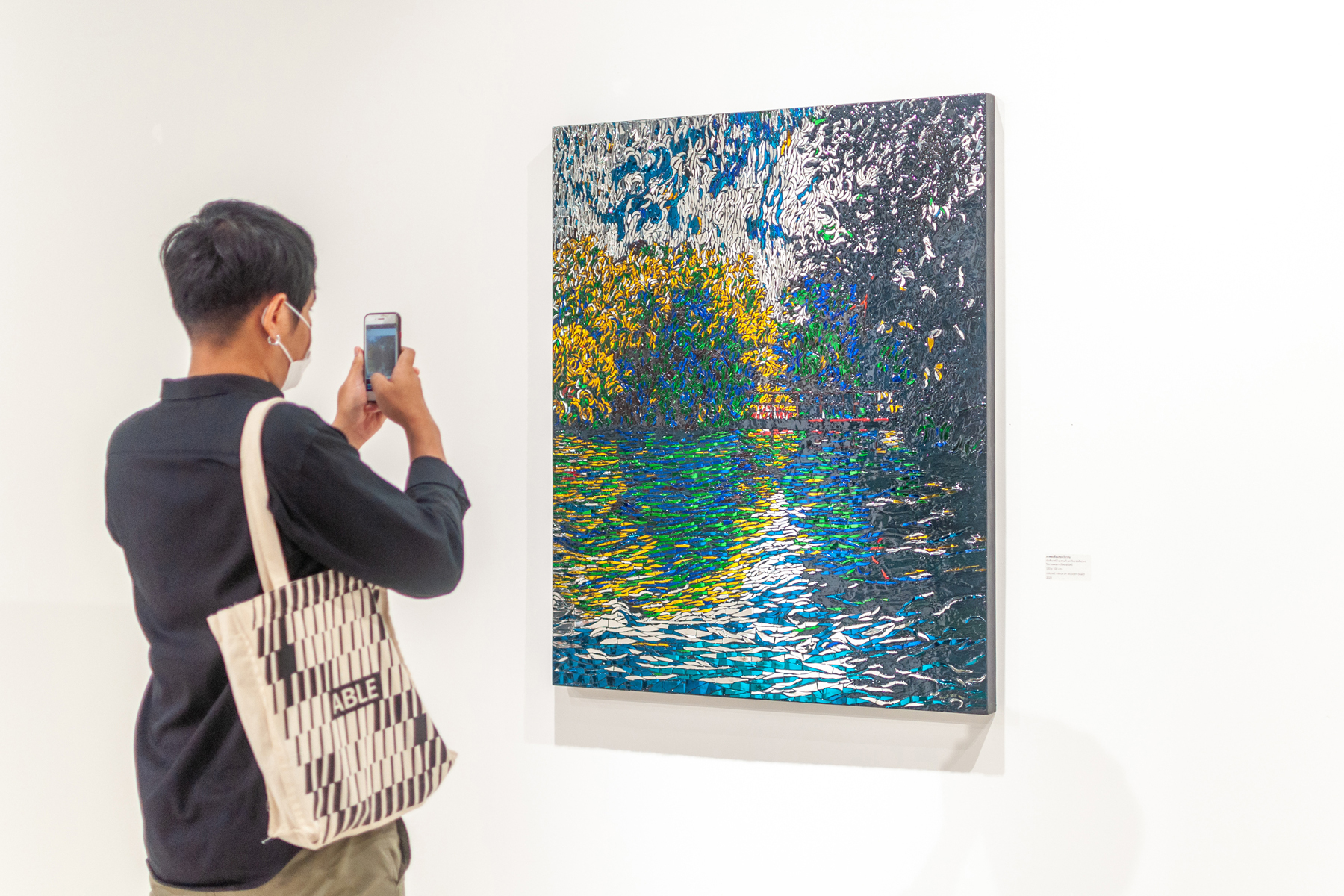 For its first exhibit, Art Trails has set up a space located at ICONLUXE pop-up space on floor 1. Now on display is a series of collections by noted and emerging artists. There's Reflection of the Spirits by Sittivut Yavichai, a follow-up to The Light of Siam, which the mirror-glass artist previously did for the Art Wall at ICONSIAM Park. This latest collection still reflects the Sittivut's complex signature technique and impressionist style. The exhibition is on until 31 October 2022.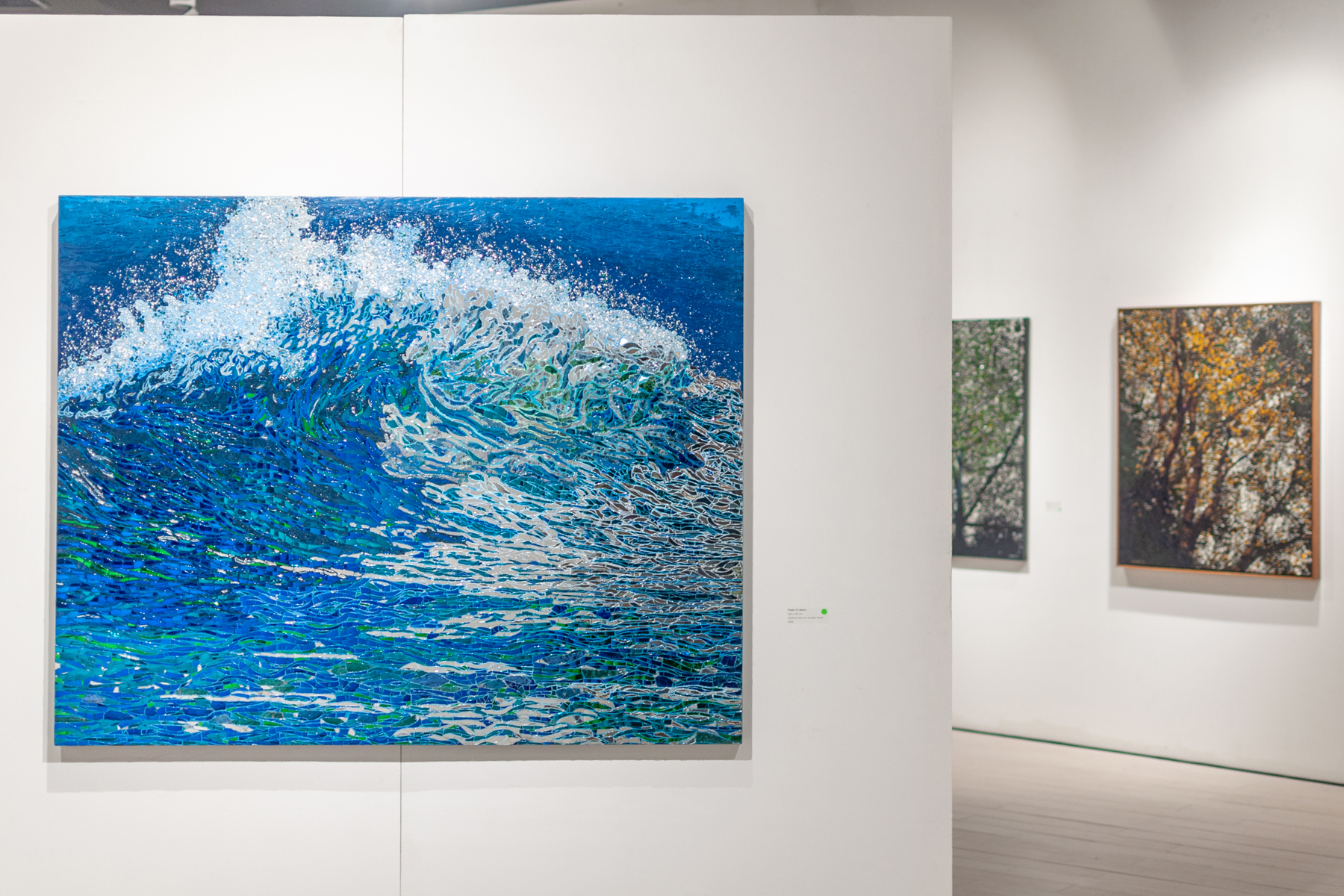 There's also The Message is the Message by South African visual artist Cameron Platter, a collection of colorful works that tackles the issue of waste and its many causes, such as fast food consumption, unethical business practices, and capitalism. The exhibition is on until 18 November 2022.
Later on, Art Trails will mount The Story of Happiness's Art Exhibition. This group exhibition, which will run from 9 December 2022 to 8 January 2023, will feature both emerging and veteran artists like Jakkee Kongkaew, Supatchar Rojanavanij, Anchalee Arayapongpanich, and Wunnidsa Thamanasart, who have each come up with mesmerizing work that express their concept of happiness.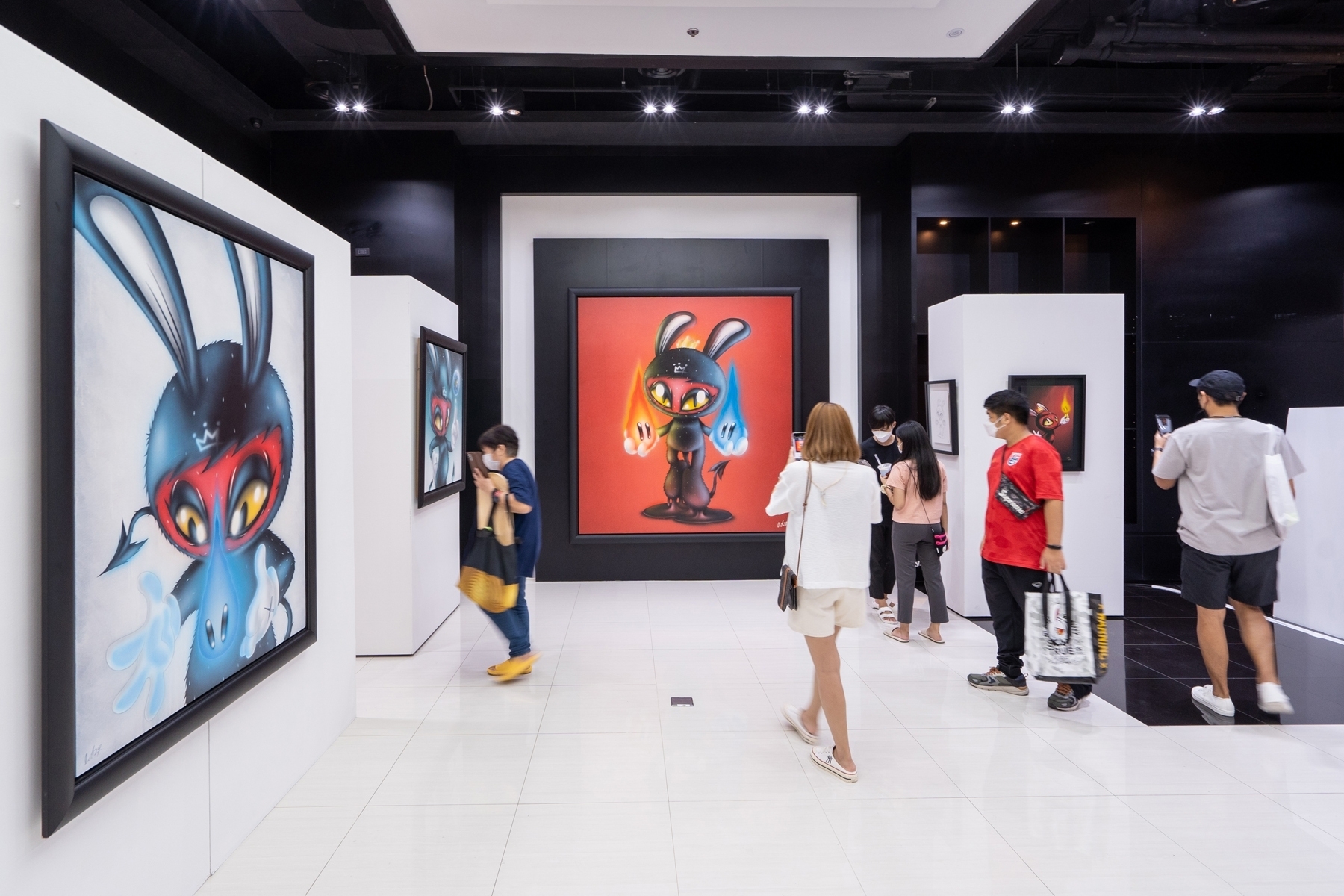 The second part of Art Trails is devoted to pop art. Also taking place in ICONLUXE, this exhibition addresses the culture of consumerism through cheerful creations curated by Trendy Gallery.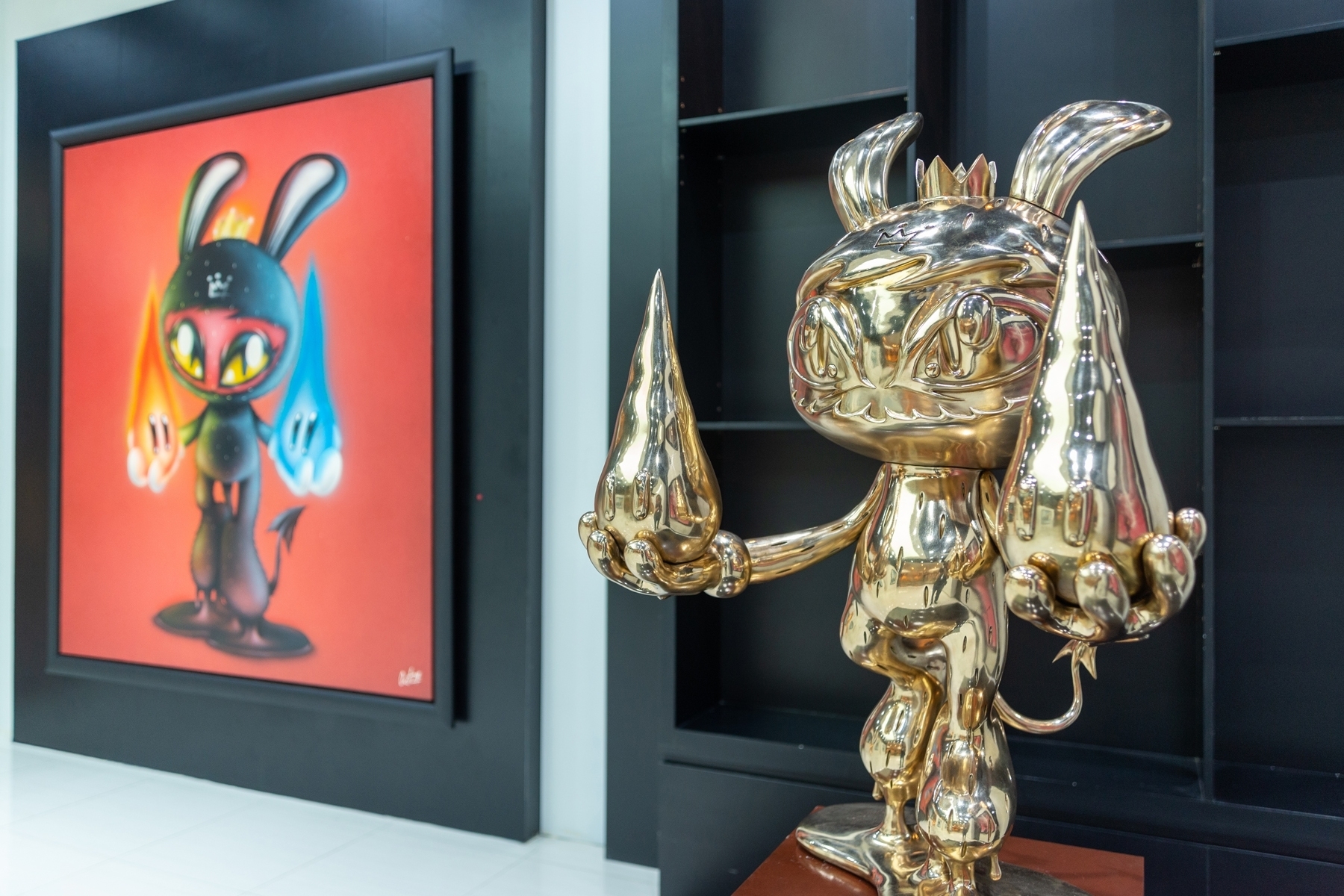 Making a grand debut is LUX-FERRER by October 29, a street art project by Takrit "Pan" Krutpum. In this collection, he brings a hellish rabbit named Hele to life alongside new character Phyro. The exhibition is on until 31 October 2022.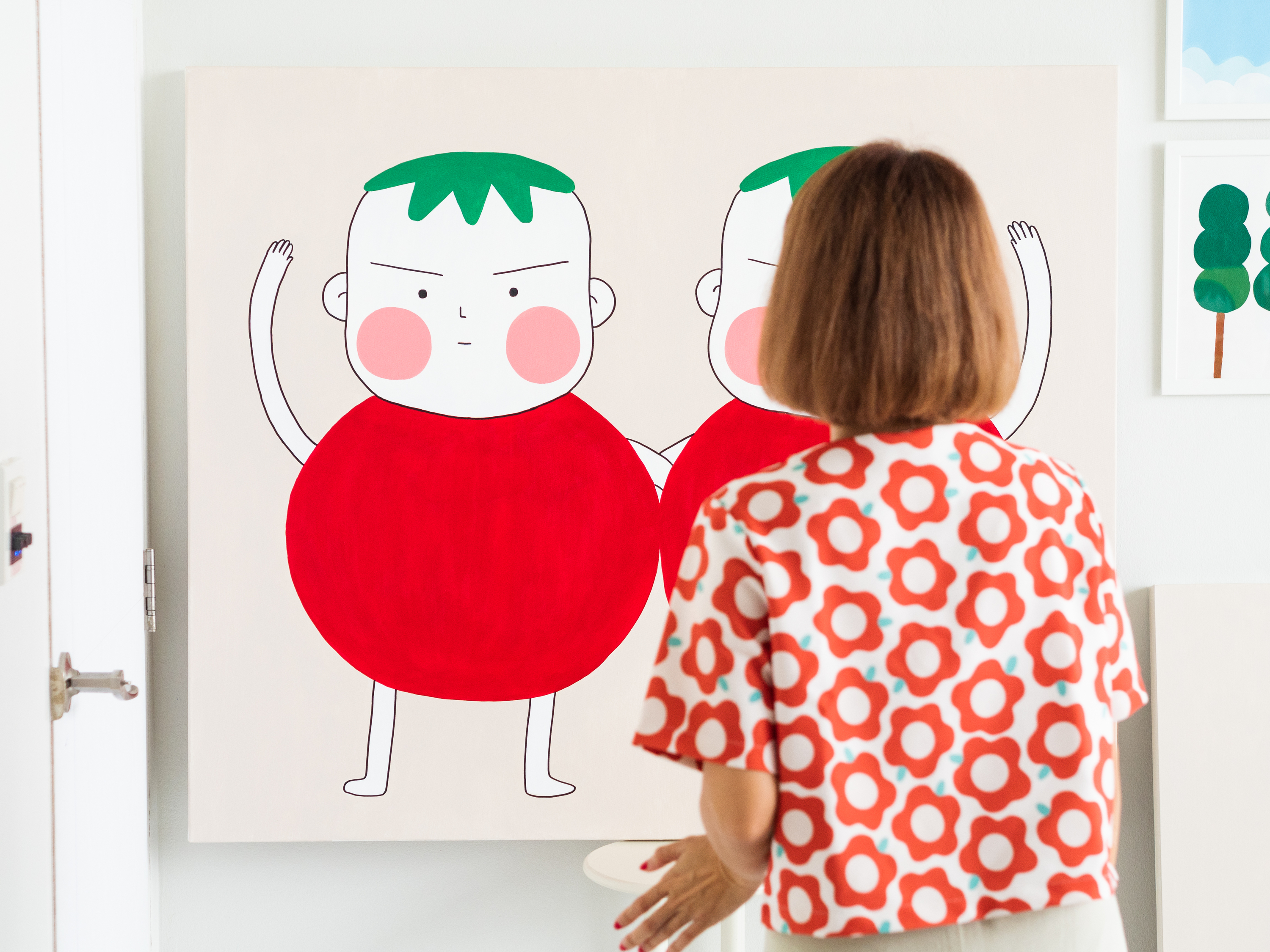 Tomato Girls by S I R I (aka Sirimat "Kwang" Saiprasart) will follow shortly. The medical technician-turned-artist takes inspiration from her twin daughters to create loveable characters for her paintings. The exhibition will run from 5 November to 5 December 2022.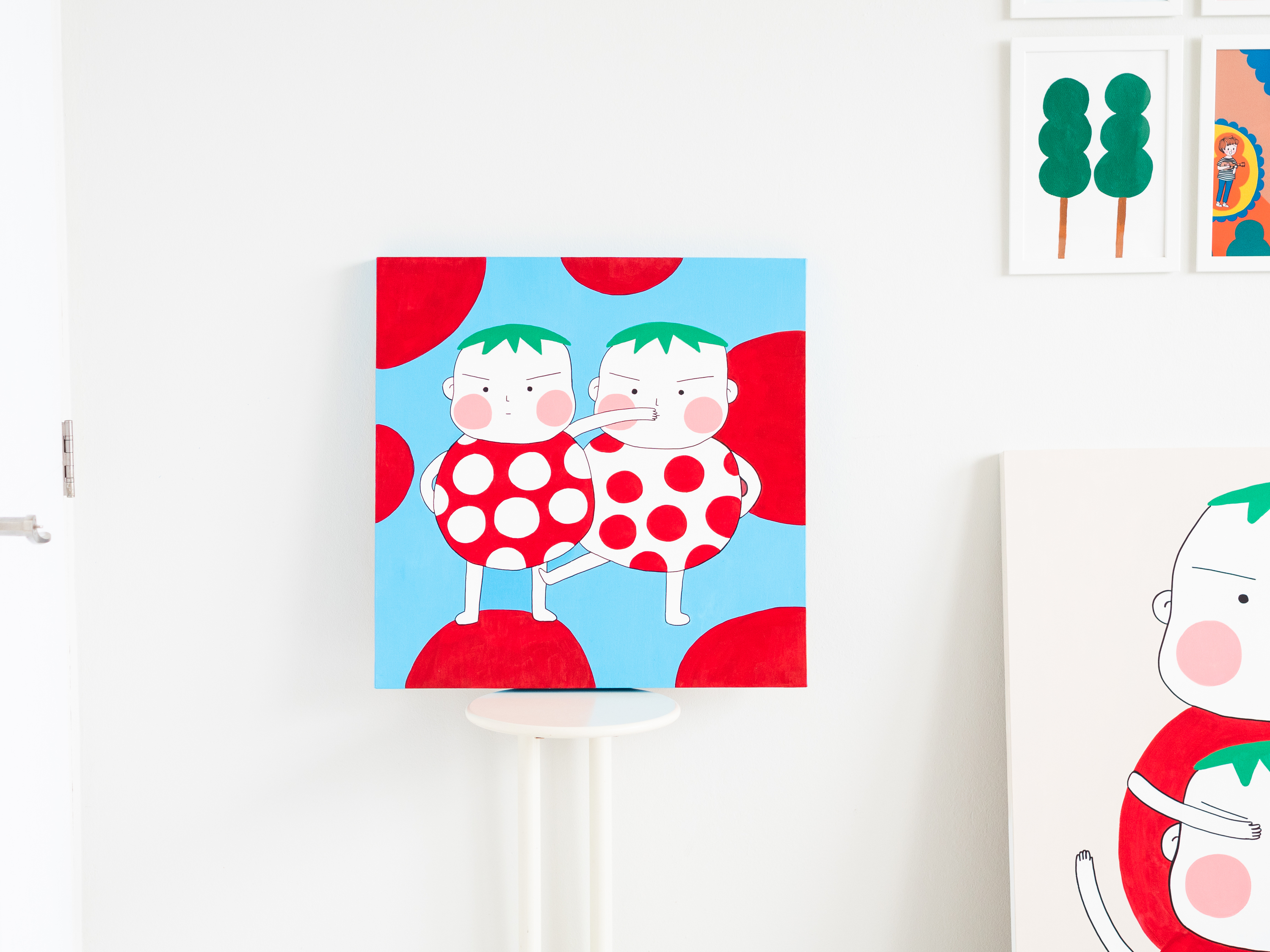 Up on ICON Art & Culture Space on Floor 8, visitors can come and learn more about art and culture from diverse artistic talents around the world. The space is also open for interactive activities like talks and discussions.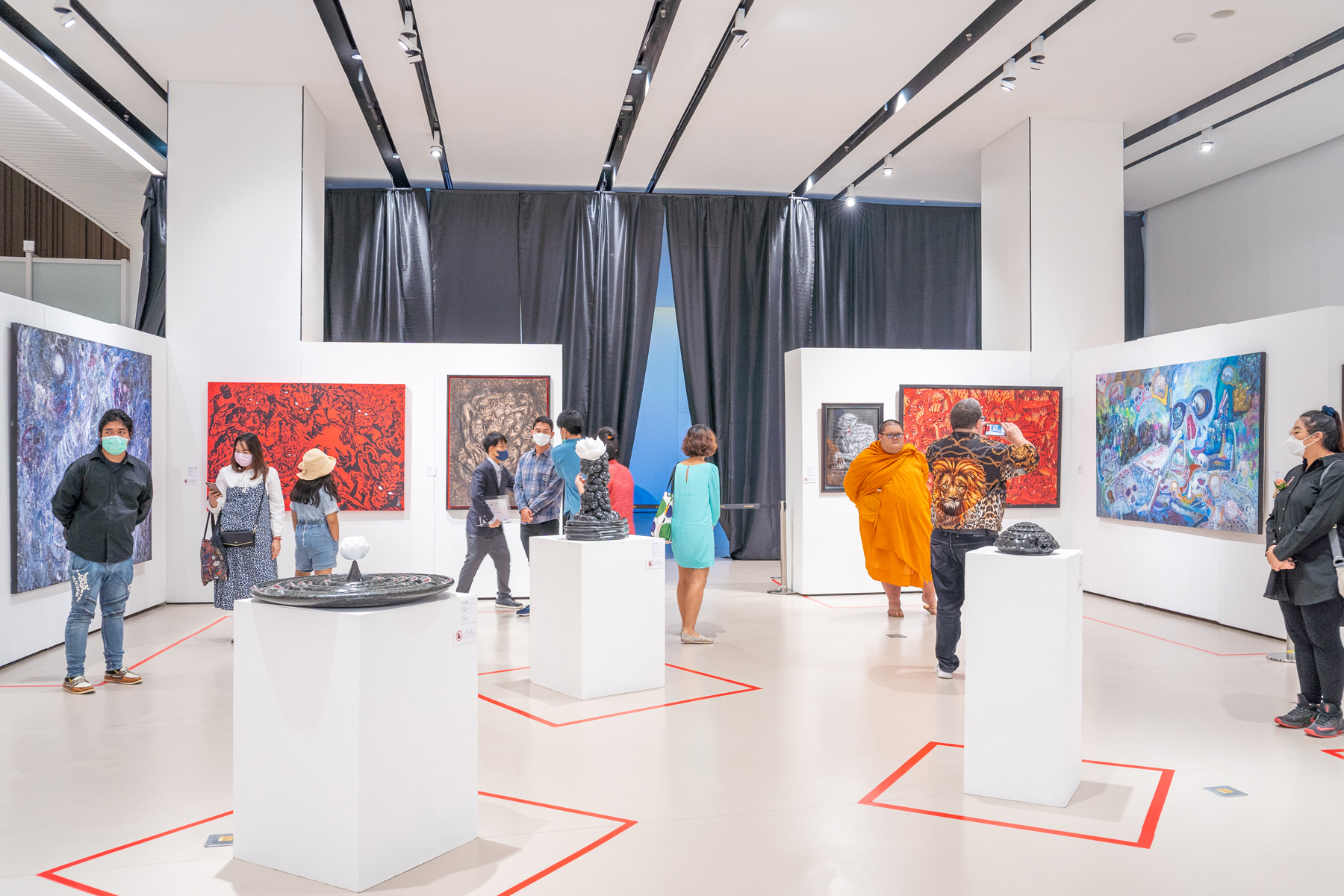 Now on show is a collection of Buddhist art partly curated by Mae Fah Luang University. Coinciding with the exhibition are drawing workshops on 22, 23, and 29 October. The exhibition is on until the end of the month.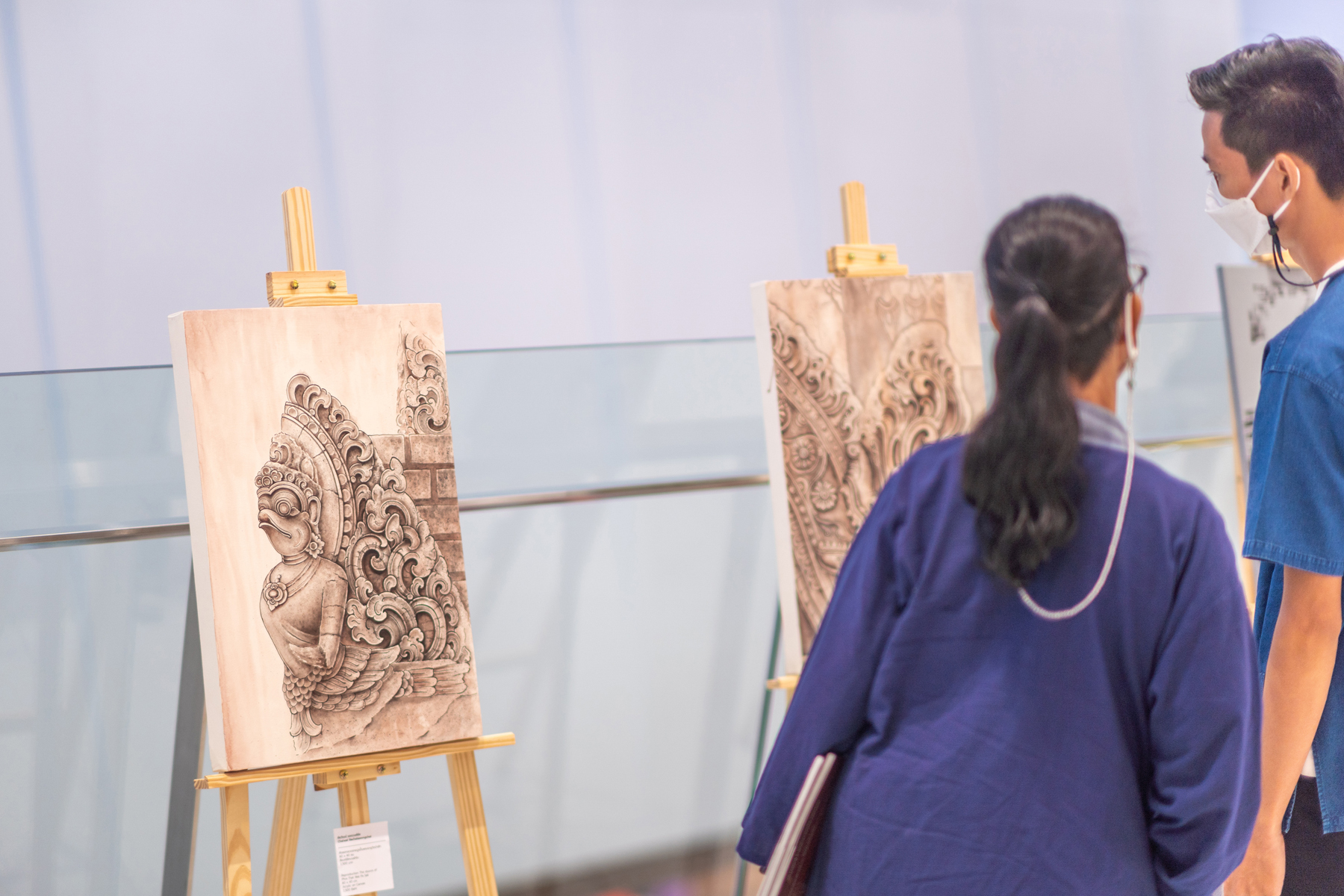 ICON Art & Culture Space will also be exhibiting Fast Fashion by the students of Faculty of Management Science at Bansomdejchaopraya Rajabhat University. The exhibition, which will run from 8 to 18 November, questions the damaging nature of fast fashion.
For more information please contact call center tel. 1338
SEE ALSO: 8 mind-blowing art pieces to check out at ICONSIAM