Now that lockdown restrictions have been lifted and with the festive season just around the corner, there's no better time than now to gather family and friends together, and enjoy a gastronomic feast at a restaurant.
For your next gourmet get-together, look no further than Siam Paragon. The mega shopping complex is welcoming back diners with a selection of new world-class eateries, each one serving a variety of scrumptious eats.
For a more enjoyable experience at Siam Paragon, don't forget to get a Tourist Card, which allows you to get up to 30 percent discount at participating shopping and dining outlets. Check this link for more info.
CDGRE
This concept store-slash-restaurant is a collaborative endeavor by Michelin-starred Gaggan Anand and the Sühring twins and street fashion brand Carnival. Located on the ground level, CDGRE (pronounced "cee-dee-gree") offers quality cups of coffee crafted by Chef Gaggan, comfort fare by the German restaurateurs and exclusive merch from Carnival.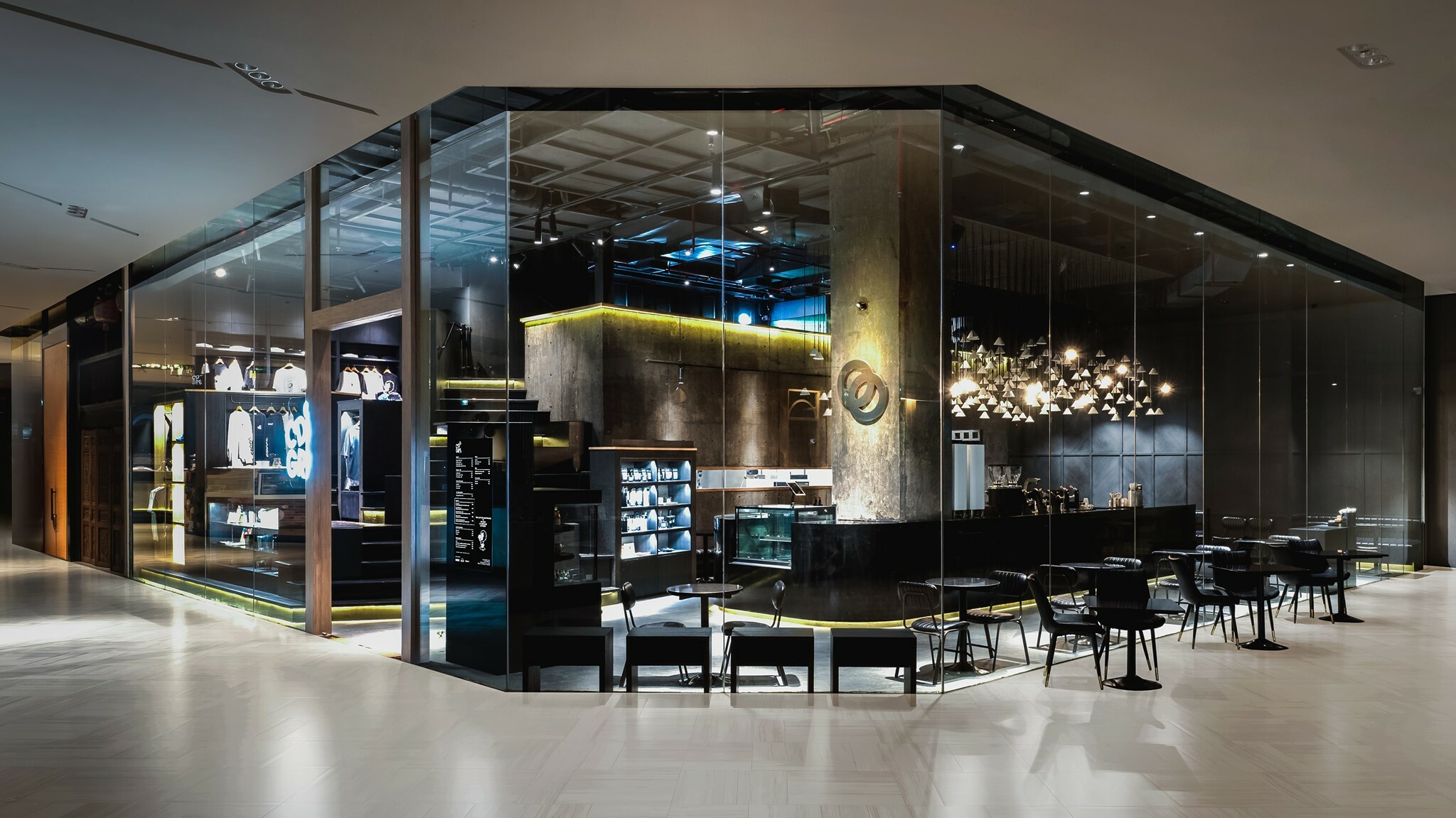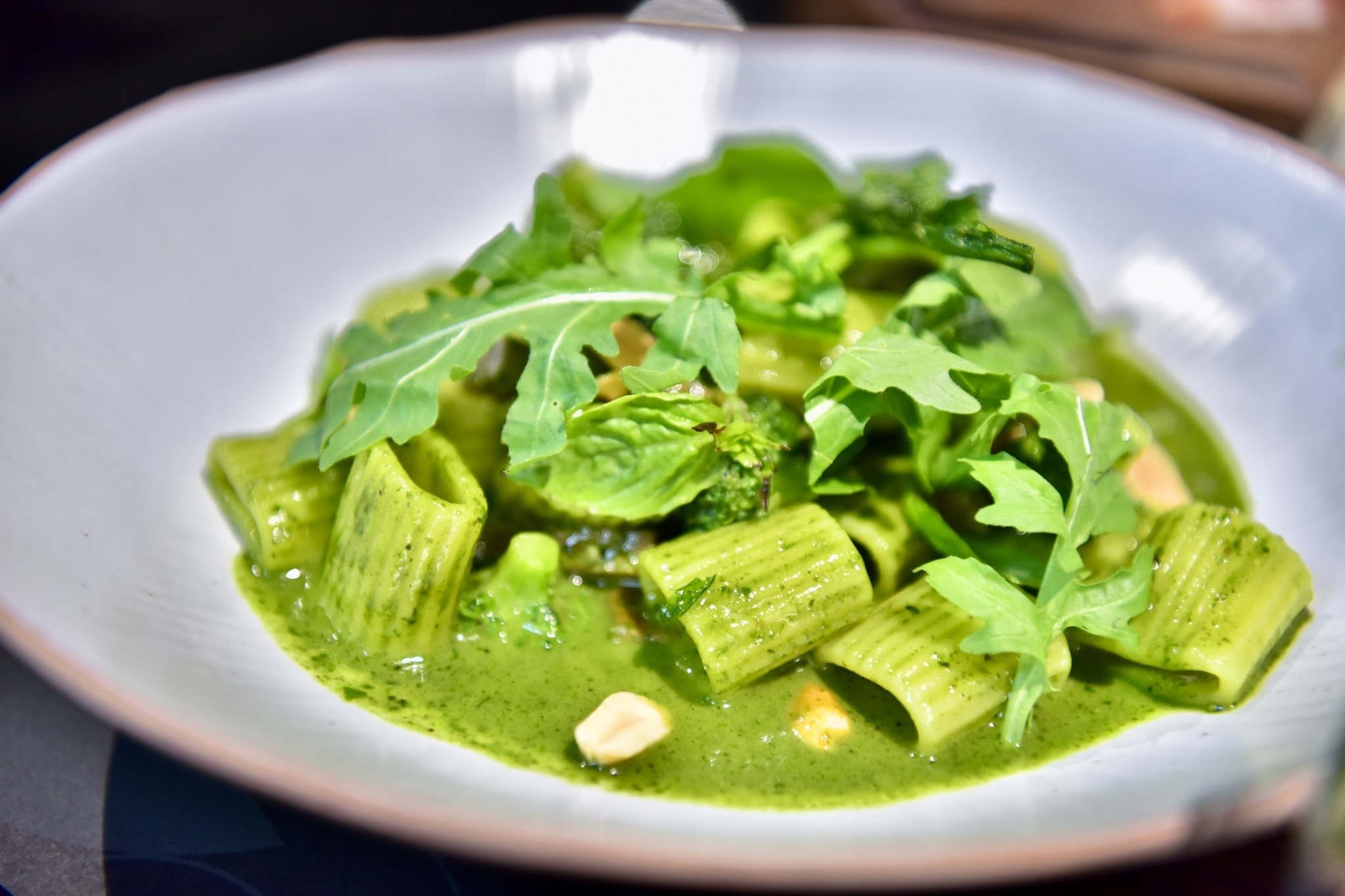 Mozza by Cocotte
Get your fill of authentic Italian cuisine at the spin-off of rotisserie restaurant and winery Cocotte. A line-up of Italian favorites is prepared by a brilliant and talented kitchen crew. Whether you're craving something light, like a mozzarella salad, or something more fulfilling, like a homemade pizza, you can have it all here!
Season's promotion: Get free Cocotte Tiramisu (valued 320 THB) when spending 1,500 THB between Dec 3 and Jan 14, 2022 (Not valid with any other promotion).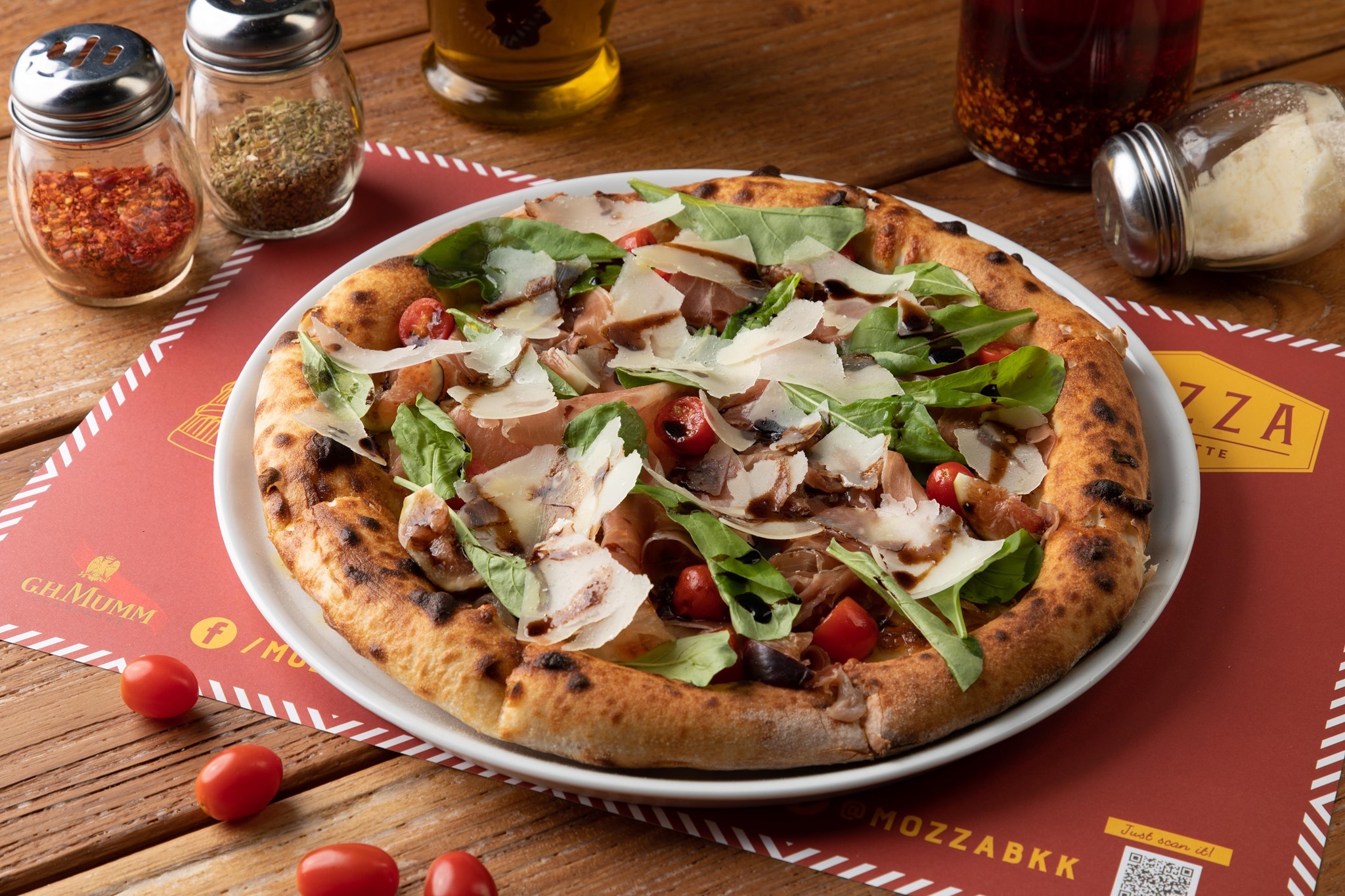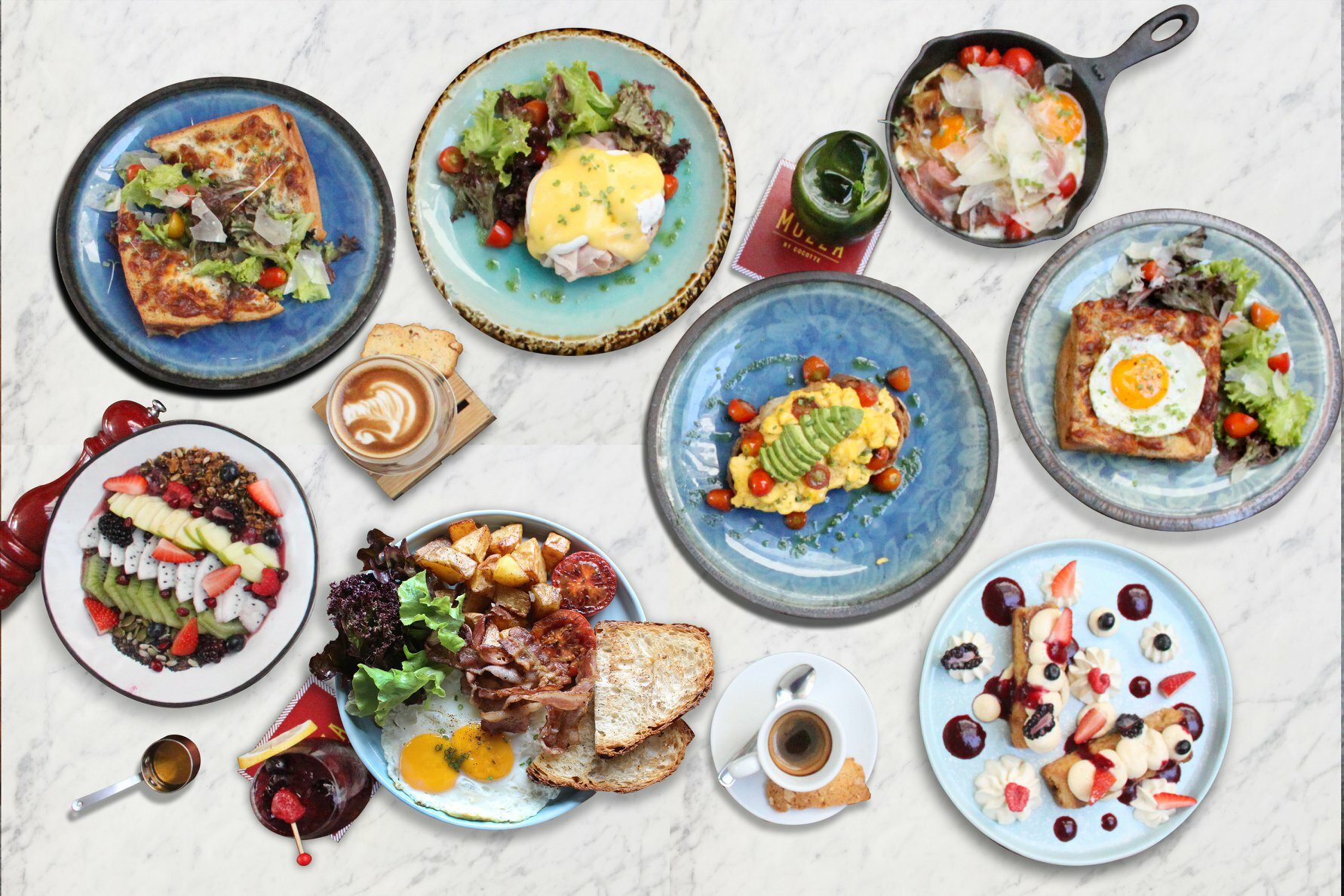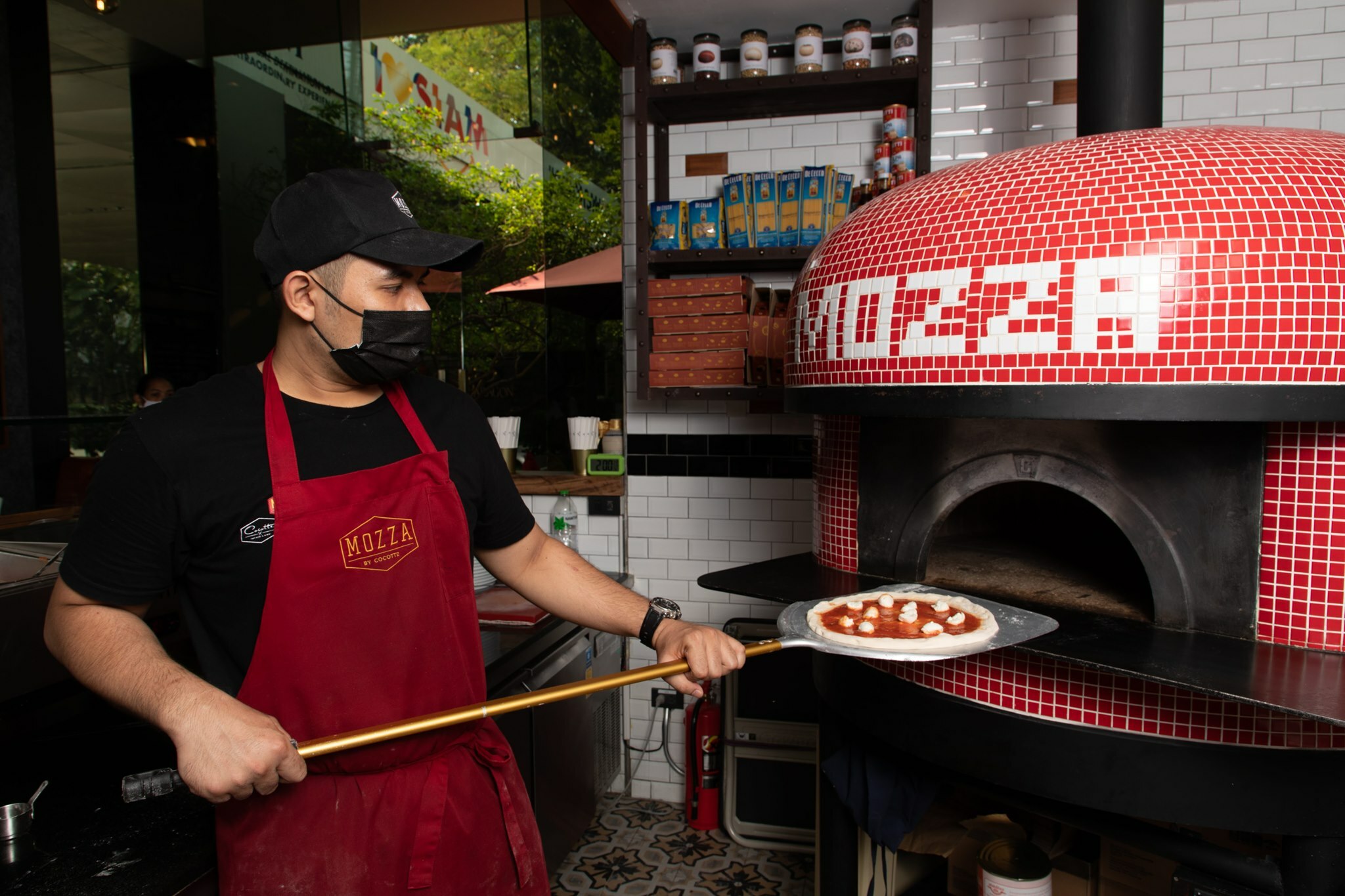 JUMBO Seafood
The second Bangkok outlet of the well-known Singaporean restaurant has more to offer than the first branch: dim sum! You can also revel in delectable seafood dishes made with fresh ingredients and cooked with any of Jumbo's 12 sauces, such as chili crab paste, sambal paste, honey pepper sauce, and mocha paste.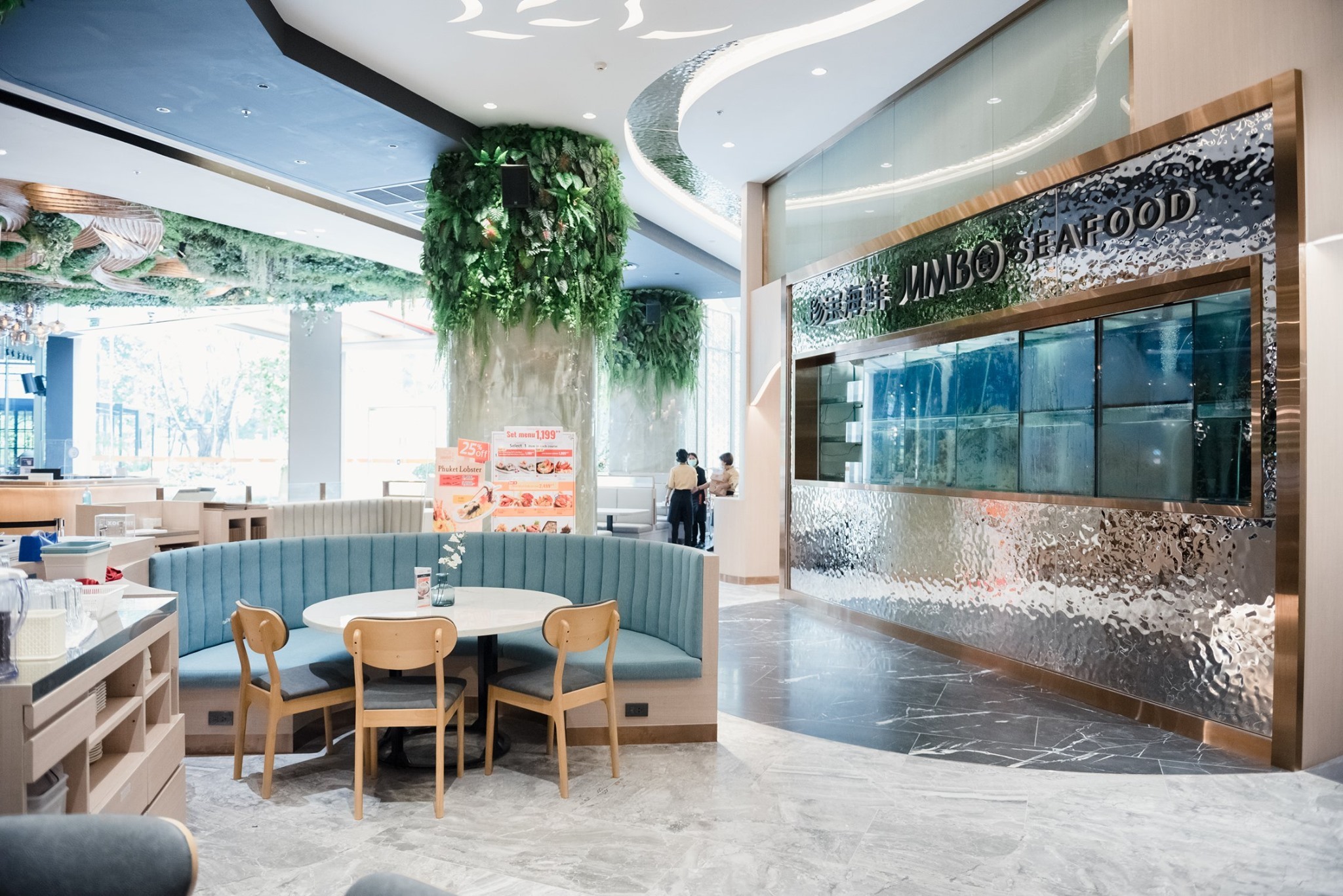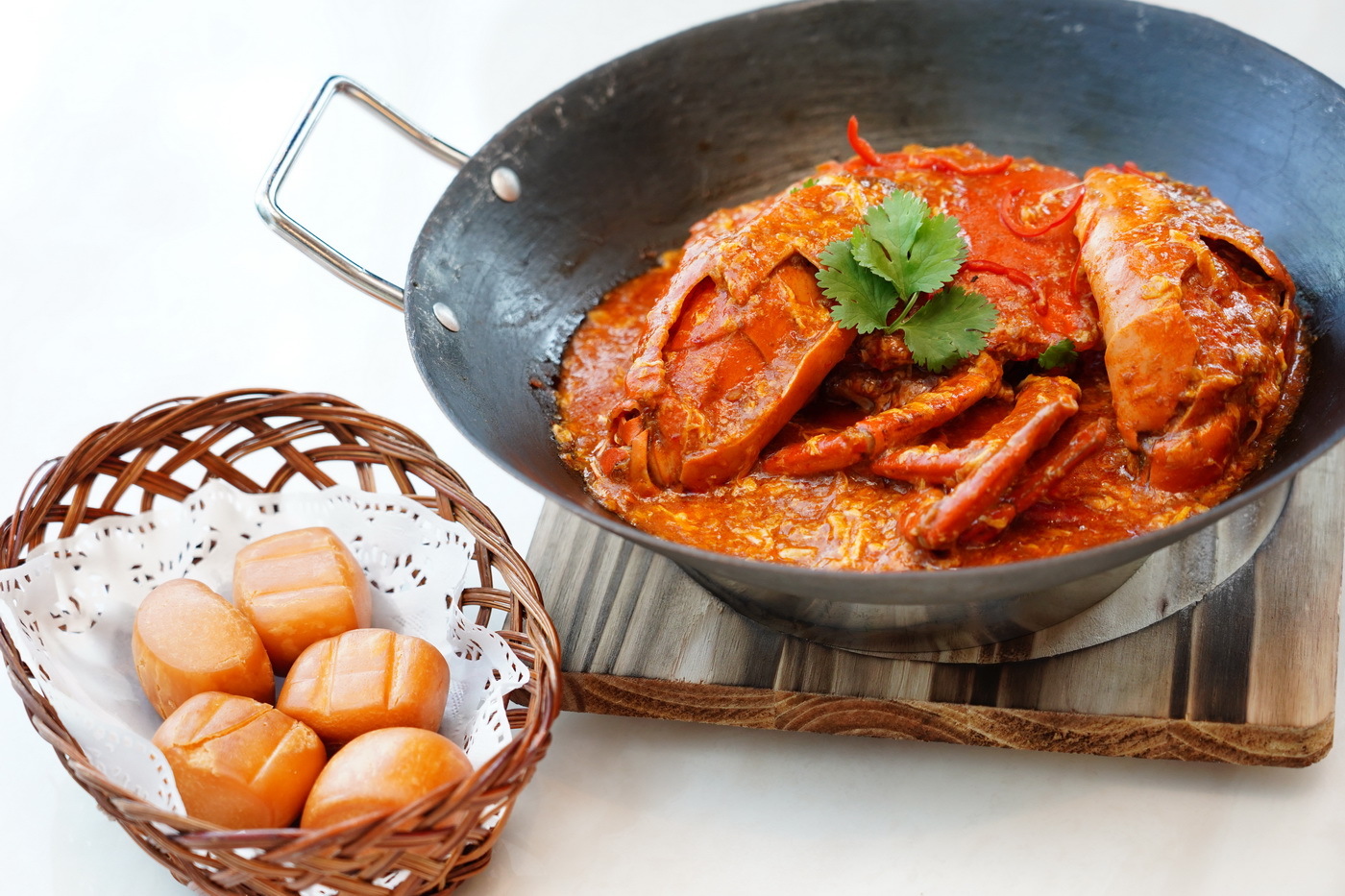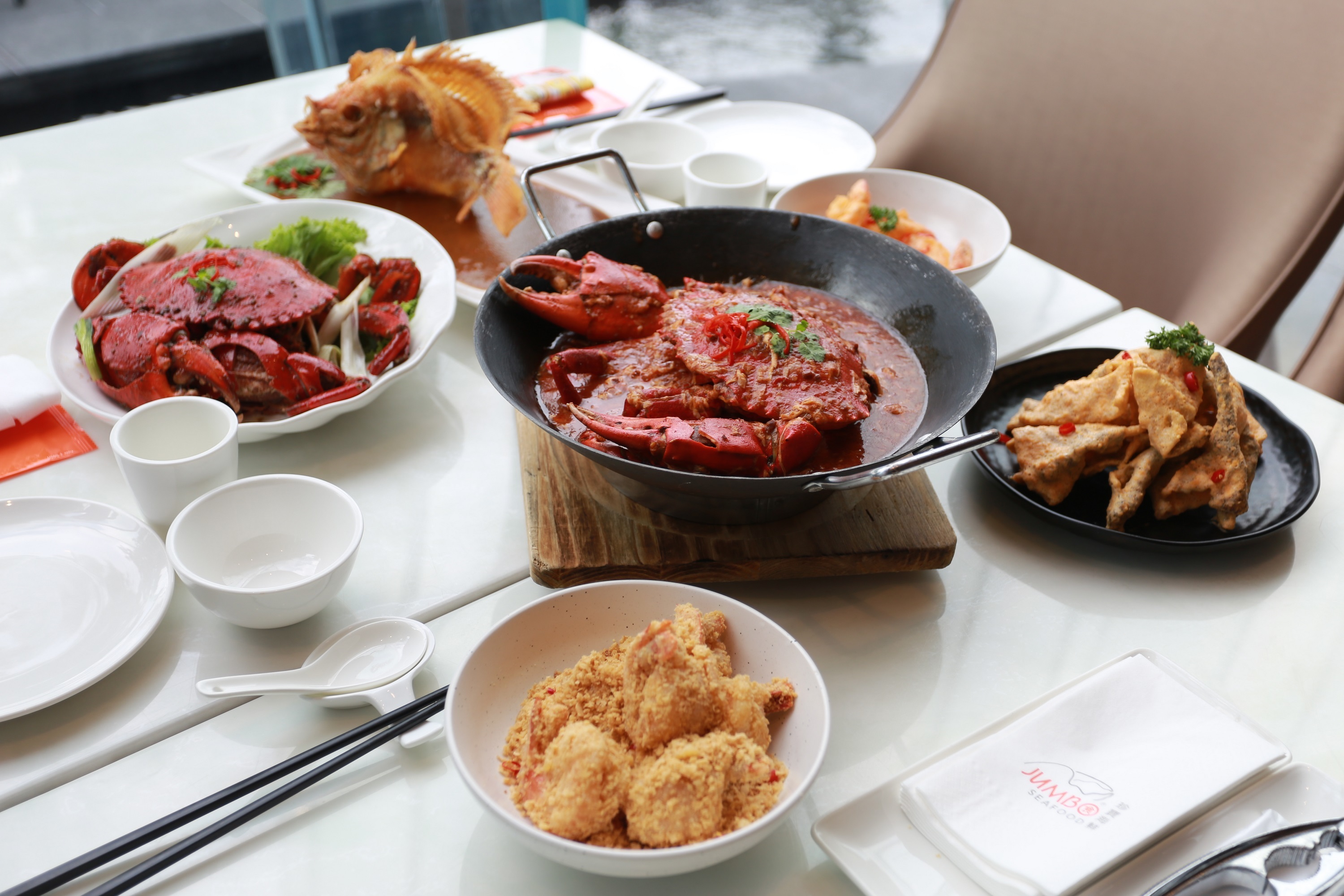 Tasty Congee & Noodle Wantun Shop
Pop into this unpretentious Hong Kong-hailing eatery to take your fill of comforting congee or Michelin-recognized noodle and shrimp dumplings, plus 10 different types of dim sum.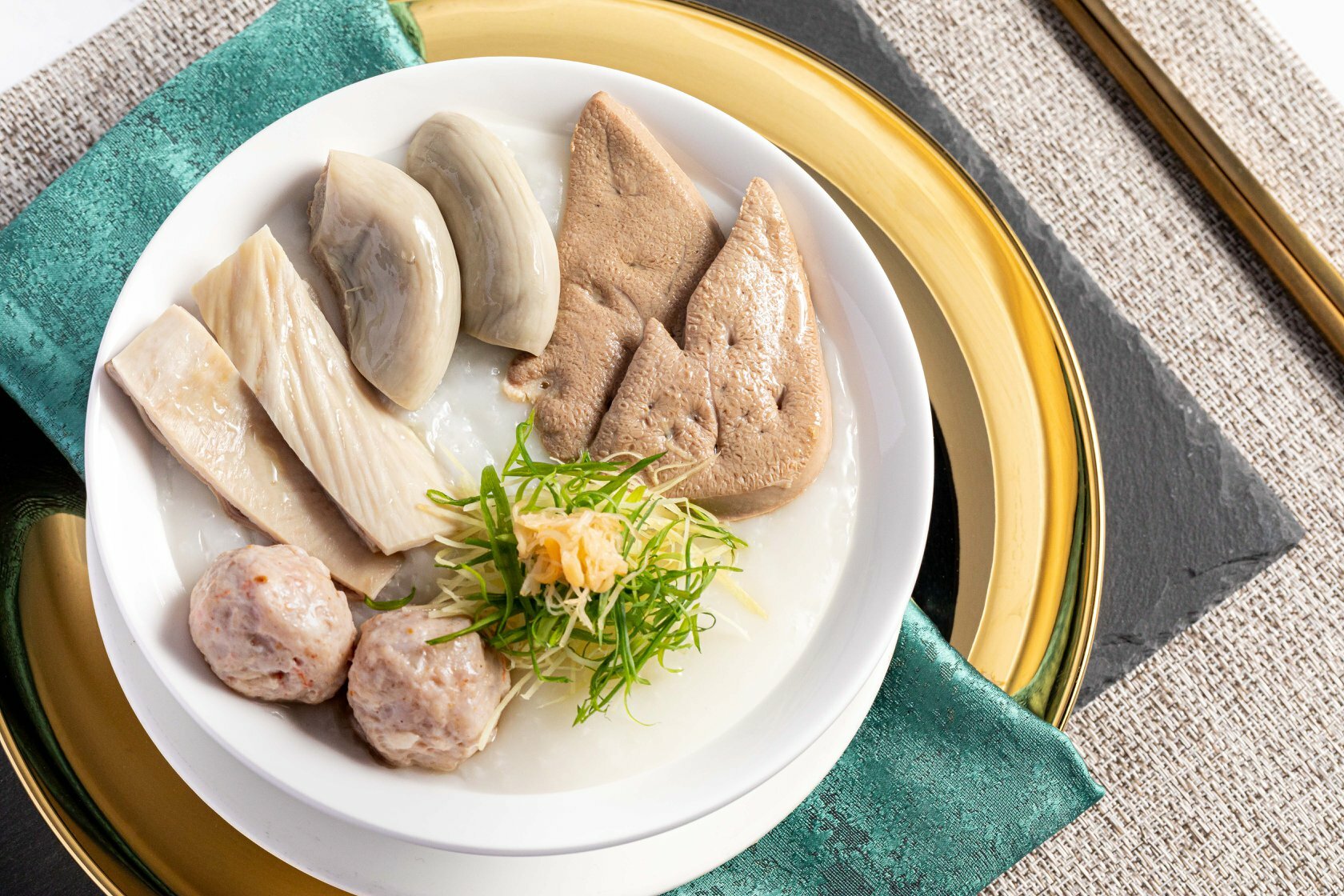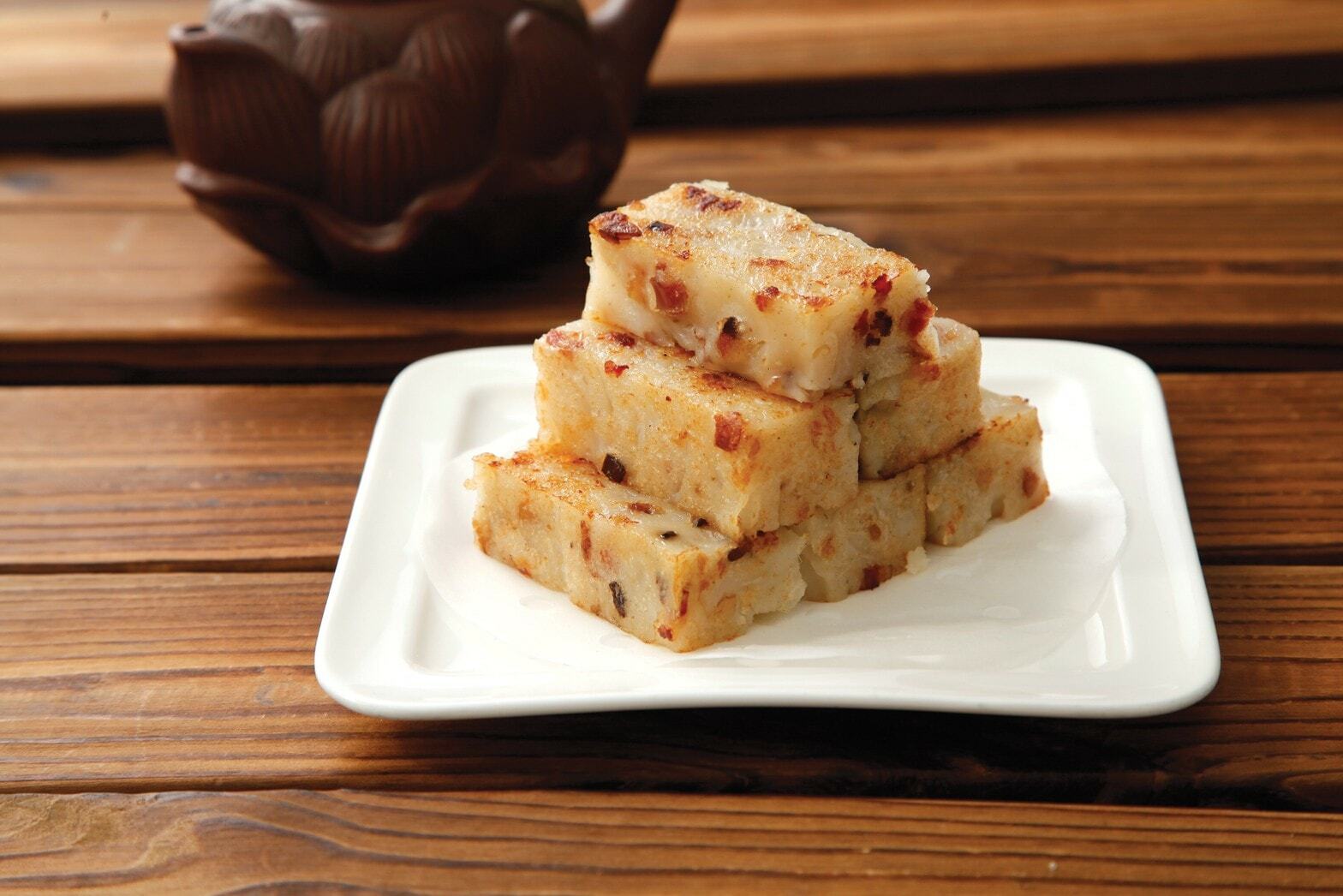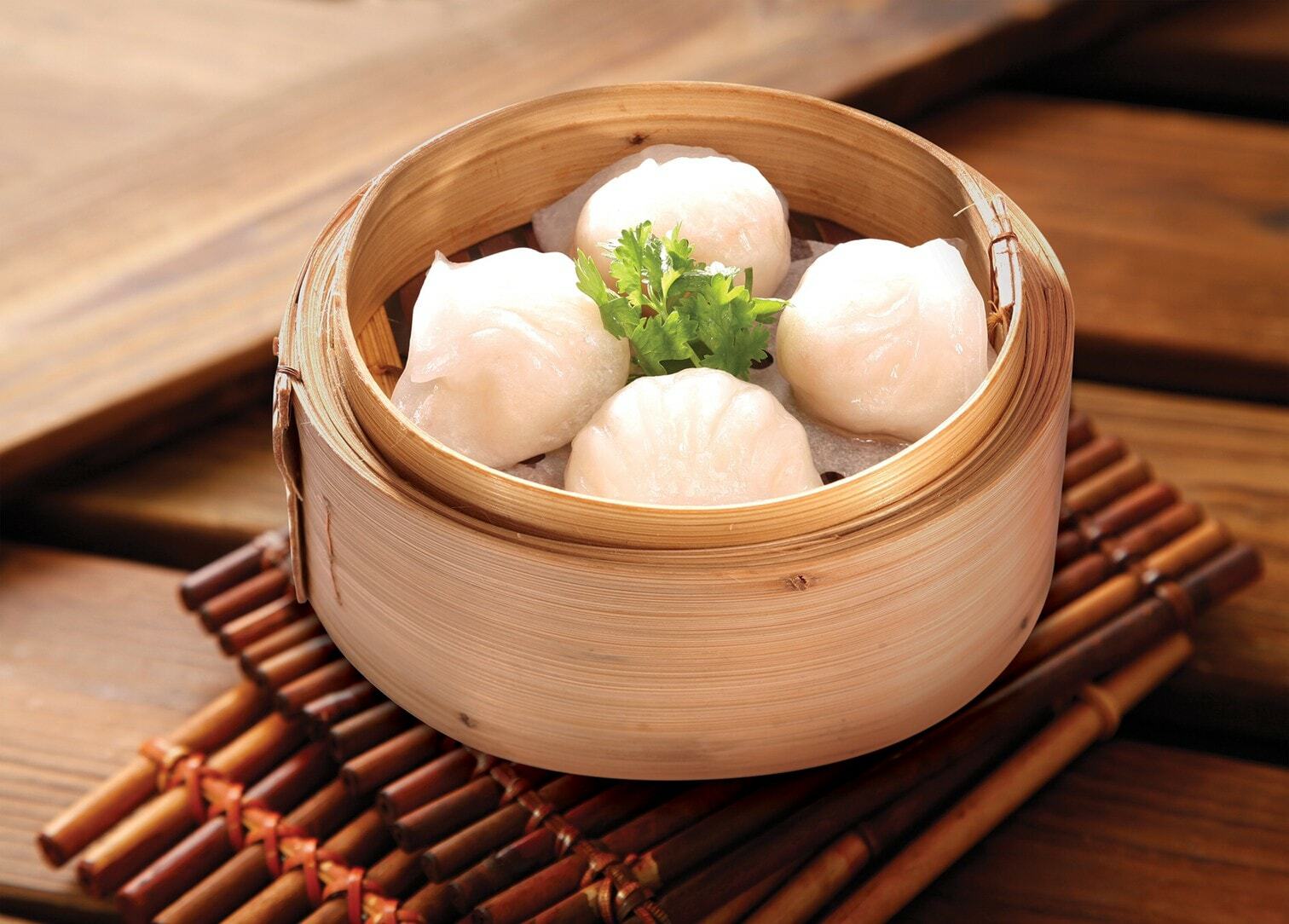 Wang Jia Sha
Ideal for big groups or families, this restaurant serves richly flavored Shanghainese dishes such as xiao long bao, mapo tofu or the rarely seen spicy and sour Chongqing-style pan-fried fish with preserved vegetables. Avail of the all-you-can-eat buffet to enjoy the full value of your money.
Bonus: Tourist Cardholders will get to enjoy a 10% off at Wang Jia Sha.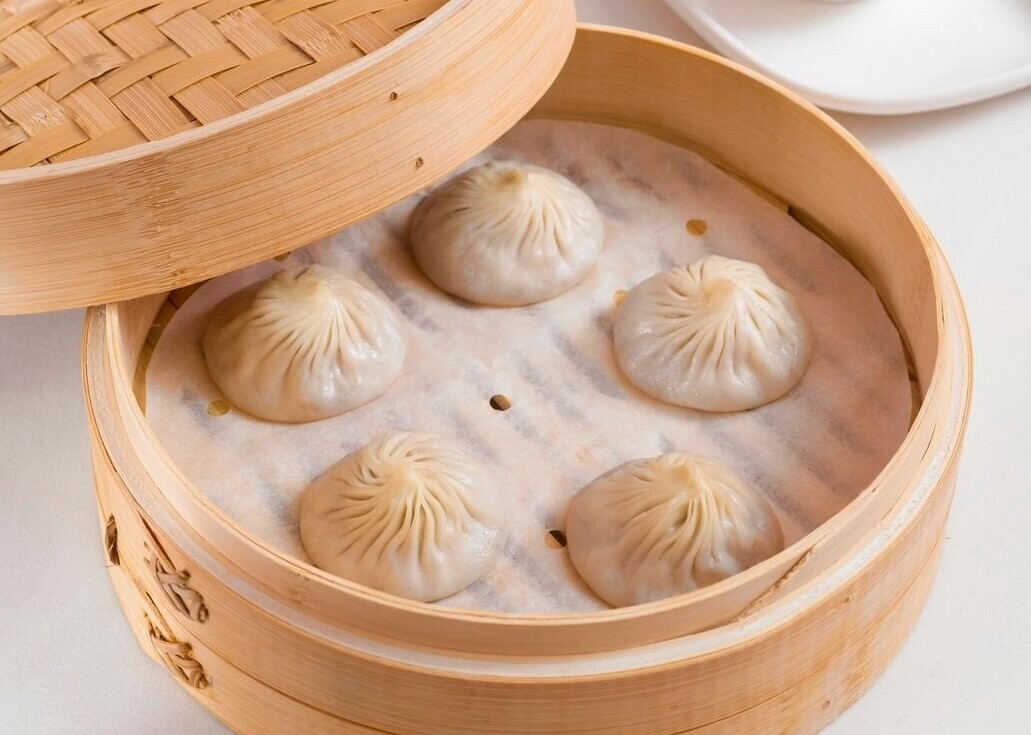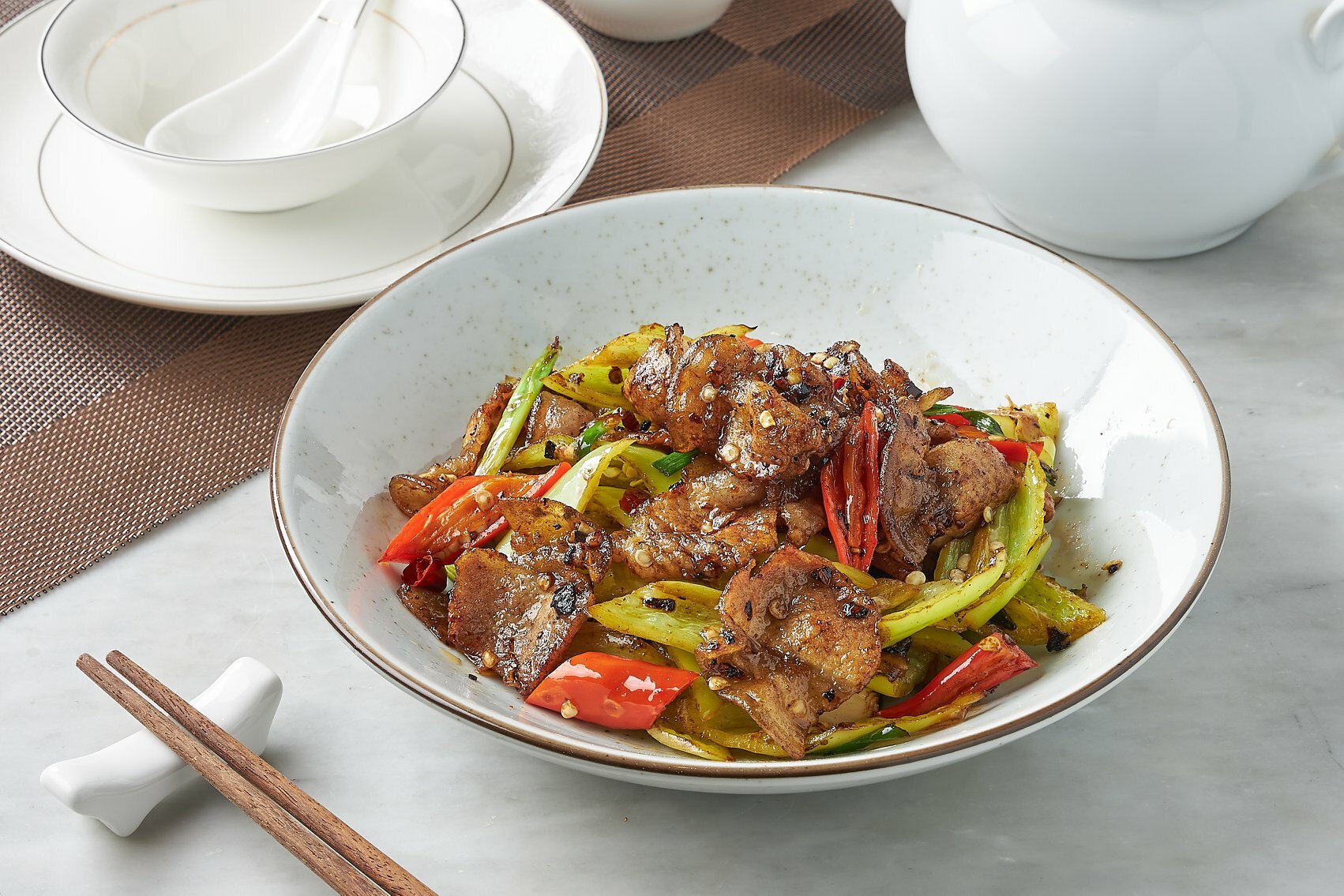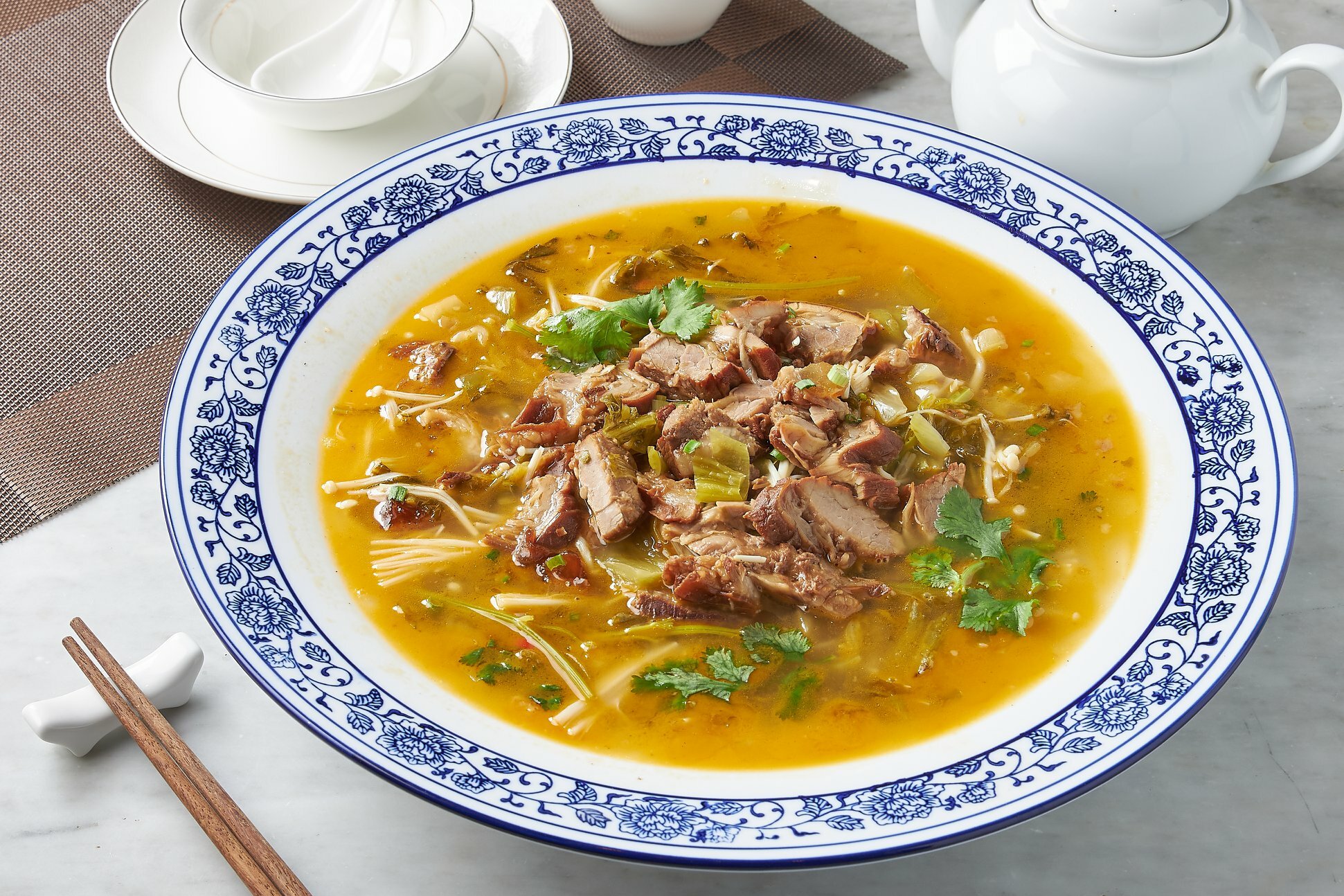 Suki Masa
In a mood for something hearty and filling? This Japanese sukiyaki restaurant serves hot fare made with quality ingredients such as A4 and A5 Wagyu beef, Kurobuta pork and crisp vegetables. Kansai-style dishes, like seafood-kimchi nabe, and a good selection of desserts are also on offer.
Bonus: Tourist Cardholders will take advantage of a 5% discount at Suki Masa.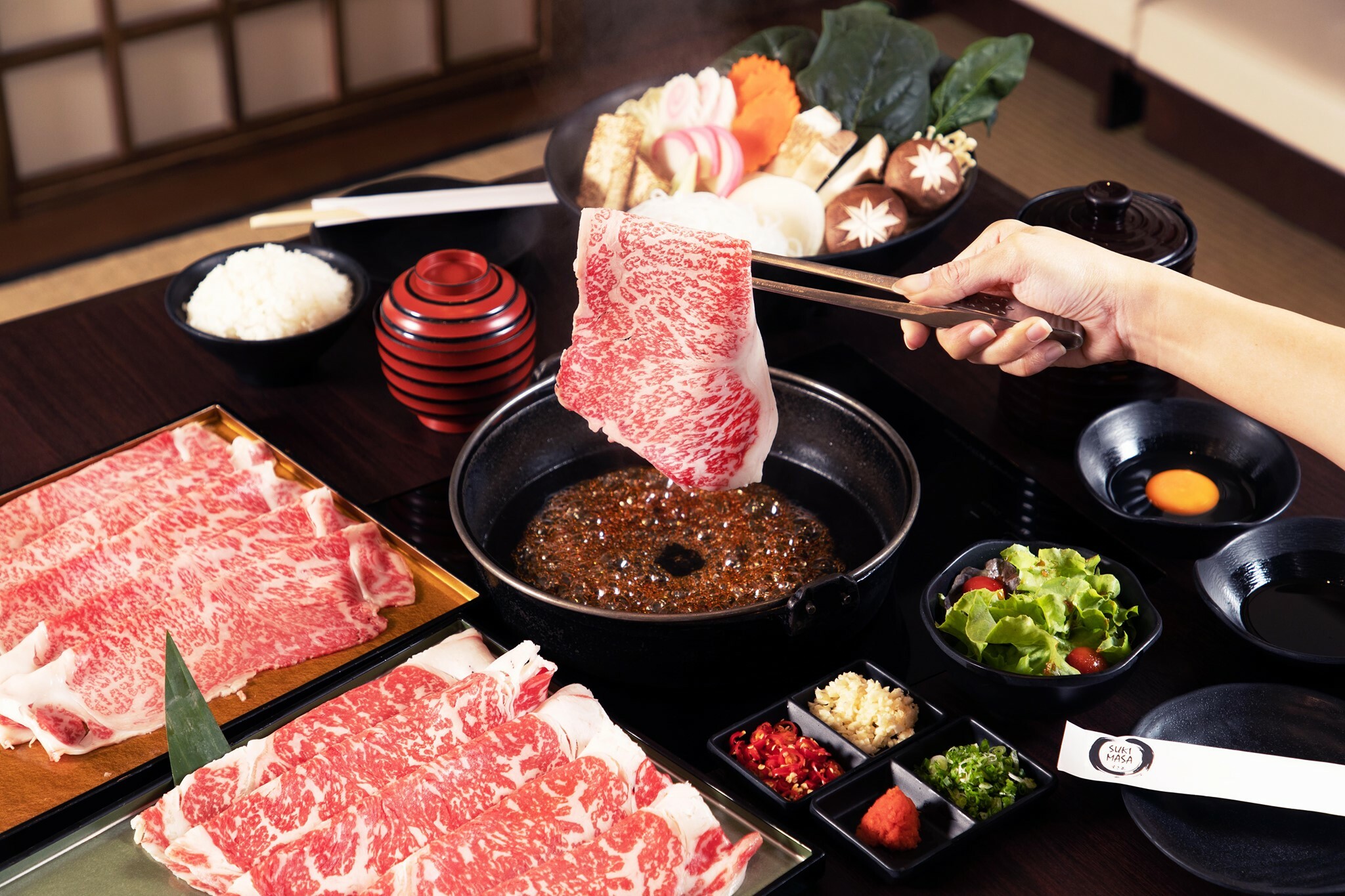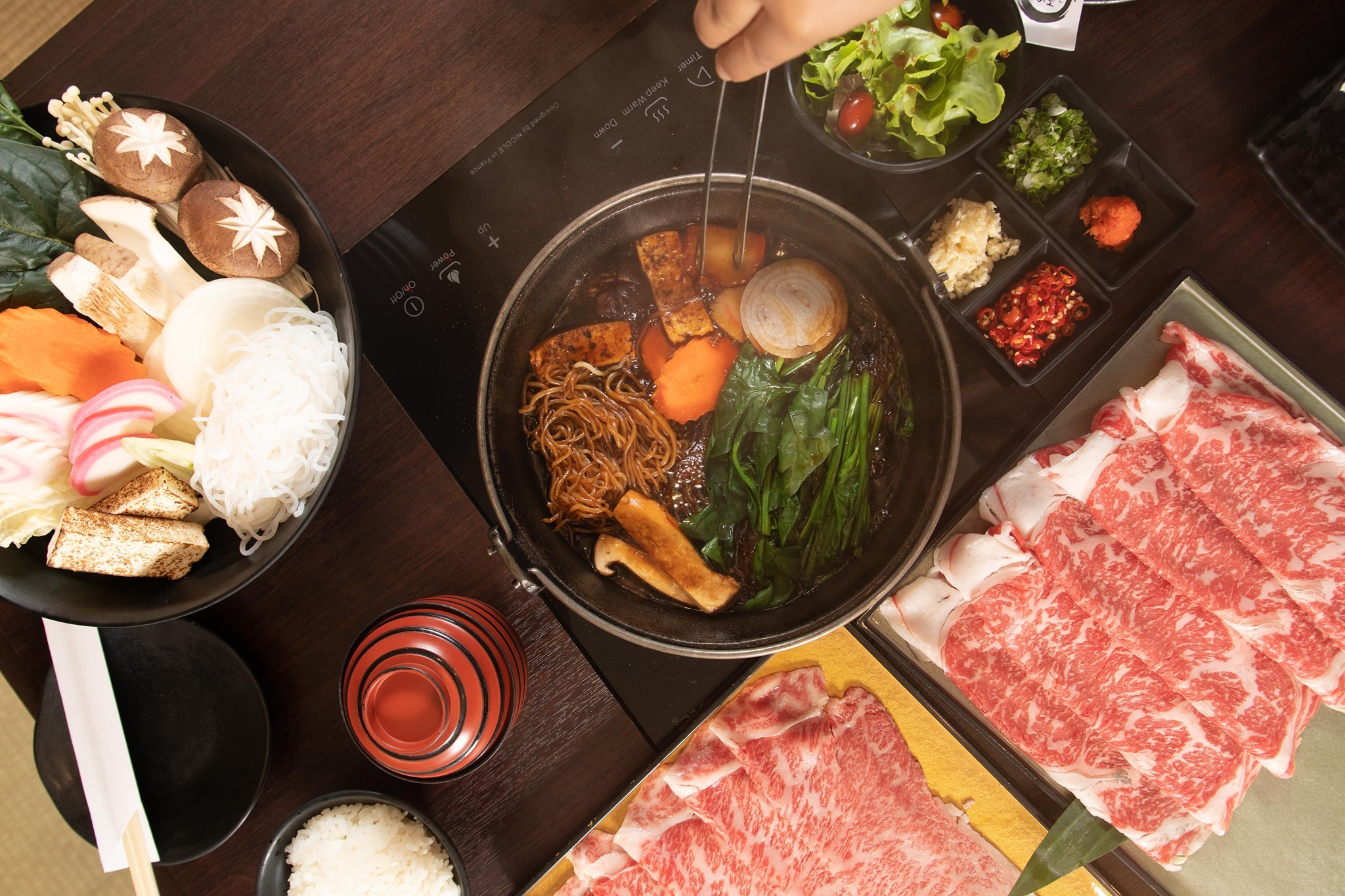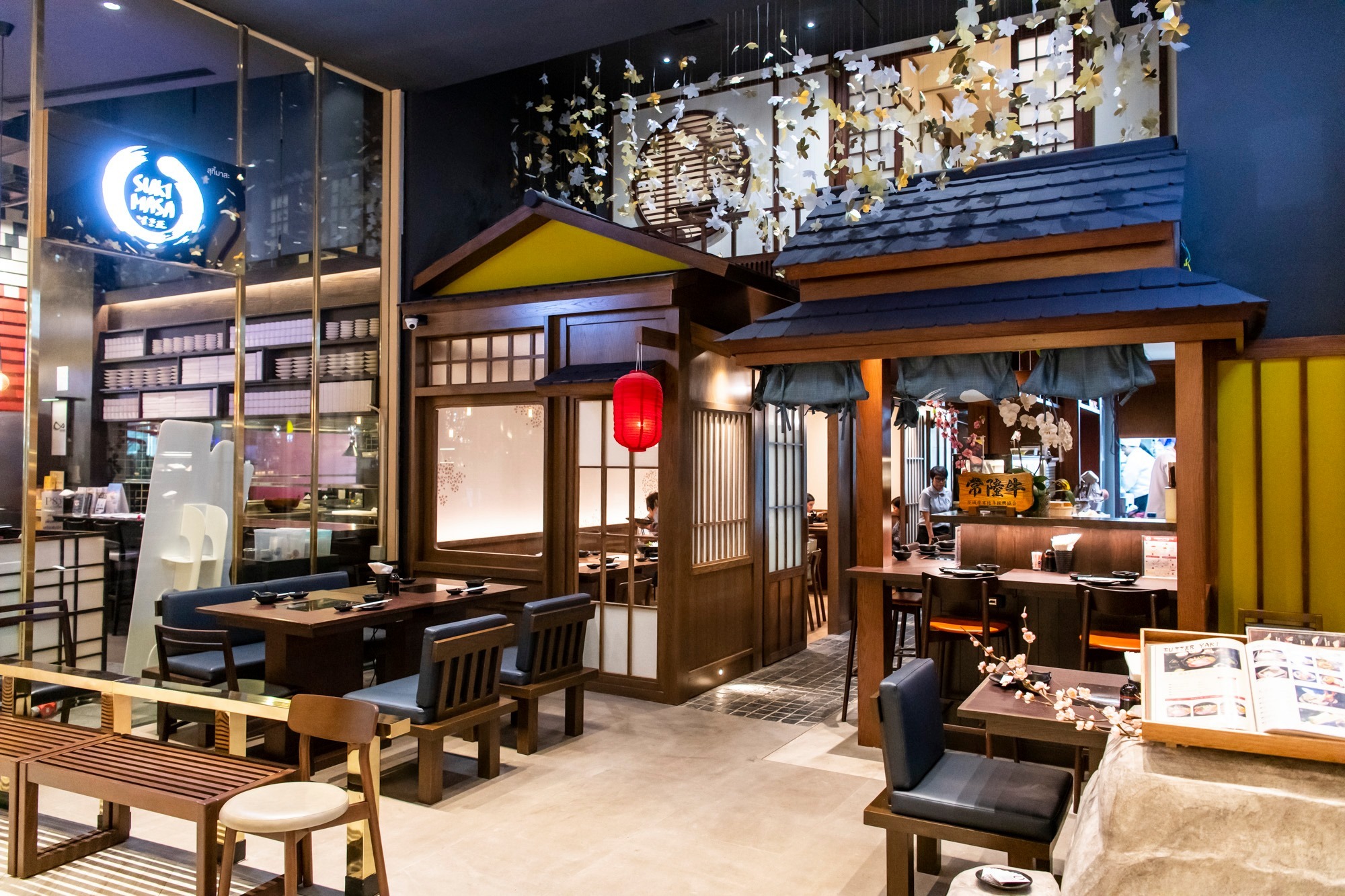 Tonchin Thailand
Slurp your way through a hot and soothing bowl of Michelin Bib Gourmand-recognized ramen at Tonchin. Each serving boasts a flavorful broth and premium ramen noodles made fresh by Japanese chefs.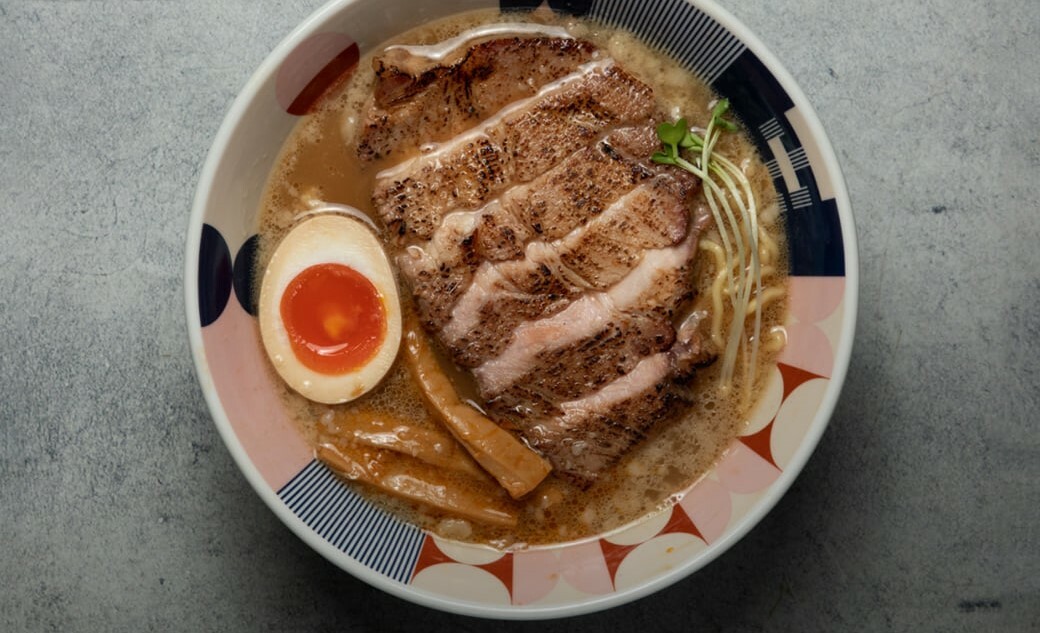 Quints
Treat yourself to rich and creamy gelato at Quints, the UK ice cream purveyor that's known for indulgent flavors like cocoa-heavy Death by Chocolate, and aromatic chrysanthemum.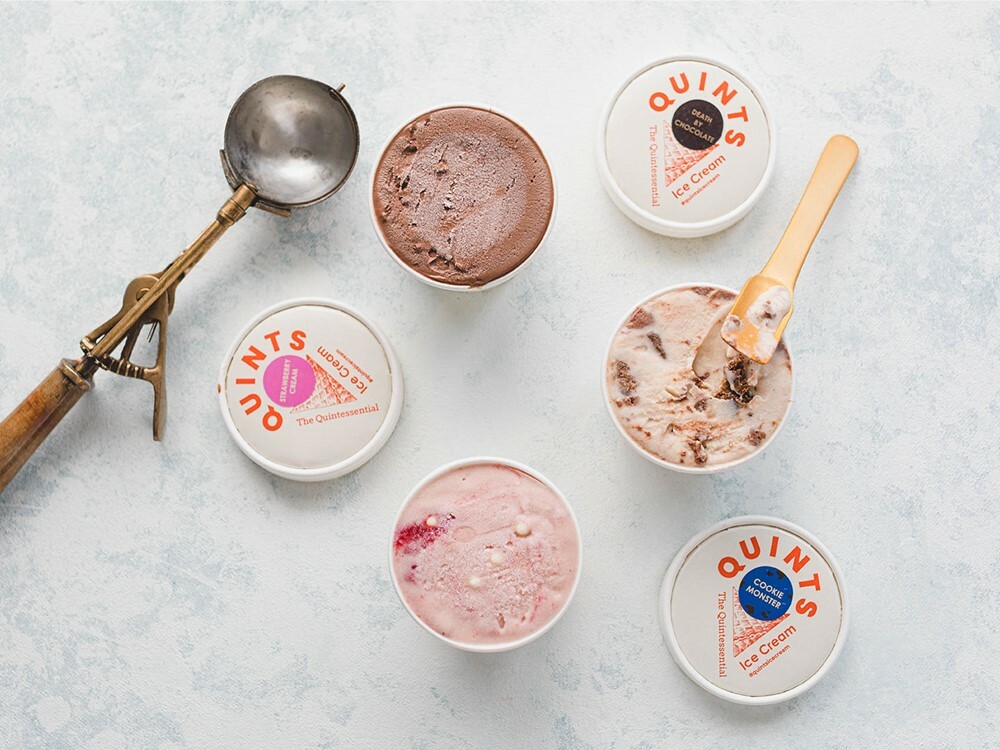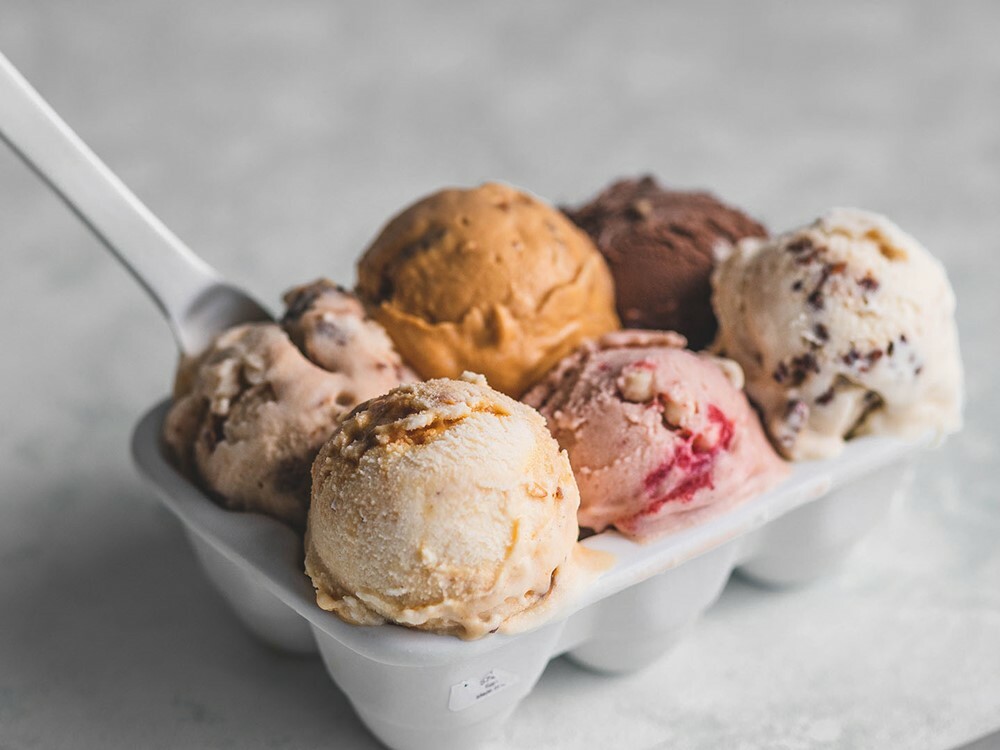 Siam Paragon's holiday dining promotions
Dine 800 THB at Siam Paragon and get 100 THB Siam Gift Card, which can be used for your next purchase at Siam Paragon, Siam Center and Siam Discovery when spending 200 THB and over, between now and Nov 28, 2022. Terms and conditions apply.

Exclusive deals for expats and visitors: Apply online for a tourist card at https://bit.ly/3k0vrtR to enjoy a 5-30% discount at selected restaurants. Check the complete list of participating restaurants at https://bit.ly/3HLVAH9

SIAM PARAGON