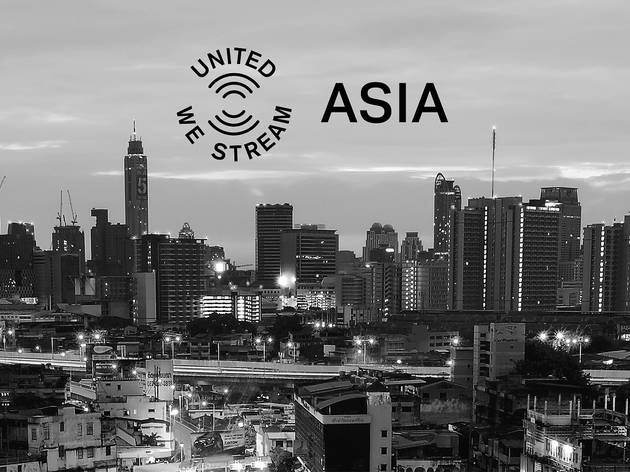 Join this live-streaming party featuring noted Asian djs to save Asia's club culture
Posted: Friday May 29 2020, 5:21pm
The music industry all over the world has been hit hard by the pandemic. For months, clubs, festivals, club nights, and parties have come to a halt as a result of coronavirus lockdown, which means thousands of artists and people in the industry have been left jobless.
United We Stream, a non-profit streaming initiative started by Berlin clubs to raise funds to support music venues and individuals affected by Covid-19, is venturing outside of Europe with United We Stream Asia this weekend. The clubbing fundraiser has teamed up with Clubbing TV, ARTE Concert, Clubcomission Berlin, and Mixmag Asia to host a 3-day live streaming program of Asia's clubs, including Ho Chi Minh city's The Observatory, The Lighthouse, and Arcan, as well as Bangkok's Safe Room and Glow, to give viewers insight into Asia's club culture. The program will kick off from today (May 29) at 7 pm.
You can support by making a contribution via a crowdfunding platform here. Follow United We Stream Asia on Facebook to get notified when they go live.
Share the story