We can't talk about the thriving Boys Love (BL) culture without talking about LINE TV. From Make It Right, the first BL series streamed on the platform in 2016, to 2gether the Series in 2020, LINE TV has broadcasted a total of 33 Thai BL series, making it the biggest and best-known platform for the subgenre.
According to LINE exec Kanop Supamanop, there was never a better time for both the streaming platform and BL than the recent lockdown. 2gether the Series on LINE TV saw a staggering increase in viewership during the more than two months that Thais were forced to stay at home, from five percent in 2019 to 34 in the first quarter of 2020 alone. The amount of time spent on watching BL series on the platform also rose by 45 percent. The popularity of 2gether also drove viewers to watch other Thai BL series, such as En of Love, which saw increased views by 300 percent.
Kanop suggested during a group media briefing that BL is no longer a sub-culture but may have already achieved mainstream status. In addition to rolling out various digital merchandise, LINE TV is partnering up with talent studio Nadao to produce an original Boys Love series called BKPP, scheduled for release in October.
Here's the list of most-watched Boys Love series on LINE TV in the first quarter of 2020
Tine, trying to get away from an obsessive admirer, begs guitarist and popular football player Sarawat to pretend to be his boyfriend. The fake relationship, however, slowly evolves into something.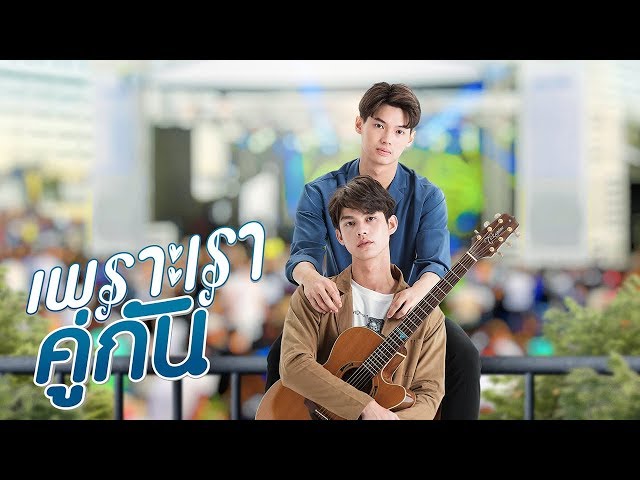 Openly gay Tharn and homophobic Type are roommates who hate each other at first sight. But over time, they get to know one another and develop feelings.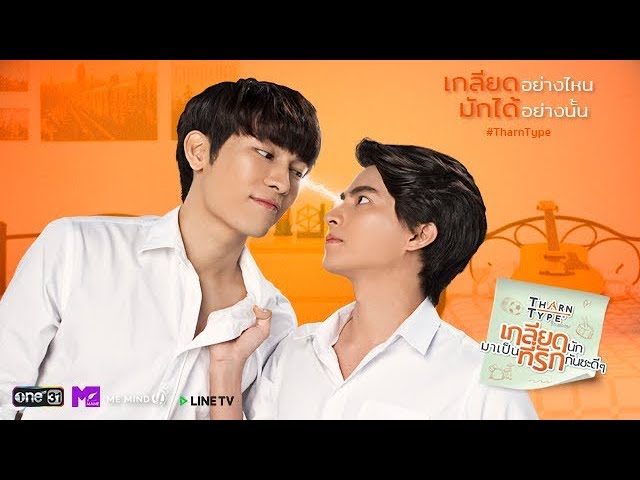 Two lovers who committed suicide in the past lives are reborn and fall in love with each other all over again.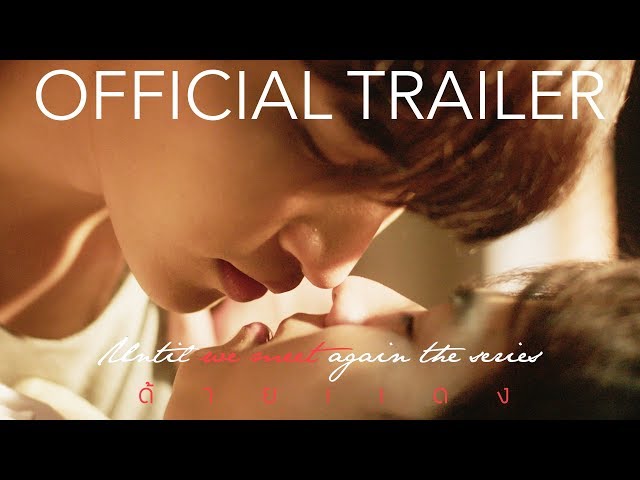 Son's life seems to reflect the storyline of his sister's BL fiction, in which he's matched with his classmate Saifah.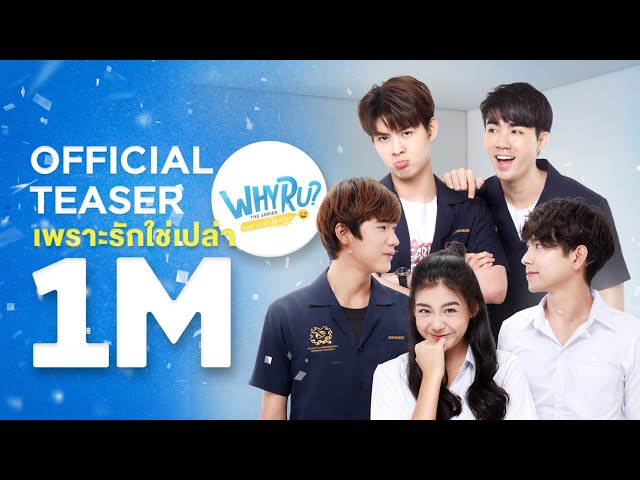 (5) En of Love
A series that revolves around the relationships of several students from a school's Faculty of Engineering.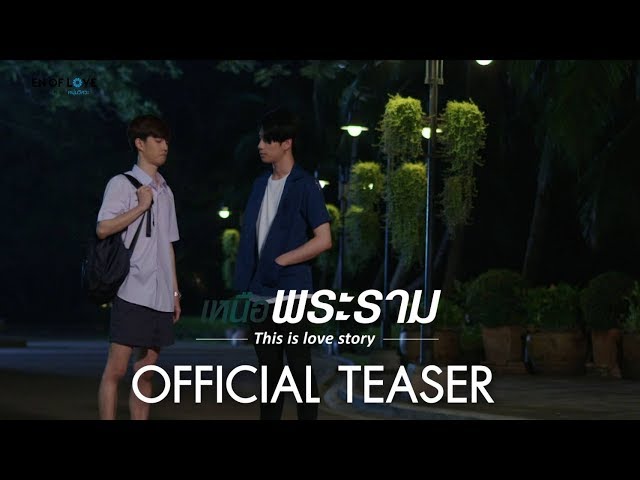 _
RECOMMENDED: The rise of Thai Boys Love culture.