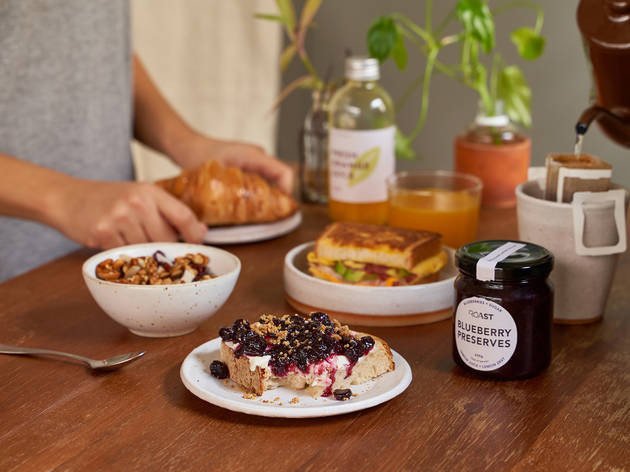 Make home-cooked meal feels like it came from Roast and Ocken with items from Homespace Market
Posted: Monday May 25 2020, 5:38pm
Cooking can be a fun and relaxing way to cope with COVID-19 lockdown. But it's normal to get tired of your own food. Why not jazz things up and make dining at home feels like brunching out at Bangkok's favorite bistros like Roast and Ocken with groceries items and pre-cooked meal kits from Homespace Market.
Homespace Market is an online store gathering artisanal and quality products from restaurants and cafes such as Roast, Ocken, and Roots. The offerings range from breads and spreads, snacks, cold brew concentrates, and pantry essentials like pasta sauce and cheese – everything you need for a perfect dining at home.
Surprise your friends and family with Recipe in the Box, pre-cooked meal kits providing all the ingredients you need to make scrumptious dishes such as Wagyu Mini Cheese Burger from Ocken and Blueberry Ricotta Pancake from Roast. The store also boasts a selection of fresh pasta and sauce to create perfect pasta dishes.
Also an ideal choice to accompany your movie night are home-made chips, available in various flavors, as well as freshly-made French Onion and Fry dips.
Orders made by 16:00 are delivered to your doorstep the next day. A purchase over B1,500 gets free delivery.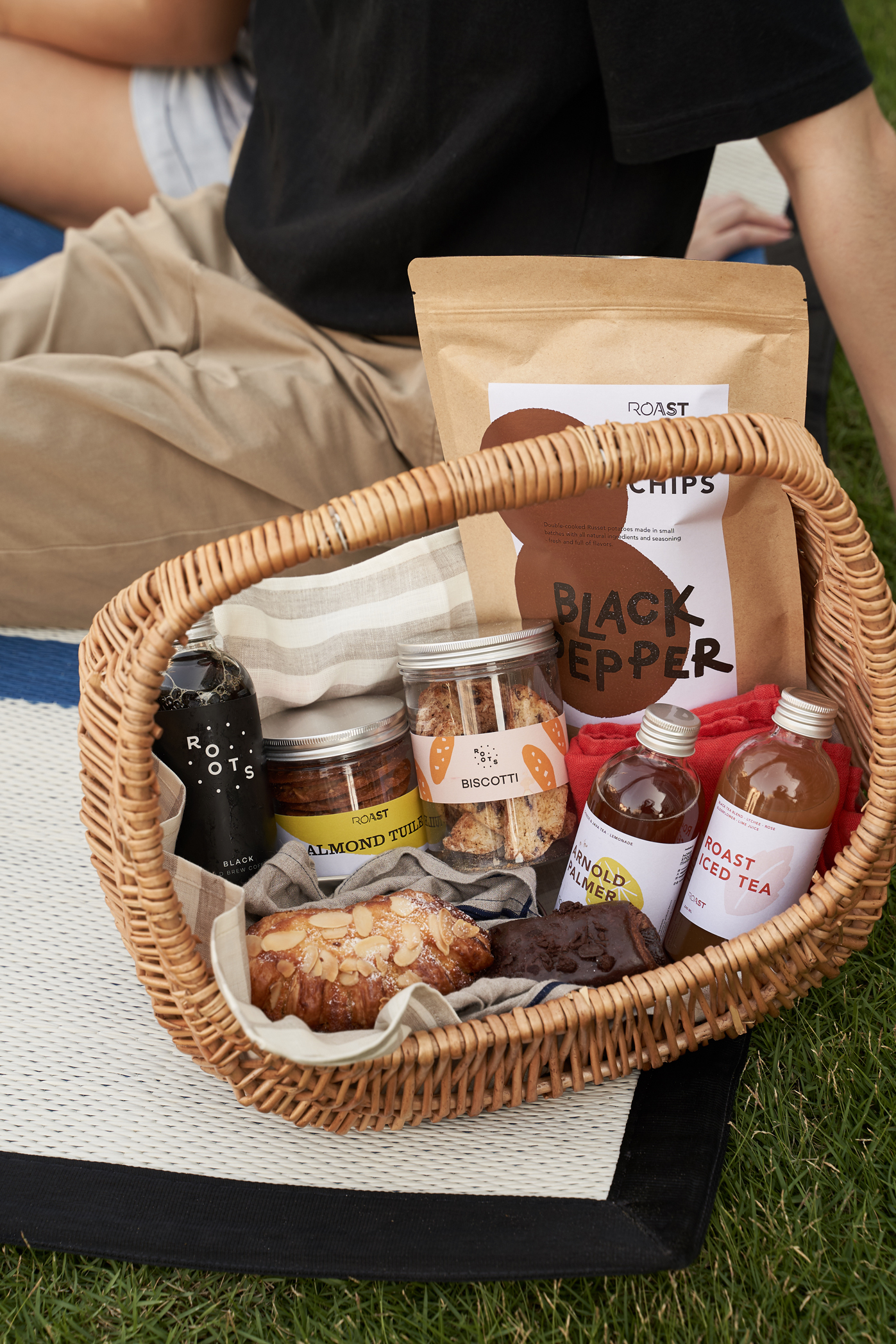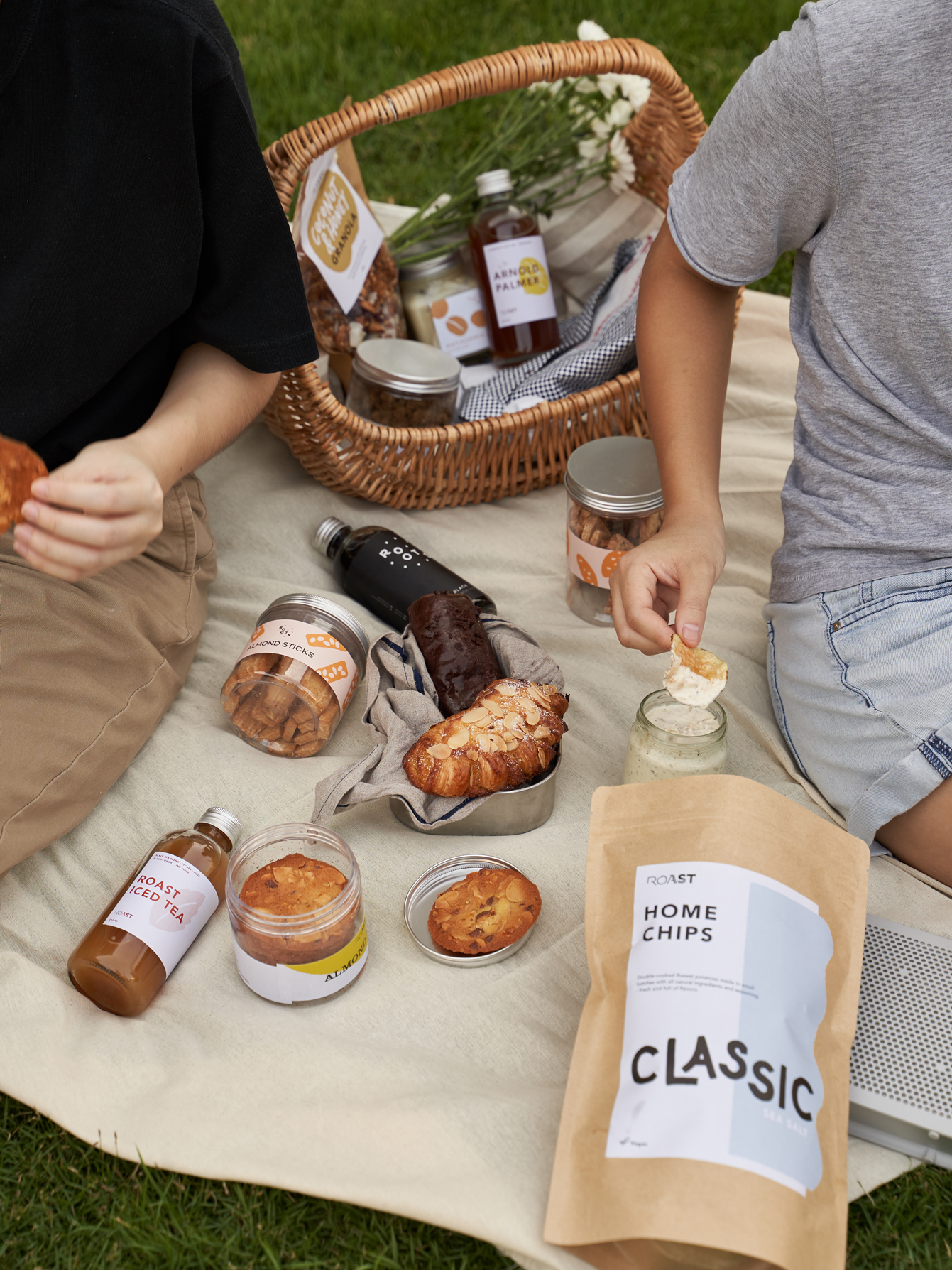 Share the story