Valentine's Day is just around the corner, and many of you may be in the throes of panic trying to search for the best spot to celebrate this special day. Fret not, as we're here to help you find the best place for that romantic rendezvous.
These five restaurants at Siam Paragon provide an ideal setting for celebrating your love while reveling in the best serves for both lunch and dinner.
And keep your eyes peeled for hot promotions from participating restaurants at Siam Paragon, which include discounts of 50 percent or more, and a B200 Siam Gift Card for every B800 spent on a single receipt. These special deals are available for lovebirds until 25 February 2022.
TWG Tea Salon & Boutique
This popular tearoom is serving its special Bain de Roses Teatime set for Two during this month of love. You and your special someone can come and have a sip of raspberry- and lemon-flavored tea mocktails while nibbling on the signature TWG tea macarons and love-themed treats.
For more information and reservations, please call 0 2610 9527.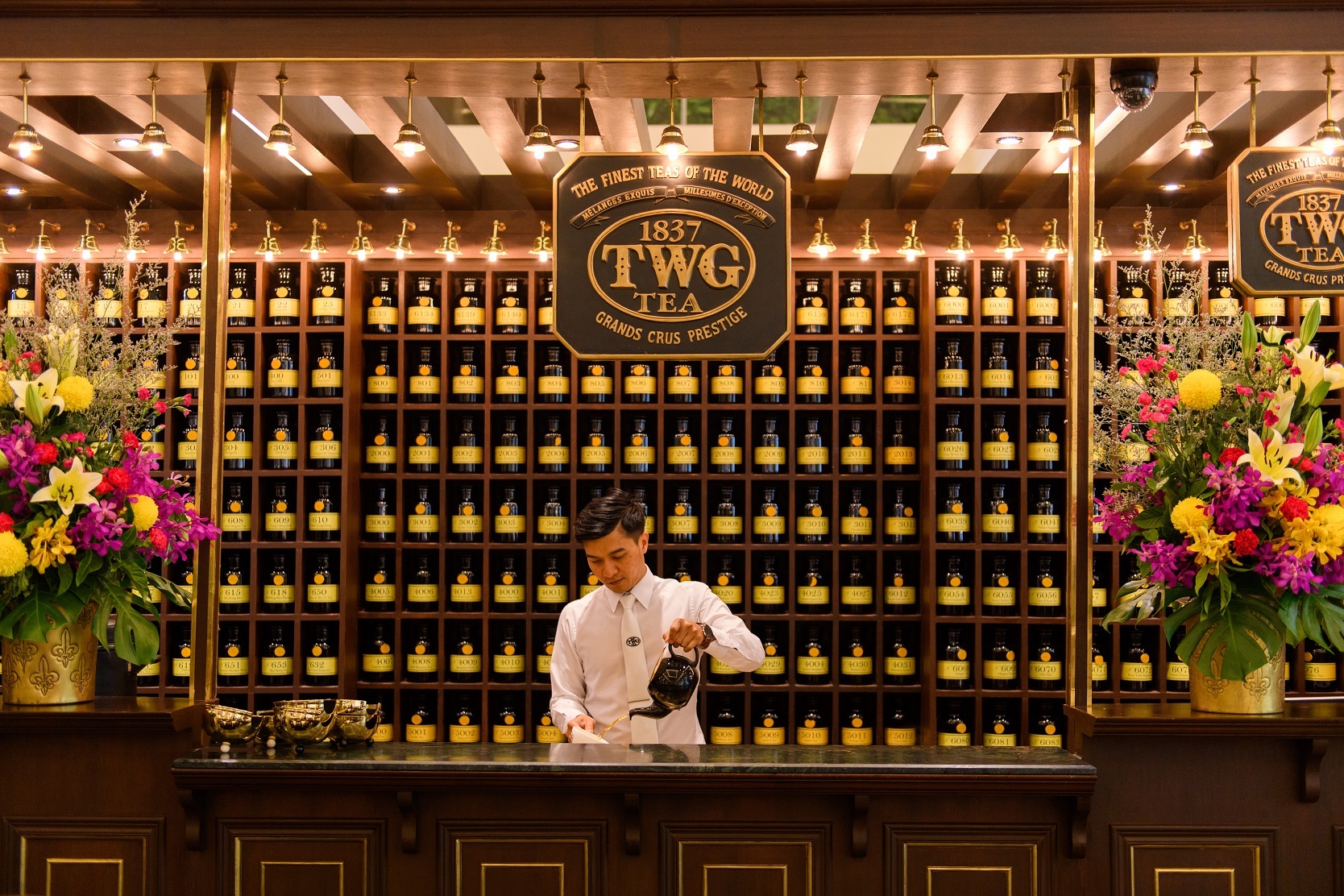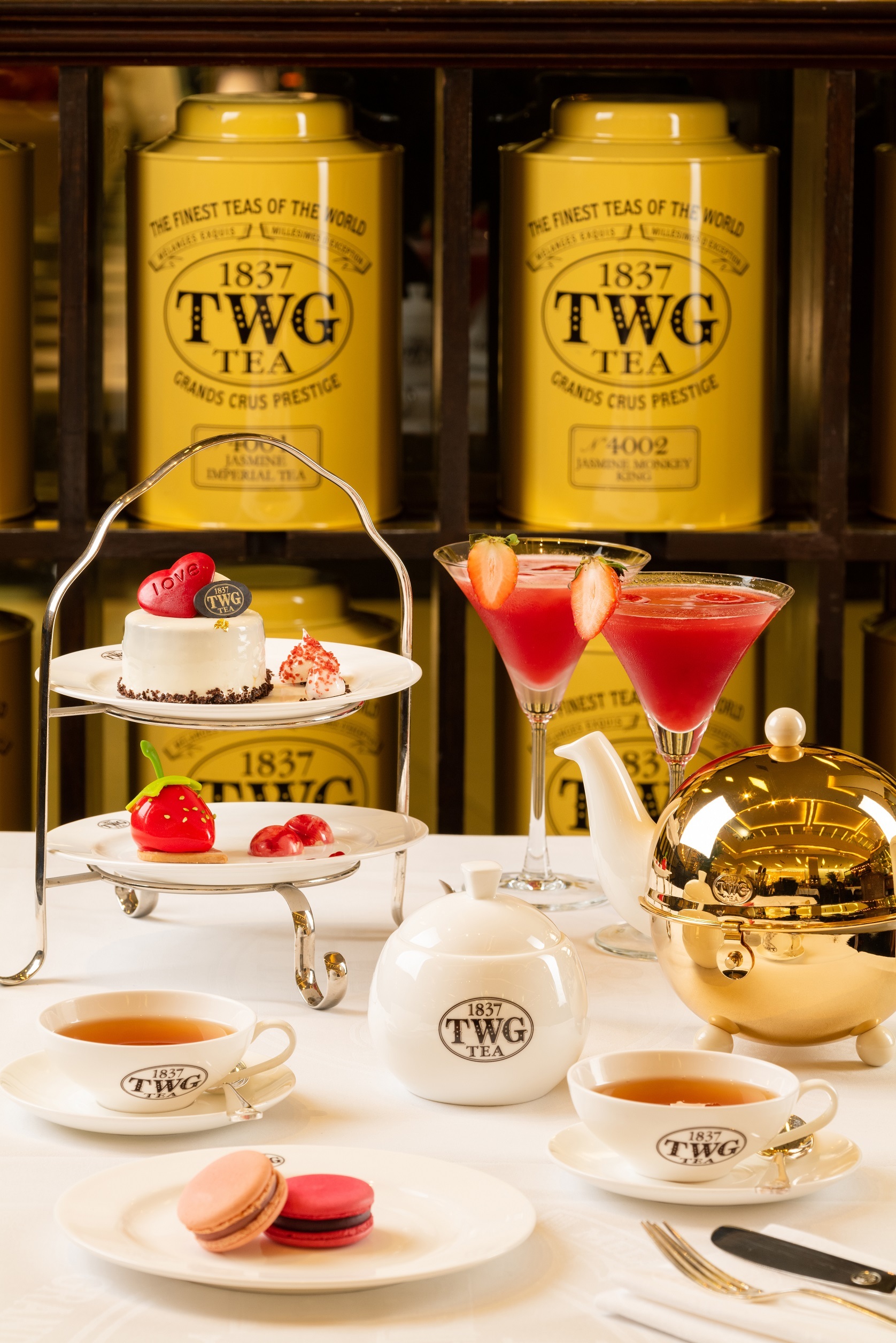 CDGRE
Restaurant-slash-café-slash-concept store CDGRE is the best place for cool couples to celebrate V Day. The jet-black venue celebrates the day of love with Brotzeit Picnic, the Sühring twins' take on cheese and cold cuts board that's served in a chic picnic basket. As you share these moreish bites, why not boost up the caffeine with creative drinks powered by Gaggan like the coffee combo? Before you leave, don't forget to check out fashion items from Thai streetwear label Carnival, available exclusively at CDGRE and could make a perfect Valentine's present for the creative type!
For more information and reservations, please call 06 1269 6711.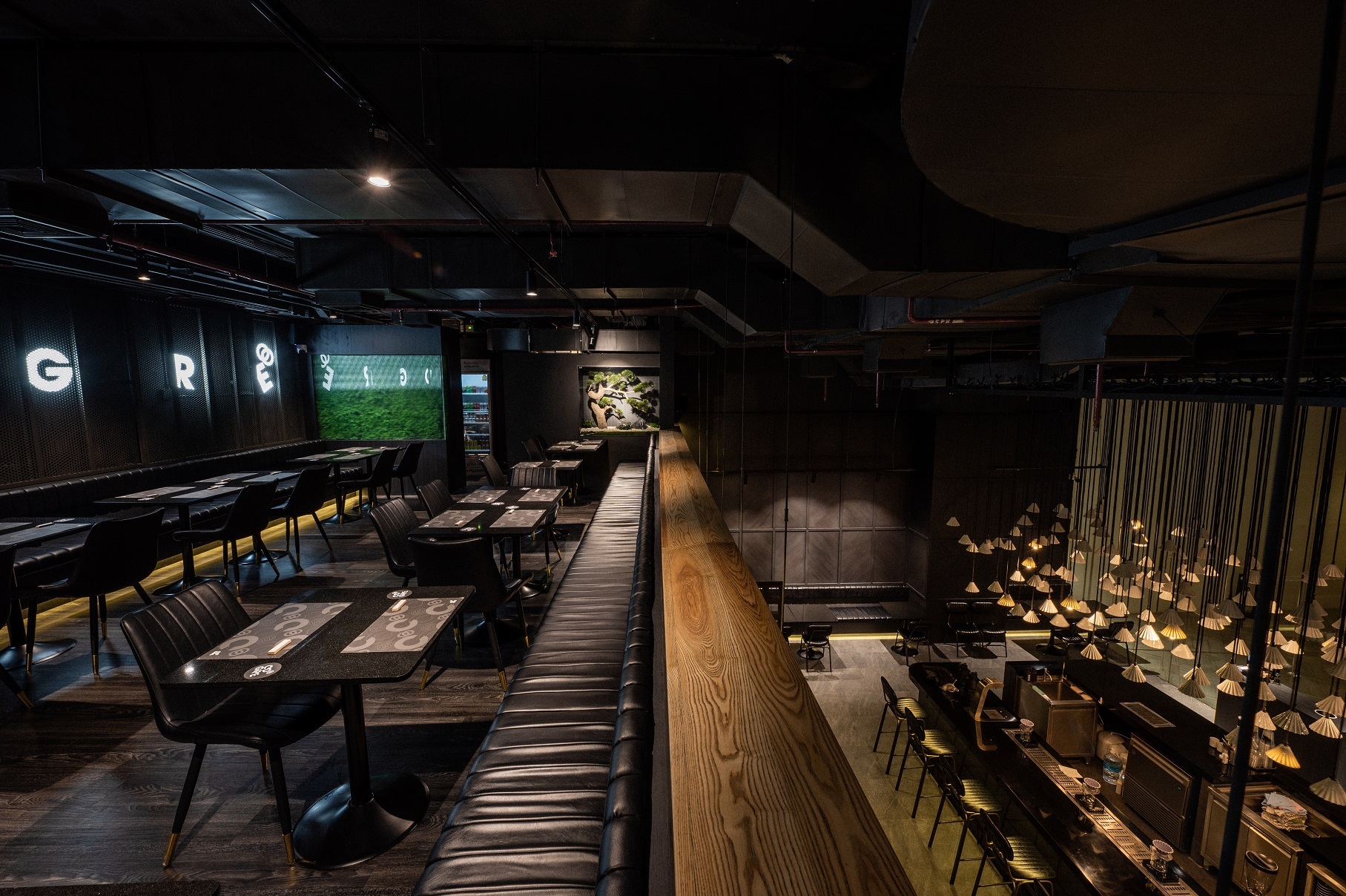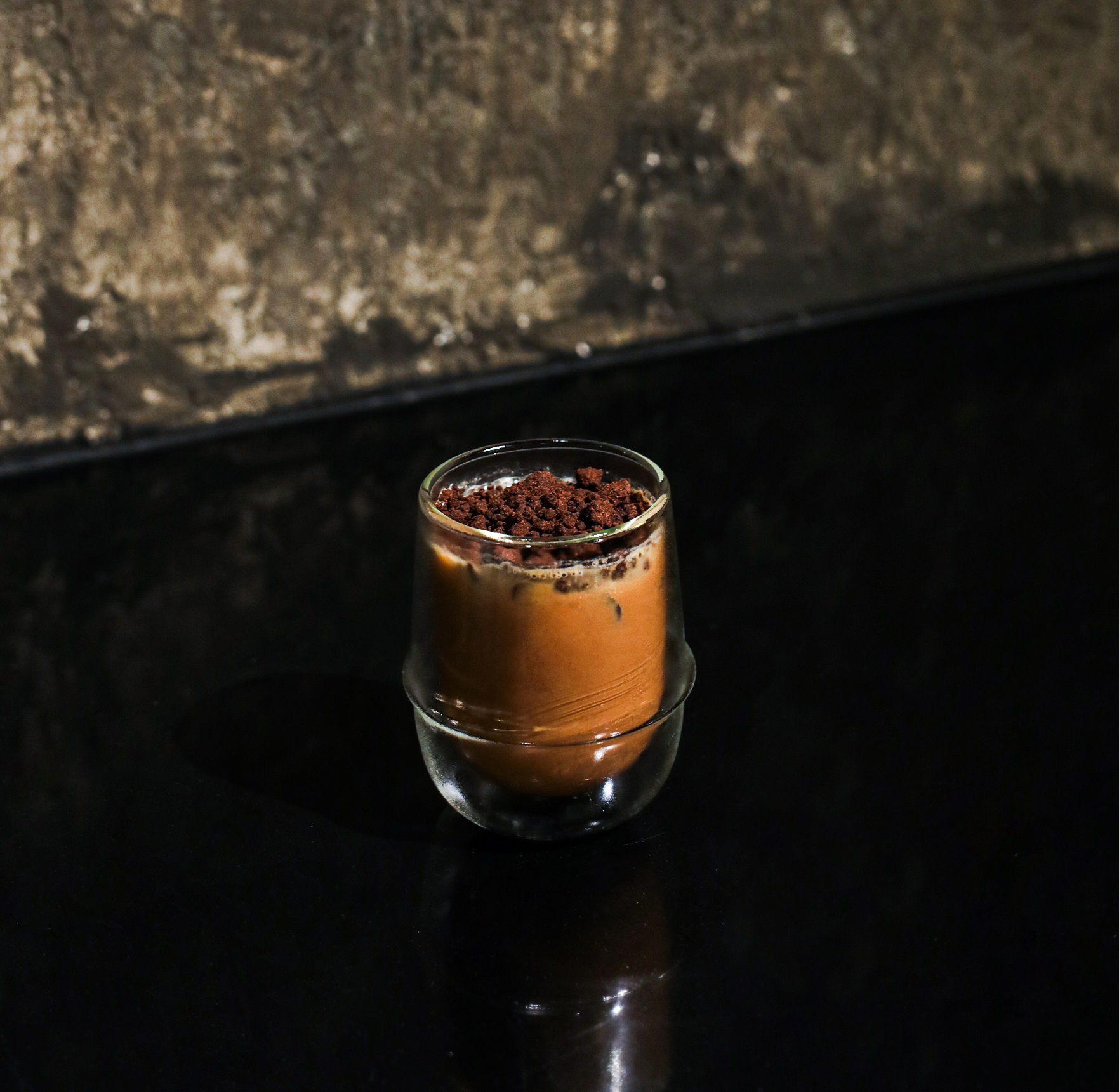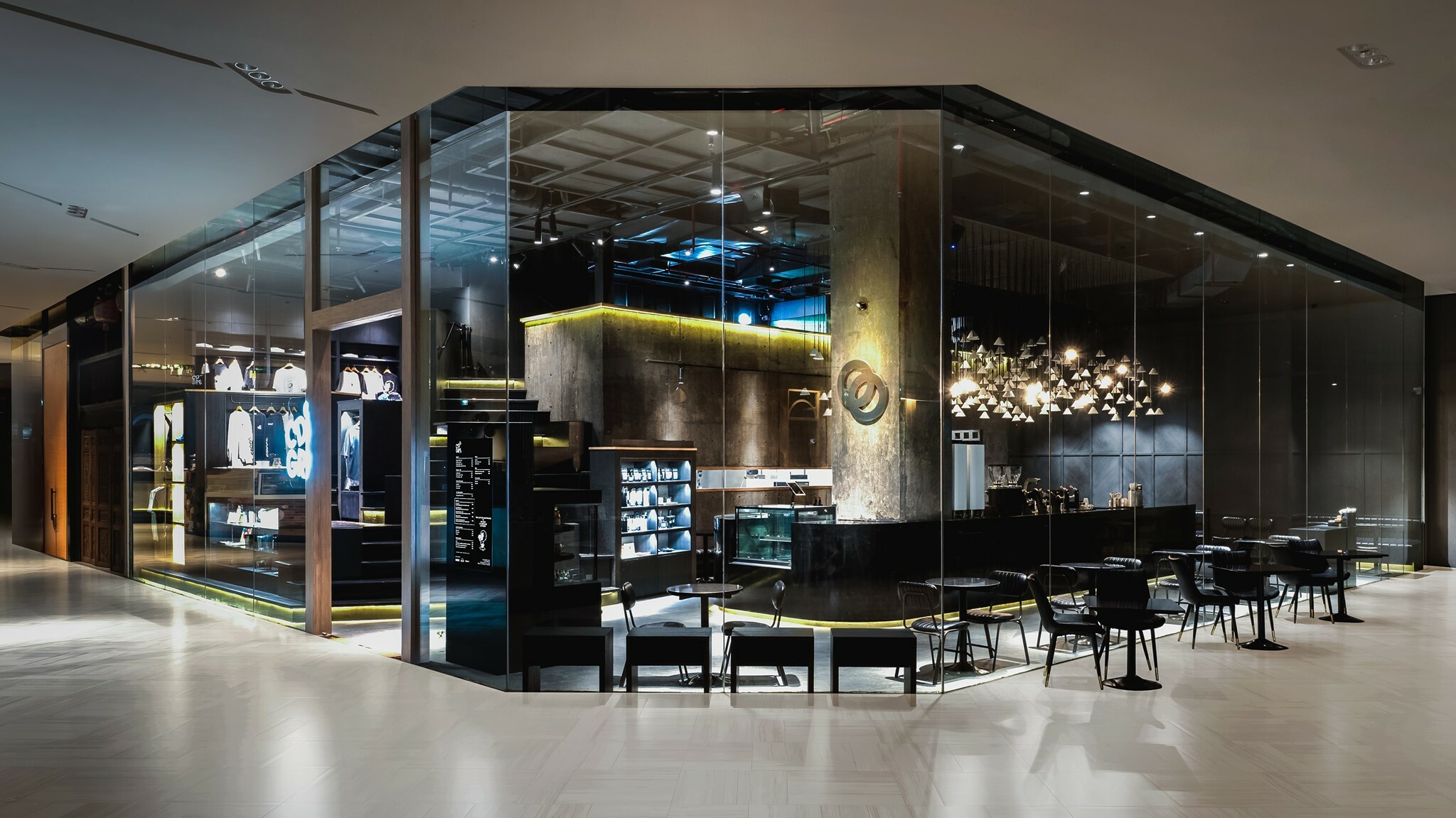 Mozza by Cocotte
All the dishes at this cozy restaurant feel like they were made from grandma cookbooks and are perfect for couples who want to fill up on hearty comfort fare. Go for the highly-recommended Tartufina Pizza, which is loaded with Asiago cheese, or Tomato Confit & Balsamic Caramel, which comes with heavenly soft and fresh burrata cheese.
For more information and reservations, please call 06 2208 8828.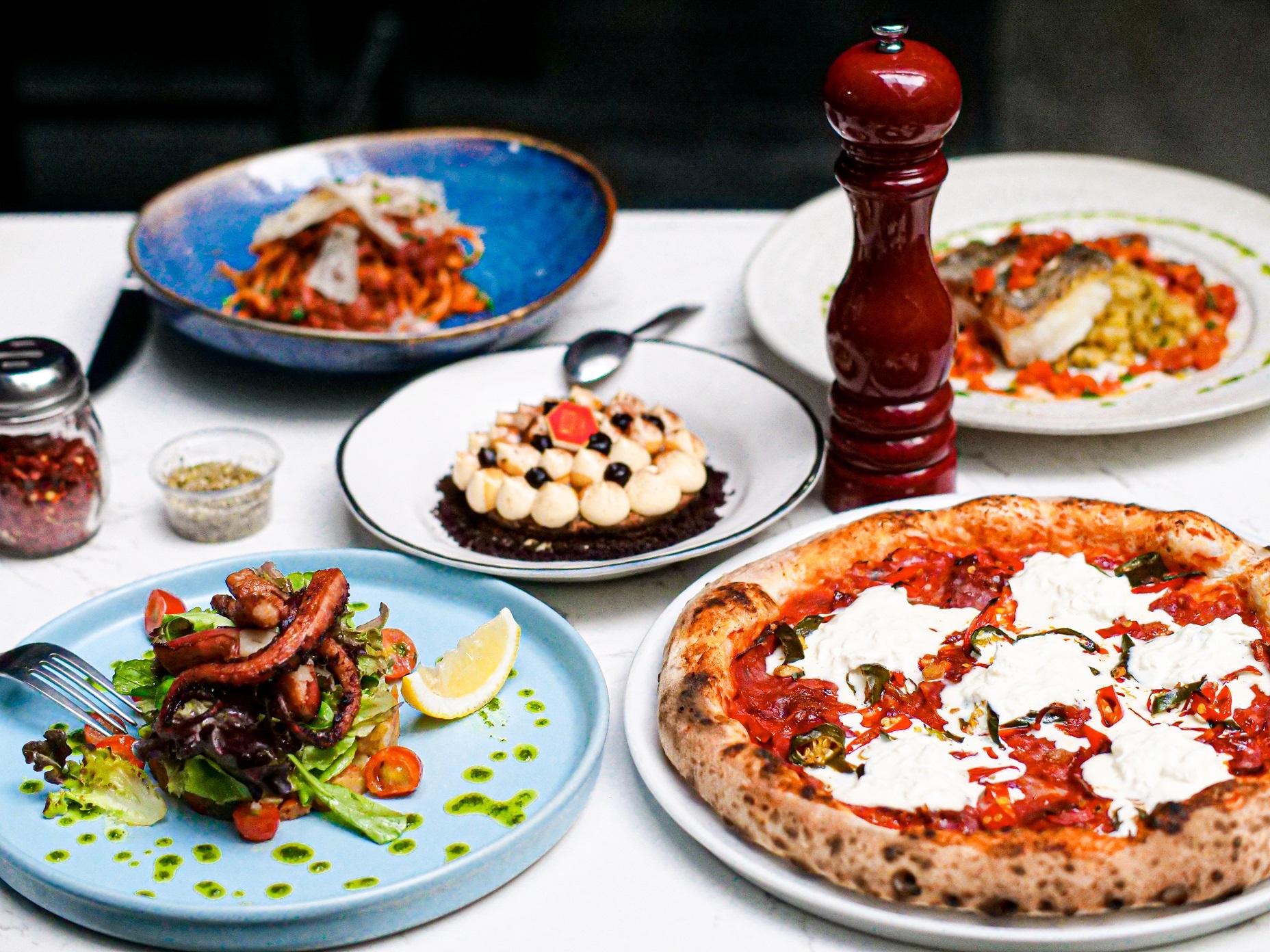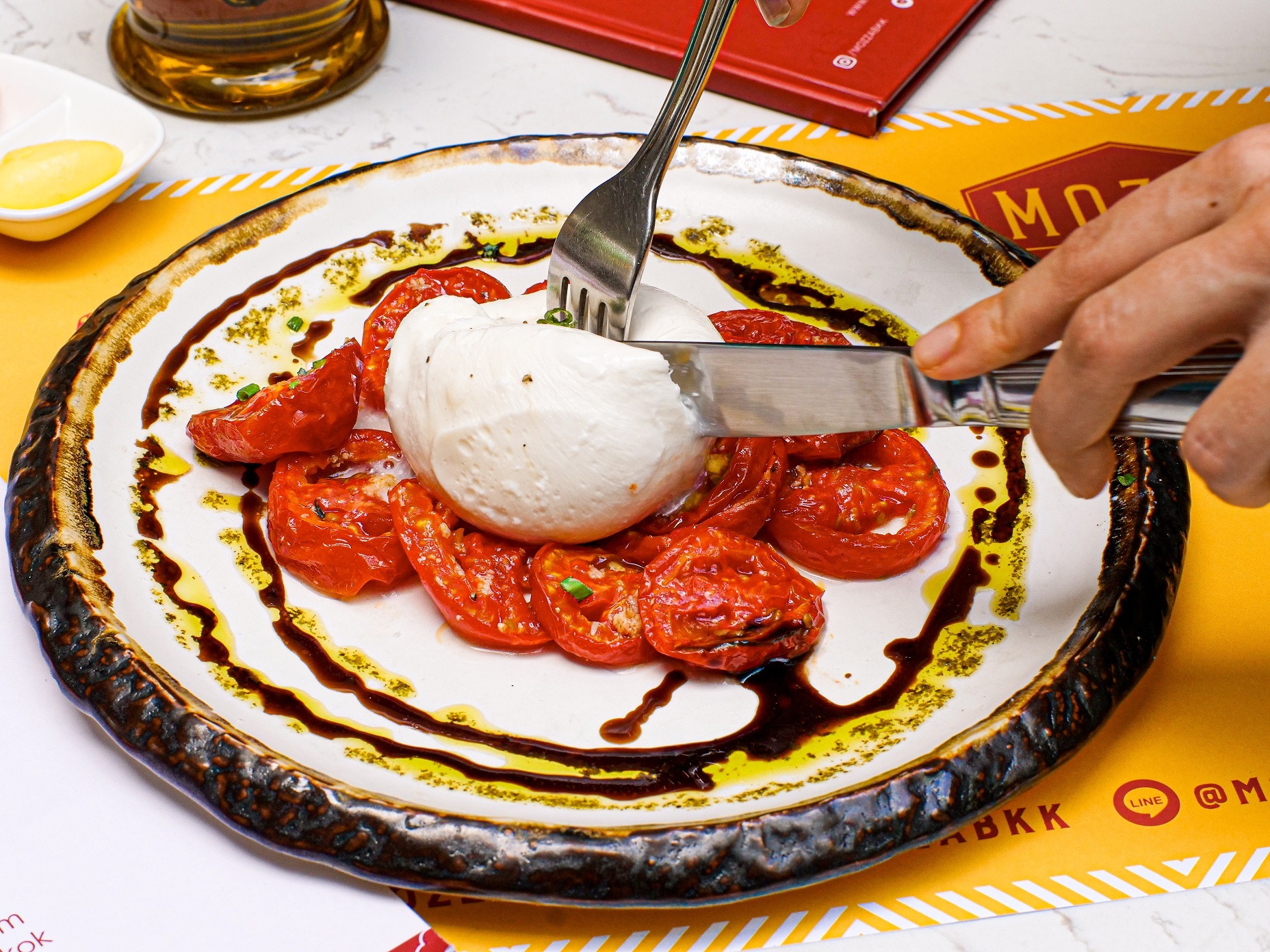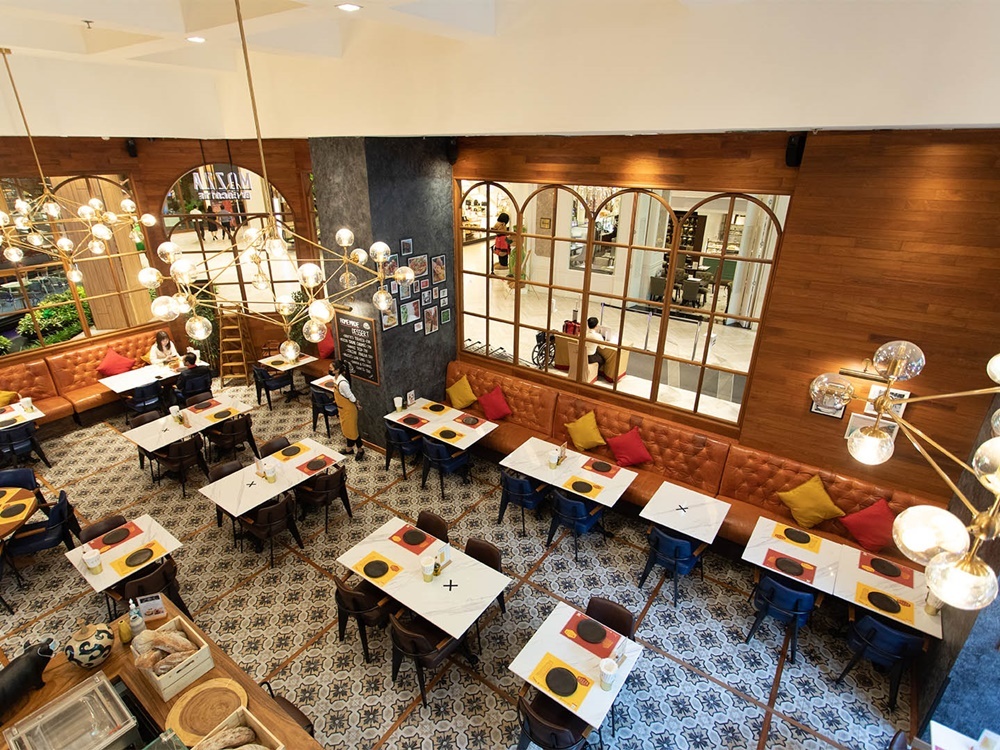 Harrods
Let's have a romantic rendezvous as if you're in the heart of London at this British tearoom. No matter what mood you're in—up for sweet or savory treats—you can indulge in dishes such as Lobster Bisque or Egg Royale Norwegian Smoked Salmon, or go sweet with a plate of scrumptious pastries and Harrods Signature Fruit Tea.
For more information and reservations, please call 09 2252 6753.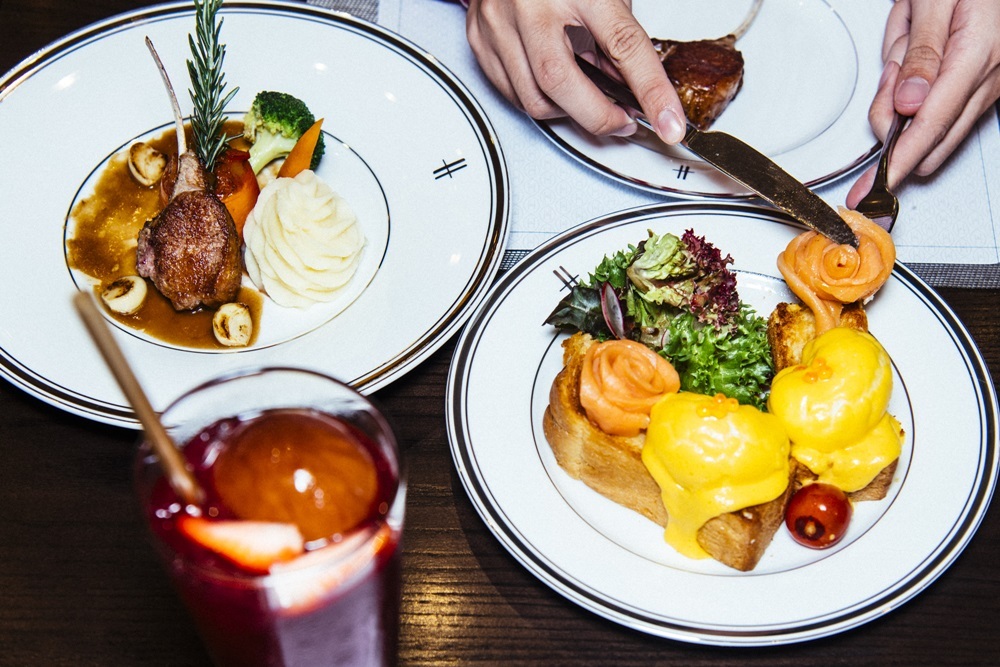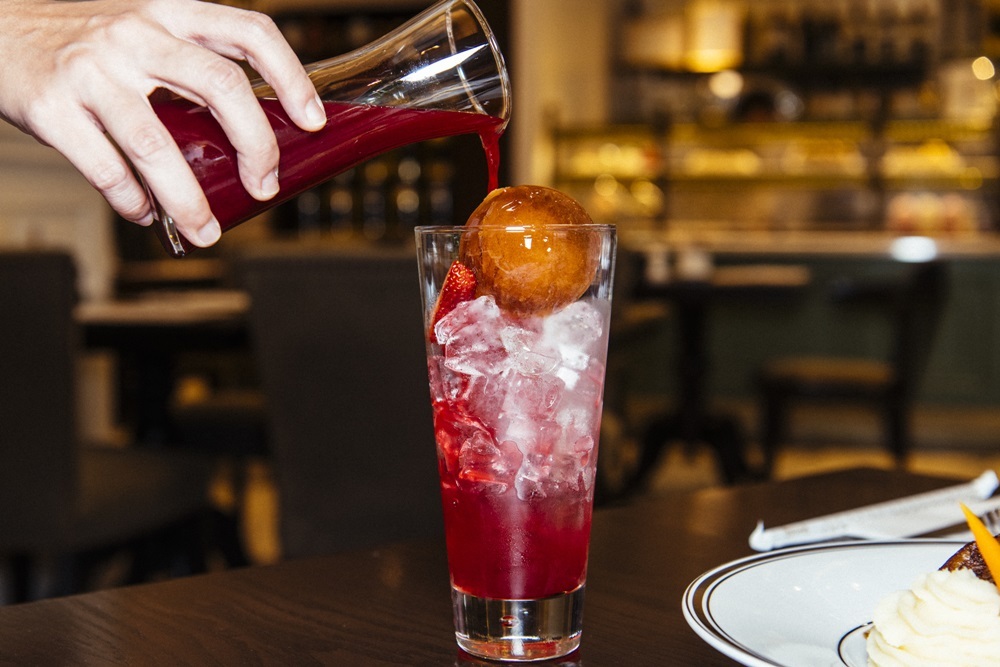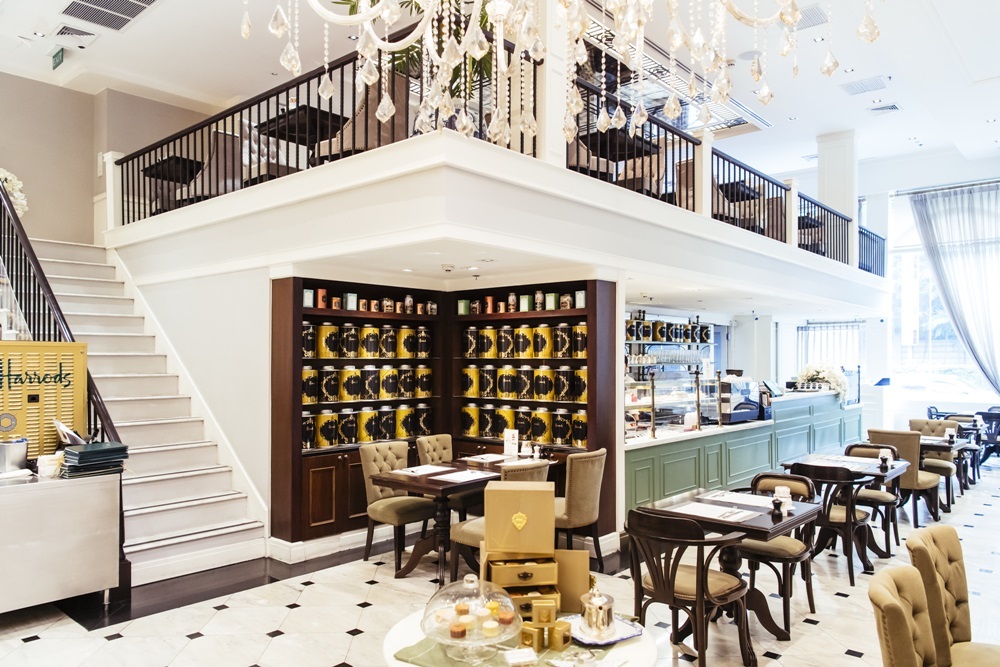 Suki Masa
In case you're missing what it's like to slurp hot soup and munch away premium meat in Japan, Suki Masa is welcoming you for its famous Kansai-style sukiyaki. Go all in on this special occasion with the Wagyu Beef Sukiyaki Set, which comes with a luxurious selection of A4 and A5 Wagyu beef imported from Japan.
For more information and reservations, please call 0 2129 4880.