Sindhorn Residence
Sindhorn Residence is changing the face of Langsuan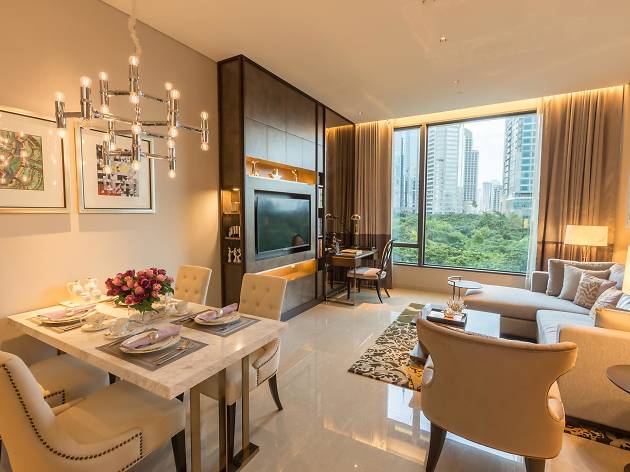 1/2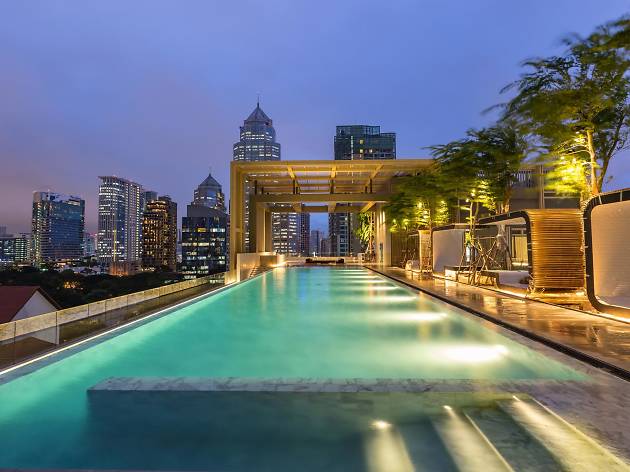 2/2
Real estate company Siam Sindhorn introduces a ready-to-move-in luxurious urban condominium named Sindhorn Residence on Langsuan Road. Part of a 56-rai mixed-use urban development called Sindhorn Village, Sindhorn Residence will comprise 35- and 10-floor buildings that will house 200 units in sizes ranging from 35 to 345 square meters. The communal area will be well equipped with a spa, gym, swimming pool, sauna, hair salon and restaurant.
Aiming to uplift living quality for its residents, Sindhorn Residence is being built under the concept "Living in the Park and Living Comfort." This urban refuge will overlook Lumpini Park and its lake as well as Sindhorn Village's lifestyle concepts: art museum, health center, retail plaza and park plateau.
Other notable cutting-edge features include a ventilation system that will maintain fresh air in all rooms, double cavity walls between units and triple glass layers to protect residents from external noise, UV rays and natural calamities such as earthquakes, storms and floods.
Sindhorn Residence is offered on a 30-year leasehold ownership with another 30-year rolling contract.
Prices start from B240,000/sq meter