FortyFive Bar and Kitchen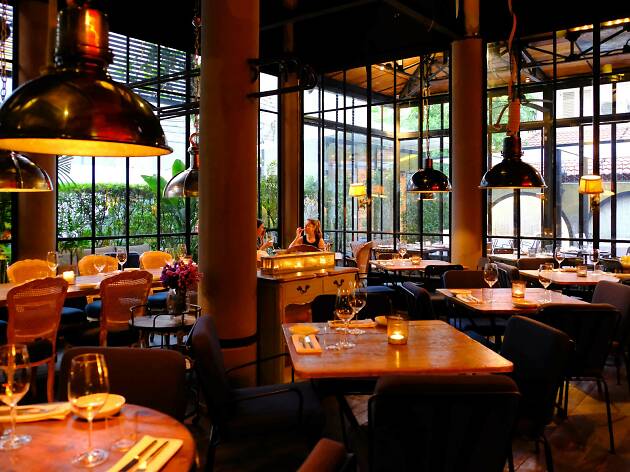 1/8
Eattaku/Time Out Bangkok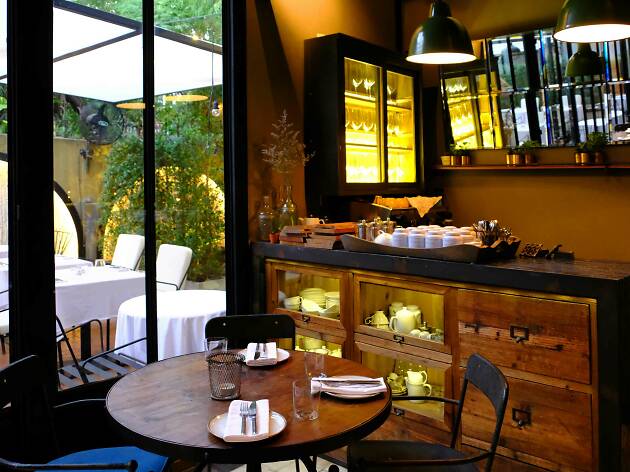 2/8
Eattaku/Time Out Bangkok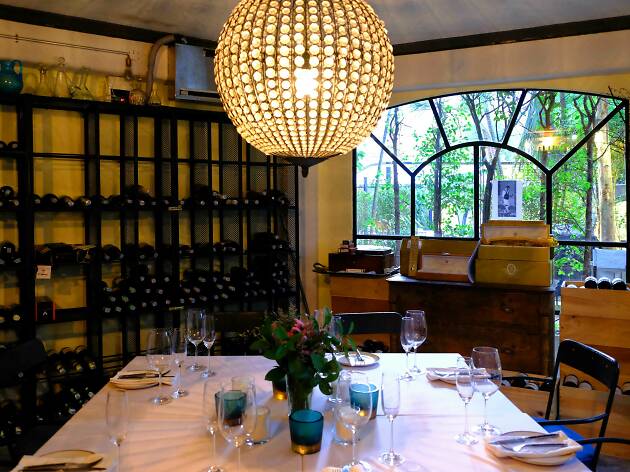 3/8
Eattaku/Time Out Bangkok
4/8
Eattaku/Time Out Bangkok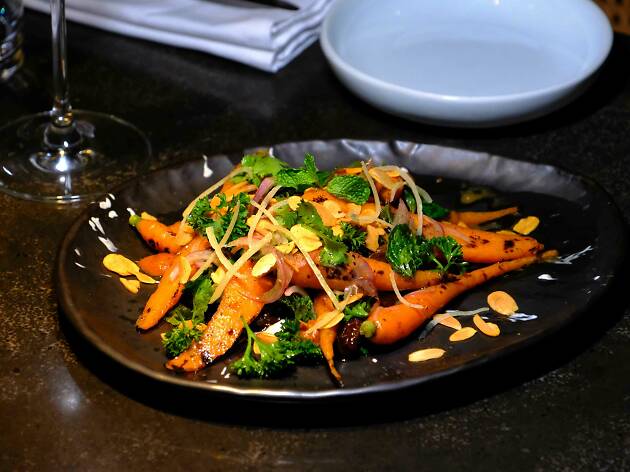 5/8
Eattaku/Time Out Bangkok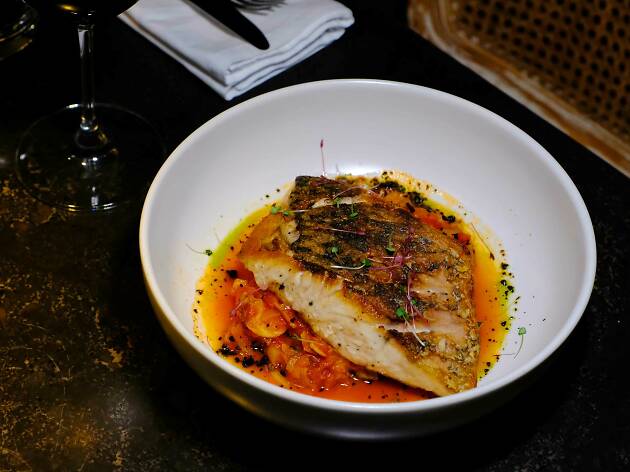 6/8
Eattaku/Time Out Bangkok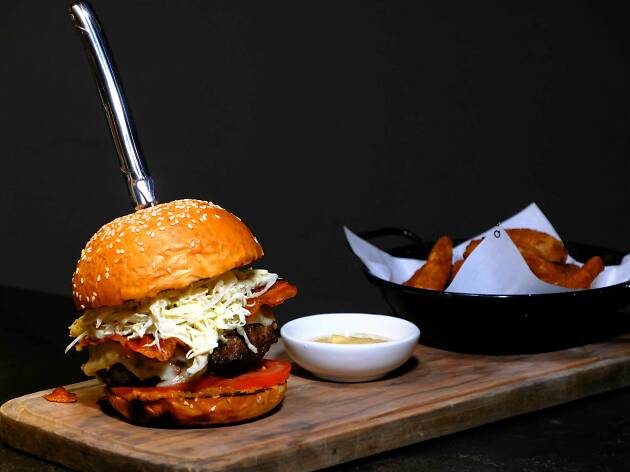 7/8
Eattaku/Time Out Bangkok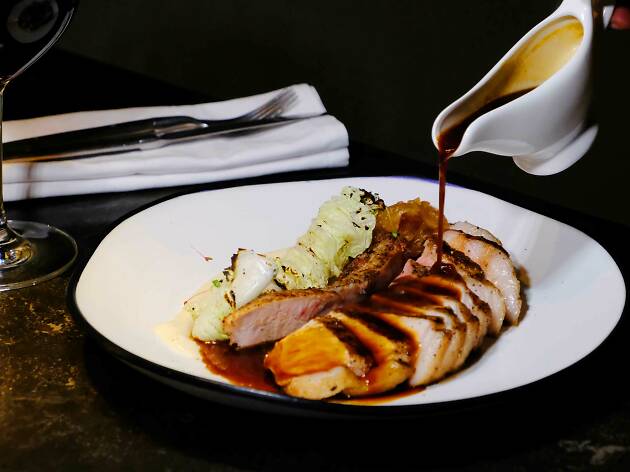 8/8
Eattaku/Time Out Bangkok
Time Out says
The rebranded version of Quince
If you heard about the the closure of beloved restaurant Quince, you may have grasped just part of the story. Quince is not closing; instead, it is moving to a new location on Soi Somkit as part of a new Sasiri-fueled food and booze complex called Siri House. At this new location, it will just be churning out woodfire-grilled goodies like its counterpart in Ho Chi Minh City (yes, there's Quince in Vietnam). The original restaurant on Soi Sukhumvit 45 has been rebranded with a new name—it's now called FortyFive Bar and Kitchen. The menu, however, still retains Quince's signature dishes.
If you weren't abreast of the news, you wouldn't think anything different upon entering the renamed restaurant. Quince's rustic and homey vibe remains intact. The lovely sun-drenched terrace and the backroom that resembles a cozy dining space are still there. But Quince regulars may notice the relocation of the wine cellar, which also functions as a (freezing) private dining room, and slight changes to the al fresco area.
Young and talented Chef Charlie Jones still oversees the kitchen, so you are still promised dishes that put an emphasis on sustainably sourced produce and bold flavors, including grilled baby carrot salad with harissa and yogurt (B280), and the perfectly cooked seabass in a bed
A few specials also hit a high note. The grilled camembert (B720) benefits from a drizzling of naturally sweet honey and crunchy nut brittle crumble, while the beef burger (B690) is thick and juicy—heaven for meat lovers.
If you are fans of excellent comfort fare made with organic produce, the restaurant formerly known as Quince is still a destination that won't disappoint. FortyFive is also ideal for filling up with delicious offerings before hitting the cocktailscene at adjacent Iron Balls Gin Parlour and Sing Sing Theater.
Details
Users say