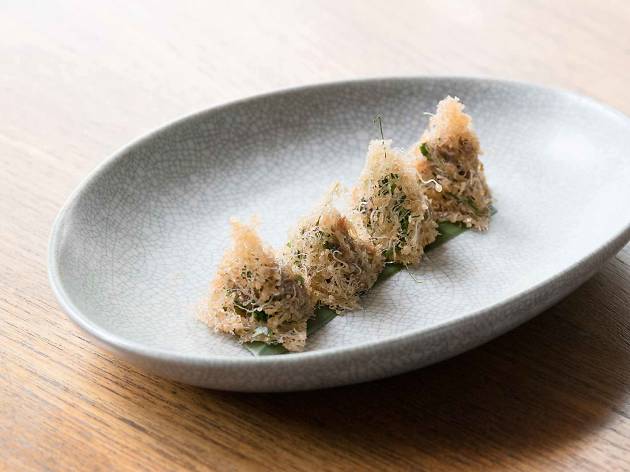 1/8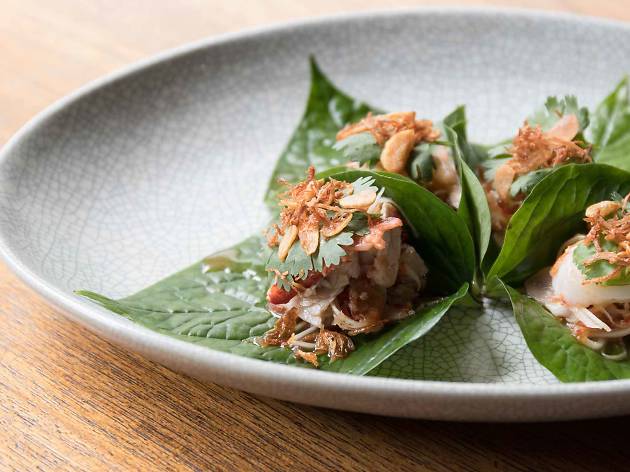 2/8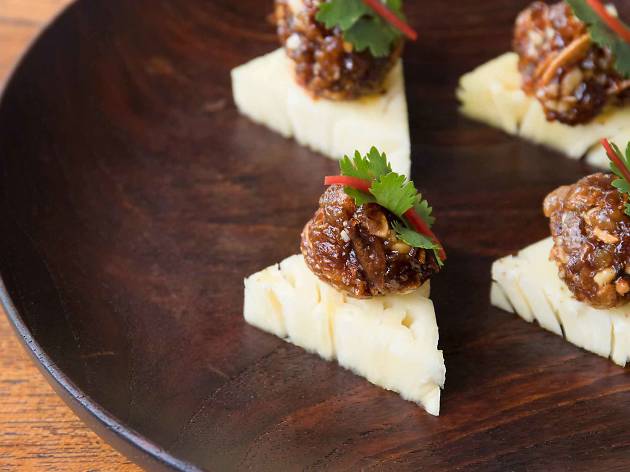 3/8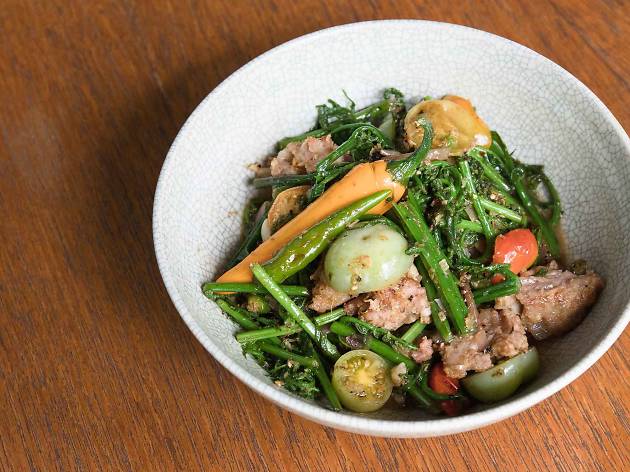 4/8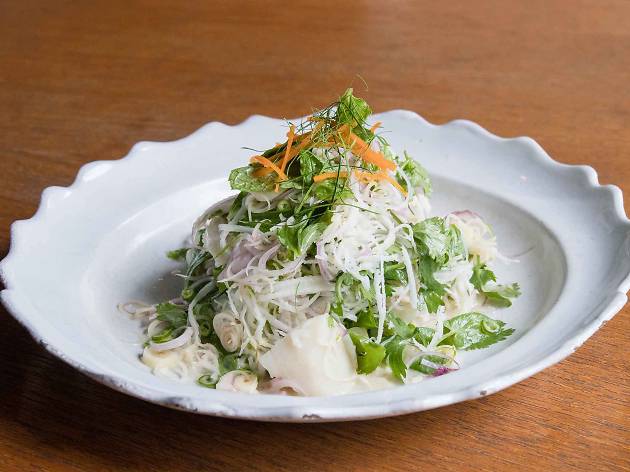 5/8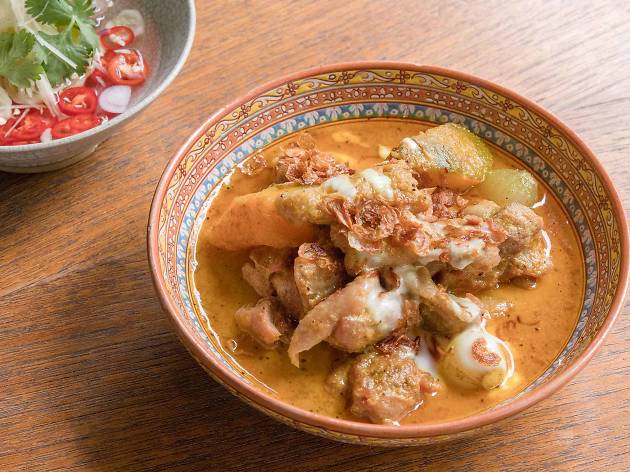 6/8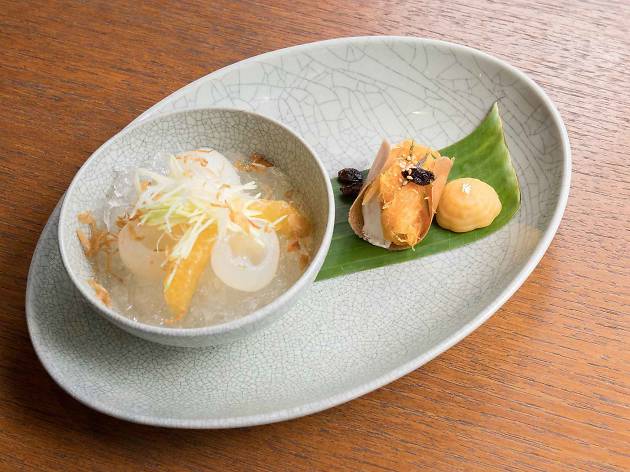 7/8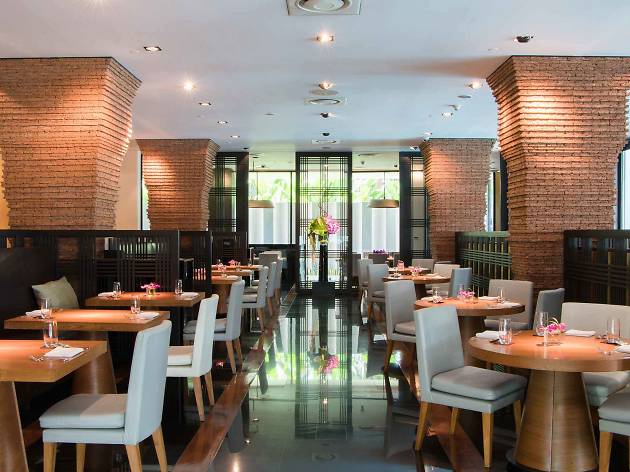 8/8
Time Out says
Chef David Thompson brings age-old Thai cooking methods and the finest of local ingredients to the spotlight
Sydney-born culinary mastermind David Thompson ensures dining at Nahm, the luxurious Thai restaurant he transported from London, remains one of the most sought-after experiences in Bangkok. In the international battlefield of fine dining, this hallowed ground for authentic Thai fare makes Thailand proud by garnering prestigious accolades—it topped the list of Asia's 50 Best Restaurants in 2014 and is consistently on the list of World's 50 Best Restaurants.
With a passion for Thailand and a comprehensive knowledge of its food culture, Thompson has brought traditional Thai cooking methods to the fore, thanks to extensive research from ancient cookbooks and private recipes written on memorial giveaway at funerals. The well-curated menu at Nahm celebrates nostalgic tastes and fine local ingredients.
Expect no frills and molecular gimmicks. Thompson and his culinary cohort, Prin Polsuk, may stick to the roots of Thai cooking but are not afraid to reinvent their dishes with a fine-dining touch. Commence a meal with ma hor (chewy caramelized chicken, pork and shrimp served on pineapple pieces) and kung sa sai kung mung korn (pork and lobster with shredded ginger and Thai citron, B450), both of which display a symphony of contrasting flavors. Move on to the heftily portioned mains, which are meant to be shared family-style. Highlights feature stir-fried cured pork with wild tomato and Chiang Rai fiddlehead ferns (B750), spicy scallop salad with coconut and lemongrass (B800), and aromatic curry of Bresse Gauloise chicken with pickled cucumbers (B750). Here, desserts are also top draw. Try som chun (seasonal fruit in ice drizzled with scented syrup and topped with fried shallots and chopped raw mango, B350).
The décor, created by famed Japanese interior designer Koichiro Ikebuchi, aims to revive traditional Ayutthaya dining rooms—the space is lined with red brick columns reminiscent of the Kingdom's ruined temples. However, the dimly lit interior is slightly underwhelming, a complete contrast to the rich flavors of Nahm's food and fascinating stories behind each dish. That aside, the authenticity and the chefs' meticulous touches are enough for Nahm to earn the title as one of the best Thai restaurants in Bangkok.
Details
Users say