Pharrell Williams teams up with Dean & Deluca to make our belly happy
Pharrell Williams may have already taken over the music charts and street fashion—now he is aiming to do the same in the culinary world.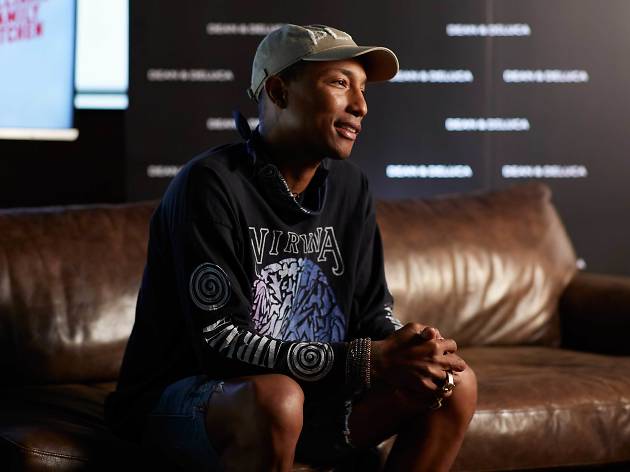 The singer-songwriter Pharrell Williams has teamed up with the New York-born grocery brand DEAN & DELUCA to bring to you the new product line that features food-based merchandises cooked with the Williams's secret recipes.
Pharrell, along with his father Pharoah, has revealed "The Williams Family Kitchen" in collaboration with DEAN & DELUCA earlier this week at the ManaNakhon CUBE branch. According to the singer, "It was an honor to help my dad turn his cooking pastime into business with DEAN & DELUCA collaboration. His recipes are so good – my whole family is addicted to his cooking." He continues to give us a sneak peek into his family products. They will be made with healthy ingredients, which surely will please the health-conscious.
Charles Finch, the vice chairman of PACE Development, adds that the collaboration with the singer-songwriter will strengthen the brand image as the top purveyor in luxury and entertainment sector.
The William Family will hit Dean and Deluca stores in spring 2017.