The best food trucks in Bangkok
You don't need to eat in fancy dining rooms to enjoy a good meal in Bangkok. Track down the best food trucks in town to get your fill of amazing burgers, excellent pizzas and tempting desserts.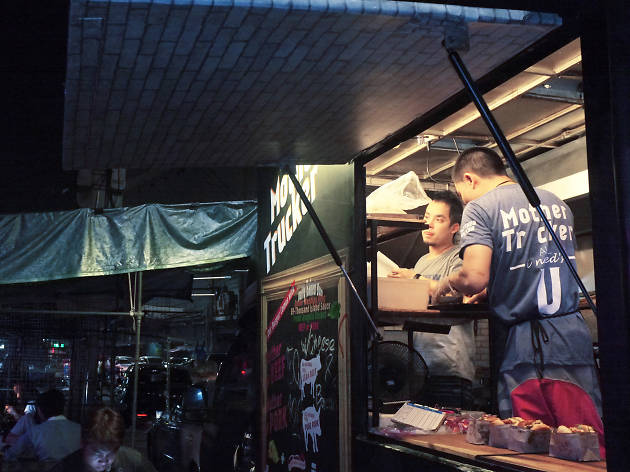 Taking to the streets for a good meal is not unfamiliar to Bangkokians. Over the last few years, the emergence of food trucks have given a different tweak to the city' streetfood scene, offering a myriad of gastronomic specialties from chargrilled burgers to gourmet pizzas to stuffed Vietnamese banh mi. Now you can enjoy the best of the best sans the dress code.
The best food trucks in Bangkok
More to explore