The three best reasons why Siam Discovery is your best shopping destination for the holidays
Festivities reinvented
1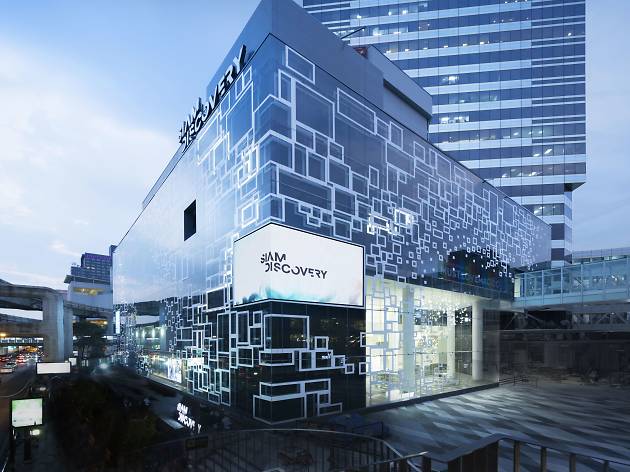 Siam Discovery
It boasts an award-winning architecture that's the new pride of Bangkok
2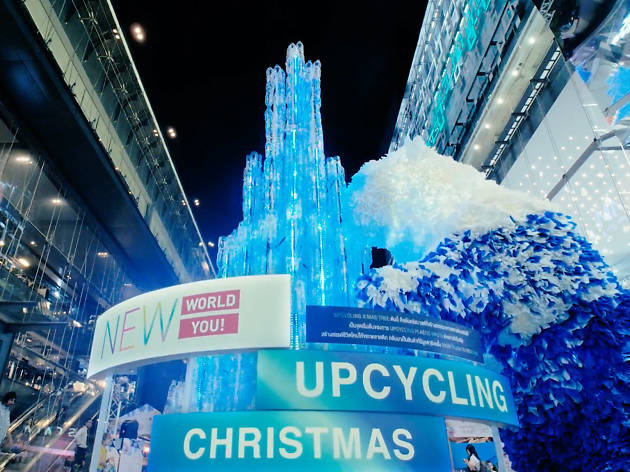 Siam Discovery
It has the city's most eco-friendly Christmas tree
To strengthen its support for green initiatives, Siam Discovery has partnered with PTT Global Chemical, Thailand's largest petrochemical conglomerate, to create the Upcycling Christmas Tree, a Christmas tree made from upcycled PET bottles and plastic waste. Also, don't miss your chance to visit an exhibition to raise awareness for an initiative to reduce marine debris.
3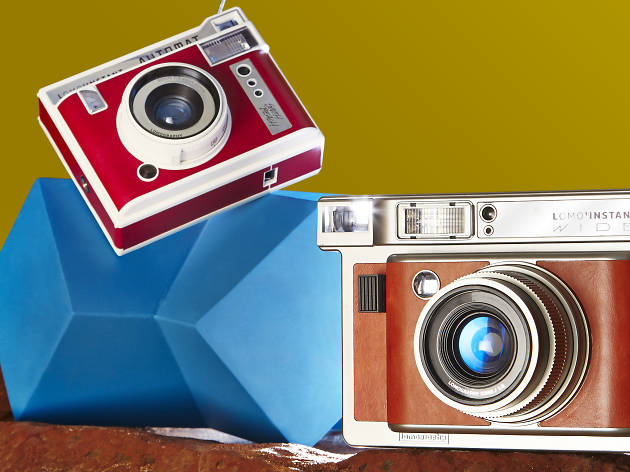 It curates the best gifts from around the world
The cutting-edge mall keeps shopping addicts busy throughout the holiday season with a selection of cool merchandise from around the world, as well as products from eco-friendly Thai brands. Shop for items to give as gifts, to take on holiday trips or to give to yourself. The mall takes your shopping to another level—you can also purchase gift items to be donated to underprivileged children around the country with the return of Citizen of Love charity campaign. Oh, did we mention that a lot of in-store promotions also await? Shop for the perfect gifts from today until 15 January 2018!
More to explore