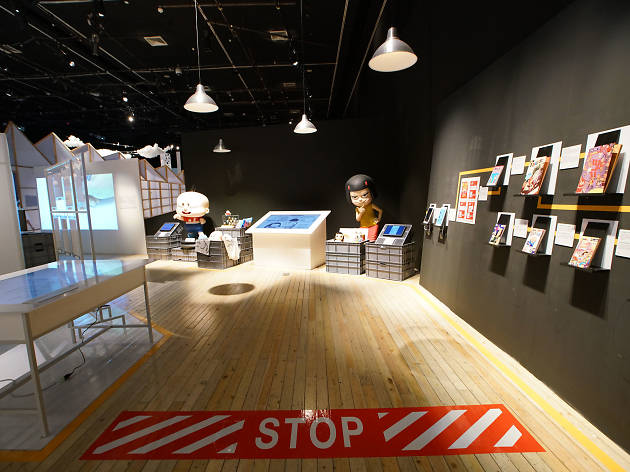 1/3
EAK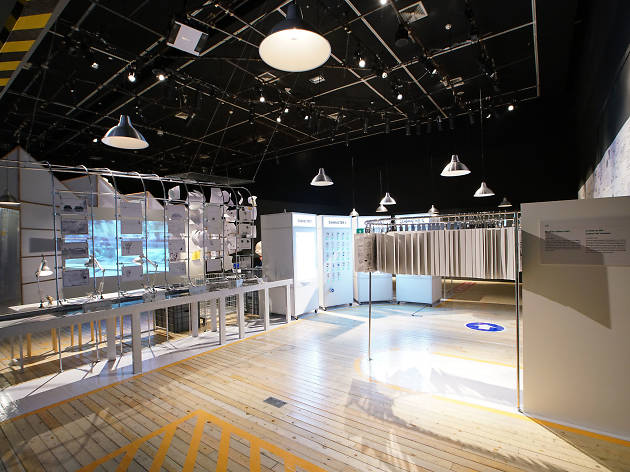 2/3
EAK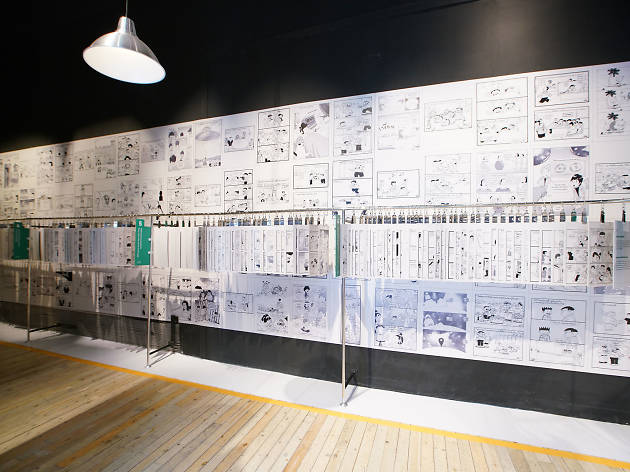 3/3
EAK
TCDC laughs its way out of Emporium by celebrating the creative power of humor
The Thailand Creative & Design Center (TCDC) teams up with Banleusan, the publisher behind Thailand's most popular gag comic book Kai Hua Ror, to take a serious look at humor. The exhibition Humor Business spotlights the use of comicality as a creative tool for certain businesses to connect with people and, yes, to also make money. Nostalgic laughter is promised as the exhibit walks you through a history of the lucrative side of humor, from the old days when villagers would gather at Li-Kay performances for a laugh, to the '80s when going to a café meant going to see a comedy show, and to the present day when ordinary people can rise to celebrity fame just by looking funny.
The exhibition also celebrates the success of Kai Hua Ror, featuring hundreds of framed blown-up comic strips, as well as its various incarnations over the years, from old and worn-out books to today's smart phone-app version. Informative, inspiring, and undoubtedly funny, Humour Business reminds us how possible it is to laugh your way to the bank.
Don't forget to pen a farewell note before leaving, as this is TCDC's last exhibition at Emporium before it moves to the Central Post Office Building on Charoenkrung Road.