1/6
Sereechai Puttes/Time Out Bangkok
2/6
Sereechai Puttes/Time Out Bangkok
3/6
Sereechai Puttes/Time Out Bangkok
4/6
Sereechai Puttes/Time Out Bangkok
5/6
Sereechai Puttes/Time Out Bangkok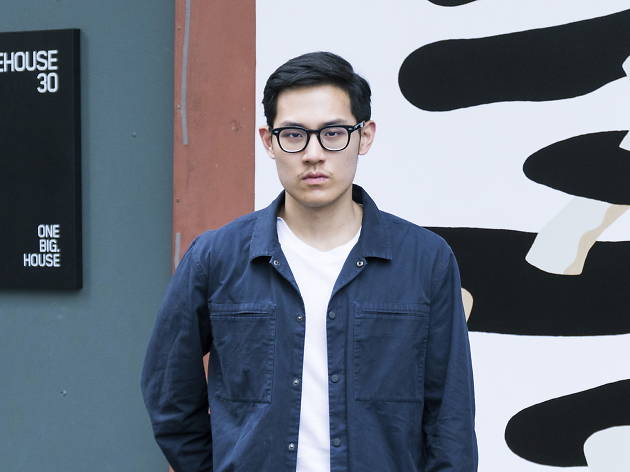 6/6
Sereechai Puttes/Time Out Bangkok
New York-based Thai artist, Gongkan, opens his biggest solo exhibition for the first time in Thailand bringing his signature work, Teleport, into good use.
"Teleport isn't just about going somehwere else but I would like to interpret it further," said the artist. "It is about how to bring limited or bad things into a better place so each picture represents different story."
Besides this exhibition, Gongkan also has another exhibition "Life is too short to hate" collabotating his Teleport with product design. His works will be sold at Objects of Desire Store at Siam Discovery.