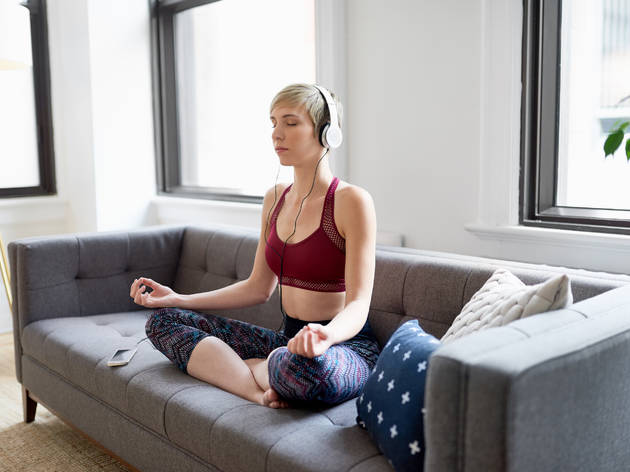 The best meditation apps
Breathe in, breathe out and manage your stress with these meditation apps
In times of chaos, what we all need is peace of mind and little moments of zen to help us get through the day. So we've listed some of the best meditation apps to help put you in the right frame of mind during these Covid-19 times—just in case scanning through endless menus of Netflix shows and doing breathing exercises on your own don't cut it.
The best meditation apps
Calm
This award-winning app—it was Apple's App of the Year in 2017 and was given Google Play's Editor's Choice award in 2018 provides guided sessions on how to use breathing exercises to calm anxiety attacks and deal with stress. It also offers soothing nature soundtracks and sleep stories to escort you into slumberland.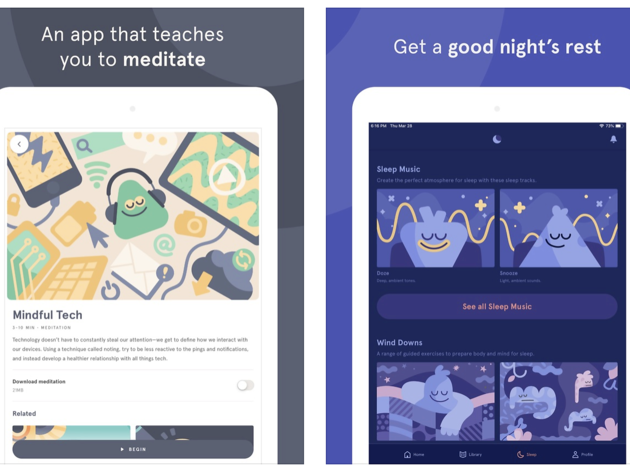 Headspace
Headspace has various guided meditations that can help you fall asleep, condition your mind for the day, and take control of stressful situations.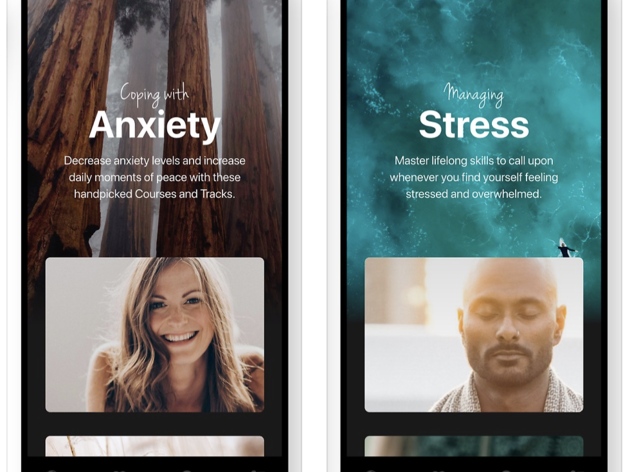 Insight Timer
Insight Timer uses meditation techniques to help you manage day-to-day events. When you sign up, you'll be asked what brought you there. The app will then serve up videos or courses tailored to your specific concerns, whether it's coping with anxiety or managing stress.
Stop, Breathe & Think
Check in with your mood to get daily customized meditations that work with how you're feeling at the moment.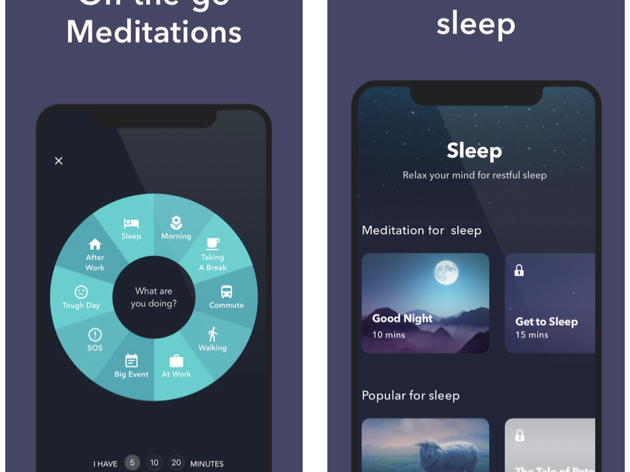 Simple Habit
If you have a busy schedule and looking to relax your mind on the go, then this app is for you. Simple Habit offers quick meditation sessions led by experts and former monks, whether you've got five minutes or 30 to spare.