Things to do in Thonglor
From amazing restaurants, to great bars, clubs and shops, Thonglor has it all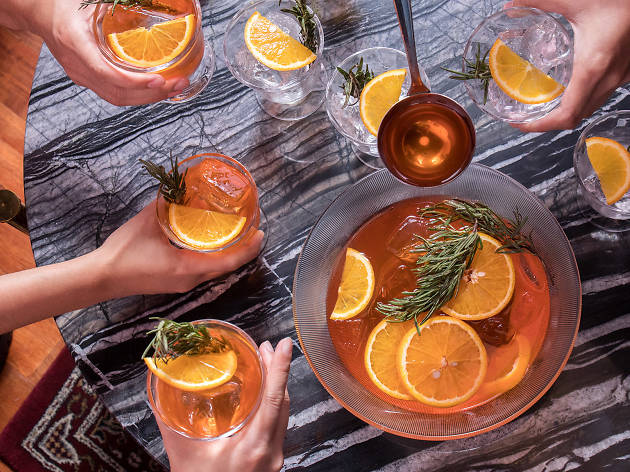 Things to do in Thonglor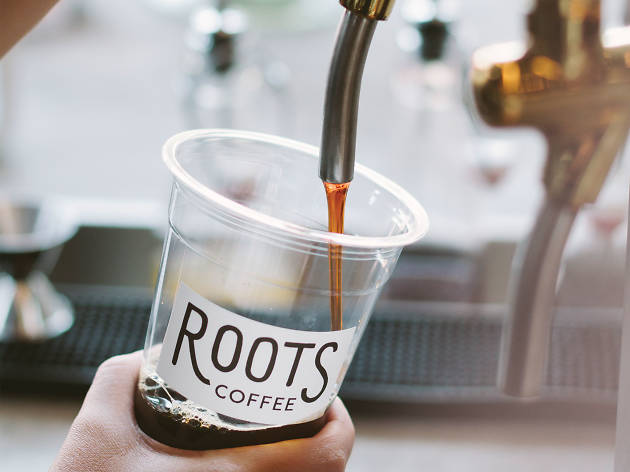 Restaurants, Coffee shops
Hoping to be that backyard hang-out where everyone comes to chill on their free time, Roots serves coffee at its very best. Their cold brew attracts coffees lovers across the neighborhood, even more now that Roots offers it fresh from the tap.
Restaurants, Contemporary European
Jess Barnes, the chef who transformed the city's food scene by introducing unconventional comfort food at Opposite Mess Hall, is collaborating with thefolks behind River City's riverside gastropub Viva & Aviv on an all-day breakfast joint that offers dishes brimming with Barnes' signature twists.
Having tempted plara (fermented fish) and chili-loving taste bud in Saladaeng as well as some international mega cities, Somtum Der recently opens the door to the second domestic branch in the heart of bustling Thonglor.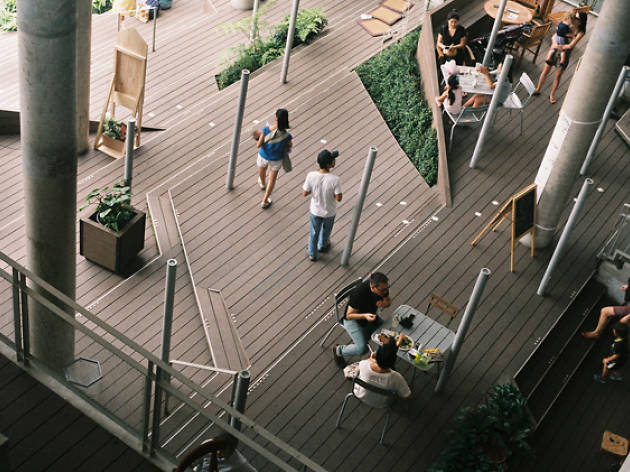 Shopping, Markets and fairs
The hippest food complex boasting the best restaurants and chic bars. It's also a pet-friendly venue where dogs are welcome in the outdoor terrace.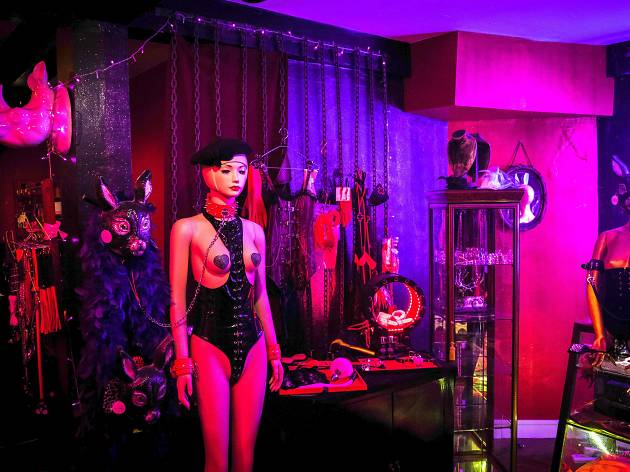 Climb up the stairs to the second floor to access an emporium that reveals a fetish for risqué fashion and naughty things.