Samui Plus (Samui+), Thailand's next initiative to revive its ailing tourism industry, has officially (and quietly) taken off. Just like its sister program Phuket Sandbox, which launched on 1 July, Samui+ is aimed at welcoming back international holiday-makers to the popular beach destination.
Samui+ kicked off on 15 July, and pretty much follows the same rules mandated by Phuket Sandbox, mainly that all tourists coming to the island should have gotten the required doses of COVID-19 vaccines and complete a looser form of "quarantine" upon arrival. We can say, however, that the Samui + program is a bit more complicated than its predecessor.
Here's all you need to know if you're planning a sun-kissed vacay in Koh Samui.
What is Samui+?
As mentioned earlier, this latest program, like Phuket Sandbox, is designed to rejuvenate Thailand's tourism industry. Fully vaccinated visitors are welcome to holiday on Koh Samui but on several conditions and given that they complete minimal quarantine requirements.
Samui+ also covers the reopening of nearby popular destinations, namely Koh Tao and Kho Pha-ngan, to tourists.
Who is eligible for the Samui + initiative?
Tourists aged 18 and more who:

Have been staying in a Center for COVID-19 Situation Administration (CCSA)-approved country for at least 21 days (see list below) prior to arriving in Samui.



The Tourism Authority of Thailand

List of countries for Samui Plus



Have completed the required doses of COVID-19 vaccines (at least 14 days before departure) approved by Thailand's Ministry of Public Health (MoPH) or the World Health Organization (WHO).*


* So far, these include AstraZeneca, Sinovac, Johnson & Johnson, Moderna, Sinopharm, and Pfizer.
Tourists aged 17 and below don't have to be vaccinated, but need to test negative for COVID-19 no longer than 72 hours before departure.

A Thai national or expatriate who is returning from overseas and has been in a CCSA-approved country for 21 days or more.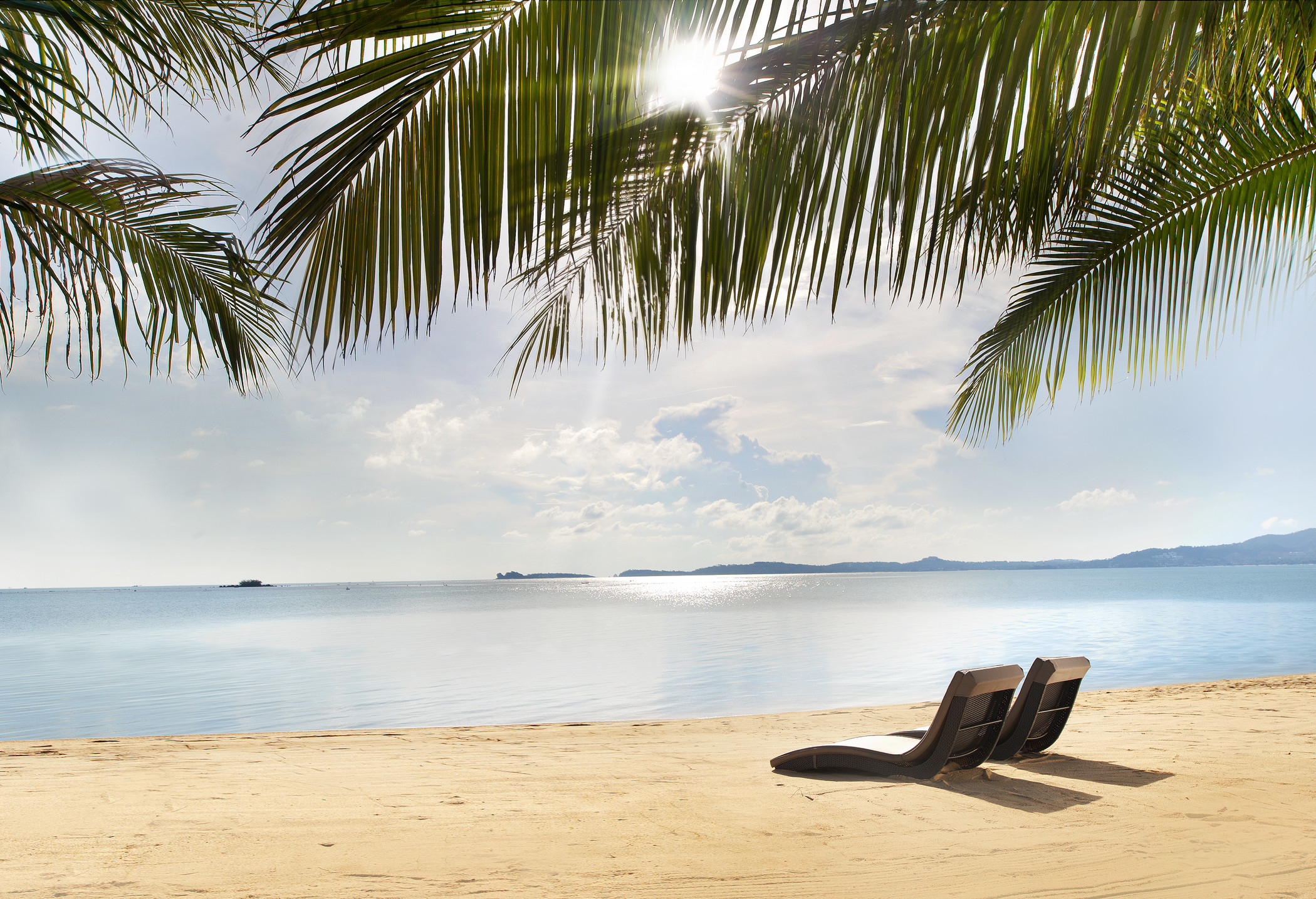 What do you need to prepare before flying to Samui
A passport with at least six months validity

Proof of confirmation of a roundtrip flight to and from Thailand

Proof of confirmation of booking at a Samui Extra Plus* or SHA Plus hotel, and required RT-PCR test(s) while staying at the hotel

COVID-19 health insurance with a minimum coverage of USD100,000

Certificate of Entry (COE) issued by the Thai Embassy/Consulate from your country of departure (more information on how to apply

here

)

Medical certificate showing a negative result on an RT-PCR test, issued no more than 72 hours before departure

Travel visa (applies to nationalities that need a Thai tourist visa)


* Samui Extra Plus hotels are exclusively designated for visitors under the Samui+ program, and are different from those in the alternative quarantine (AQ) system.
All Samui Extra Plus hotels are approved and acknowledged by the Ministry of Foreign Affairs, in accordance with applying for a COE issued by the Thai Embassy/Consulate in your country of departure.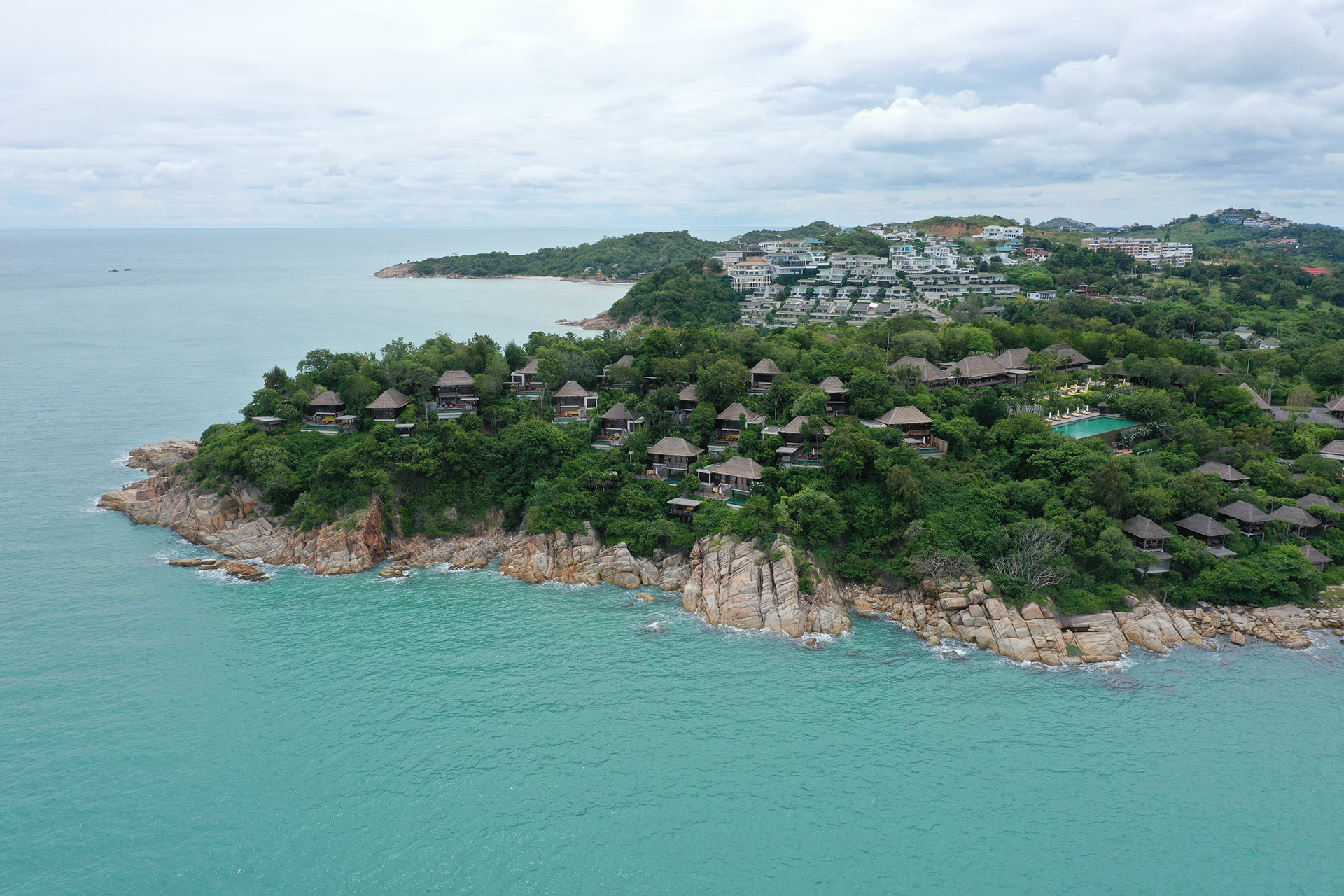 What do you need to do once you land in Samui
After completing the paperwork and—of course—going through immigration and customs procedures, you would have to:
Download and activate the mobile alert apps specified for Koh Samui.

Transit directly and immediately to the hotel you have booked, where you need to undergo an "area quarantine" from days 1 to 3. This means that you need to stay in your hotel and enjoy designated areas within the premises.

From days 4 to 7, you can travel within a specified "sealed route" within Koh Samui.

You can finally visit surrounding destinations, specifically Koh Tao and Koh Pha-ngan, on days 8 to 14.
After completing 14 days on the island, you are allowed to visit other destinations in the country.
Please note that if you are staying in the island for less than 14 days, you will have to leave Koh Samui on a direct international flight, or take a dedicated Bangkok Airways flight to Suvarnabhumi Airport and then immediately depart on an international flight.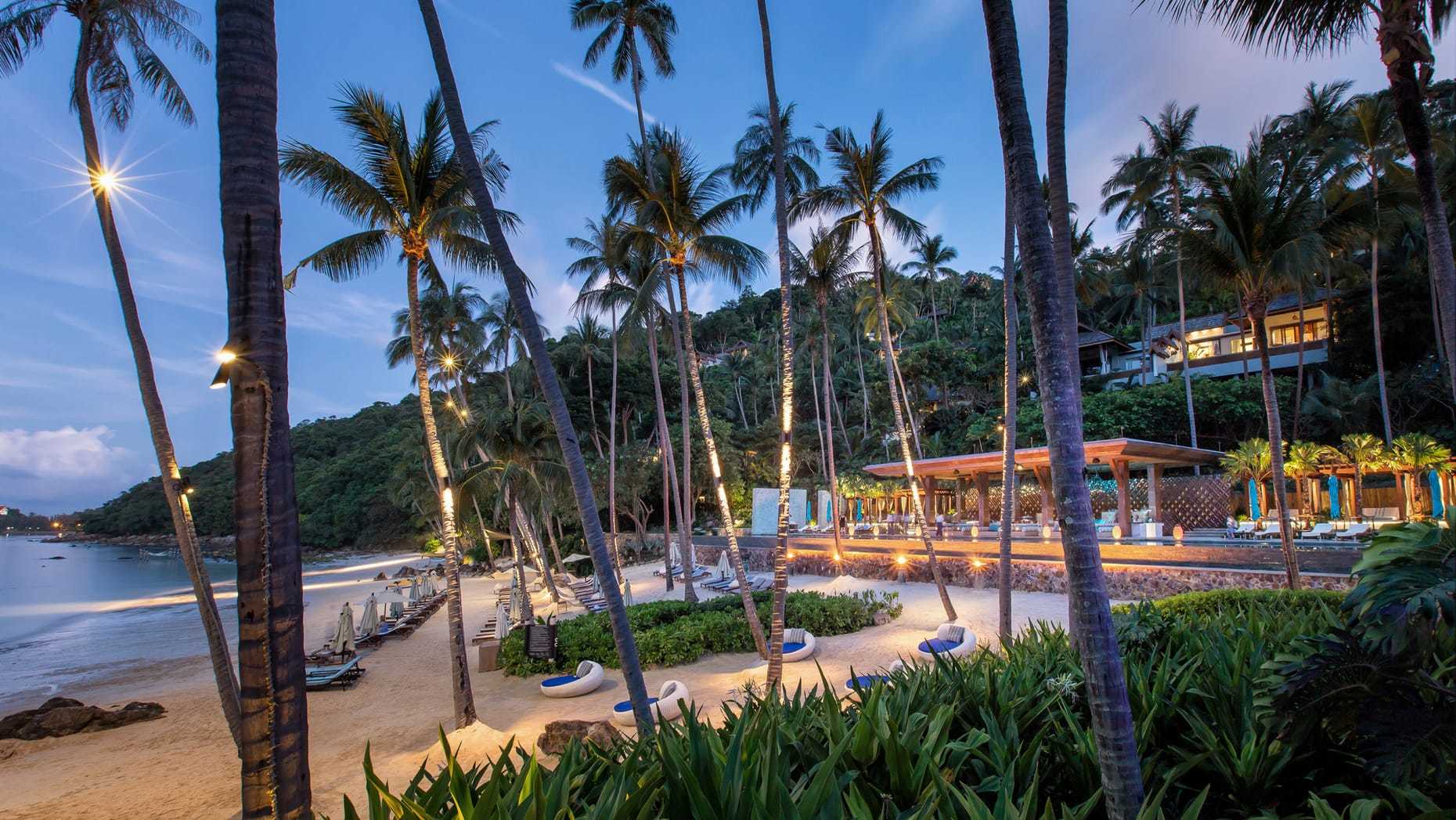 What are the dos and don'ts while enjoying your holidays on the islands?
Do:
Follow the COVID-19 "DMHTTA" precautions: distancing, mask-wearing, hand washing, temperature-testing, COVID-19 testing, and alert mobile app installing.

Keep an eye out for an SHA certification when visiting restaurants, wellness centers and golf courses.

Take three RT-PCR tests on days 1, 6 or 7, and 12 or 13 (fees apply).


Don't:
Rent a private vehicle to travel around the islands. You can avail of transportation services provided by travel agencies approved by the Disease Control and Prevention Center.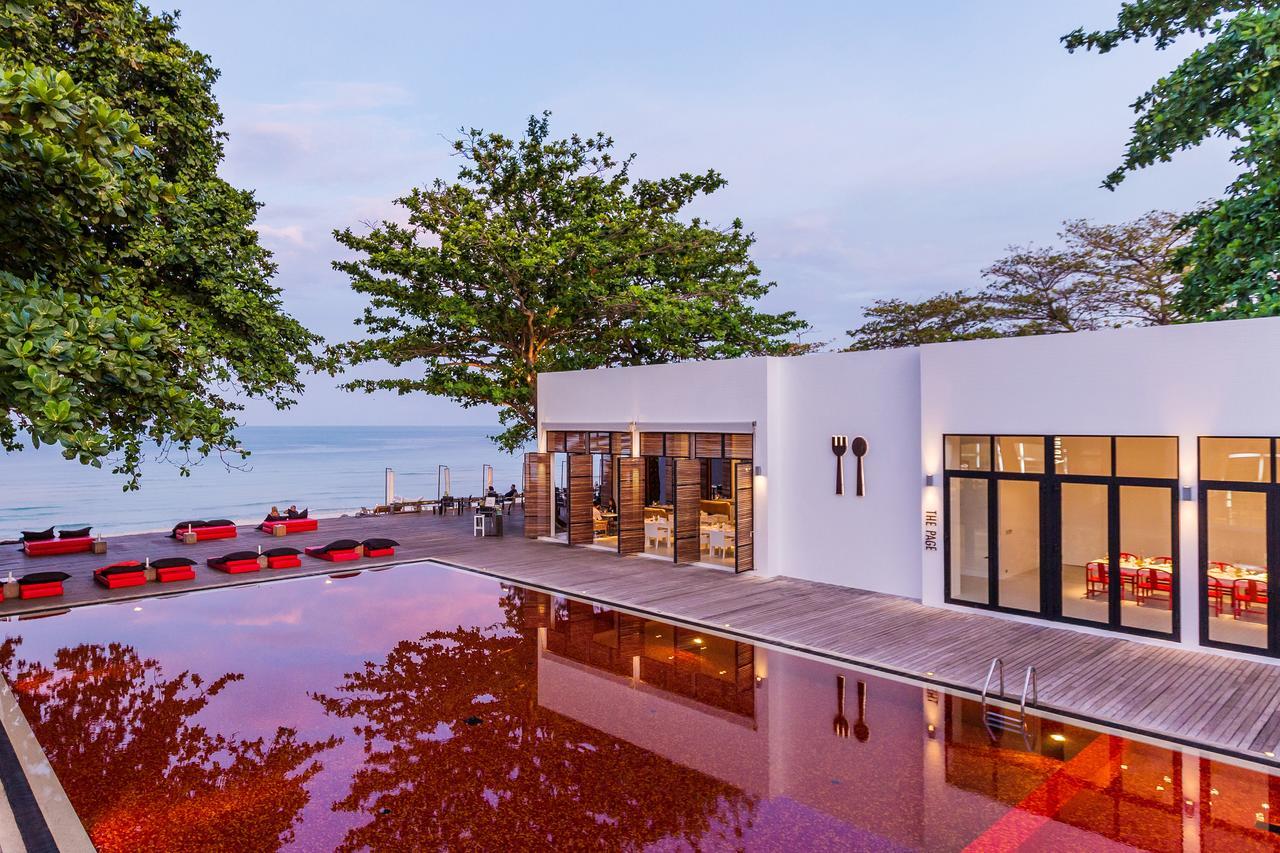 Find out more about the Samui+ model in this link.