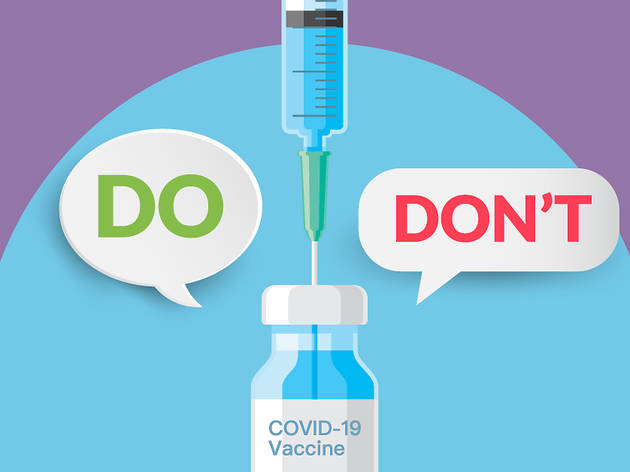 Here are the do's and don'ts before getting vaccinated for COVID-19
Make a booking and get ready for the jab.
Vaccine inoculation against COVID-19 may have started slowly in Thailand back in February, but now approximately two million residents have been vaccinated with the first dose, whereas about 1.1 million have gotten both jabs (as of May 27). So far, the vaccines are being allocated mainly to frontline workers, and a certain group, such as senior citizens and those who are at high risk for contracting the disease.
But this June 2021, the national government and Bangkok Metropolitan Administration (BMA) are targeting a massive rollout of vaccines for the general public. Online platforms like MorProm and Thai Ruam Jai Krungthep Pload Pai are in place, offering dates and time slots for reservation at over 150 venues in Bangkok.
In light of the mass vaccination, we've rounded up everything you need to know before you get your jabs. We've included basic prep, probable side effects and a list of those who should be extra careful.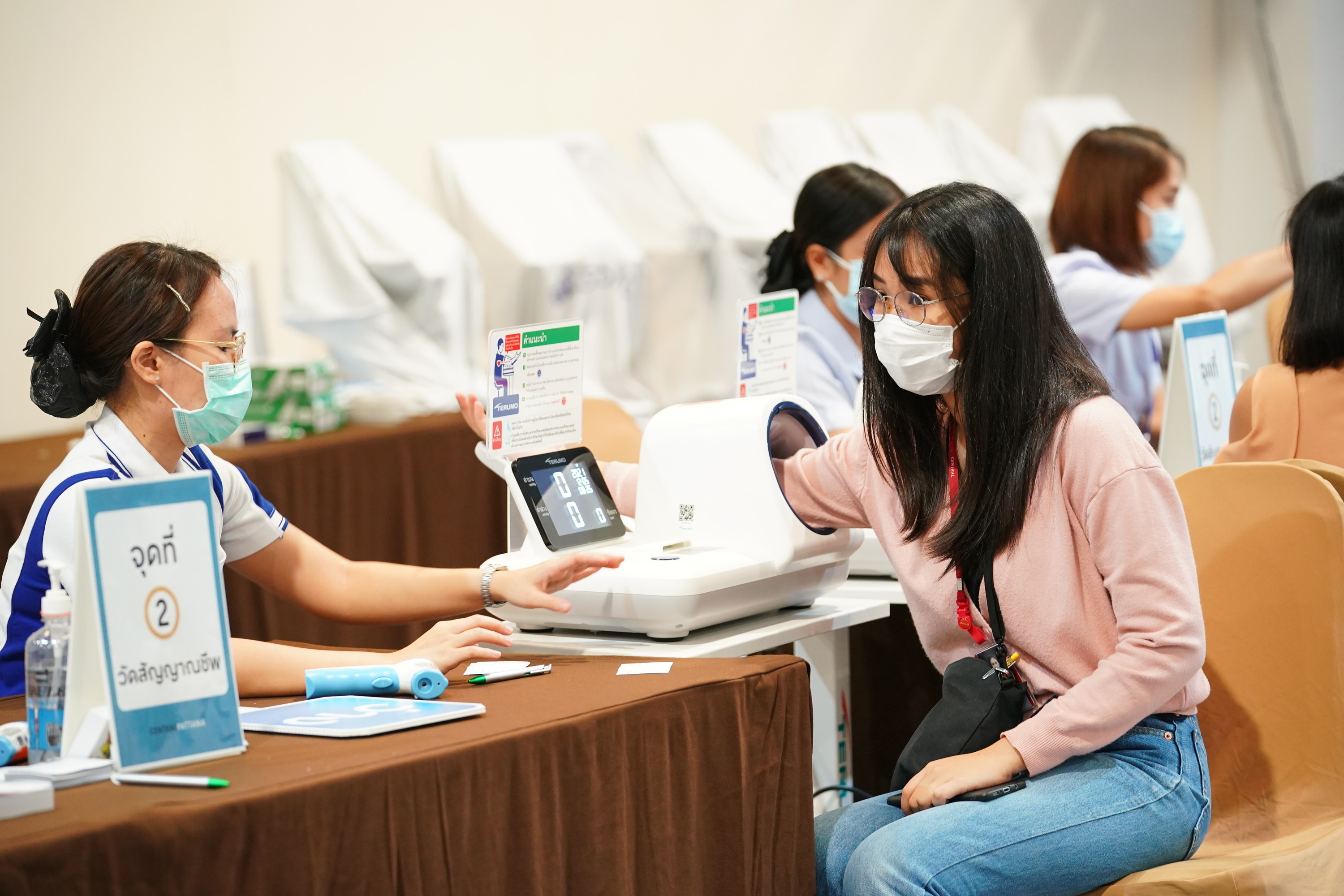 Basic preparations
Before:
Get enough rest and avoid strenuous exercise two days prior to getting inoculated.

Wear appropriate clothes (ie., short-sleeved shirts) for easier vaccination.

Get the jab in the upper arm of your non-dominant hand.

Avoid all beverages that contain caffeine and alcohol, plus drink enough water.

Consult a medical professional before receiving the shot if you're pregnant, on medication, have a congenital disease or allergic to any drug.

Postpone your vaccination to a later date if you're not feeling well or sick.

Do not receive a COVID-19 jab within one month after receiving a flu vaccine.
After:
Watch out for any side effects or unlikely symptoms for the first 30 minutes after getting your shot.

Refrain from doing any exercise or activities that can cause muscle strain for two days.

Feel free to take paracetamol (500 mg recommended) in case of ensuing fever or muscle pain.

Avoid alcoholic beverages and smoking for one to two days.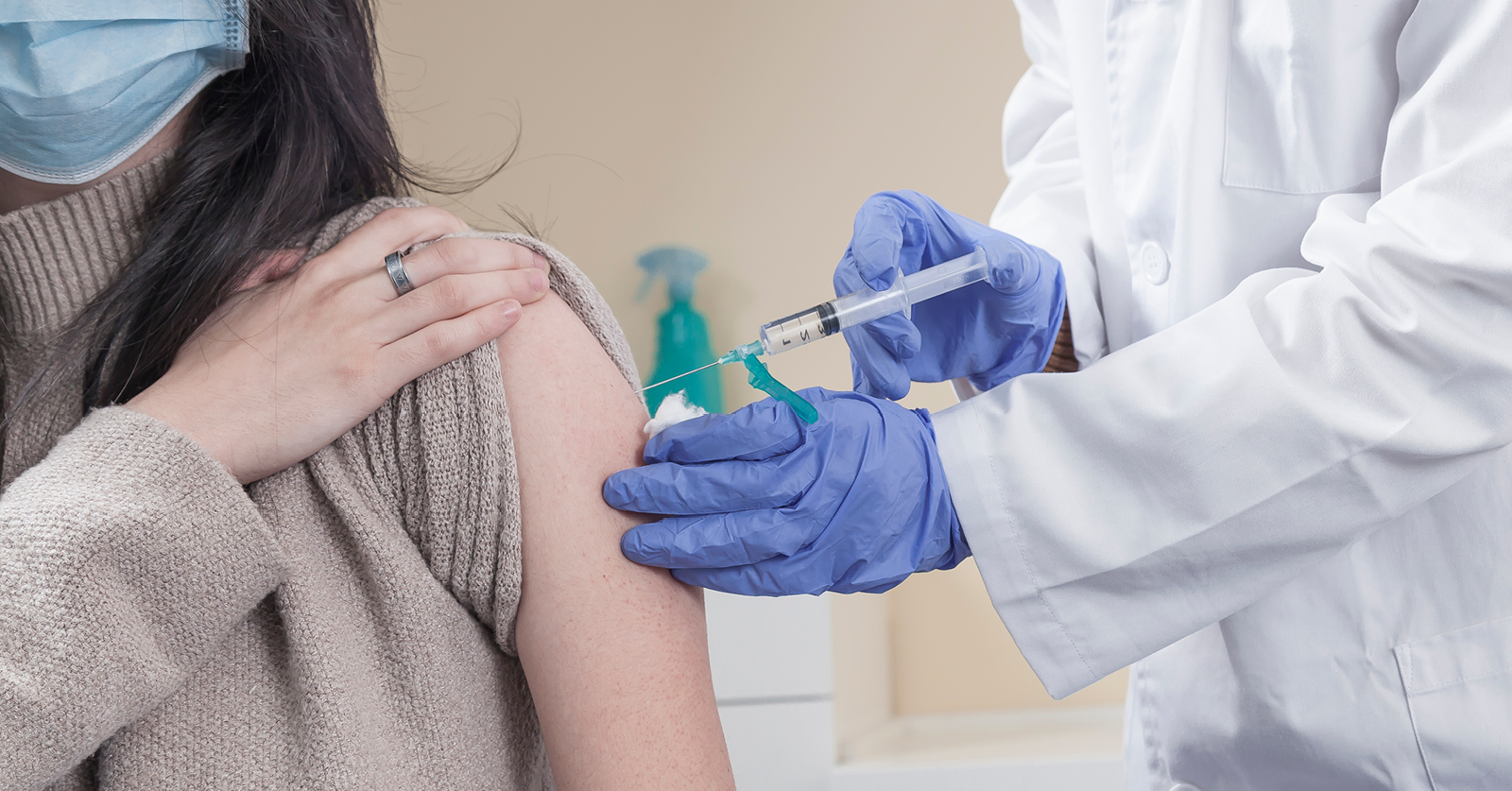 People who at risk
Those than 18 years of age

Those who developed an allergic reaction after the first dose

Those with unstable health

Those with fever or any congenital diseases

Those on medication, especially drugs related to the nervous system

Pregnant women

Those with immune system issues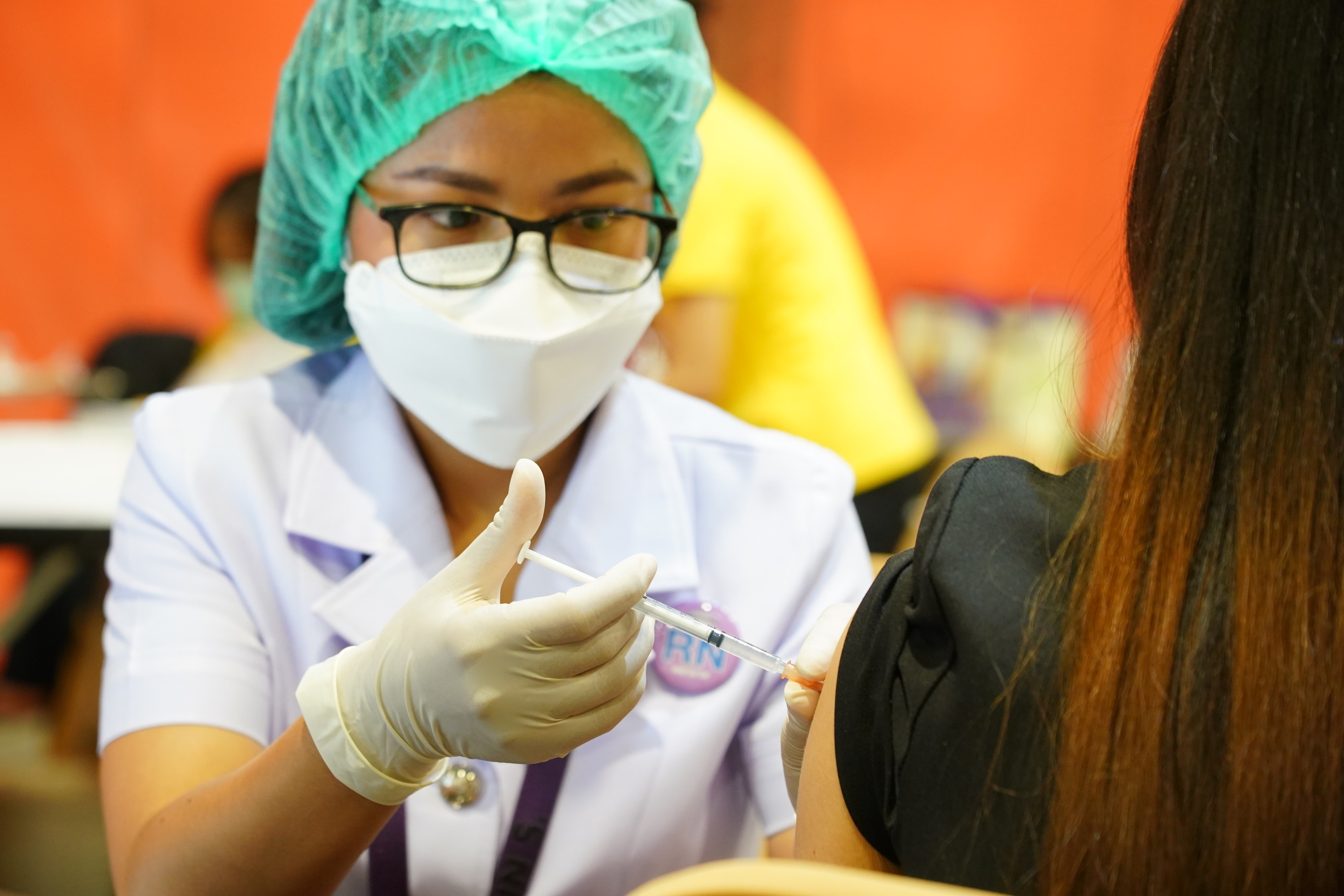 Possible side effects
Since these coronavirus vaccines were only produced and circulated for less than a year, more research has to be done to pinpoint their exact side effects. A number of cases have been reported of post-vaccination symptoms among those receiving the jabs.
Several common side effects include:
Pain, swelling and redness in and surrounding area of inoculation

Fever

Headache

Nausea

Tiredness

Chills

Muscle pain
These mild symptoms, as recommended by medical professionals, can be alleviated by taking paracetamol (500 mg).
Meanwhile, some individuals have shown these severe symptoms after receiving their shots:
Difficulty in breathing

Swelling all over the body

Muscle weakness

Extreme chills

Rashes

Diarrhea

Vomiting

Seizures

Unconsciousness
In Thailand, the vaccinated go under supervision for symptoms for 30 minutes after a session. However, people are also asked to oversee their health for 48 hours after getting inoculated in case of delayed symptoms.
You can call the National Institute for Emergency Medicine at 1669 to report unwarranted symptoms or to ask for help.
Best selling Time Out Offers