Bravas: more than just a potato
Chop potatoes. Fry. Serve with spicy sauce. Easy? Well, not everyone gets patatas bravas right, so here's our guide to Barcelona's best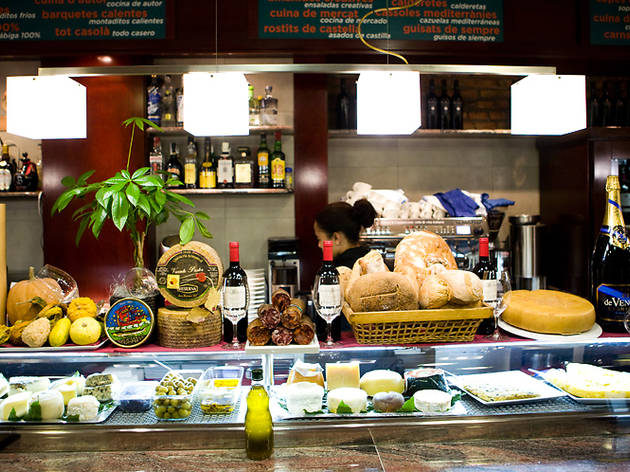 Restaurants, Haute cuisine
Golden spud cylinders. Tasty red sauce. All topped with black sesame seeds, chives and Maldon sea salt.
Bars and pubs, Tapas bars
L'Antiga Esquerra de l'Eixample
You don't get a historic venue, just straight-up delicious 'chef's' bravas in this quality tapas spot.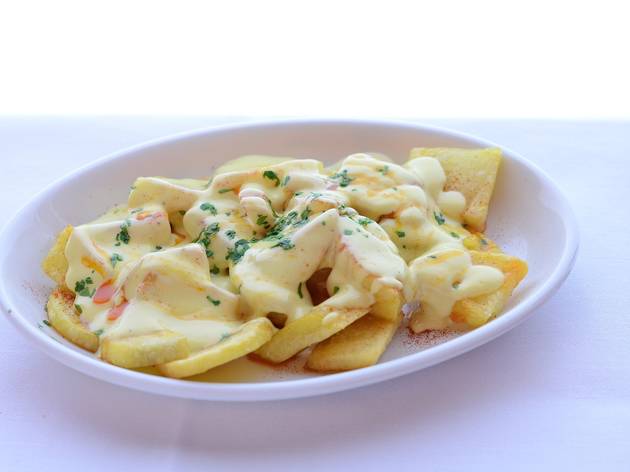 Restaurants, Creative contemporary
Their Catalan-style bravas come topped with garlic mayonnaise ('allioli') and spicy oil.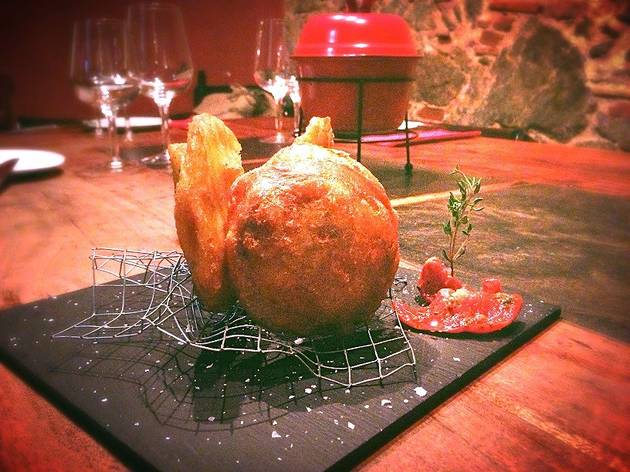 OK, they're not bravas, but these meat-and-potato balls ('patates d'Olot') are a rich treat for carnivores.