The 14 best Birmingham brunch spots
Whether it's a full English or something a little less filling, these are the places where you'll find the very best Birmingham brunch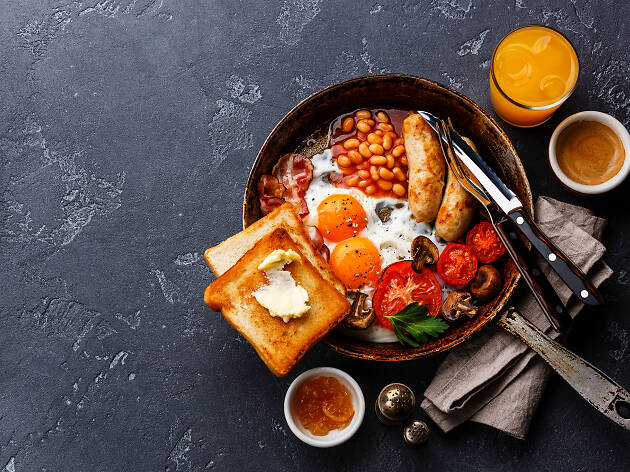 If you really want to eat like a local at one of these Birmingham brunch spots, go for a full English – a favourite across the UK, combining bread (usually fried), beans, mushrooms, tomatoes, eggs any style, sausage and black pudding (a pork blood sausage that some love, others love to hate).
Craving a more traditional brunch? These Birmingham restaurants can cater to those needs as well. Don't look past local bars and pubs either: they all know a thing or two about how to cock up some lovely grub in the morning.
From a vegetable-cooperative-turned-organic-deli to one of the few spots in the city to serve a brunch beef steak, check out these spots serving the very best Birmingham brunch out there.
Still hungry?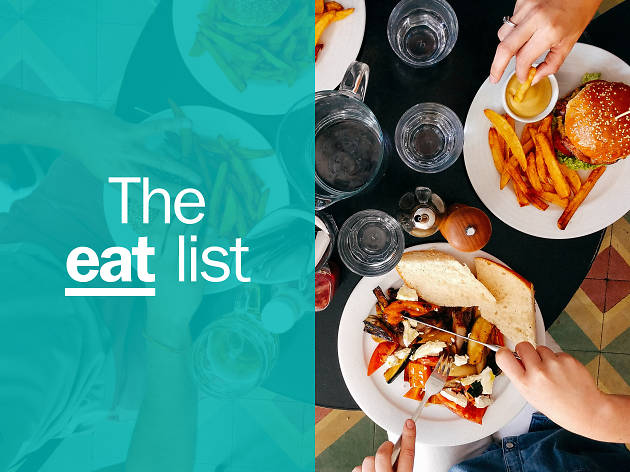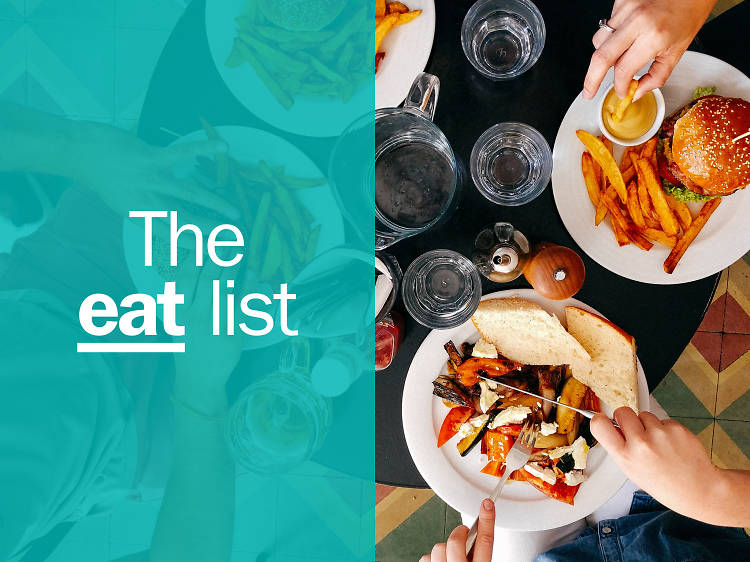 On any given night you can settle down to a meal in a superb Michelin-starred spot, get stuck into what's probably the UK's best Indian restaurant scene and taste food from some of the finest up-and-coming culinary stars in the business.