18 sunny pictures of Birmingham's botanical gardens
Spring has sprung - and these photos prove it
At the time of writing, there's actual sunshine outside! And Birmingham's blessed with some particularly pretty parks, attractions and, well, beer gardens and terraces at its best pubs (we've got squeeze those in - what else, really, is the sunny weather for?). But if you can't get out in the sun today, have a moment of tranquility at your desk instead. We've rounded up the prettiest pictures of Winterbourne Botanical Gardens and Birmingham Botanical Gardens to get you in the mood for summer.
Botanical gardens in Birmingham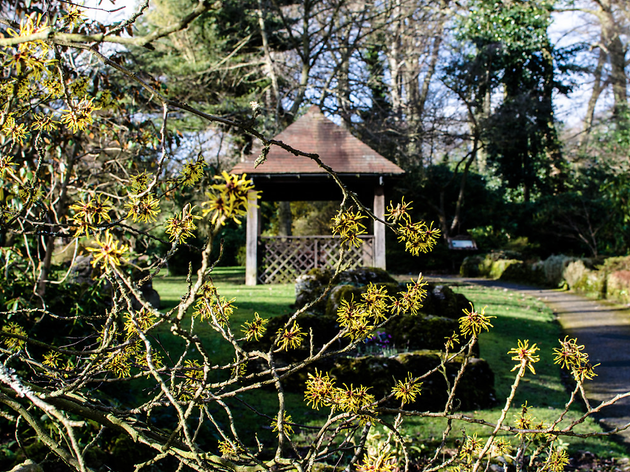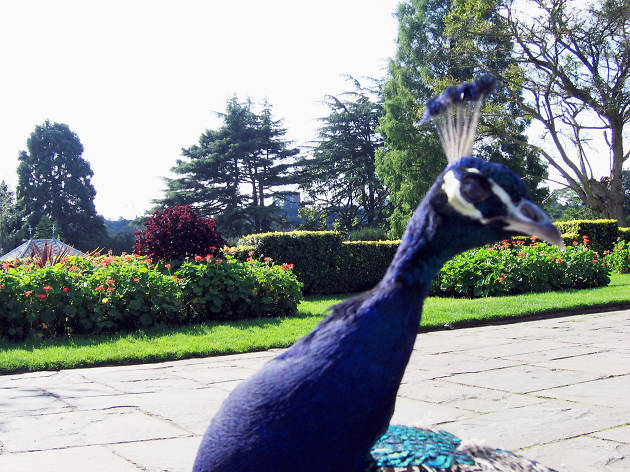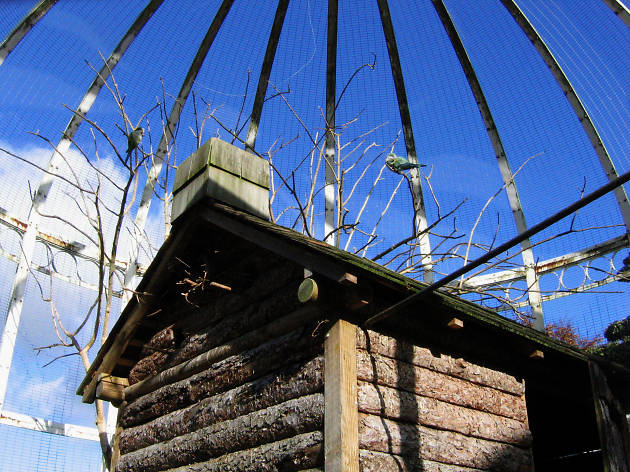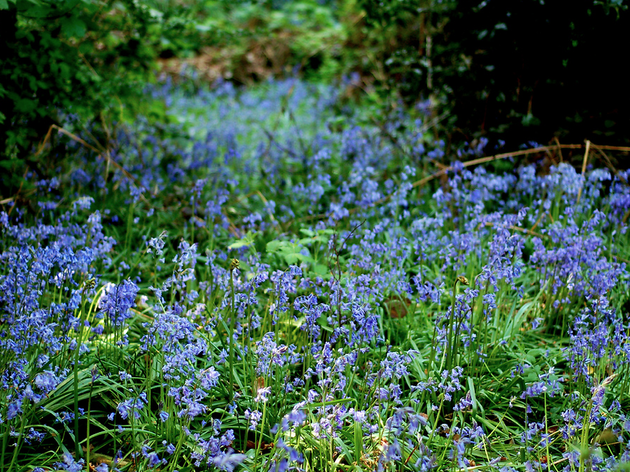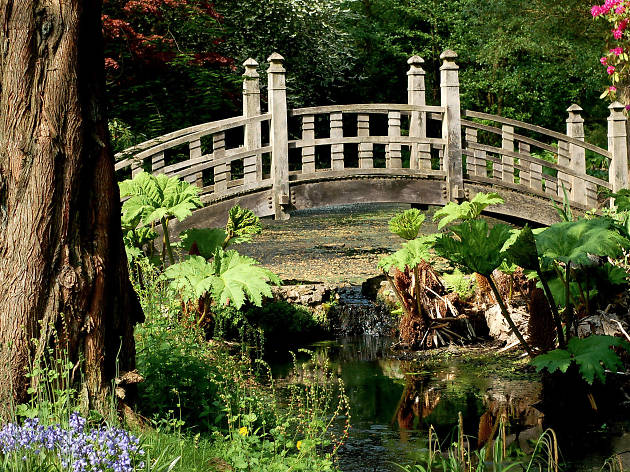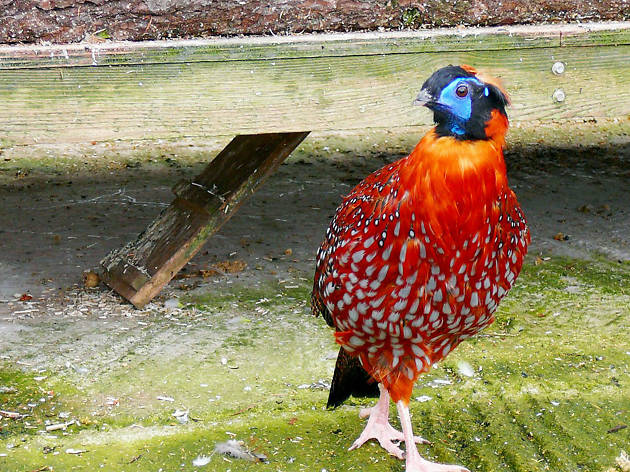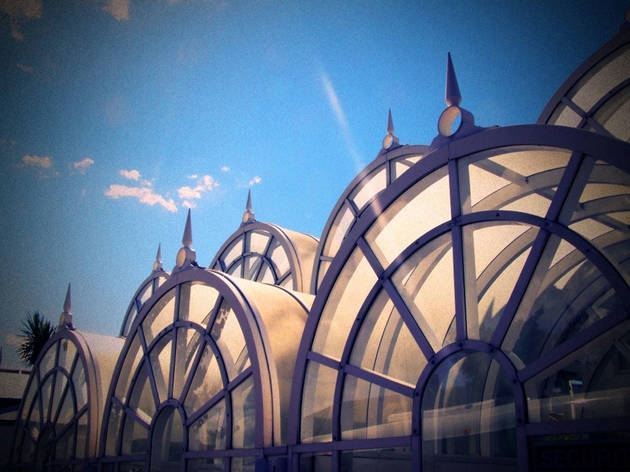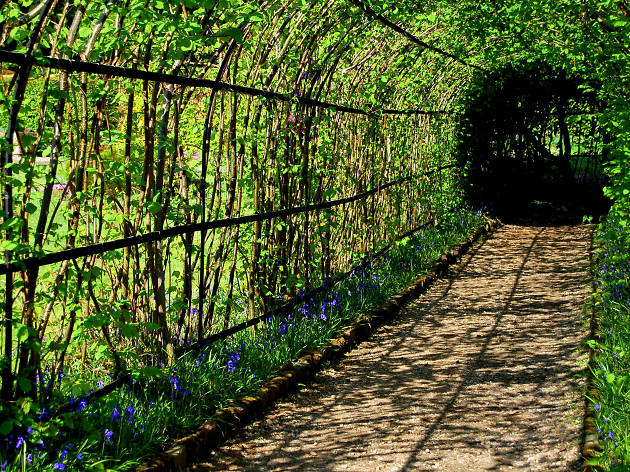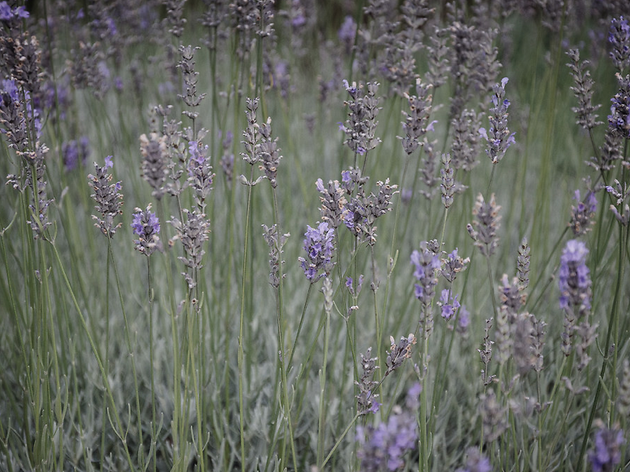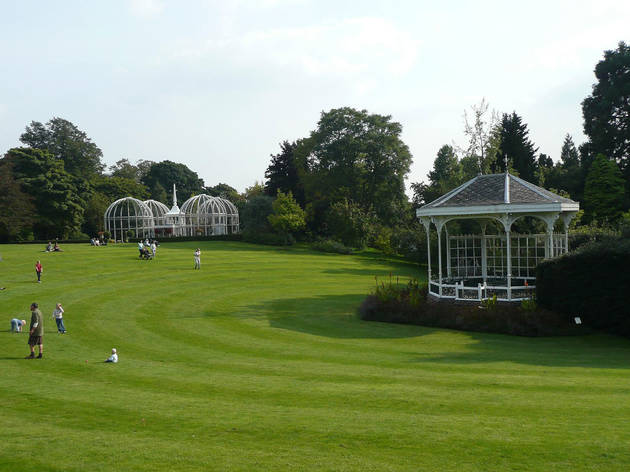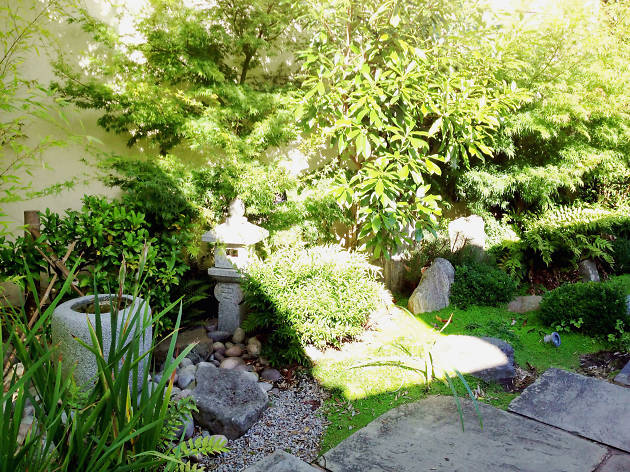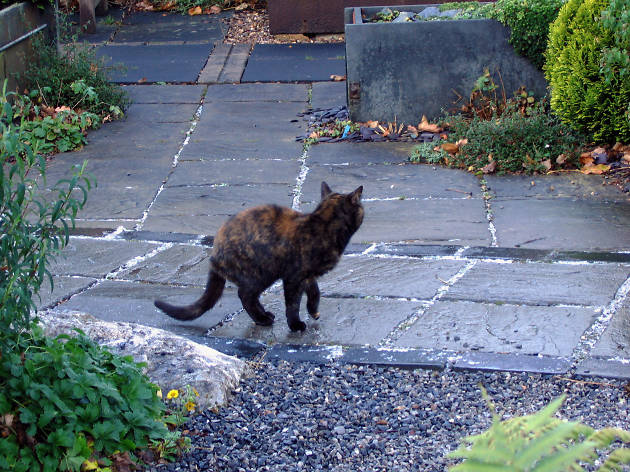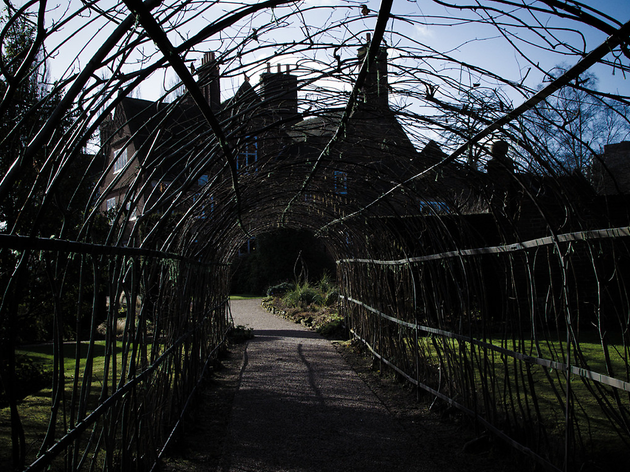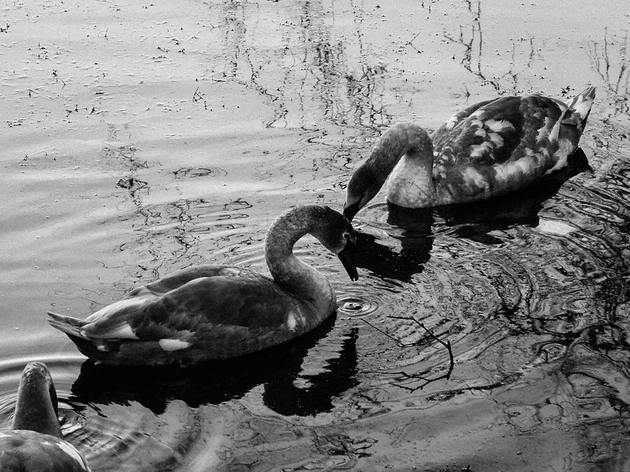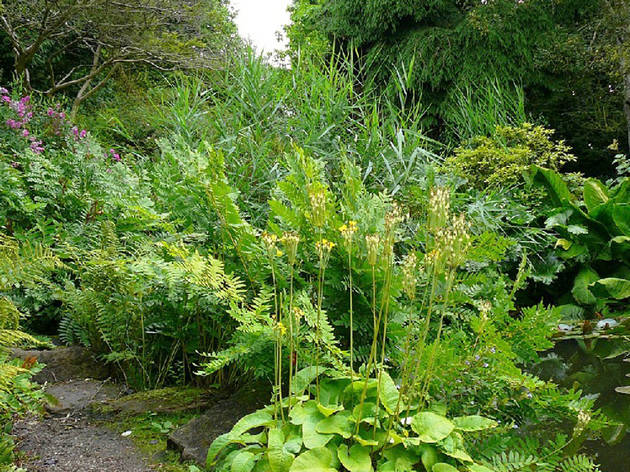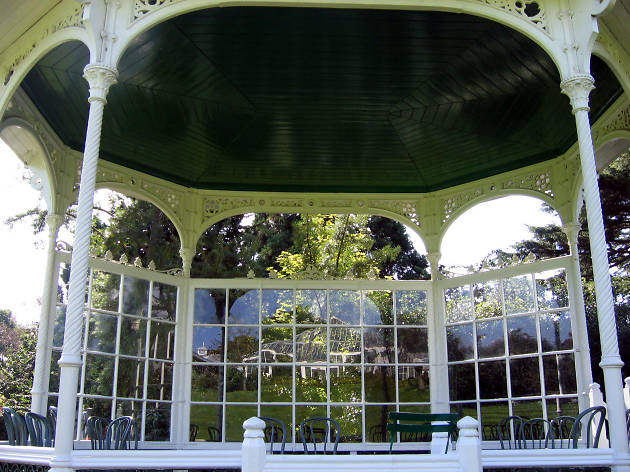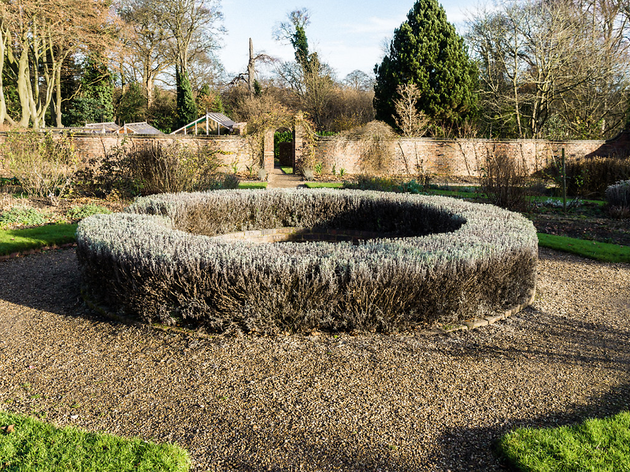 Plan a visit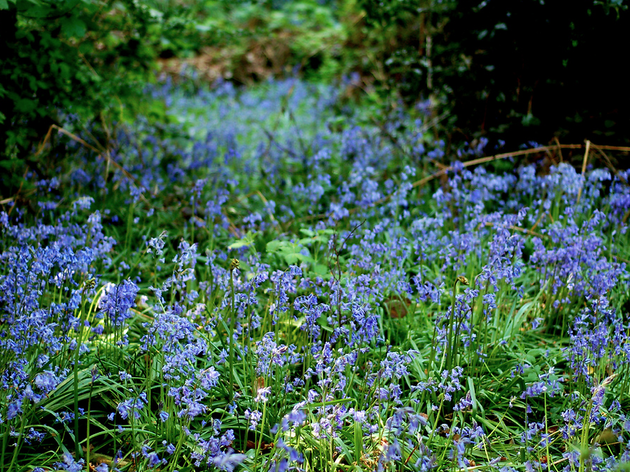 The seven acres of botanical gardens in Edgbaston include a woodland walk, more than 6,000 species of plants and a Japanese bridge.
A lively birdhouse, wildlife trails and a seasonal butterfly house sit amongst 15 acres of flourishing gardens and foliage.
See more pictures of Birmingham
This feature originally stated that pictures were of only Winterbourne Botanical Gardens - this was amended on Wednesday April 15