The best Boston movie theaters
Discover the finest cinemas in the city with Time Out's guide to Boston movie theaters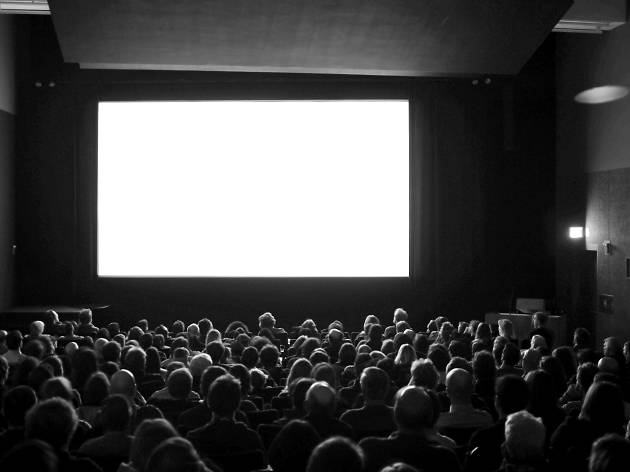 Boston movie theaters have historically offered a wide variety of film-viewing options, from Cambridge art houses and Chinatown movie palaces to X-rated theaters in Downtown Boston's nearly defunct Combat Zone. Today, major chains like the spacious Regal Fenway Stadium near Kenmore Square bring the big blockbusters to town. The Kendall Square Cinema artfully straddles the line between art house and multiplex, offering an intriguing array of indies, documentaries and foreign films, as well as its fair share of pictures from bigger studios. Vintage gems like the former vaudeville venue Somerville Theatre and the art deco Coolidge Corner Theatre make movie night an event, with screening series, one-offs, second-runs and visiting performers all a part of the regularly scheduled programming.
Larger cineplexes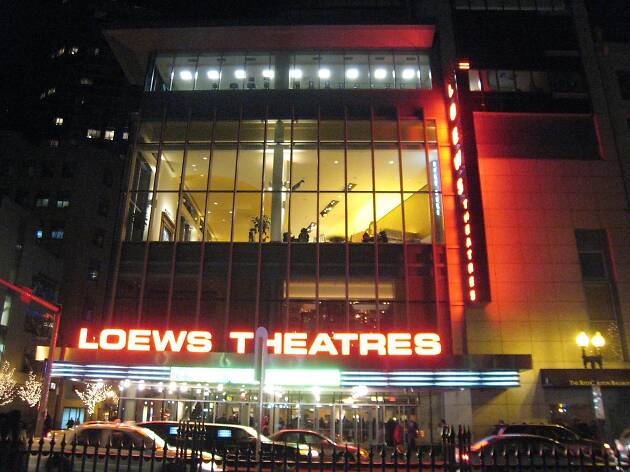 The mothership of Boston-area multiplexes, its convenient location and wide range of options make the AMC Loews a winner. Summer blockbusters, Oscar favorites, pre-screeners, opening events, AMC independents, IMAX and RealD 3D—you'll find it here.
Tucked just behind Fenway Park, the Regal is a hangout for Mission Hill college students and area families alike, though it still tends to be much less crowded than its multiplex counterpart on the Common.
This MIT-area staple is a good place to see first-run independent films, but purists wouldn't call it an independent flickhouse; the indies run alongside big blockbusters and the whole place is owned by Landmark Theatres, who wrangle 54 cinemas nationwide.