The 50 best things to do in Boston
Want to know the best things to do in Boston? Here's your guide to having a good time in the Hub.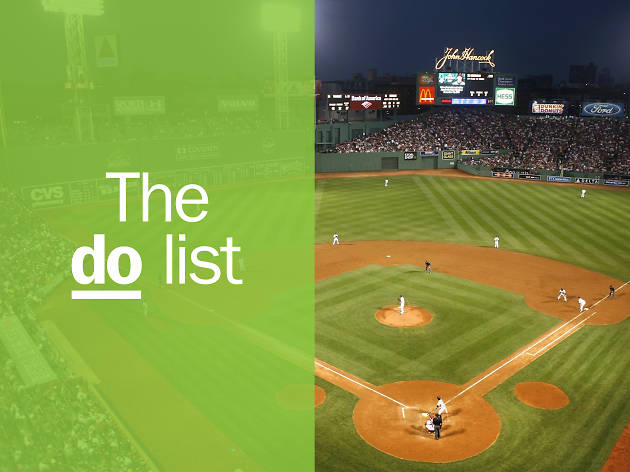 MARCH 2020: Here comes the sun, folks. Temps are slowly rising, and it's time to emerge, albeit carefully, from our cocoons to get some fresh air. Among the best things to do year-round in Boston are plenty that take place away from the elements, but the improving weather means that options like awesome hiking, sunny beaches, fun cruises, and outdoor bars should move to the top of your list. After being cooped up all winter, we can't wait to hit the trails and enjoy a little park life, but if you need to head back inside, there's always our guide to the best things to do indoors. It's time to welcome Spring, so get out there and tackle the best things to do in Boston.
Done something on this list and loved it? Share it with the hashtag #TimeOutDoList and tag @TimeOutEverywhere.
You can also find out more about how Time Out selects the very best things to do all over the world, or take a look at our list of the best things to do in the world right now.
Best things to do in Boston
More great things to do across the globe
Going out and doing things satisfies our need to explore, to learn and to grow (and then to brag about it on social media). Our hope is that the DO List becomes not just your bucket list, but your inspiration to experience and appreciate the corners of magic in the world.
Best restaurants in Boston by cuisine