The days are short and the nights are long. So why not get cozy with us at Time Out Market Boston? We have plenty of festive winter cocktails to warm you right up!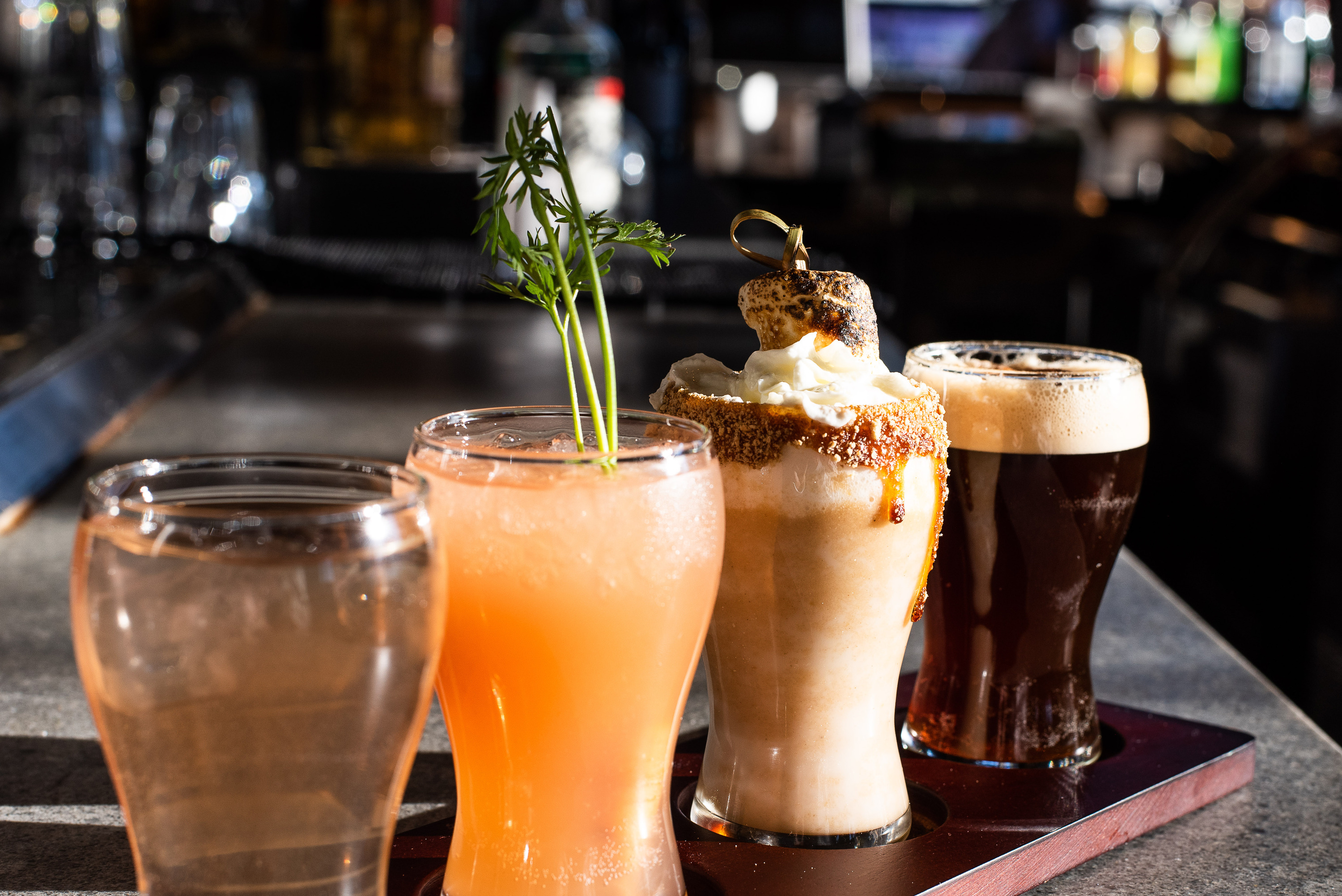 Start with our special "Drinksgiving" menu first! This cocktail flight is just $20:
1st Course (Allspice and Everything Nice) - A milk punch of Wild Turkey Longbranch Bourbon, Allspice Dram, Port Wine, Lemon, and Honey
2nd Course (The InLaws) - Baked Cranberry Infused Espolon Reposado Tequila, Wild Turkey 101 infused with Delicata Squash and Mirapoix, Maine Root Ginger Brew, Lime Bitters
Dessert (Sweet Potato Spudslide) - Tito's Vodka, Spiced Sweet Potato, Cream, Molasses, Graham Cracker
Coffee (Espresso Martini) - Absolut Vanilla Vodka, Frangelico, Kahlua, Say Coffee Co. Cold Brew
The whole flight will be available from November 21 through November 23 and the "2nd course" cocktail, The In Laws will be available a little longer, running November 21-30.
But even if you can't make it to the market in time for Drinksgiving, we have so many great cocktails available all season long:
Flannel Season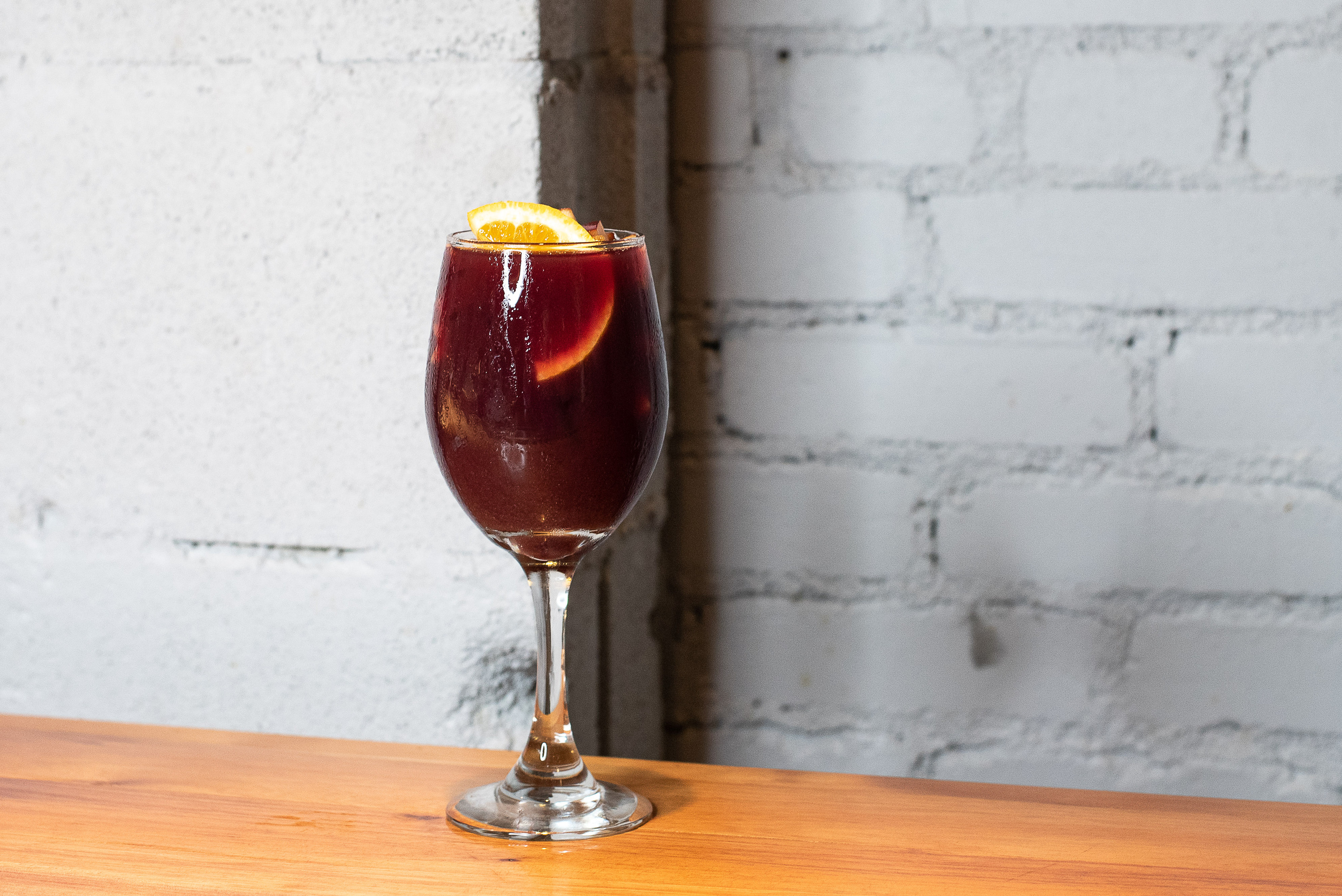 Our take on a fall sangria, garnished with apples and orange, made with Bacardi Spiced Rum.
Espresso Martini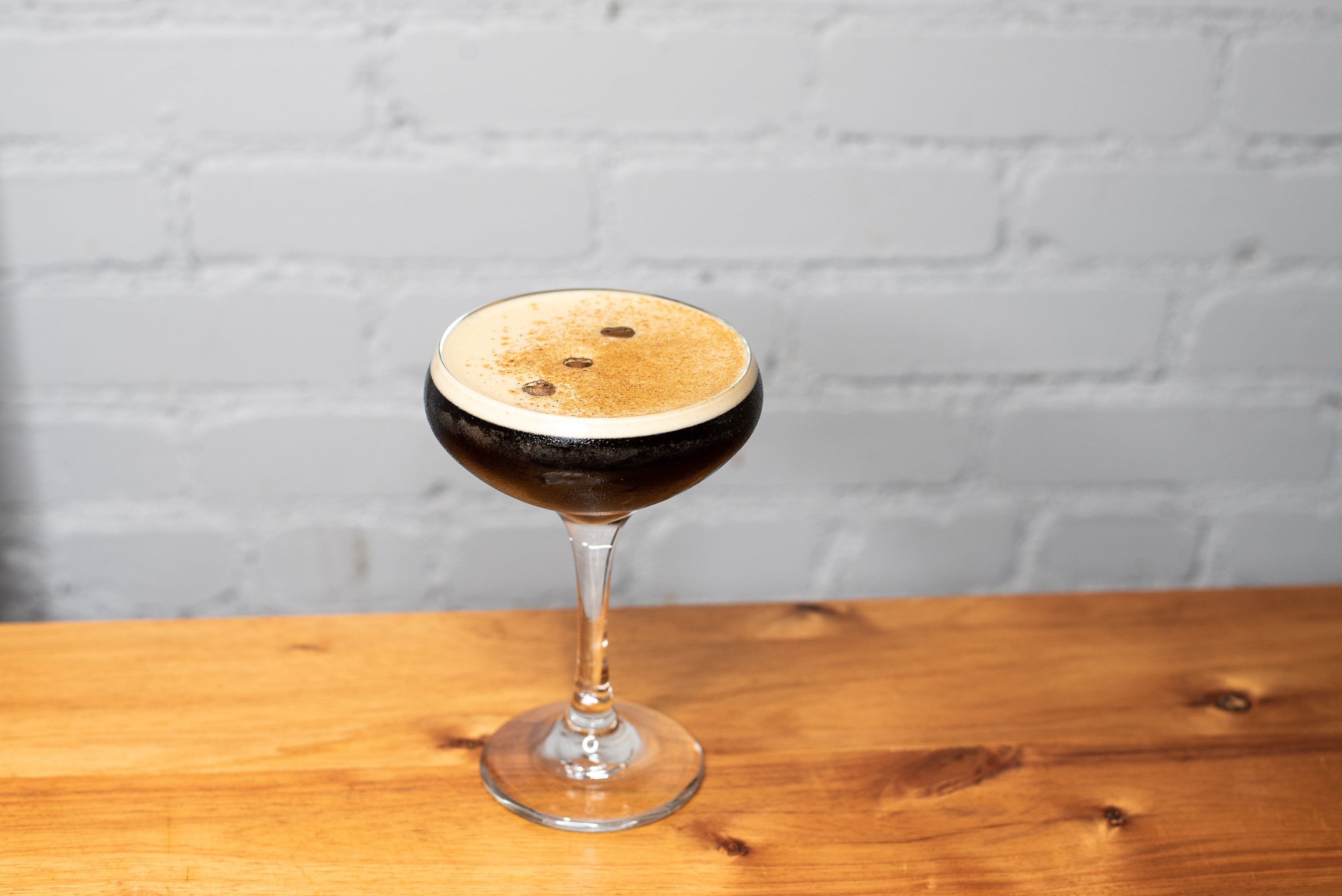 This one speaks for itself. We make ours with Vanilla Absolut, Frangelico, Khalua and cold brew.
Mr. Pink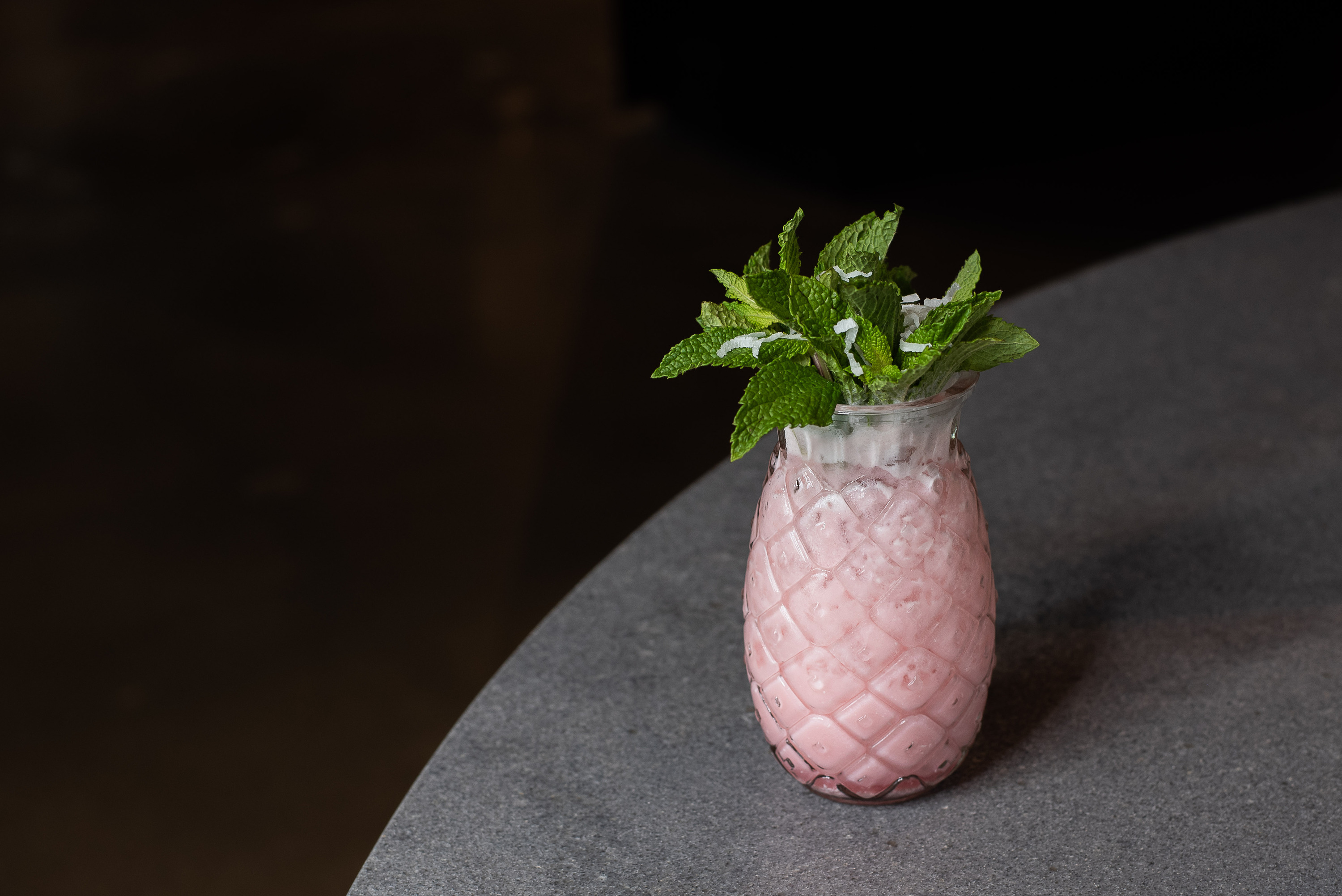 This one is for our tequila lovers.
Pie, Felicia!
Fall in a glass, enjoy the flavors of our own house made spiced whiskey, apple cider and pineapple all combined for a tasty treat.
Can't Get There From Here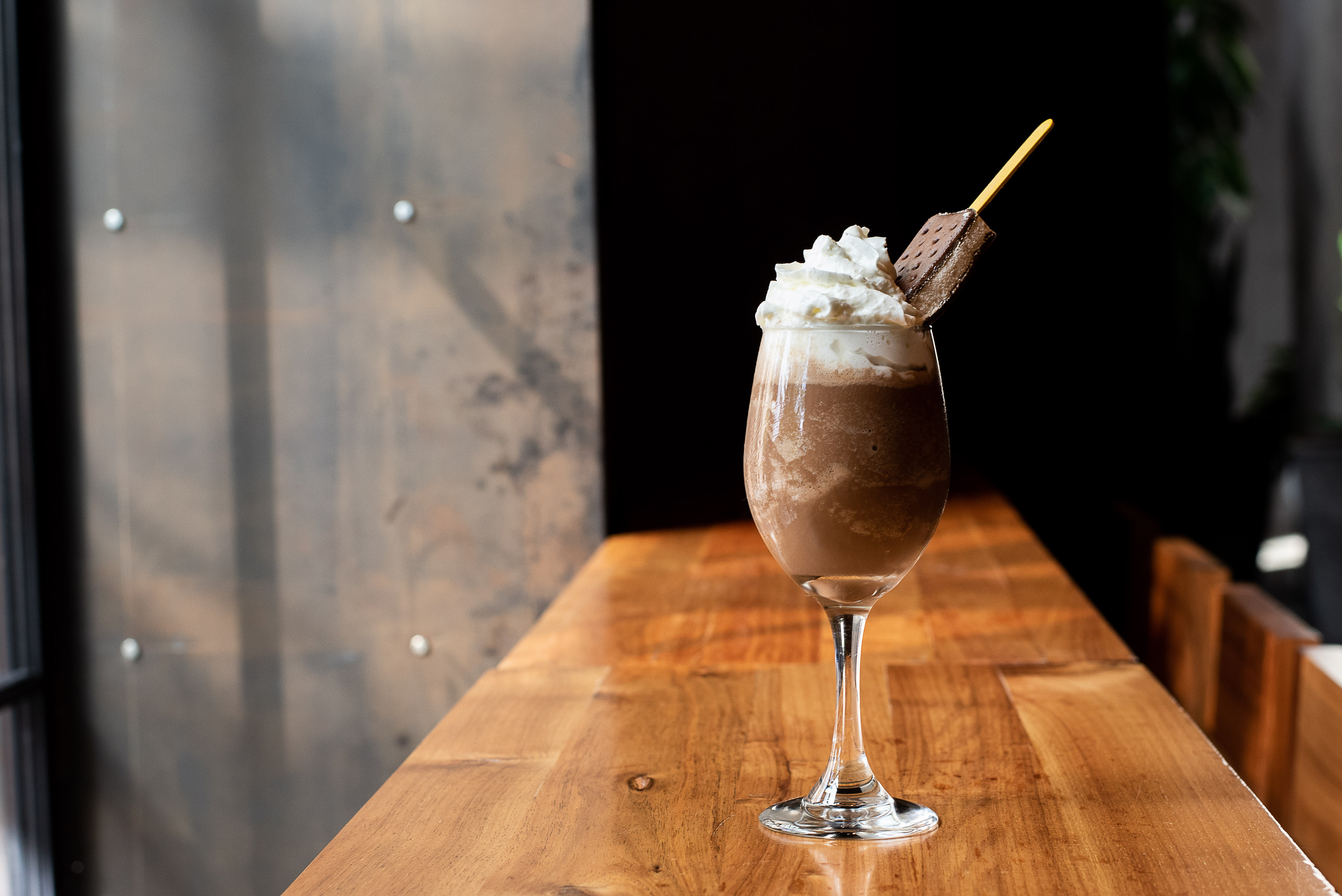 If you are in the mood for a dessert cocktail, this one is for you. The ice cream sandwich should be the clue!
The Irish Coffee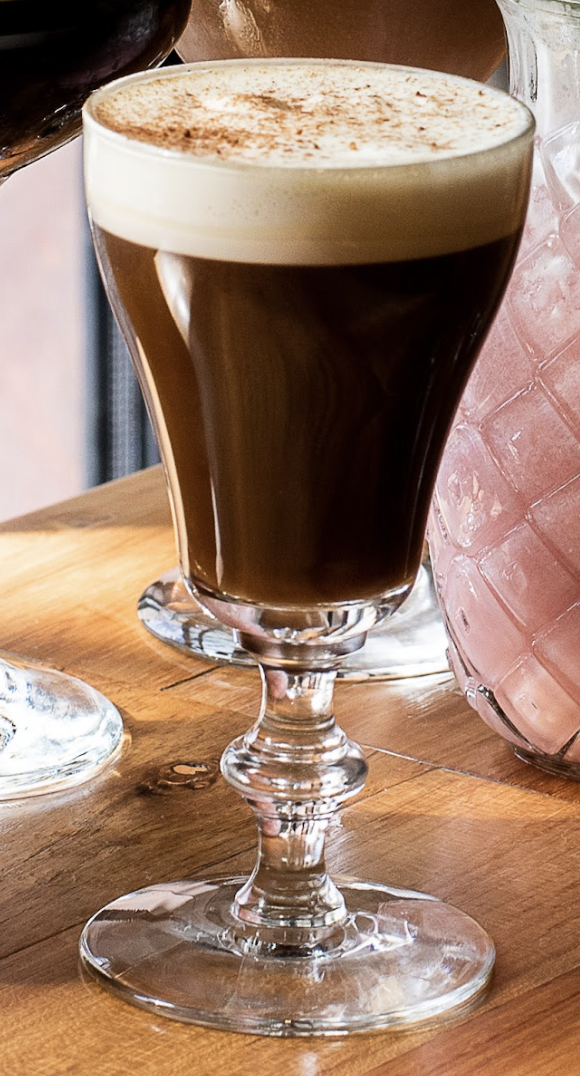 Another classic!
Hot N' Buttered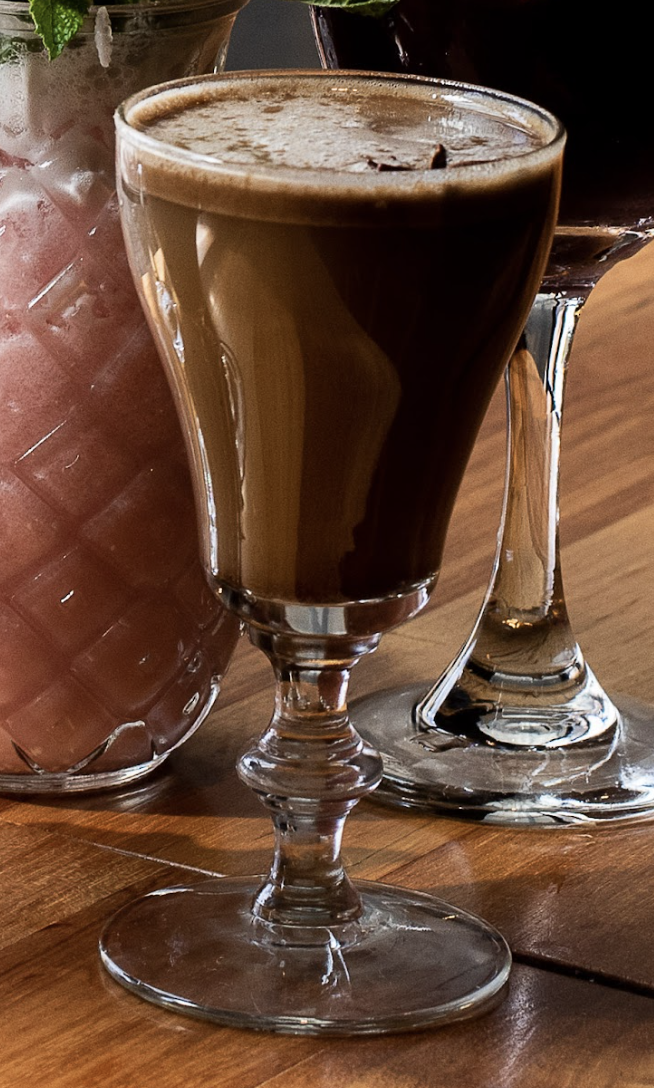 The Hot N' Buttered is for those days when the wind chill is in the negative and the sun is setting at 3pm.
And while you are at Time Out Market, be sure to check out all our fall sweets too and all the other tasty things from each of our restaurants!