Hilliards Chocolates has launched at Time Out Market Boston. So, if you are still trying to satisfy your sweet tooth even after Halloween, swing by the Market to check out all their goodies.
Hilliards Chocolates is among New England's leading makers of artisan chocolates and specialty candies. Founded in 1924, the family-run business upholds a century-long tradition of crafting chocolates by hand using top-notch ingredients. Hilliards offers classic favorites along with an ever-evolving selection of innovative confections that embrace culinary trends and satisfy a more adventurous sweet tooth.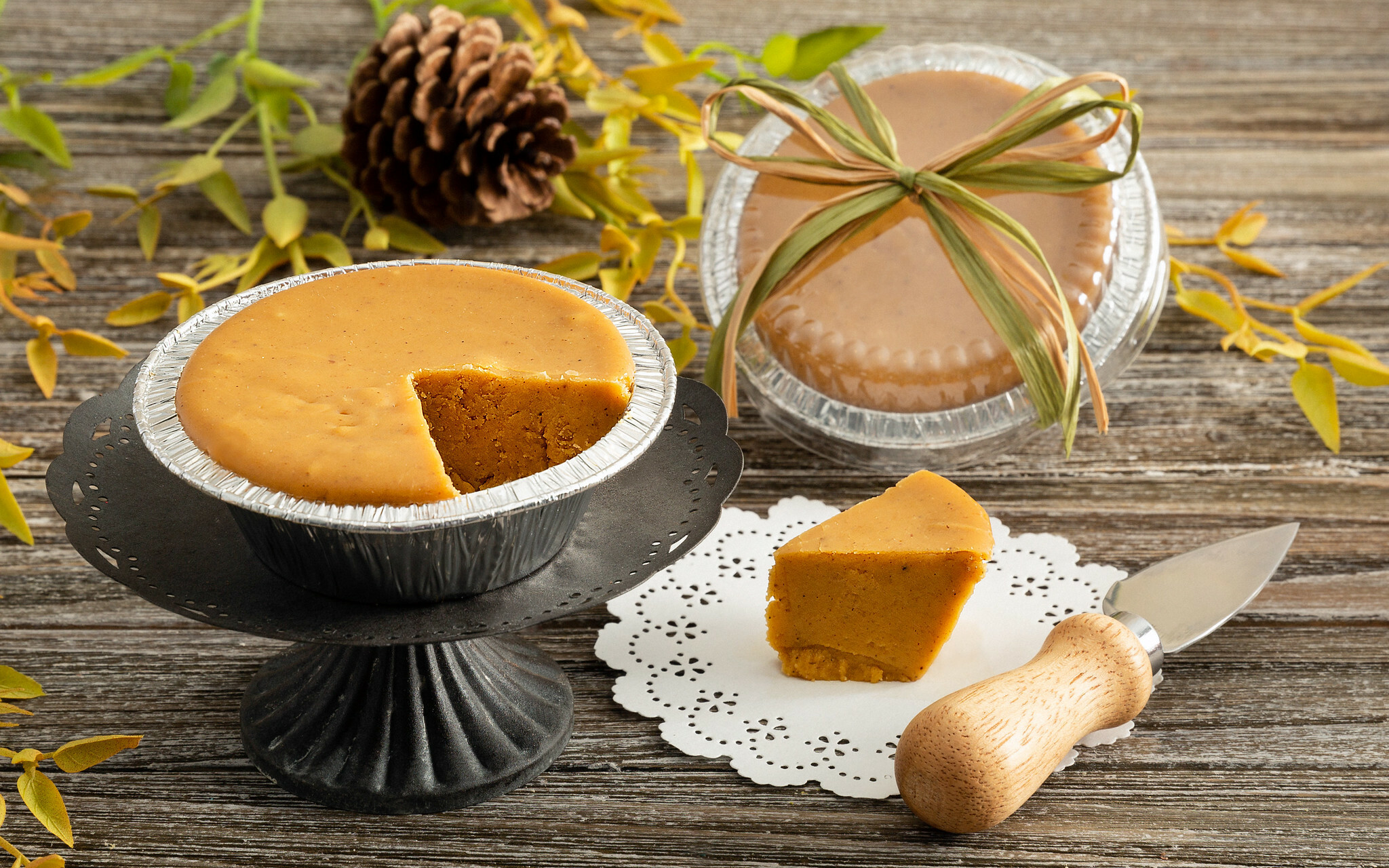 Today, the founders' great granddaughters, Maegan and Erin, carry on this sweet legacy, and we are lucky to have a taste of Hilliards Chocolates here at the Market.
According to Erin Hilliard, "My sister and I had such a blast doing the pop-up at Valentine's Day earlier this year. The space has such a great energy, and the customers loved our product, so when another opportunity came up, we knew we had to jump on it. The customers are already going bananas for our caramel apples!"
The Hilliards pop up will be open at the Market through Valentine's Day 2024 and offers seasonal chocolate gifts, small batch caramels, copper kettle fudge, gummy candies, toffees, brittles, artisan truffles, chocolate bars and more.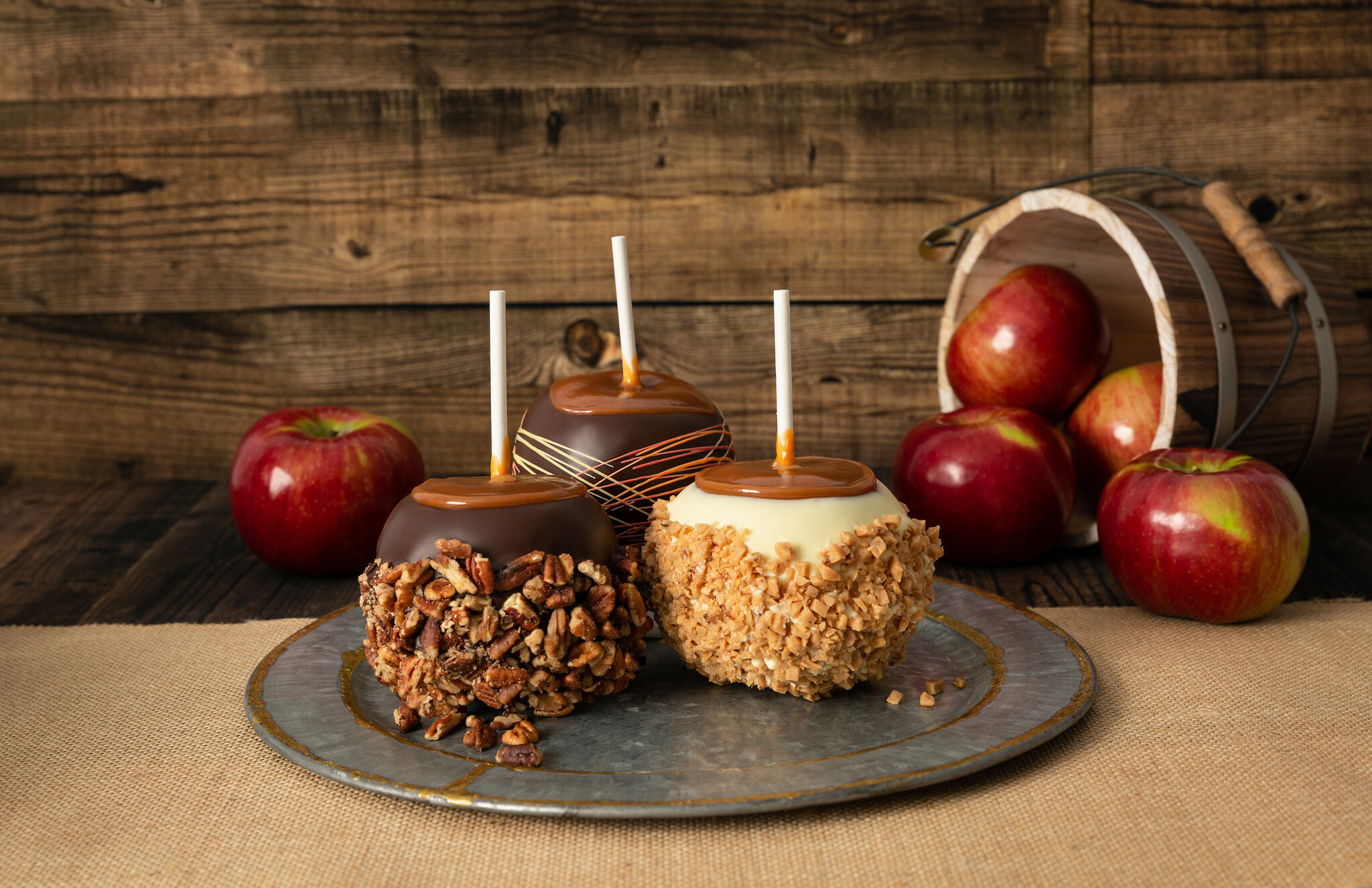 Right now, the favorites are the caramel apples, pumpkin fudge and turkey chocolate lollipops! But we can't wait to see all the festive goodies that the team will bring in for the holidays this winter and of course all the romantic gifts for Valentine's Day.
And while you are in the market, check out some of the other autumnal sweets at Union Square Donuts, Say Coffee and Table Gelato to make sure that sweet tooth is satisfied!