Fall in New England is nothing short of magical. The landscape transforms into a tapestry of reds, oranges, and yellows, as the leaves burst into color. Crisp, cool air invites us to don cozy sweaters while sipping hot chocolate. Pumpkin patches, apple orchards, and farm stands offer a taste of freshly harvested produce. But even if you don't have time to make it out to the countryside this season, you can get a taste of fall at Time Out Market Boston right here in Fenway. We have rounded up our favorite autumnal goodies that you need to try before the season is over.
Our first stop is to Union Square Donuts to try their seasonal specials: Pumpkin Spice Latte, Apple Cider and Pumpkin Cheesecake. Indulge in an after-lunch dessert, a late afternoon snack or a breakfast treat with your coffee this month.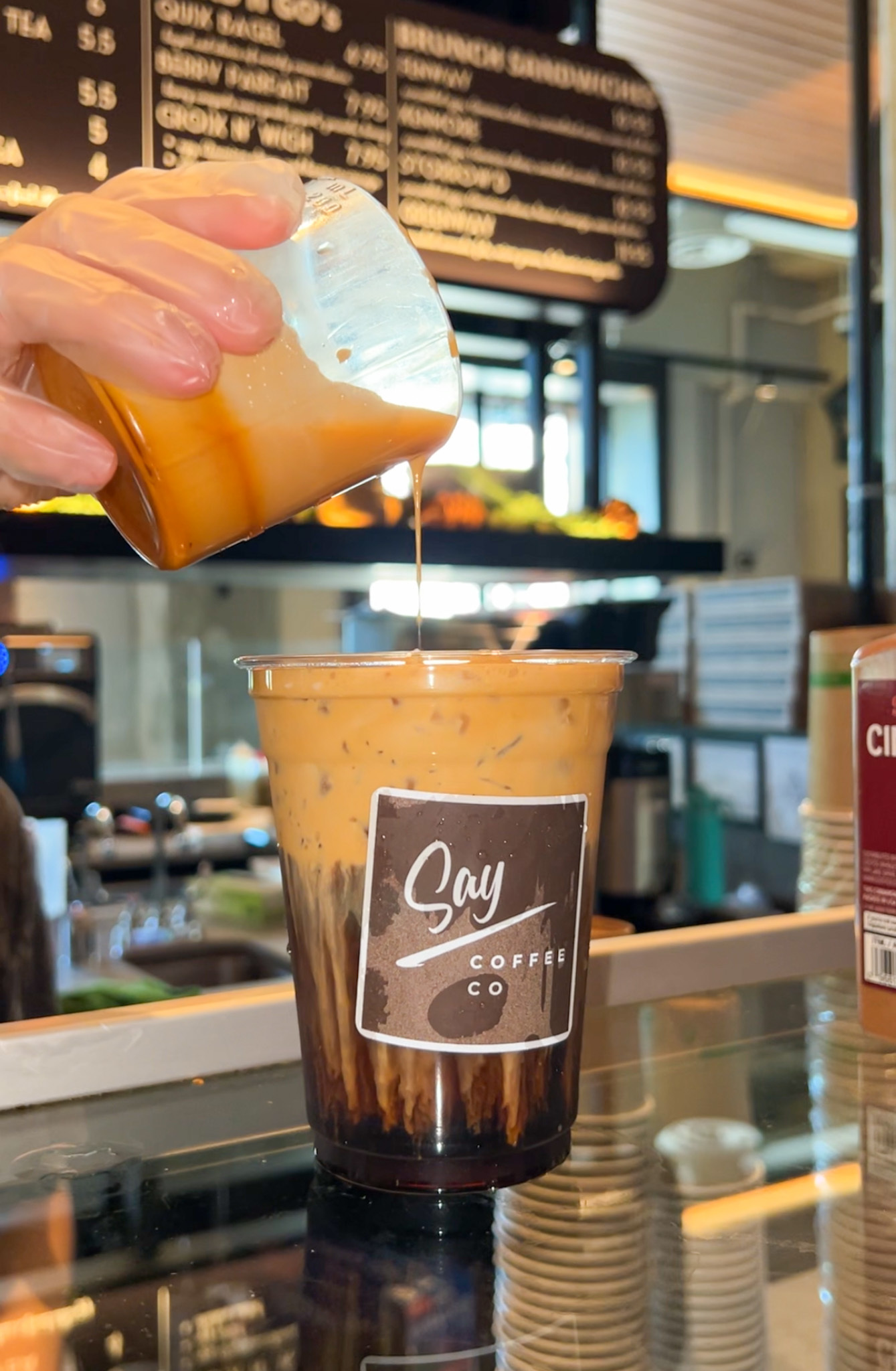 Is there anything that says fall like a Pumpkin Spice Latte? Go for either a hot or cold version at Say Coffee Co. This is a drink that will not only wake you up, but also wake up that fall feeling.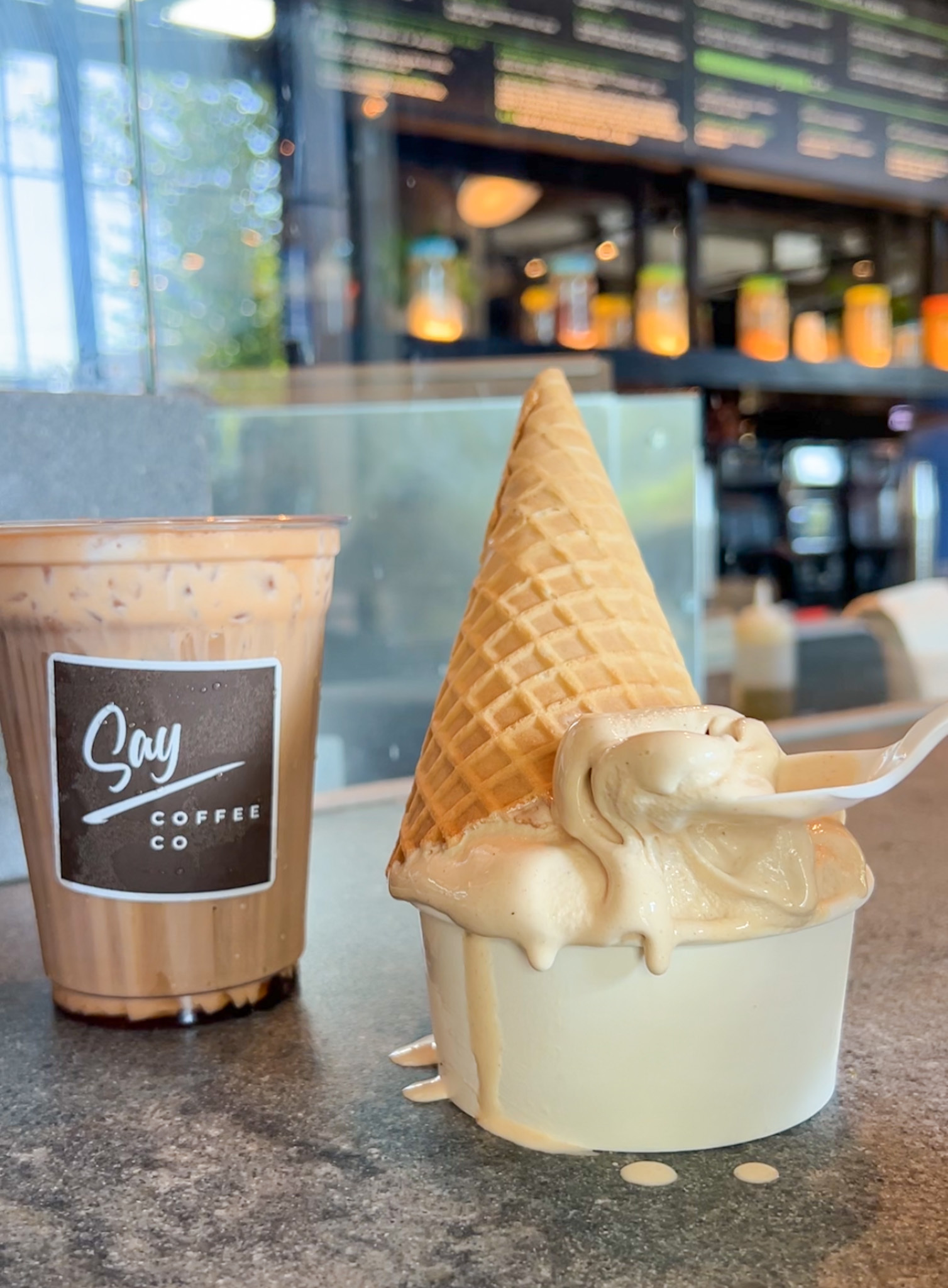 While any of the flavors at Table Gelato are sure to hit the spot when you are craving something sweet, the limited time only Caramel Apple Gelato is worth a visit to the Market all on its own!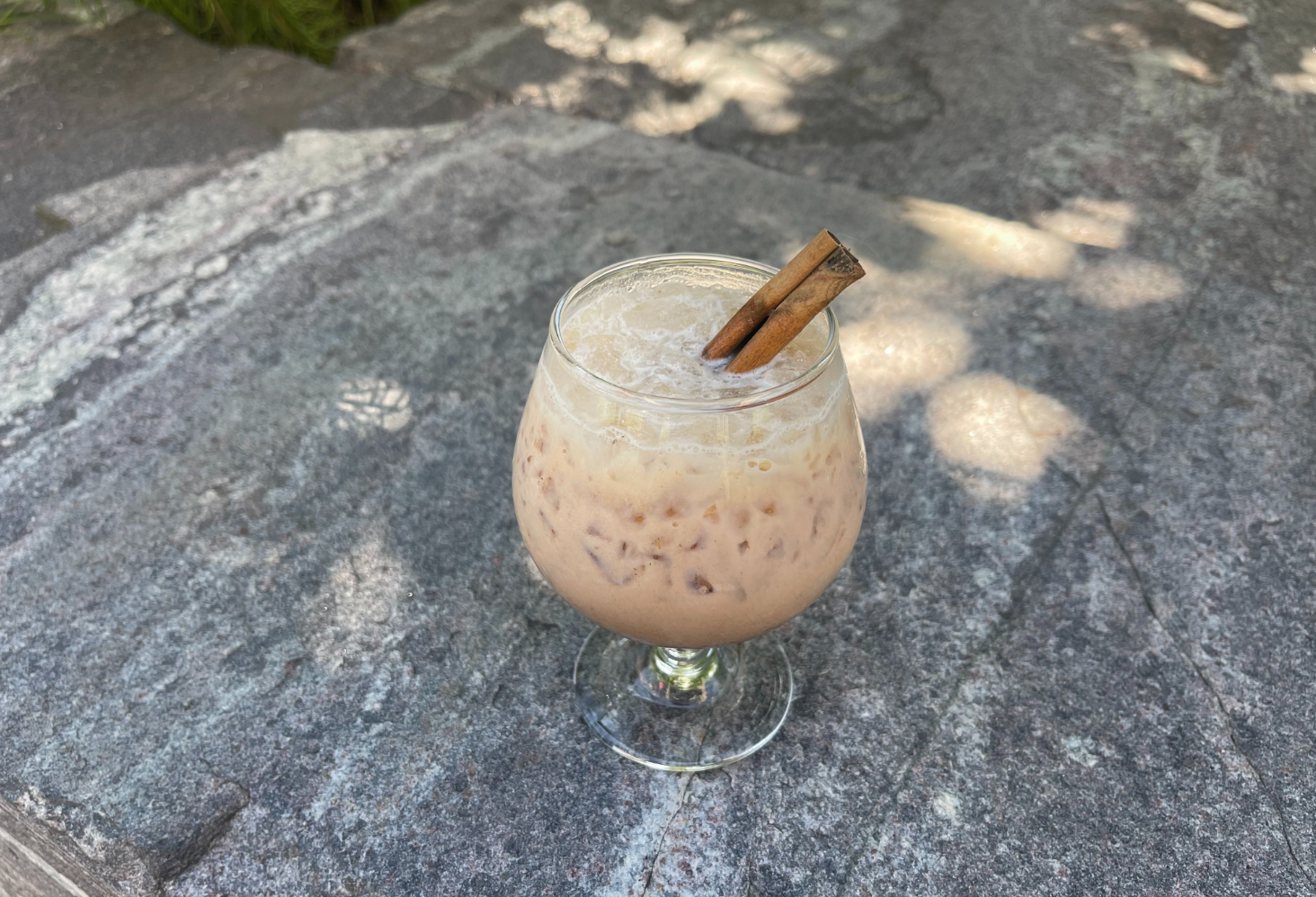 Last but not least, swing by the Time Out Market Bar to order an Autumn Ahoy. For every Autumn Ahoy sold, Time Out Market Boston is proud to donate $1 to the Crossroads Family Center, which provides Boston's most vulnerable women, children, and families with resources and assistance. Savor the flavors of Fall all in one glass. Made with Carolans Irish Cream, house-made spiced pumpkin puree and house infused Plantation 3 Stars Rum, this is the after 5pm PSL.