Week 3 of Fenway's Got Talent was a night to remember as the talented contestants took to the stage to showcase their skills. Held at Time Out Market Boston, the event aims to not only provide a platform for local artists and musicians to showcase their talent, but also a chance to win tickets to the most highly anticipated music festival of the year in town, Boston Calling.


The competition was intense, and the judges had a difficult time choosing who would advance to the finale. After much deliberation, three contestants from last week were chosen to move on and compete for the Boston Calling tickets on May 4th. However, the competition is not over yet, as there are still a few spots available for the finale, and the remaining contestants will need to impress the judges tonight to secure their place.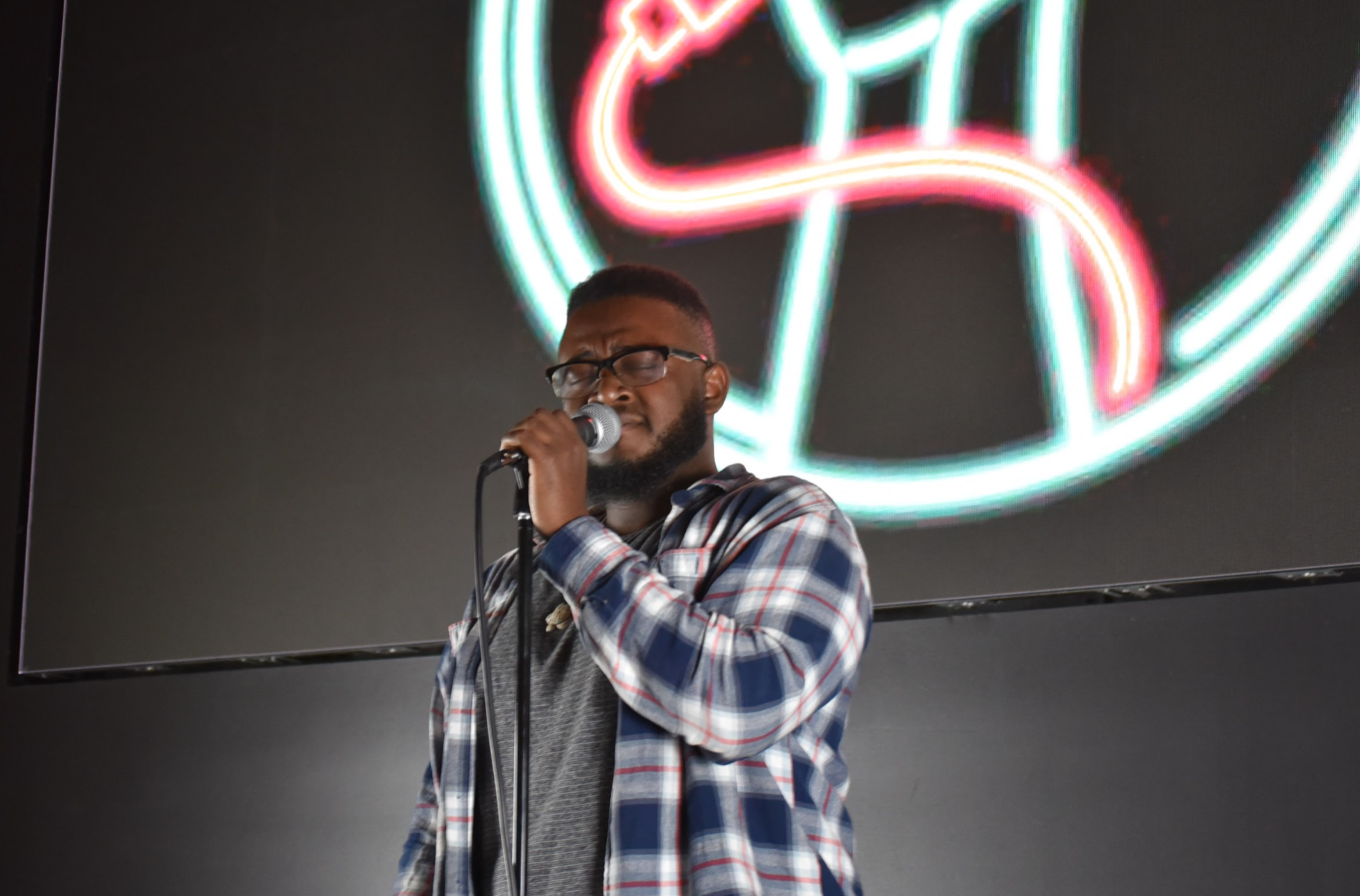 One of the standout performances of the night was a singer who delivered a soulful rendition of an original song, leaving the judges and audience mesmerized. As the night progressed and tension in the room grew, everyone waited to see which contestants would advance to the finale. But all the contestants delivered memorable performances and brought energy and excitement to the stage, while all of the audience members of course enjoyed lots of tasty food and drink from our wonderful vendors.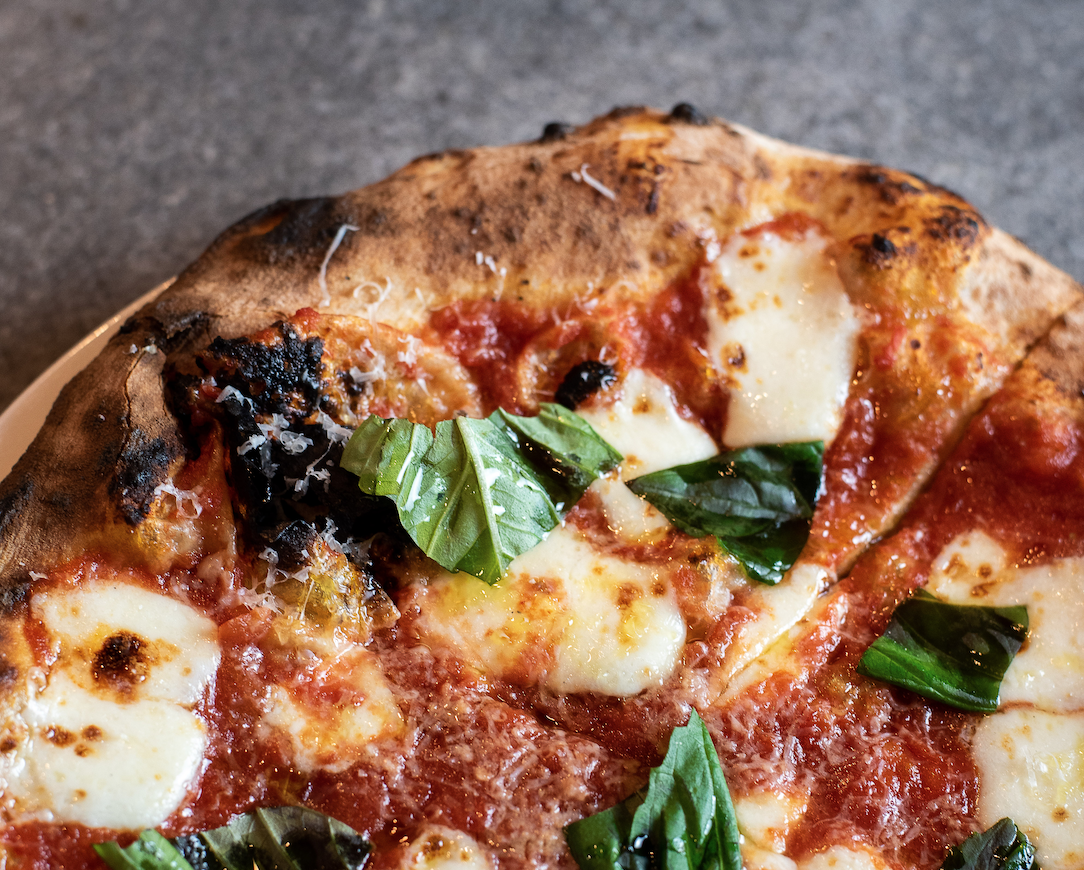 With the finale just around the corner, the competition is heating up, and the anticipation is mounting. Contestants have one last chance to impress the judges and showcase their talent on the big stage, tonight is the last night to compete! Remember the winner will not only receive the coveted Boston Calling tickets but also the recognition and exposure that comes with being the champion of Fenway's Got Talent.

Join us tonight, April 27, to watch more hopefuls sing their hearts out and by the way it is free to attend! Just grab your friends, grabs some food and a few drinks and sit back for a fun evening at Time Out Market Boston.