Happy Spring Equinox! Just in time for the changing of the seasons, Time Out has put together its very own astrology chart based off which foods are best for your sign at Time Out Market Boston!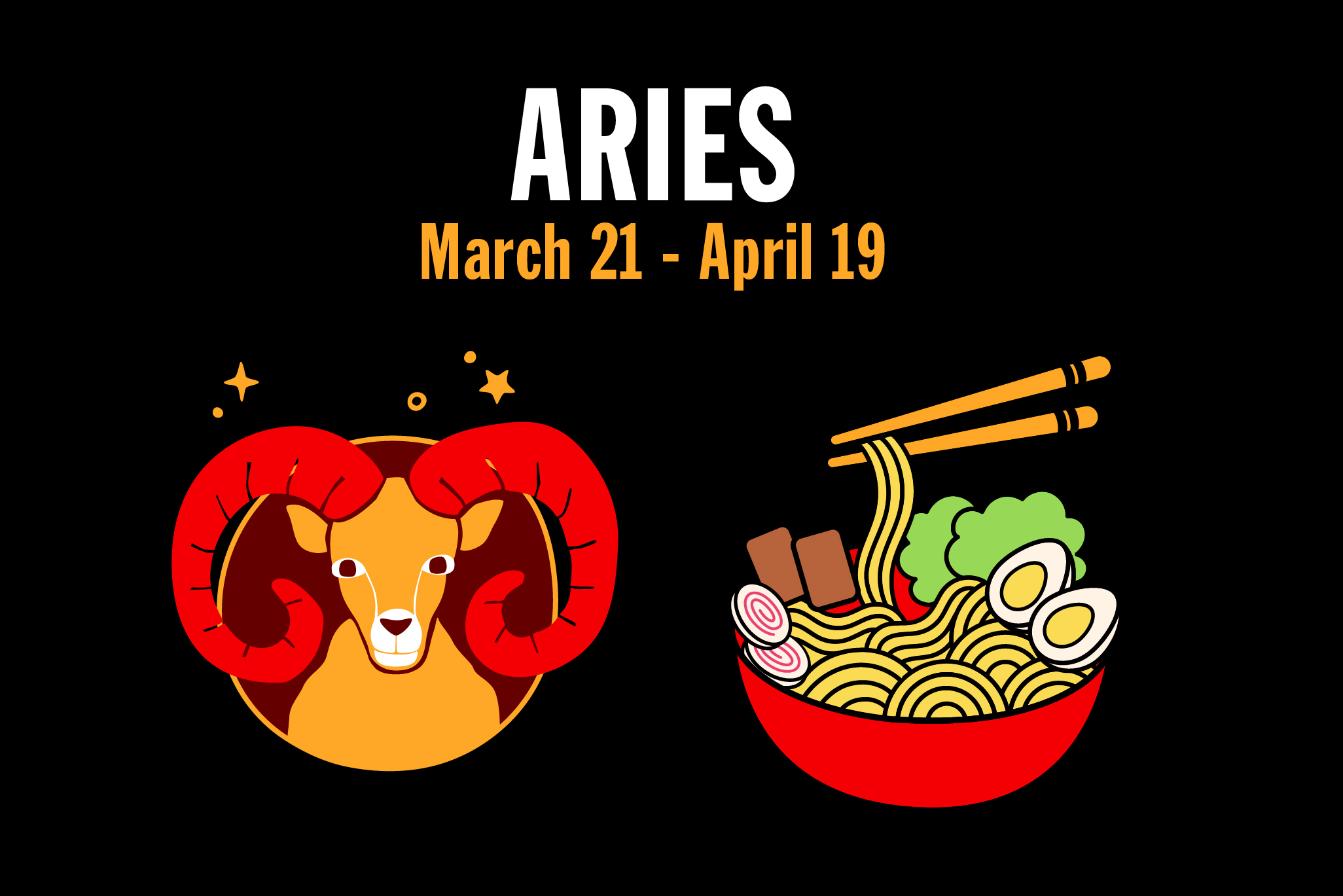 Aries
March 21-Apr 19
With the coming of Spring also comes Aries season. These fire signs are always ready to assert their own opinions and will be aggressive in having their voice heard. So, what better way to stand up to an Aries than with a steaming hot bowl of noodles? While just like an Aries, you may need to let this cool down a bit before digging in, the Spicy Chicken & Dumpling Noodle Soup at Ms. Clucks Deluxe, made with 48-hour bone broth, ramen noodles, spicy ground chicken, truffled chicken wontons and green onion is sure to delight.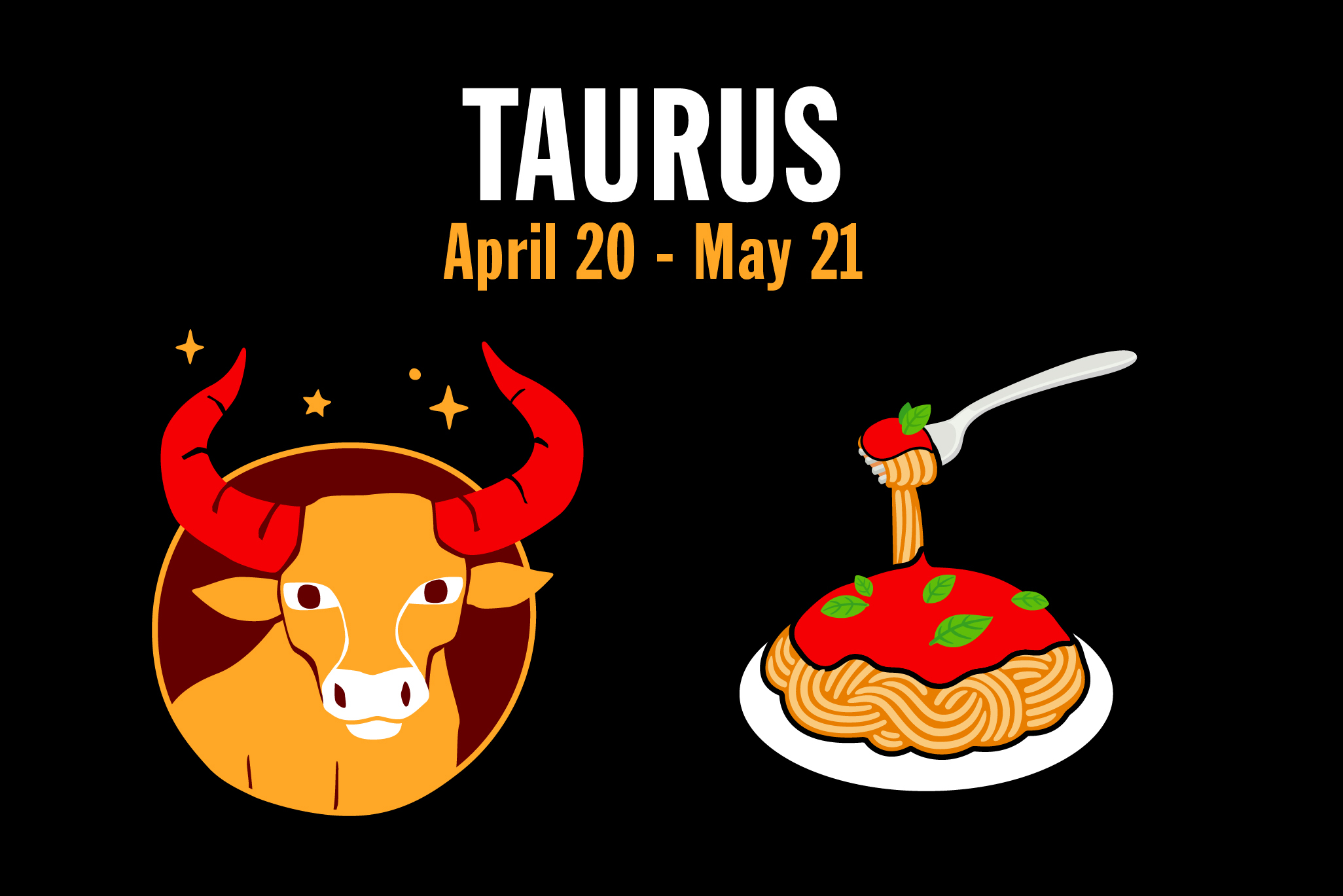 Taurus
April 20-May 21
Is there anything like a bowl of pasta? Just like a Taurus, a bowl of pasta is relaxing, down-to-earth and dependable—just like a big warm hug. We all need one once in a while! And luckily there are lots of great options at Michael Schlow's!
Gemini
May 21-Jun 21
As summer comes around the corner, so do our sociable Geminis. Often called talkative, flexible and inquisitive, we know that pizza is just the right pairing for a Gemini. When you have a million places to be pizza is easy and fast, but also when you are gathering around the table with all your friends, is there anything more sharable than pizza? Order the Hot Johnny at Lala's when you need a crowd pleaser.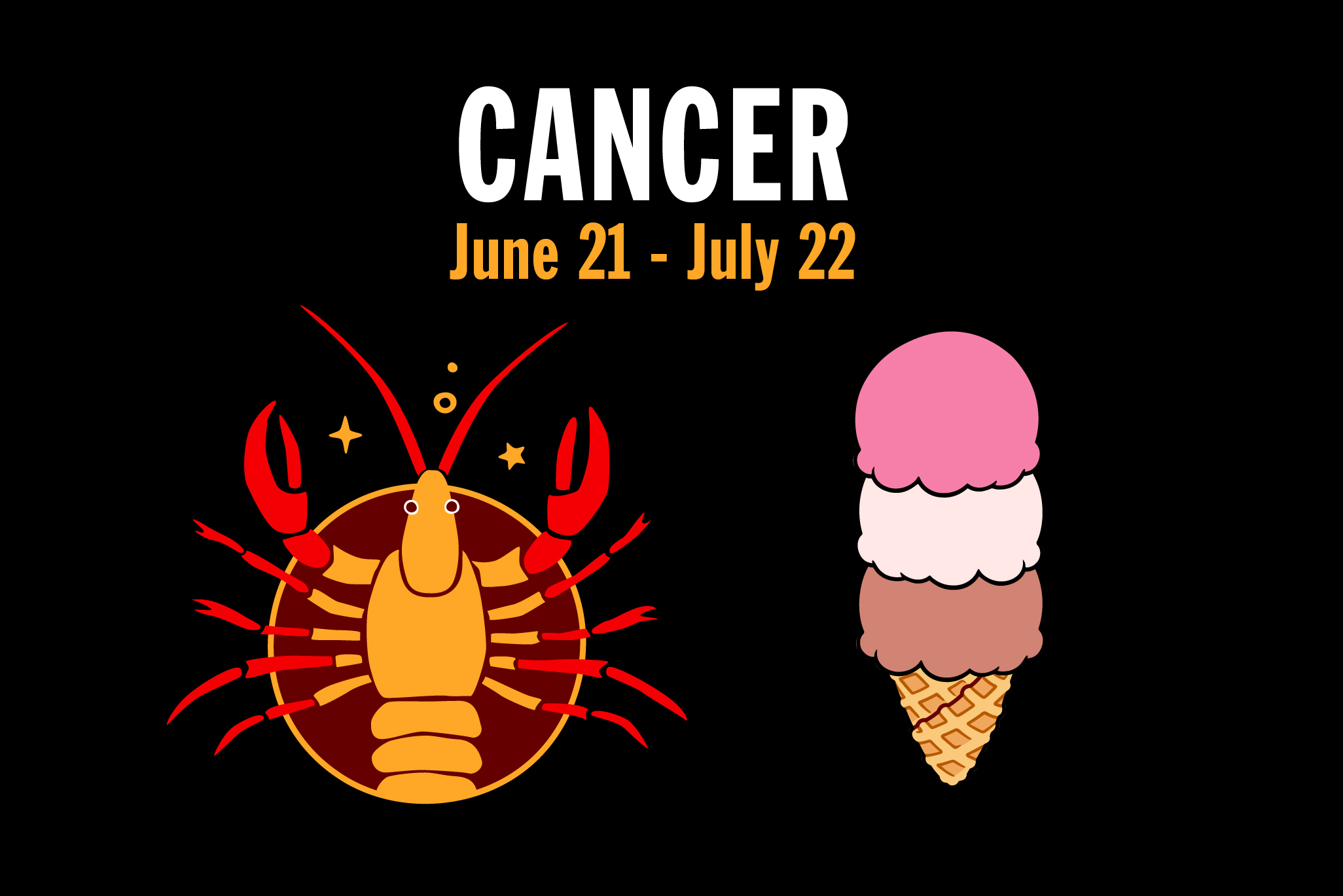 Cancer
Jun 21-Jul 22
Water signs thrive in the summertime and so does this sweat treat—ice cream! And luckily for us at Time Out Market Boston, we have some of the best gelato in the city right under our roof! Try Table Gelato this summer for the perfect treat, whether you are a Cancer or not!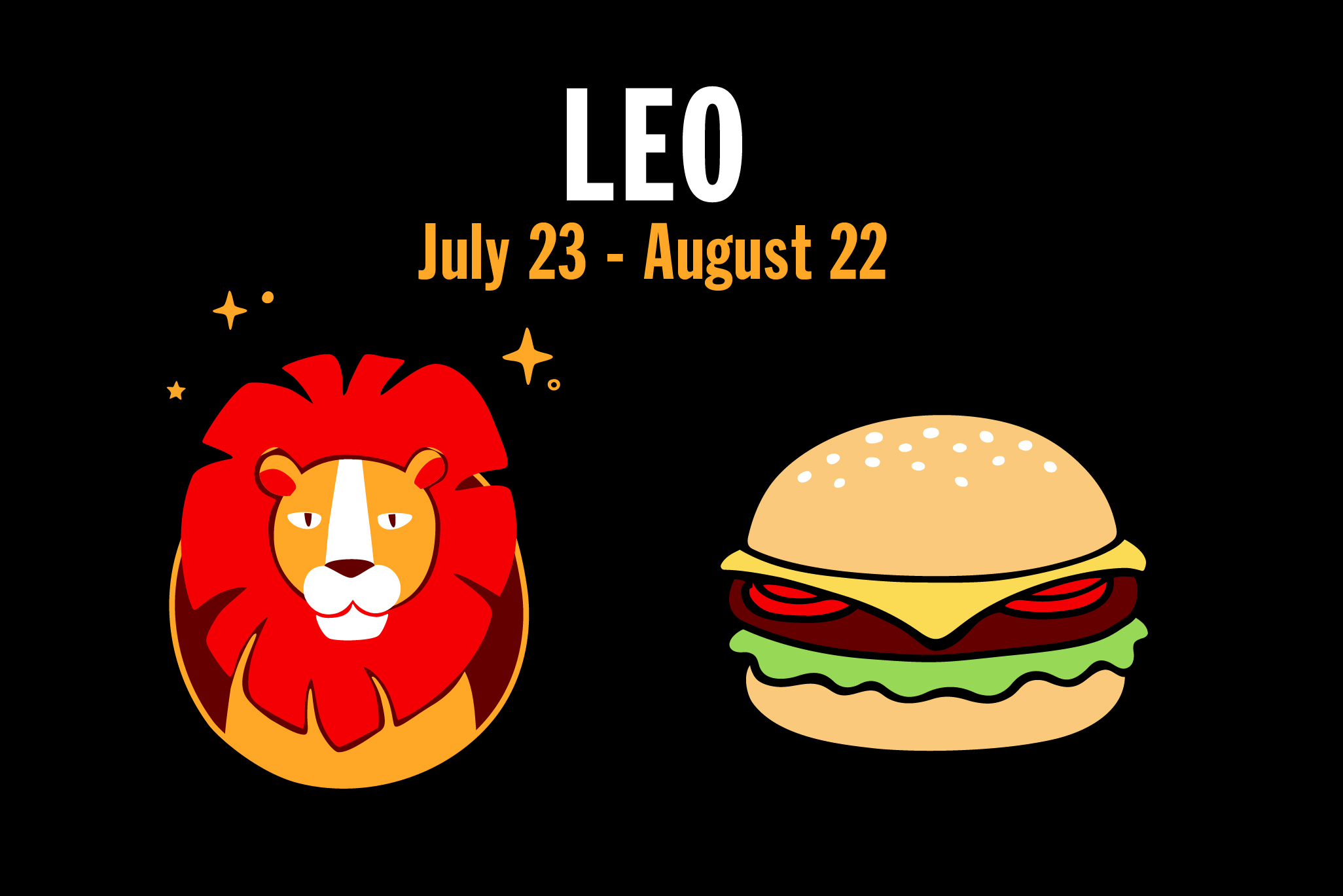 Leo
July 23-Aug 22
Leo's love to be the center of attention and always love a meal that catches peoples' eye. And in the summertime in Boston, is there anything better than a burger? Nu Burger offers a menu of some delicious burgers, and we know they bring out the best in a Leo because how can you not be generous, caring and warm after enjoying a delicious meal?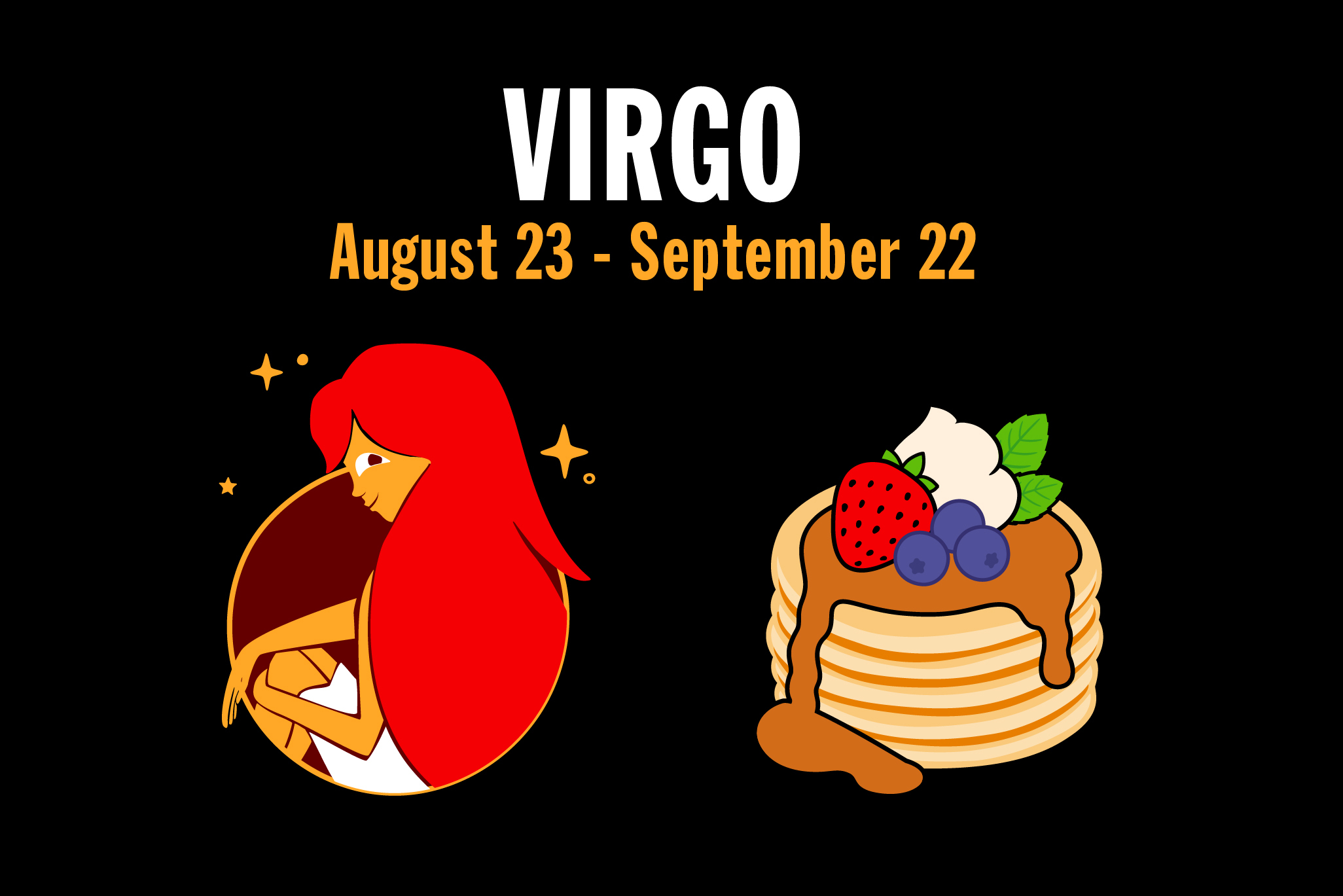 Virgo
Aug 23-Sept 22
When summer starts to turn into fall, Virgos know the importance of starting the day off right and that's why breakfast is our pick for these Earth signs. As analytical, intelligent, critical thinkers, Virgos should head to Say Coffee. They have some tasty breakfast sandwiches and of course lots of coffee and other drinks to kick off the day on the right foot.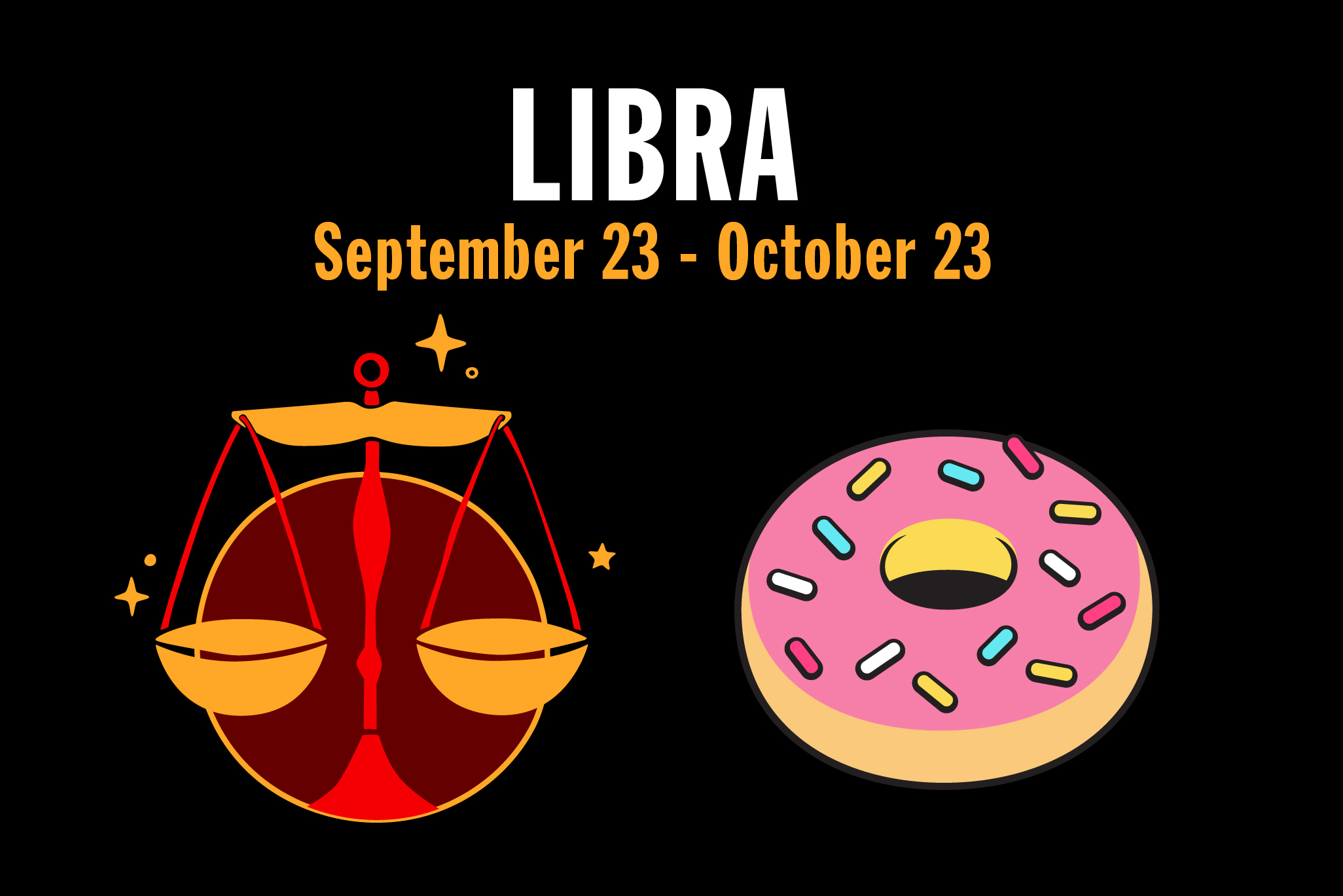 Libra
Sept 23-Oct 23
Not too far off from our Virgos are our Libras. Donuts are the right choice for these friends. They love beautiful things, and the creations from Union Square Donuts are almost too pretty to eat!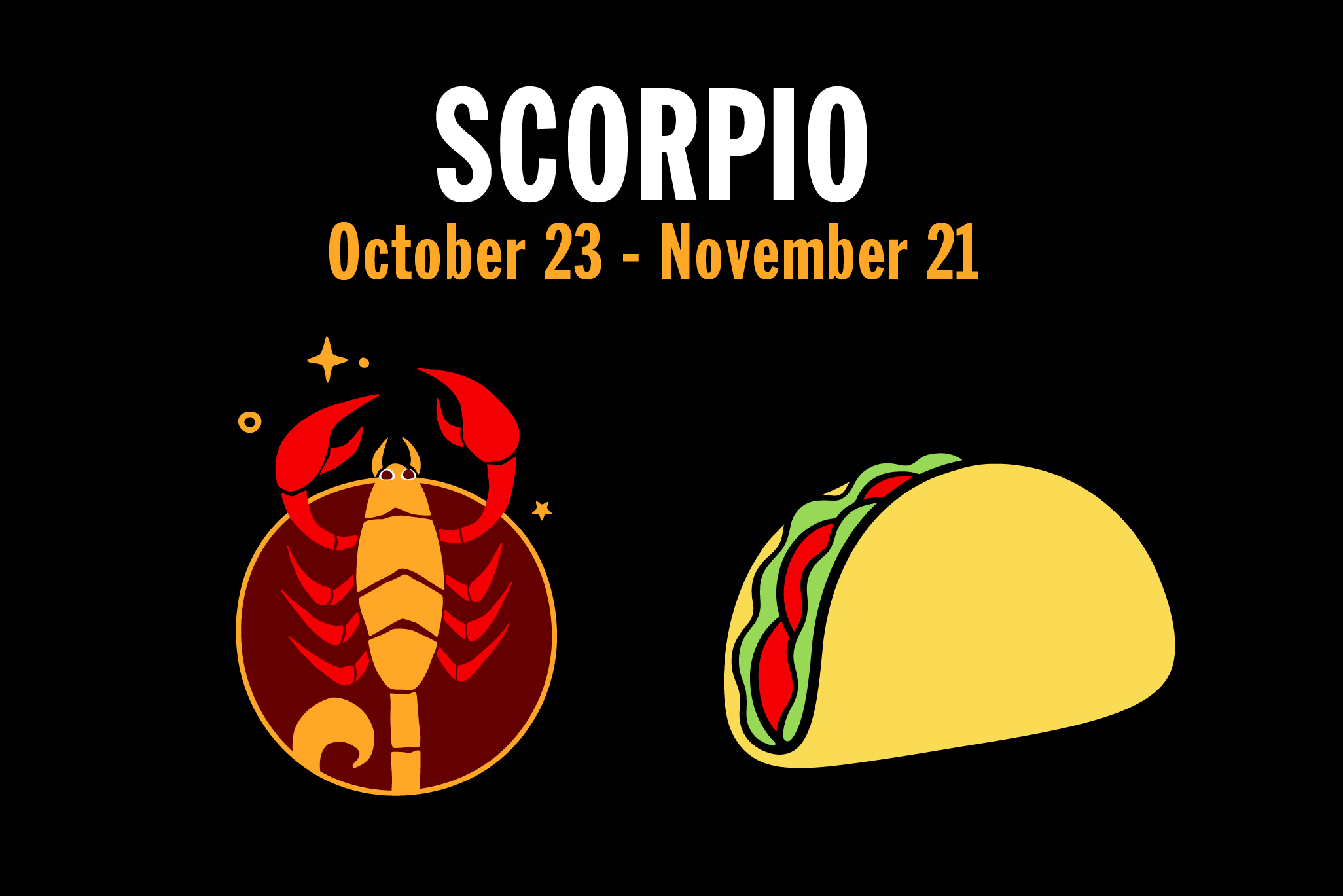 Scorpio
Oct 23-Nov 21
Scorpios are passionate and perceptive and we know that they will perceive the amazing flavors of the tacos at Taqueria el Barrio. Choose from all your favorites and much more. It is time to lean into your fiery side and enjoy all the spicy foods!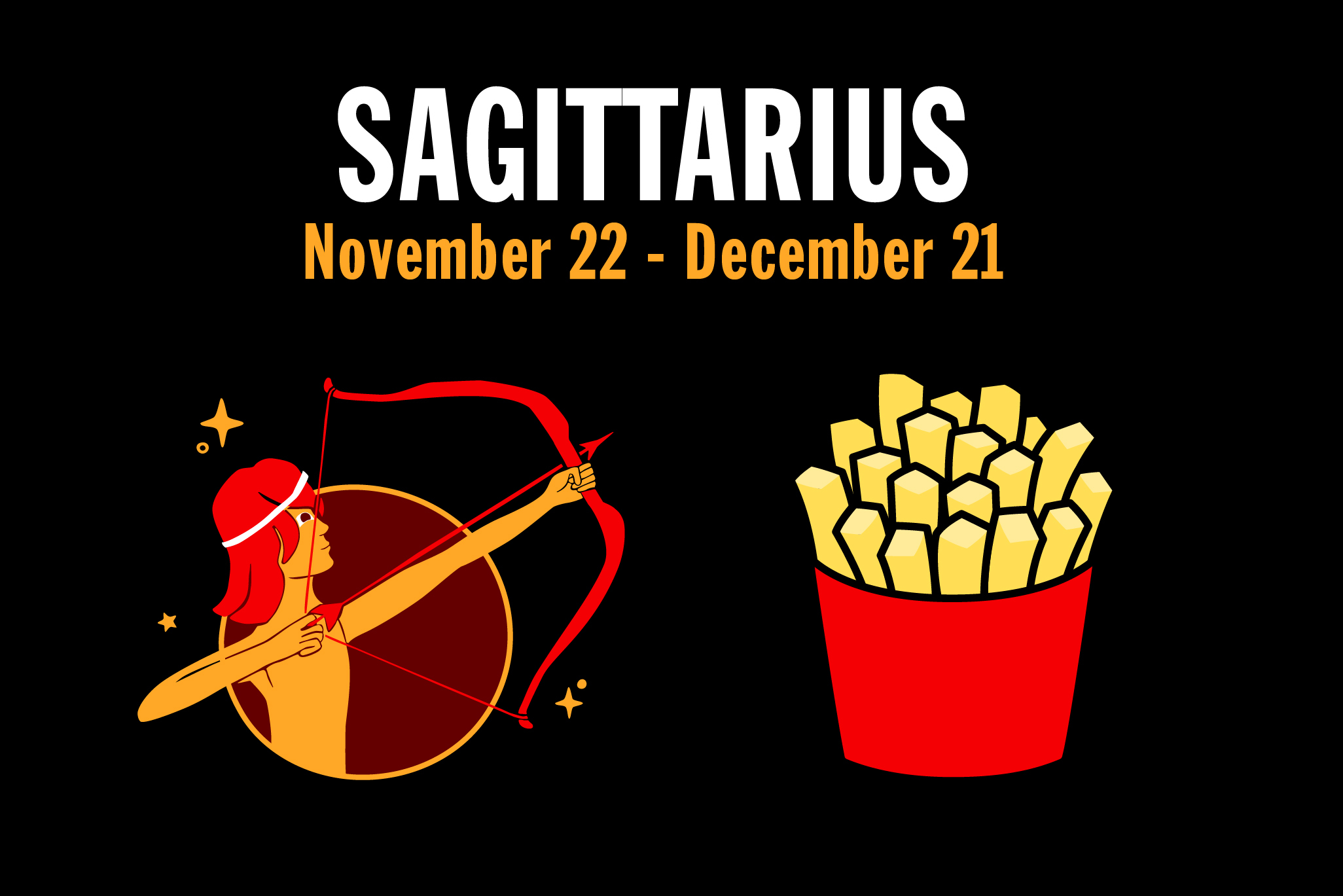 Sagittarius
Nov 22-Dec 21
Just like a Sagittarius, fries are an optimistic food. Always welcome, always something to cheer someone up just like this bright and honest sign. Head back to Ms. Clucks for the best waffle fries you will ever try!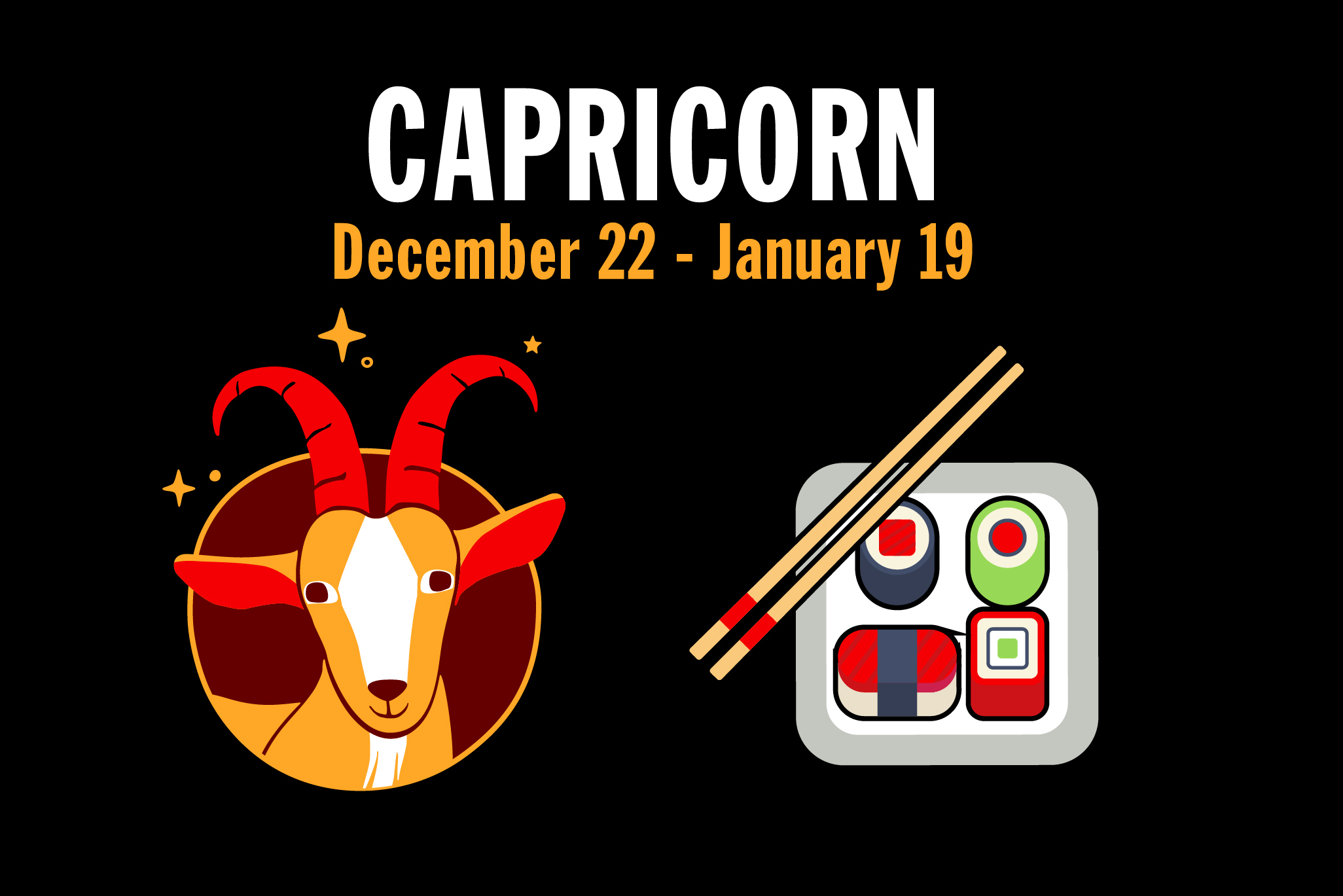 Capricorn
Dec 22-Jan 19
There's a lot of patience, precision and care that goes into making sushi, all things that Capricorns appreciate. So, bring your tight knit friend group to Gogo Ya to try their signature sushi tacos.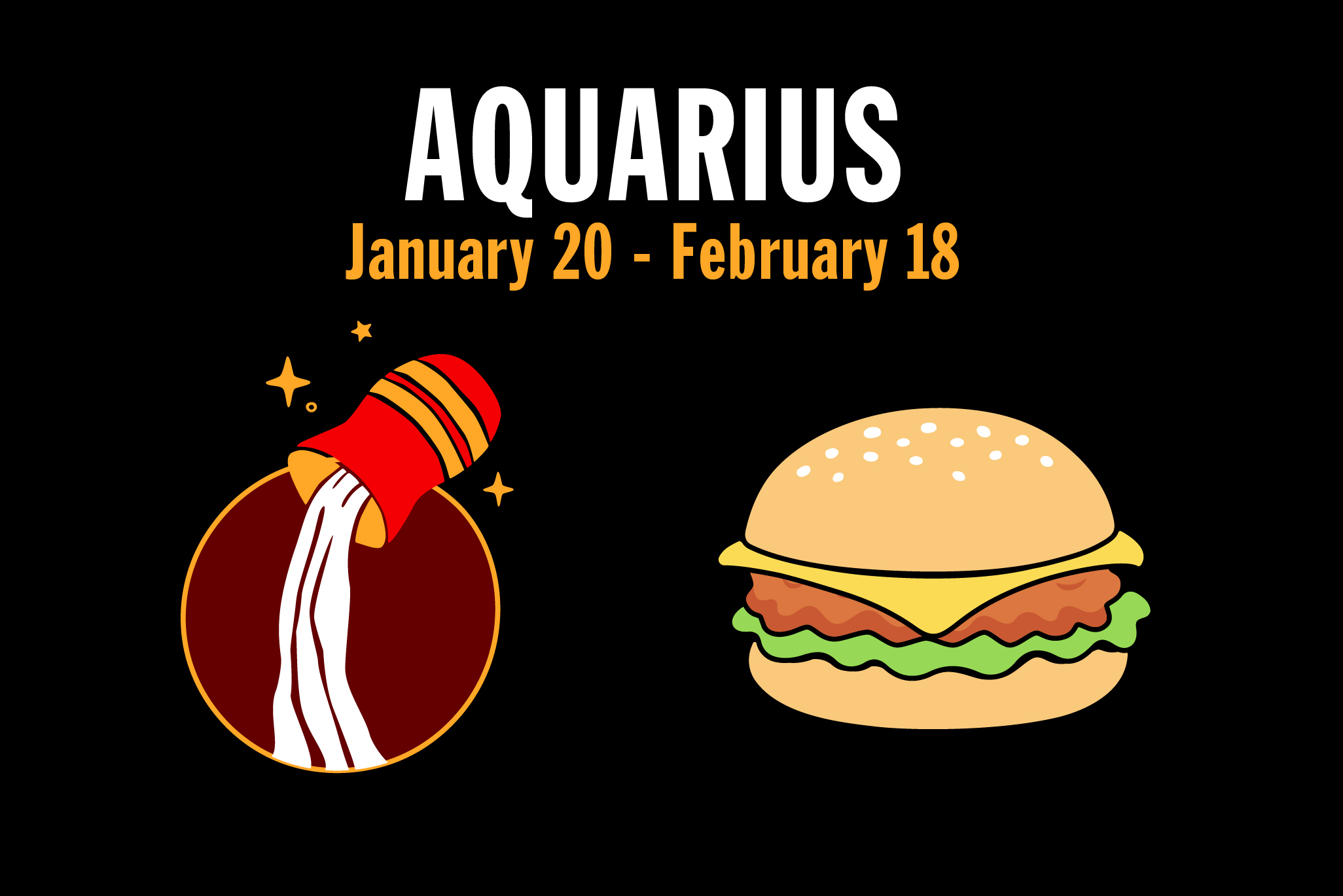 Aquarius
Jan 20-Feb 18
Think about it, a chicken sandwich is perfect for an Aquarius because what is the ultimate comfort food? A chicken sandwich. And at Time Out Market Boston, the place to stop by is Ms. Clucks Deluxe. With several to choose from, if you are looking for comfort, you are sure to find it.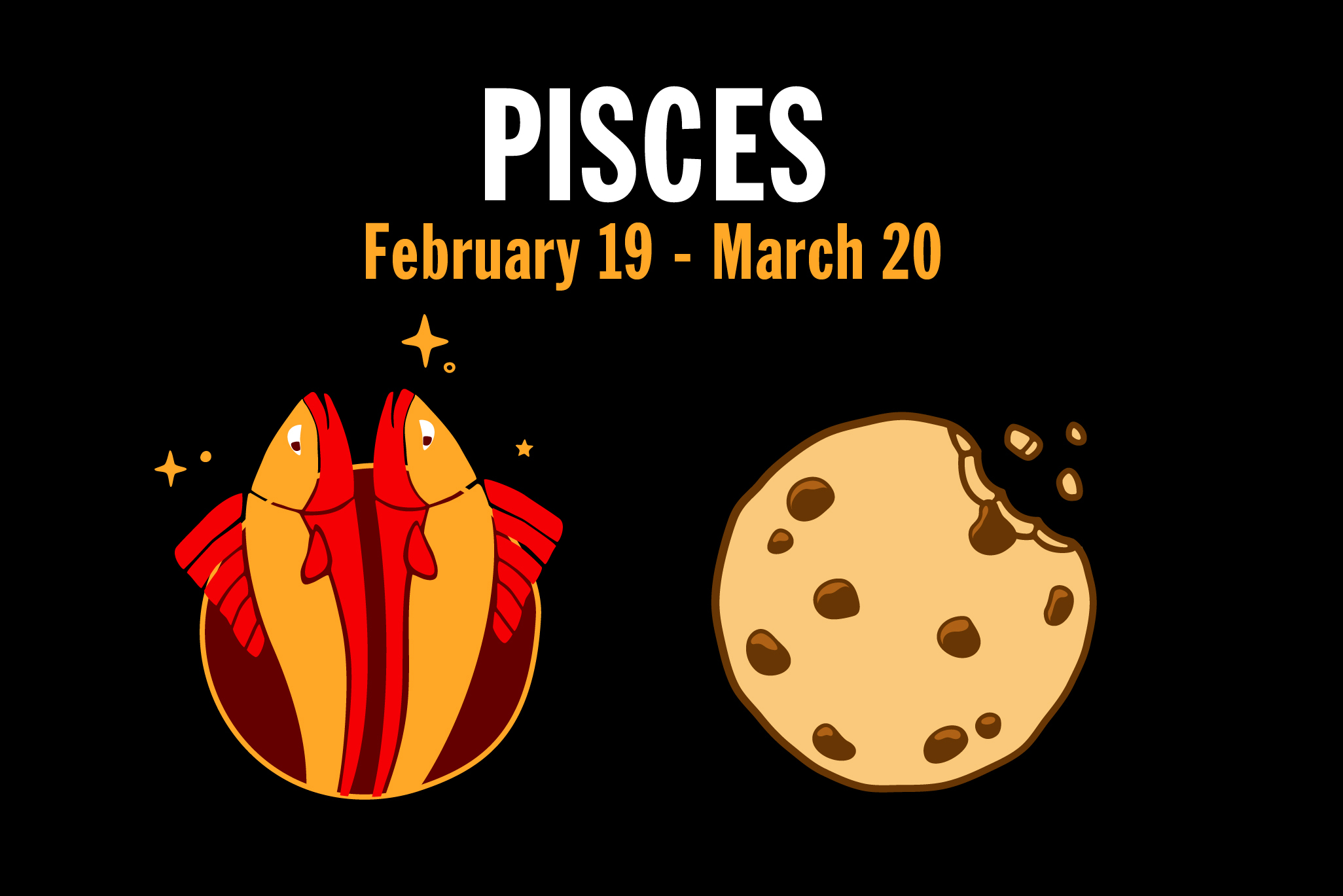 Pisces
Feb 19-Mar 20
While Pisces season is just wrapping up, we know all the intuitive, dreamy, artistic and compassionate people in our lives will love all the baked goods at Time Out Market Boston—especially the baklava from Anoush'ella. Why baked goods you ask? There's something about the smell of freshly baked goodies that makes anyone feel nostalgic, especially a Pisces. And we hate to say it, but as one of the more sensitive signs, a Pisces sometimes crumbles under the pressure.