Chef Michael Schlow and Mighty Squirrel Brewing Company are teaming up for a special dinner next week at Time Out Market Boston. The pair are hosting a beer dinner in support of the Greg Hill Foundation on November 16 6:30-9:30pm.
According to the team at Mighty Squirrel, "Mighty Squirrel is thrilled to partner with our friends at Time Out Market Boston, and we are honored for the opportunity to work with Chef Michael Schlow to bring folks a special beer pairing experience."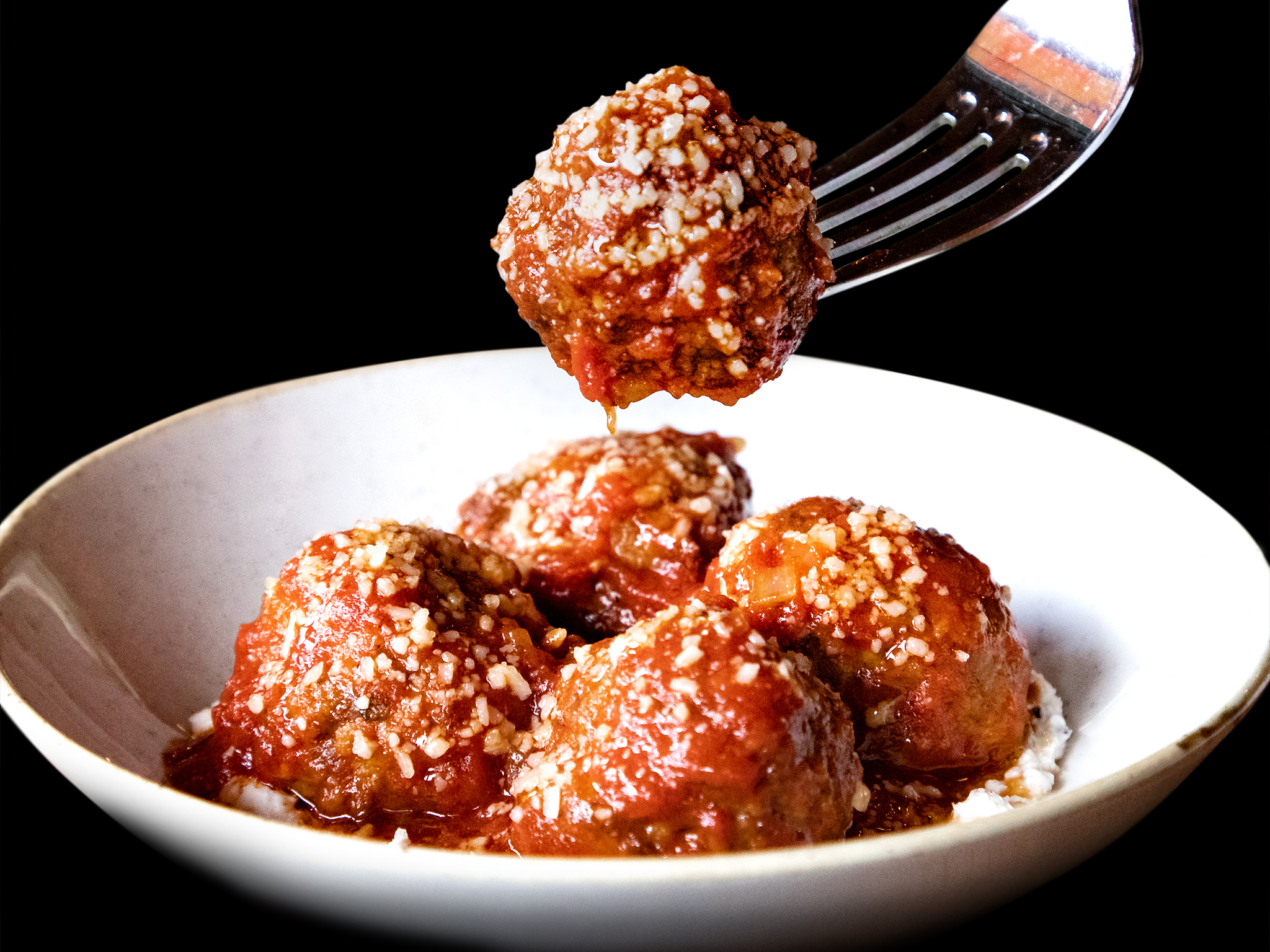 The dinner will feature a 4-course menu from Michael Schlow's Italian Kitchen, with beer pairings for each course from local craft brewer, Mighty Squirrel Brewing Company. "Experience four exciting courses carefully curated by Chef Michael Schlow accompanied by our hand-crafted beers brewed locally at our brewery & taproom in nearby Waltham, MA. Taste styles will range from Belgian-inspired, to a refreshing and fruity sour, a hearty pumpkin ale, and a couple of our juicy and aromatic New England IPAs. You won't want to miss it!" says the team at Mighty Squirrel.
Time Out Market Boston is hosting these special beer dinners each month where one of our talented chefs crafts a 4-course meal paired with our favorite local brews. And the best part is that each dinner supports an amazing cause, the Greg Hill Foundation, which is a local charity that "responds to immediate requests for assistance, to improve the lives of local families touched by tragedy".
Seating is limited so hurry to reserve your spot before we sell out. Check-in at 6:30pm with the first course served at 7pm on November 16. And if you can't make it this month, stayed tuned because we have a great line up continuing after the holidays in January and through 2024. And if you are a fan of craft beer check out our guide to the best beer halls in Boston, but also be sure to try what we have on tap at Time Out Market Boston.