The New England real estate market has always been competitive, so one real estate agent came up with a clever way to get some attention on his listing.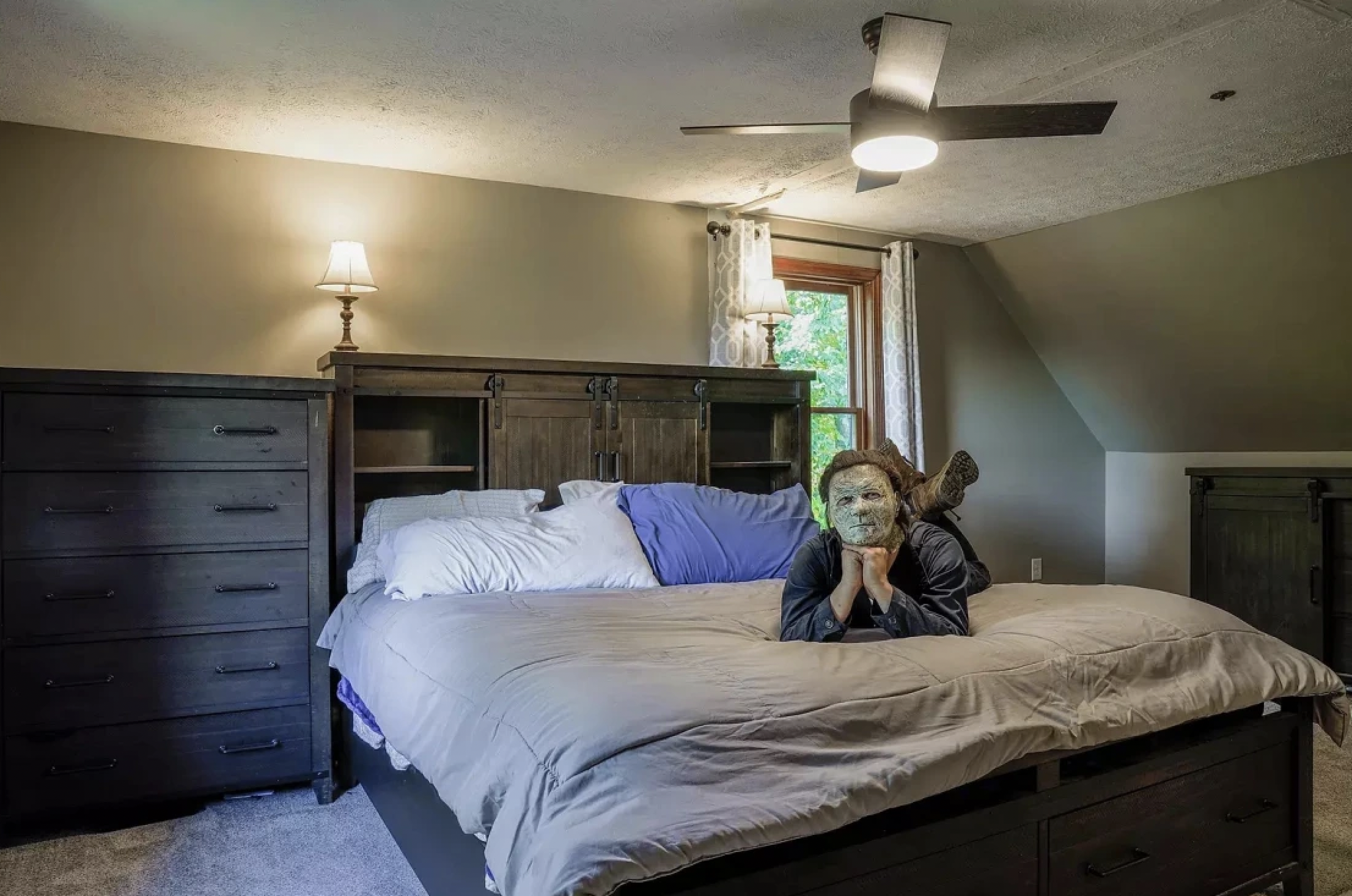 Tommy Bolduc, who listed this two-bedroom home in New Hampshire, told the Today Show that and the current owners came up with the idea to have a man wearing a Michael Myers costume from the "Halloween" movie franchise appear in the listing photos.
While the Halloween franchise has always been popular, with the new sequel coming out this month, the idea was quite savvy by Bolduc and his sellers.
"It's a perfect season and me and my sellers thought it would be a fun way to make people laugh," he told Today. "This is the first time I have ever done anything like this and partly because my sellers have a great sense of humor. It can be a risk. You don't want to do something humorous as a real estate professional and have your sellers be skeptical with you and not trust the process. But I have some great sellers in this instance for this property and they have a great sense of humor as well. So, they were totally on board." He said in an interview with the Today Show.
Buldoc has reported that the listing has been seen over 70,000 times already.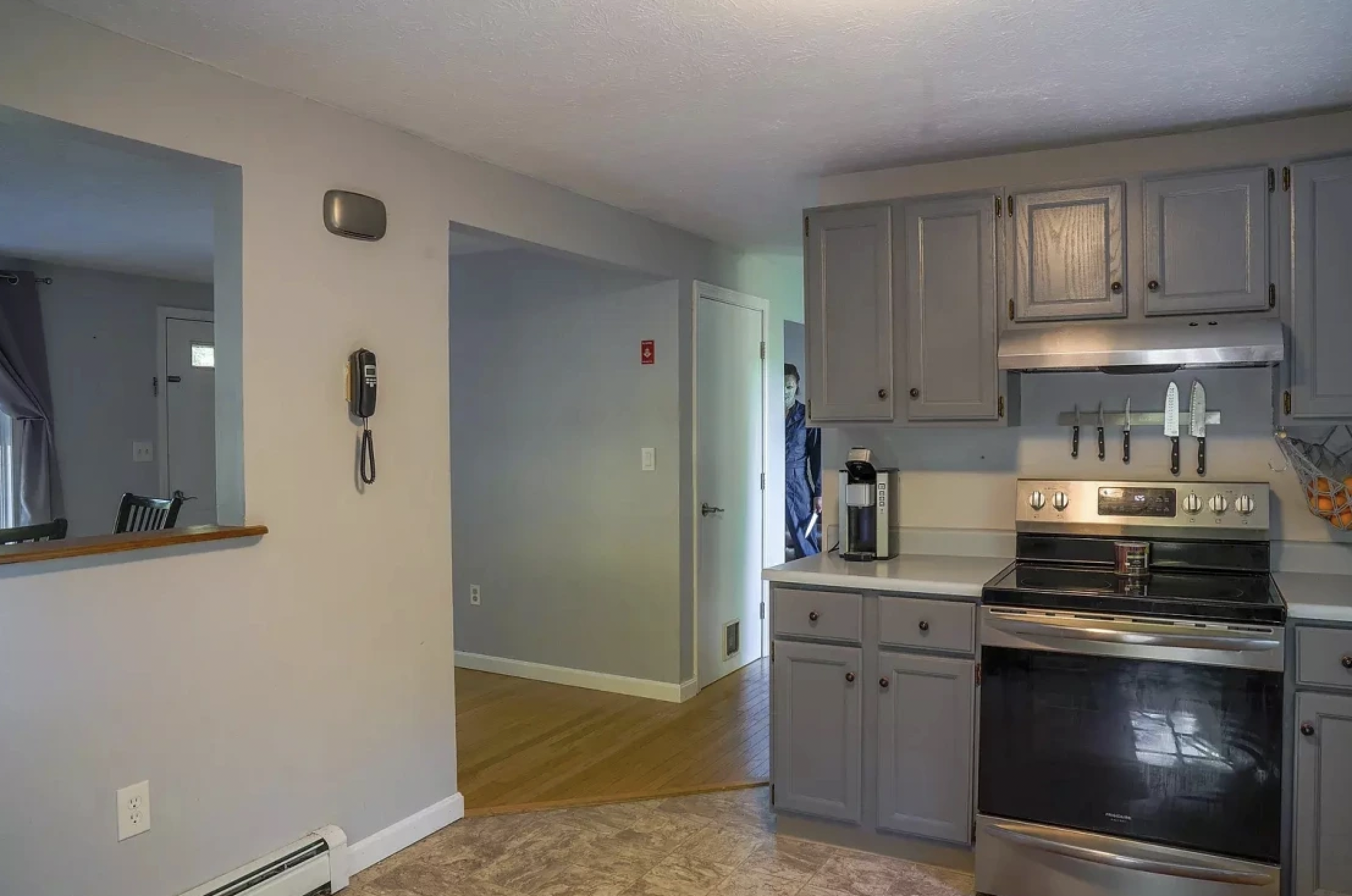 "It's gone viral on social media, all of the different local Facebook platforms," he said. "I have friends, family, colleagues, co-brokers I don't even know emailing me and texting me saying they think it's hilarious. And so people from all walks of my life have been reaching out … People are getting a kick out of it." He continued.
Whether you are interested in looking at this property or not, it is safe to say that we are officially in spooky season. So why not lean into it and check out some of our local spooky attractions like Salem, MA or the Hocus Pocus Cottage? And get ready for Halloween by checking out our Halloween events guide.