Summertime in New England usually involves a few cookouts and whether you are hosting or not, whipping up a crowd friendly dish or drink is usually involved. Spice up your summer cookout with a little help from these cookbooks by local Boston chefs. But if you are more of a "let's go to a restaurant" type person, check out our list of the best restaurants in Boston right now or our favorite bars in Boston.
Backyard barbecue idea: Finger-licking-worthy ribs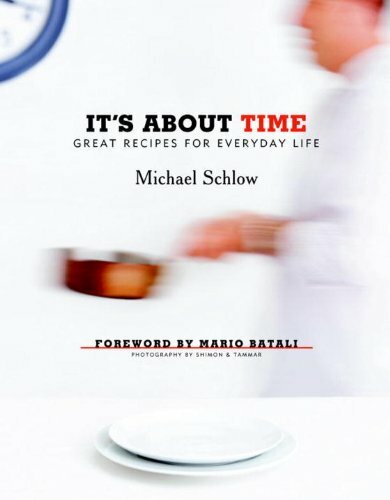 Michael Schlow is a giant in the Boston restaurant industry and beyond. With restaurants across the country, but with roots in Boston, Michael Schlow has been impressing diners with dishes like his "Mimi's famous meatballs" for decades. You can sample his classics at Michael Schlow's at Time Out Market Boston right now. And in his It's About Time cookbook, find over 150 meticulously tested recipes that range from 30-minute meals to elegant menus for entertaining. Try your hand at his "Country Ribs with Homemade Barbecue Sauce" to really impress your guests this weekend.
Summer brunch recipe: An Instagrammable summer cocktail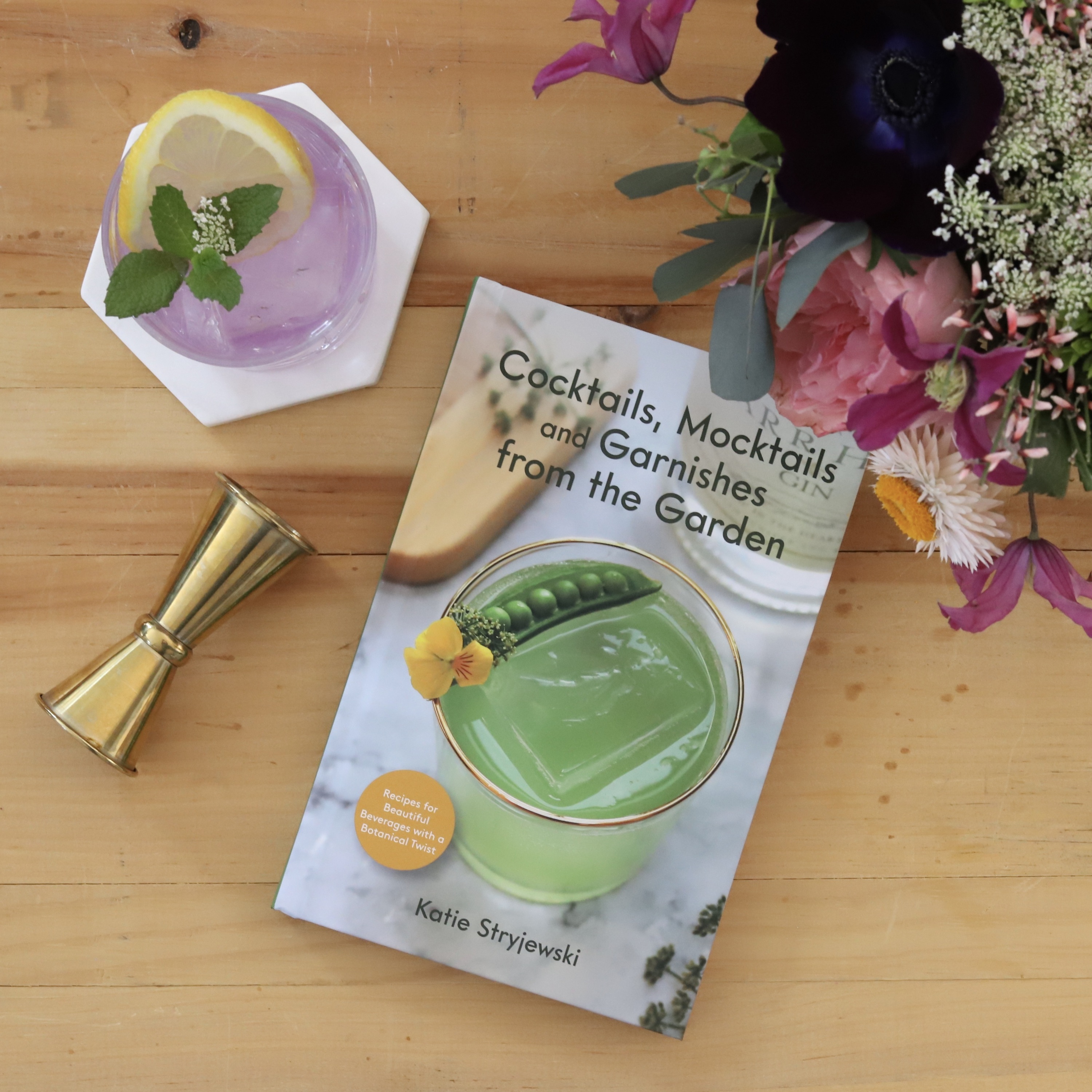 Make a summer drink from Cocktails, Mocktails and Garnishes from the Garden by Katie Stryjewski. Known as the @garnish_girl on Instagram, Katie Stryjewski has teamed up with the Time Out Market Boston to create a summer cocktail for the bar. The "Summer Sbagliato" is inspired by the "Strawberry Blonde'' cocktail in her cookbook and features strawberry infused Martini and Rossi Fiero Vermouth, Martini and Rossi Ambrato Vermouth and prosecco for a fresh take on a summer classic. Whip up a batch of these for your next alfresco fete this summer and swing by the Time Out Market Boston bar to try one first.
Beach picnic must have: Nantucket's best lobster roll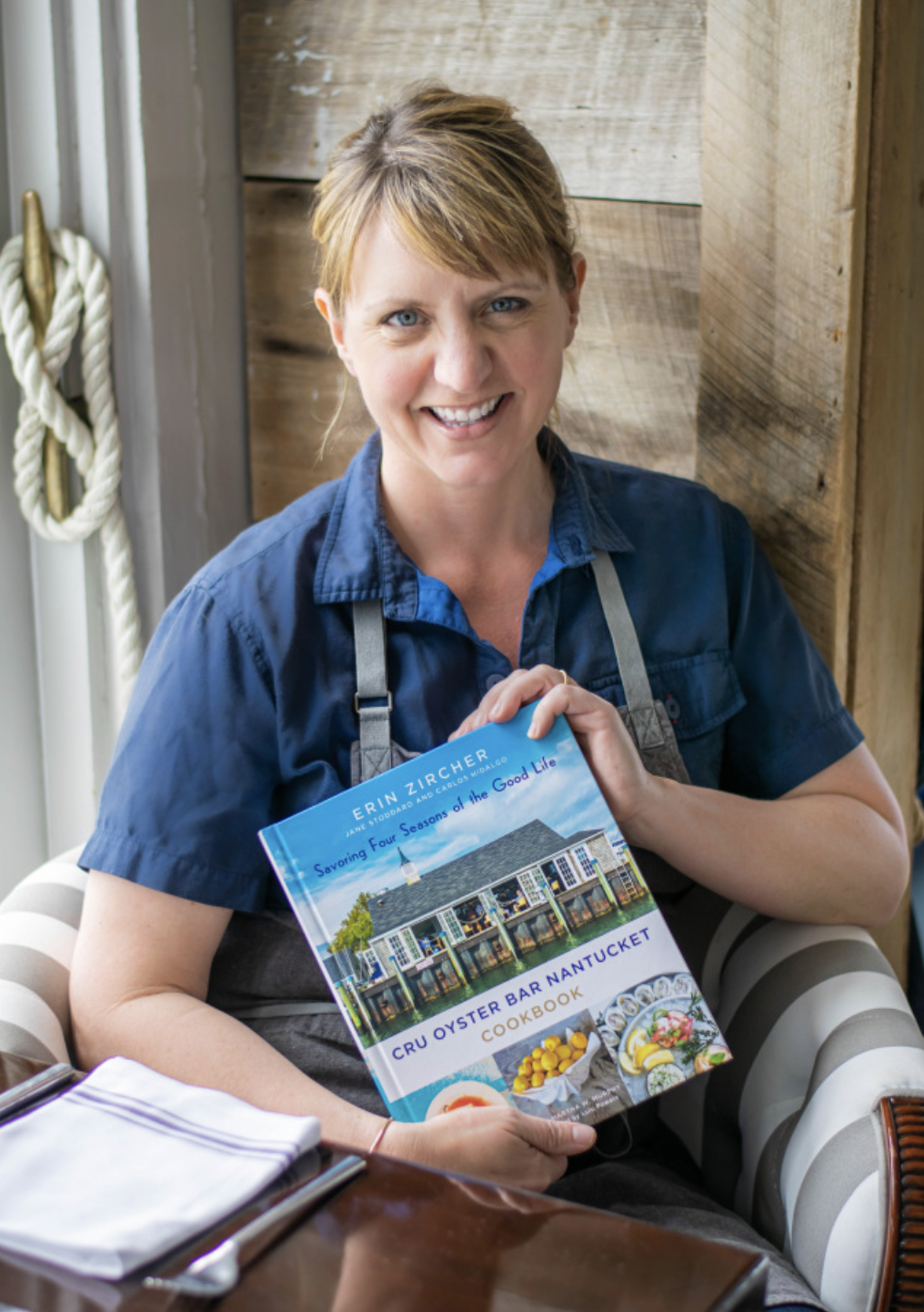 Even if you can't make it to Nantucket this summer, you can bring a little bit of Nantucket home with you thanks to the Cru Oyster Bar Nantucket Cookbook: Savoring Four Seasons of the Good Life. Find everything from lobster rolls to clam chowder recipes in this quintessentially New England themed cookbook, which is sure to bring plenty of joy to your next party.
Family party dish: Flamin' Hot Cheetos mac and cheese (need we say more?)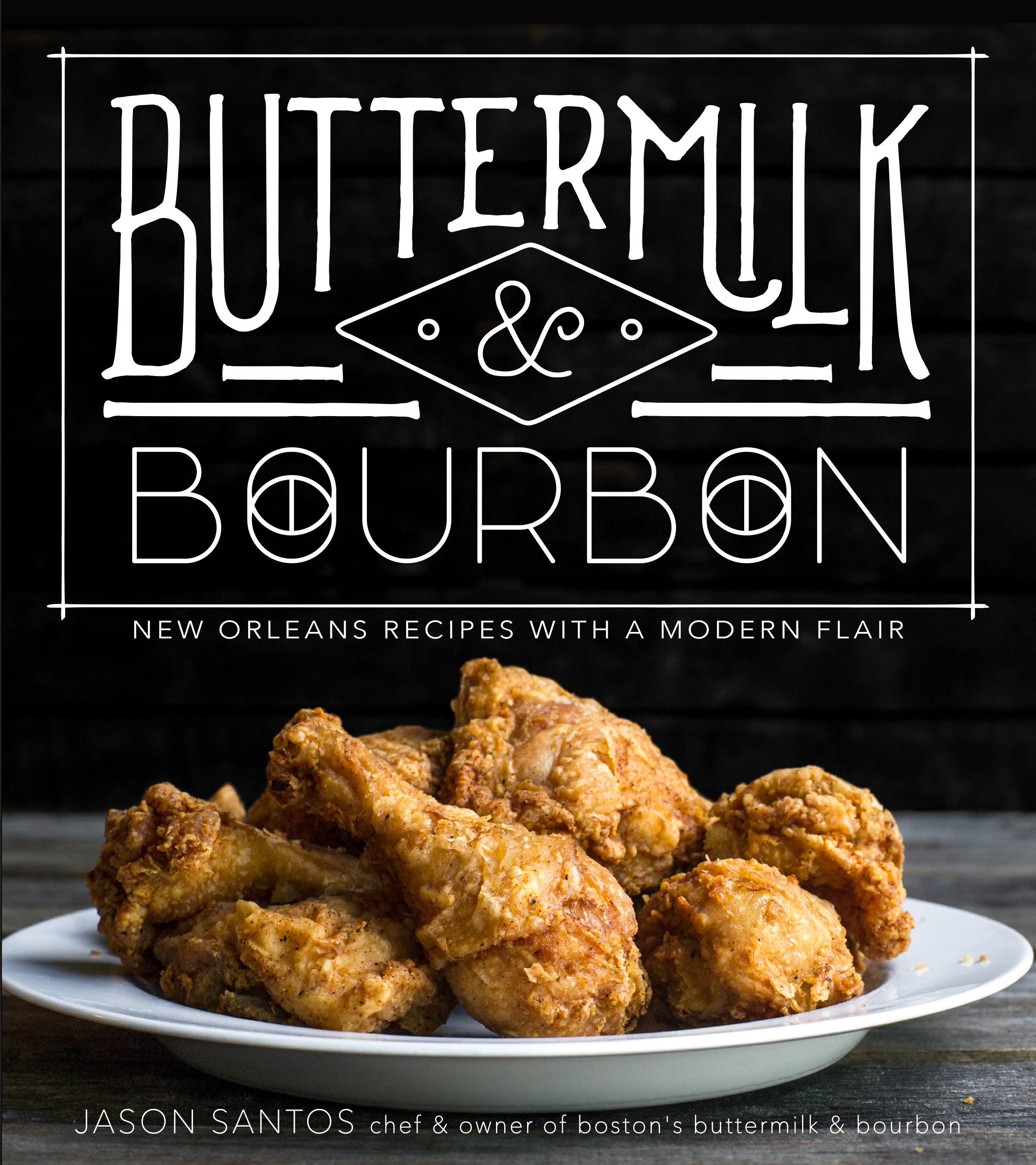 Last but not least, add some Louisiana flair to your backyard BBQ with some help from Jason Santos of Buttermilk & Bourbon, in his aptly named Buttermilk & Bourbon Cookbook. Find recipes for things like Flamin' Hot Cheetos mac and cheese, chicken and waffle tacos and avocado butter. Become the favorite guest at any summertime get together this season with something tasty from between these pages.
Looking for some more inspiration on what to cook at your next get together? Head to Time Out Market Boston to try the best of what Boston has to offer all under one roof. Located just steps from Fenway Park, this is the perfect place to start or end your night out in the city.