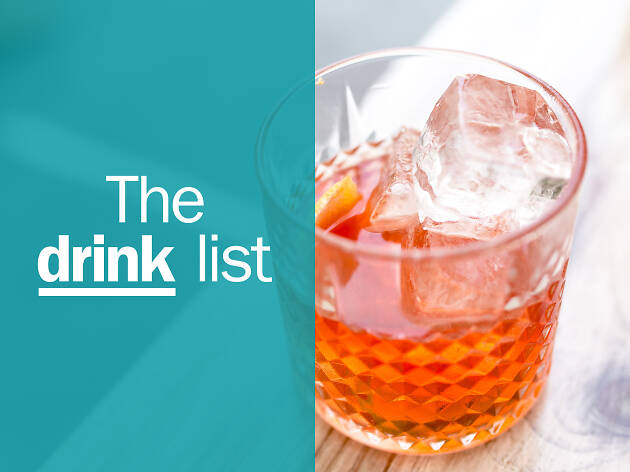 The 23 best bars in Boston
Our guide to the best bars in Boston includes cocktail lounges, wine bars, Irish pubs and dive bars
December 2019: Joining this iteration of the DRINK List are the likes of Better Sorts Social Club, which has instantly become one of the city's most sophisticated hotel bars, and the South End tiki den Shore Leave, home to wickedly creative, multi-component concoctions. Raise a glass to best bars in The Hub.
Boston is no longer the no-frills, old-school drinking town it once was. More than just Irish pubs and dive bars, Boston now boasts innovative cocktail destinations, classy wine haunts, and popular beer bars. Whether you're looking for a perfect martini, cold pint of something familiar, mind-blowing cocktail with innovative ingredients, or celebratory glass of wine, there's a bar for you. Boston's top bars suit every mood too, from buzzy to cozy to divey. Go big or go small, celebratory or casual, at these drinking dens. Before or after, consider visiting one of the best restaurants in Boston.
Drank somewhere on this list and loved it? Share it with the hashtag #TimeOutDrinkList. You can also find out more about how Time Out makes recommendations and reviews bars here.
More of Boston's best bars