We are officially in the dog days of summer. Whether you are are spending your evenings at Fenway Park or simply exploring the city, make time to swing by Time Out Market Boston because our chefs have some amazing summer dishes that are worth trying before the season is over. Here are the best summer dishes to try at Time Out Market Boston right now.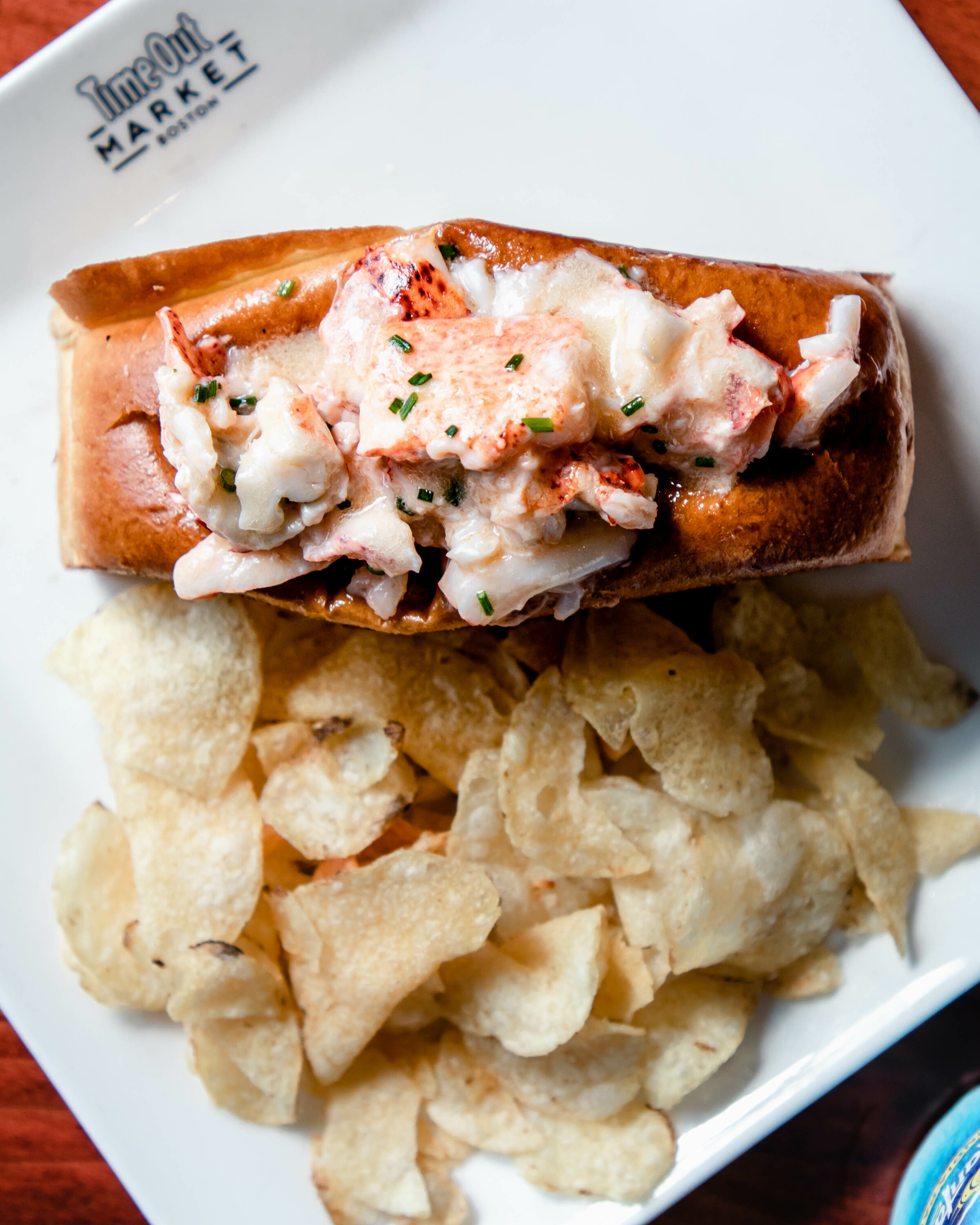 First, stop by Cusser's Roast Beef & Seafood for their classic roast beef sandwich or a lobster roll. This is what New England in the summer is all about. The North Shore of Massachusetts is known for its roast beef sandwiches and Cusser's has one of the best. And when you pair one with a lobster roll you essentially have a beachy surf and turf!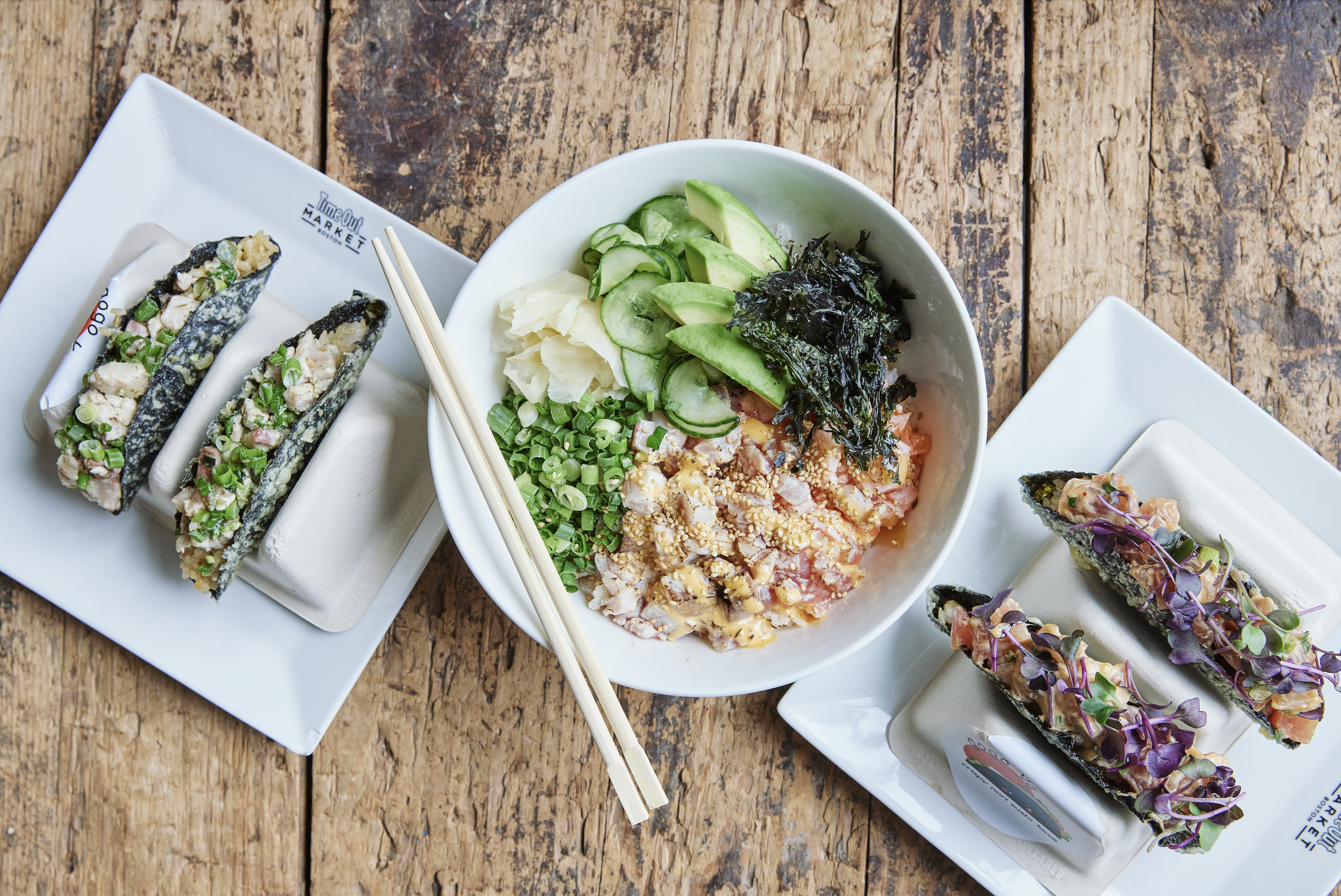 Next, head to Gogo Ya for a crispy nori sushi tacos and a chopped sashimi bento bowl. These delicious but light meals are perfect for when it is just too hot outside for anything else. Bring a few friends and order a few things so you can try out all the tasty bites.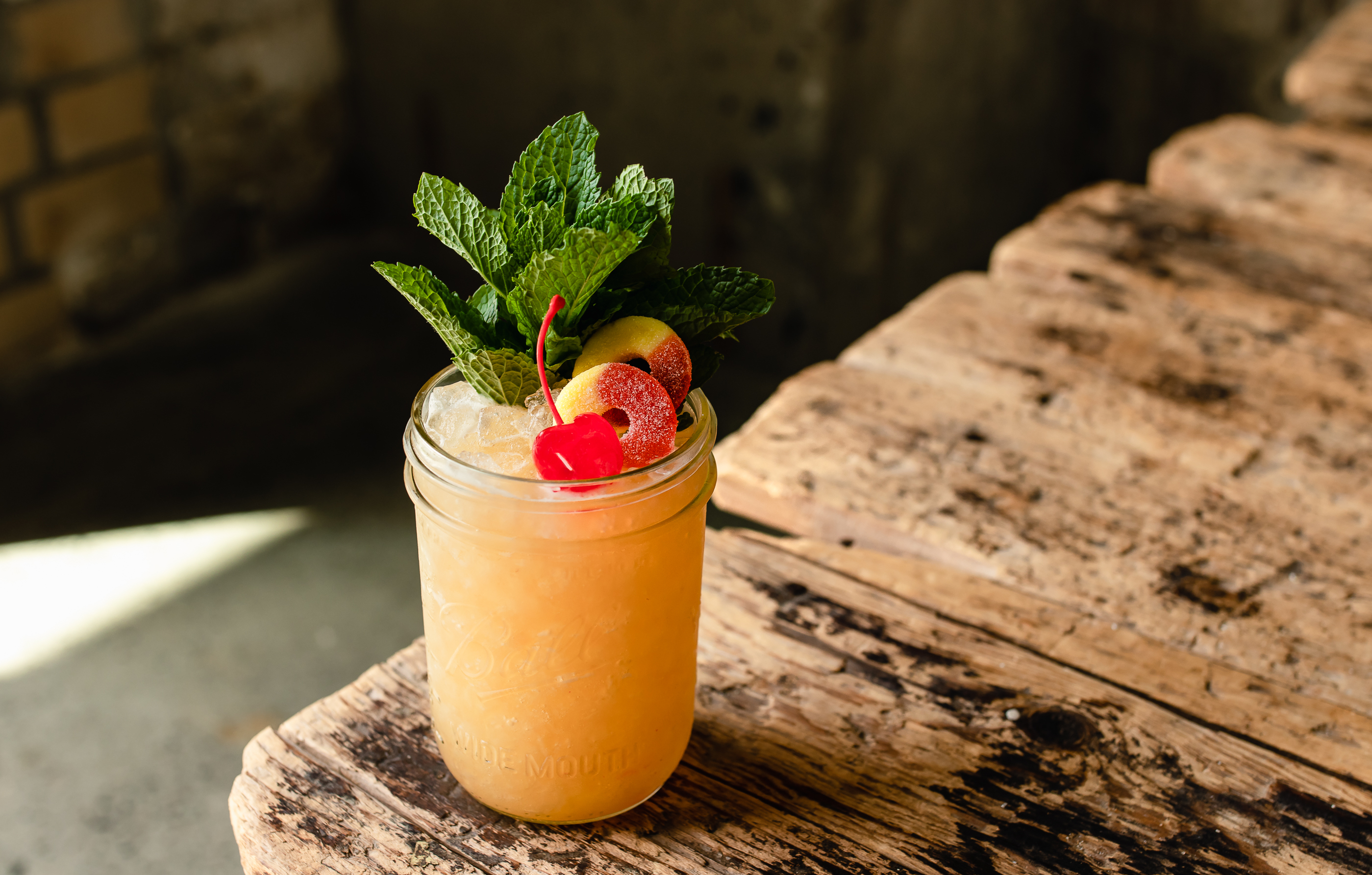 While you are enjoying your summer feast, swing by the Time Out Market Bar to try a few cocktails from their summer menu as well before its gone! Here are a few cocktails you just can't miss:
Vodka & Chill- This cocktail is in collaboration with Gelato & Chill and features Deep Eddy Vodka, seasonal sorbet and prosecco.
Alright, Alright, Alright– Made with Wild Turkey Longbranch Bourbon, Peach, Lemonade and Mint, this is a tasty concoction.
El Camino– This one is made with Bacardi Spiced Rum, Dos Hombres Mezcal, guava, coconut, pineapple, lime and Peychaud's Bitters, perfect for the person obsessed with all things tropical.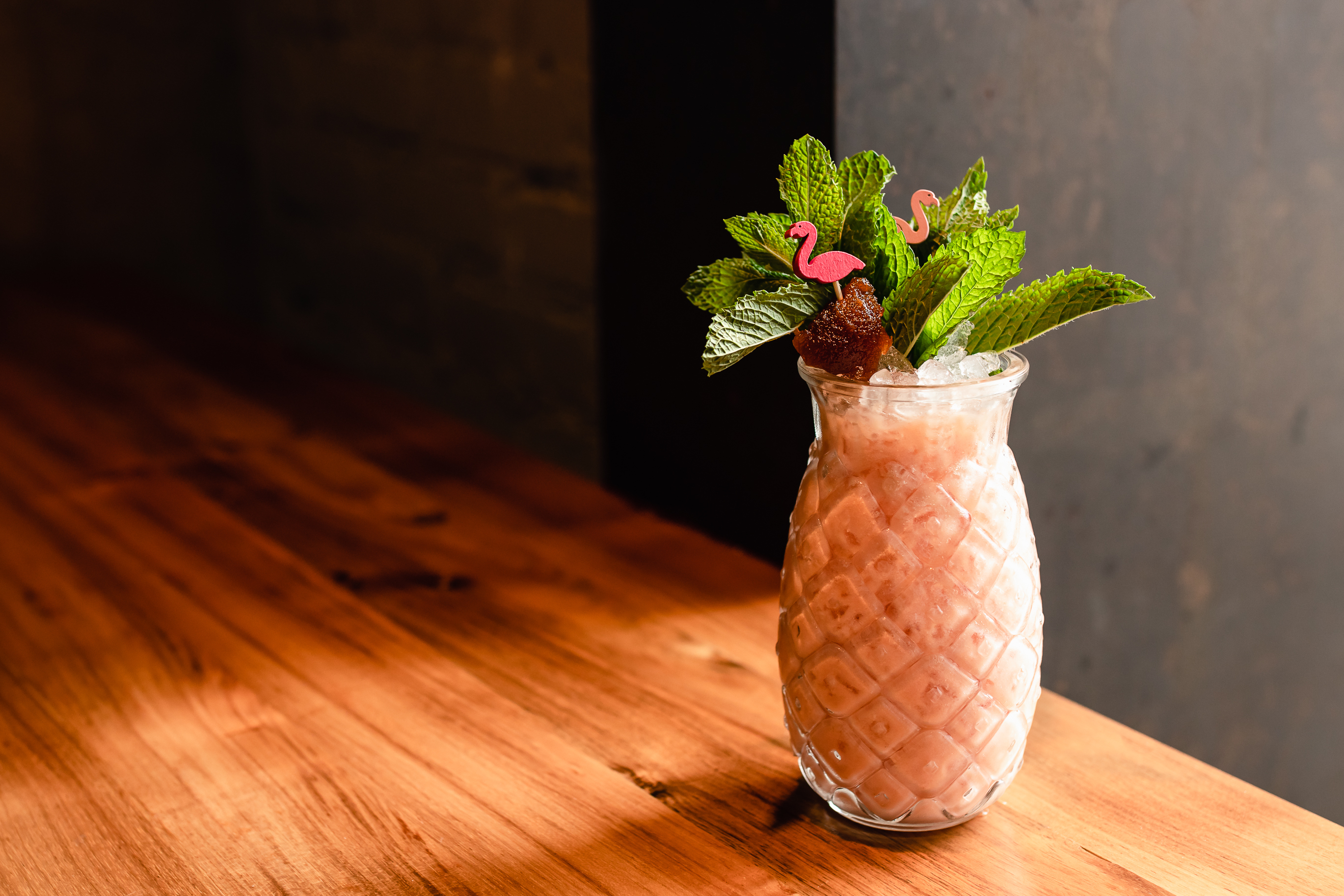 Last but not least, of course you have to grab something from Gelato & Chill before you leave the market. Whether you try the seasonal flavors or stick to your favorite, this is just the sweet treat to chill out with any night of the week. For more ideas on where to eat in Boston right now check out our list of the essential restaurants in Boston.