The Fairmont Copley Plaza Hotel has been a meaningful player in Boston's culture since it opened in 1912. While rooms are no longer $3.50 a night, this grand dame continues to wow visitors and locals as it approaches its 110th birthday on August 8.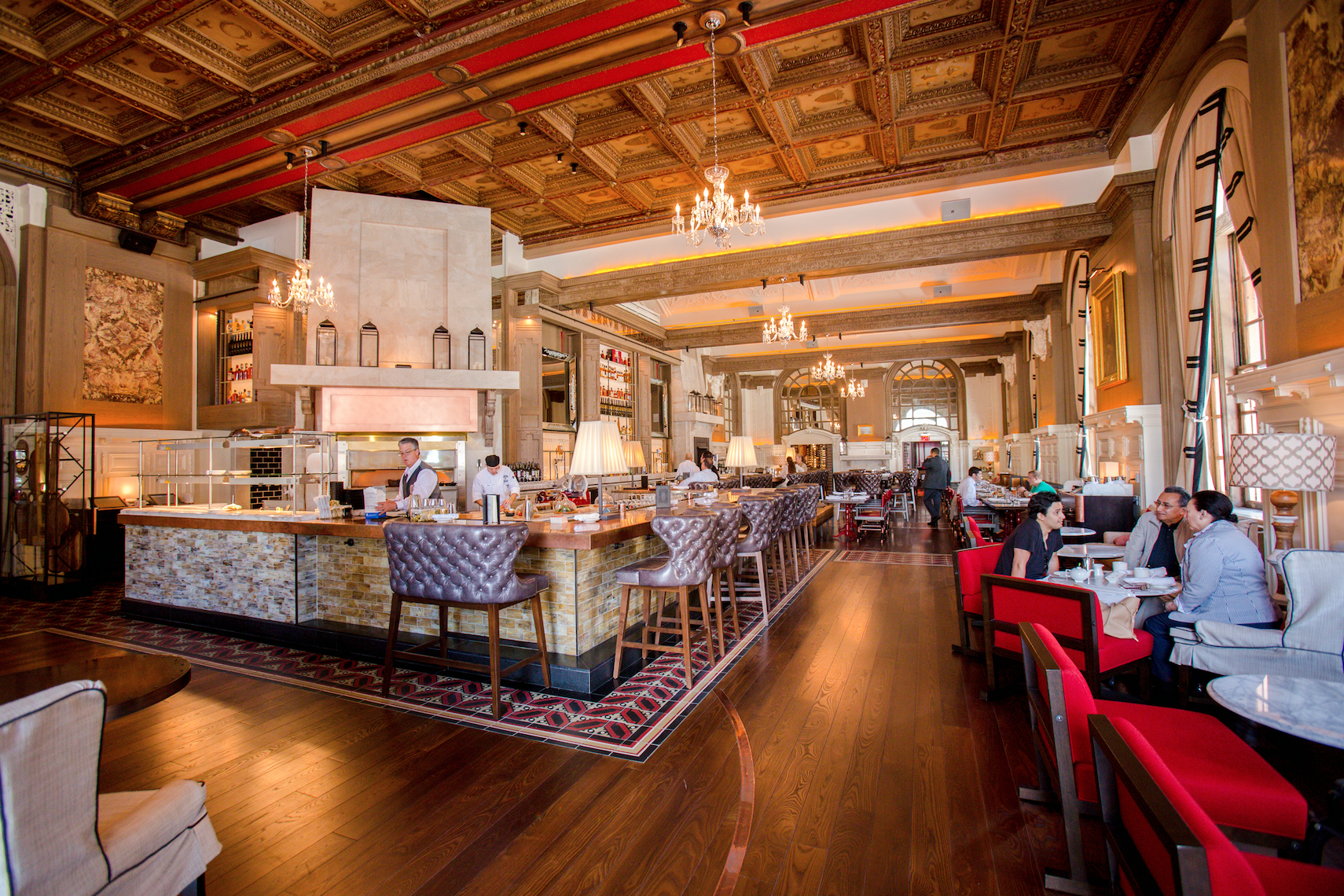 History of the Fairmont Copley Plaza Hotel
1912 was a big year for Boston. Fenway Park, Franklin Park Zoo and the Fairmont Copley Plaza hotel all opened and the red line began service.
Constructed on the site of the original Museum of Fine Arts, the property was named after the famous American painter, John Singleton Copley, with whom the square shares its name. While the hotel has been updated a number of times over the past century, its grandeur remains, The gilded lobby and grand facade remind us of Boston's past, while things like the OAK Long Bar + Kitchen remind us of how far Boston has come.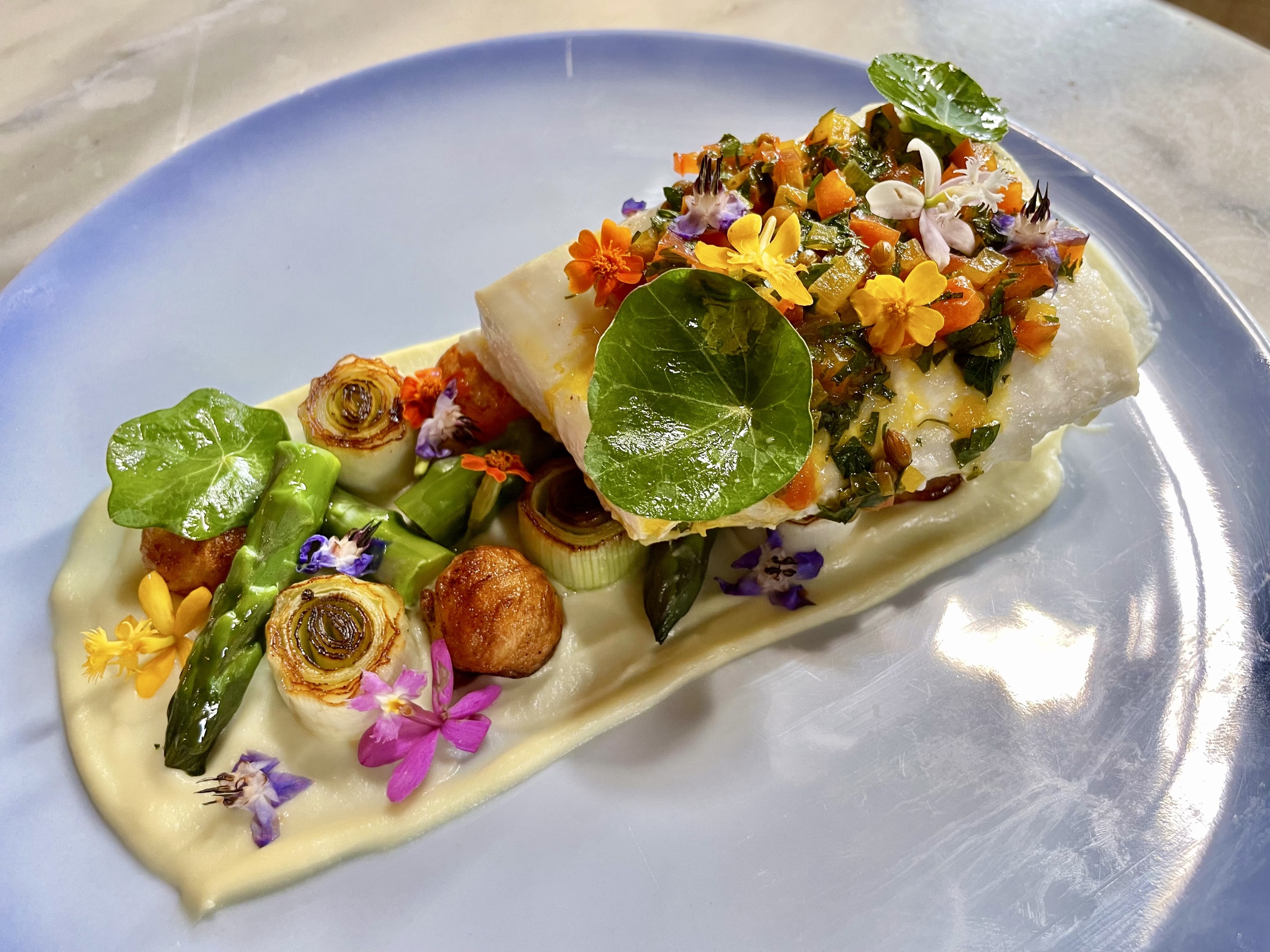 To celebrate this big birthday, the Fairmont Copley is offering a special four-course "throwback" dinner menu at Oak Long Bar. This menu will be served from August 8-22 for $110 per person. Head Chef Zaid Khan was inspired by the hotel's history to create modern interpretations of dishes from the early to mid-20th century, including things like queen olives, Waldorf salad, rack of lamb and angel food cake.
The Oak Long Bar has gone by a few names over the years, but some things have remained the same, plenty of martinis and delicious meals have been served year after year regardless of what the restaurant was called. From 1912-1934 it was known as the Copley Café, from 1934-1978 it was the Merry-Go-Round Bar (above you can see why!), the Plaza Bar & Dining Room from 1978-1996, The Oak Room from 1996-2011, and finally in 2012, the Oak Long Bar we know today was revealed after a $20 million hotel renovation.
If you have never been to the Fairmont or to Oak Long Bar, expect the classic hotel bar experience, in the best way. This is a hotel bar and restaurant that locals frequently visit, so there is that magical combination of regulars and visitors each night. The two-story Palladian windows hint at the old world of opulence that this hotel was born from, which the crowds of diverse professionals and international travelers speak to the Boston that we all live in today.
For more ideas on where to go out in Boston, check out our list of the best cocktail bars or dive bars!