The Ultimate Meal is a new series where we share how to best enjoy Boston's best restaurants. Whether you have been to these restaurants a dozen times or are trying to check off as many as you can from our "best of" lists, The Ultimate Meal is here to help you decide what to order once you have sat down at the table. This time around we are talking about how to have the ideal experience at Mamma Maria. Did you catch our last one for Zuma?
Mamma Maria is a unique restaurant in Boston because it doesn't feel like it belongs in Boston at all. When you walk into Mamma Maria you get a tingling sensation that you have mistakenly entered someone's luxuriously historic home—and funny enough this is the exact feeling that I get every time I arrive at a restaurant of similar size in Mayfair in London, perhaps that is why I love Mamma Maria so much. But if you look at the restaurant's history, it is clear why it feels that way, because its location is of another era. The townhouse to which it resides is located in North Square, i.e. the oldest public square in America. But what is more interesting is that North Square has had quite the roster of notable inhabitants: Cotton Mather in the 17th century, Paul Revere in the 18th century, Charles Dickens and Honey Fitz in the 19th century and Rose Kennedy in the 20th century. Mamma Maria is a restaurant that gives off a level of gravitas rare this side of the Atlantic and yet somehow it is not stuffy at all.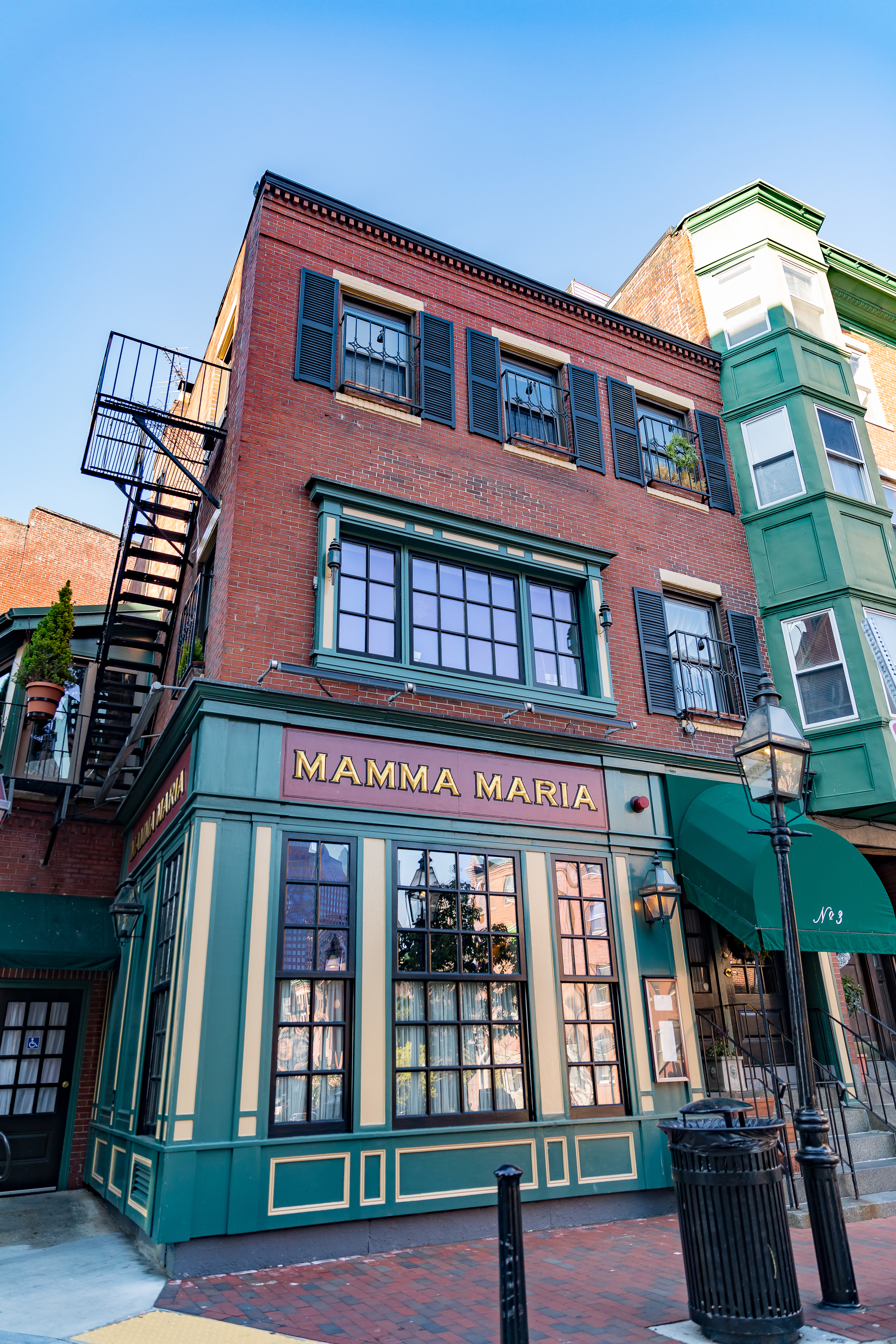 When to go to Mamma Maria
Mamma Maria has a fabulous patio now—one of the silver linings from the COVID-era dining rules—but in the winter the different dining rooms are magical at prime time. A 7:30pm reservation is what you should go for, any night of the week.
Who to bring to dinner
Another rarity in Boston, is finding a place that is both suitable for a romantic date or a family dinner. Mamma Maria is perfect for either. Whether you need to celebrate a milestone birthday or are looking for a nice place to get to know your special someone a little better, Mamma Maria is a great choice.
What to drink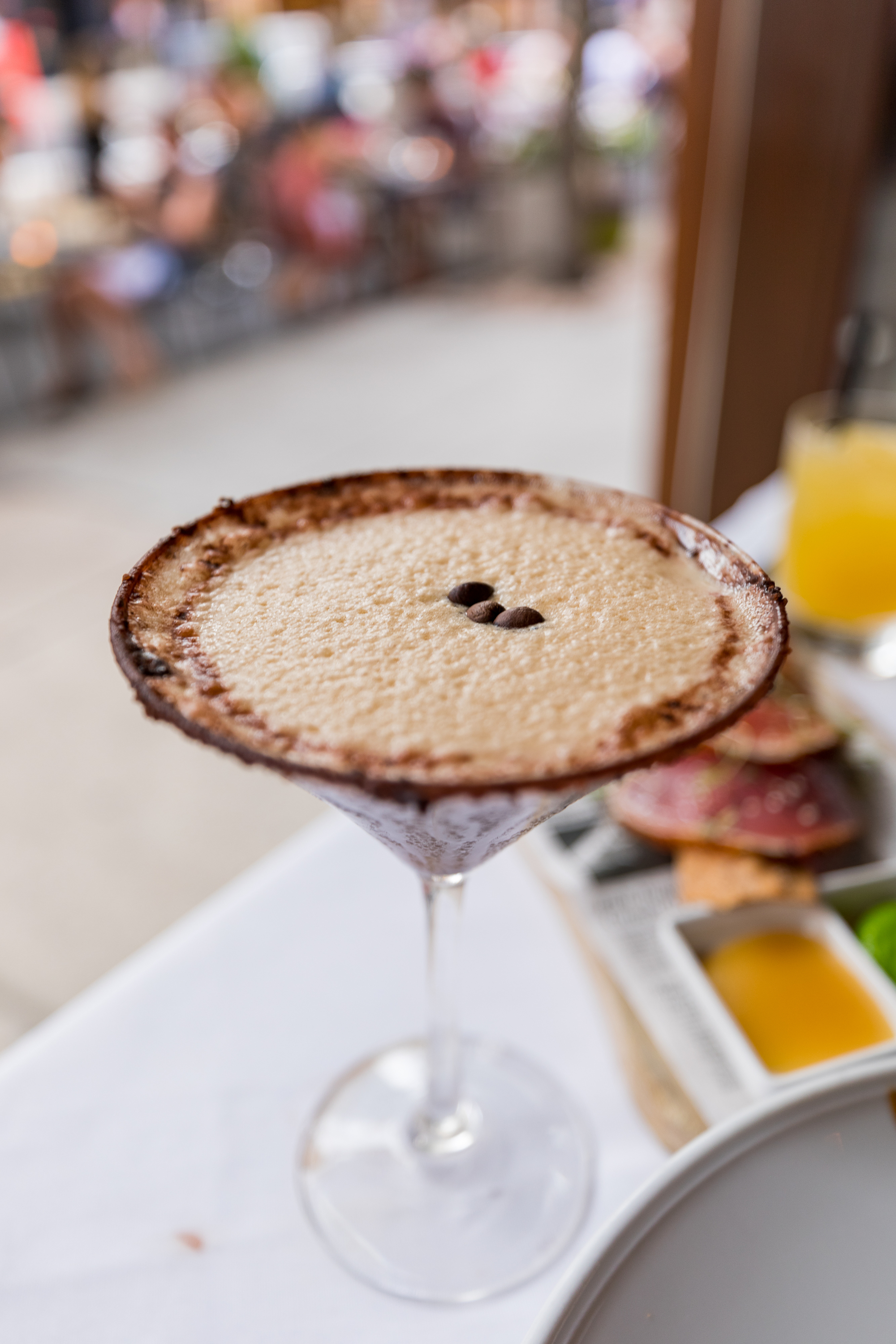 Let's start with what to drink and I have to say that every time I dine at Mamma Maria, I actually always start (or end!) at Bricco down the street for one of their famous Espresso Martinis. They are the right amount of creamy deliciousness that makes any night out feel special. And while the North End is full of variations on this classic, we all know that Bricco does them best.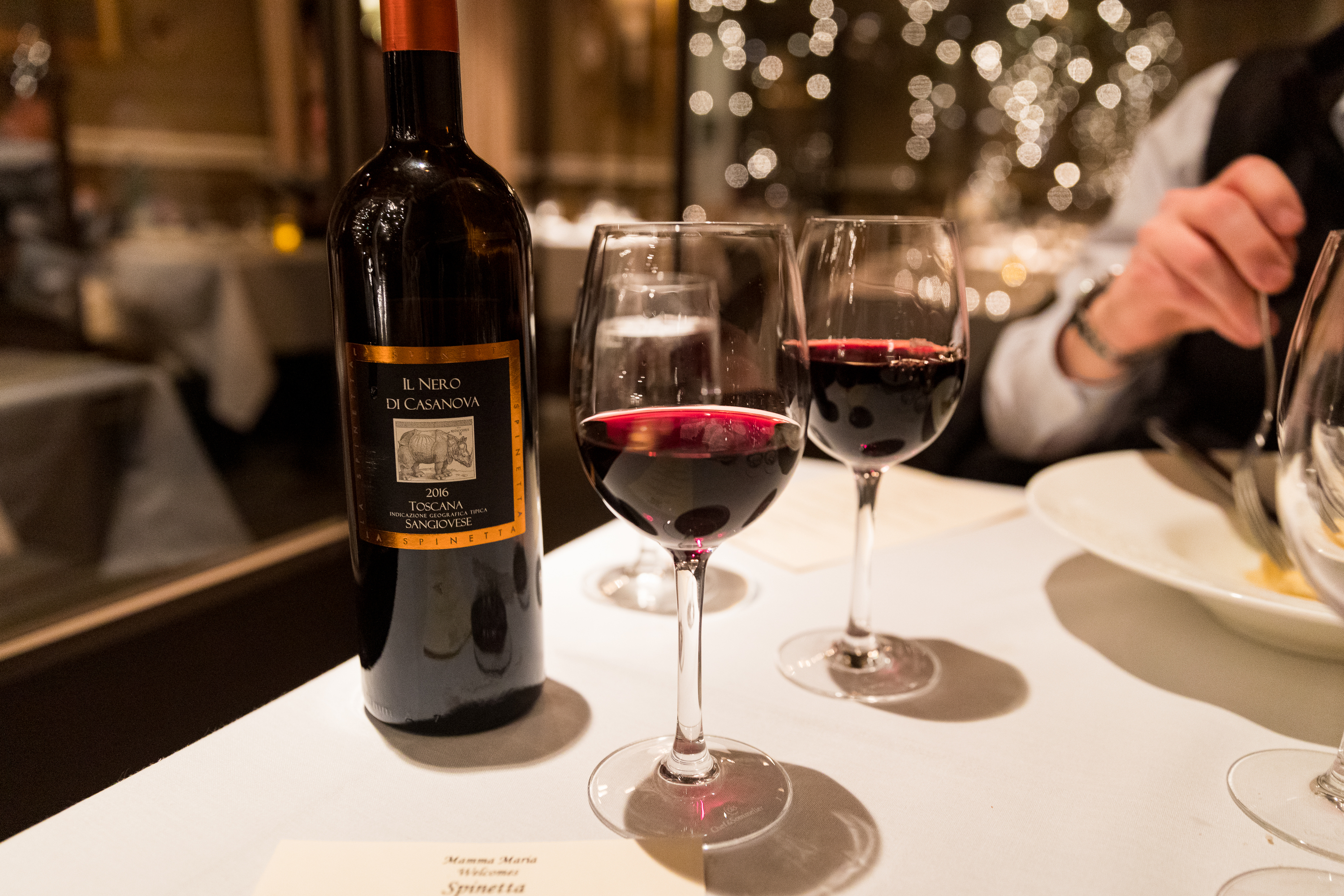 But once you get to Mamma Maria, I have to say they have a fab wine list, so stick to vino with your meal. Ask the team for recommendations they have never steered me wrong.
What to eat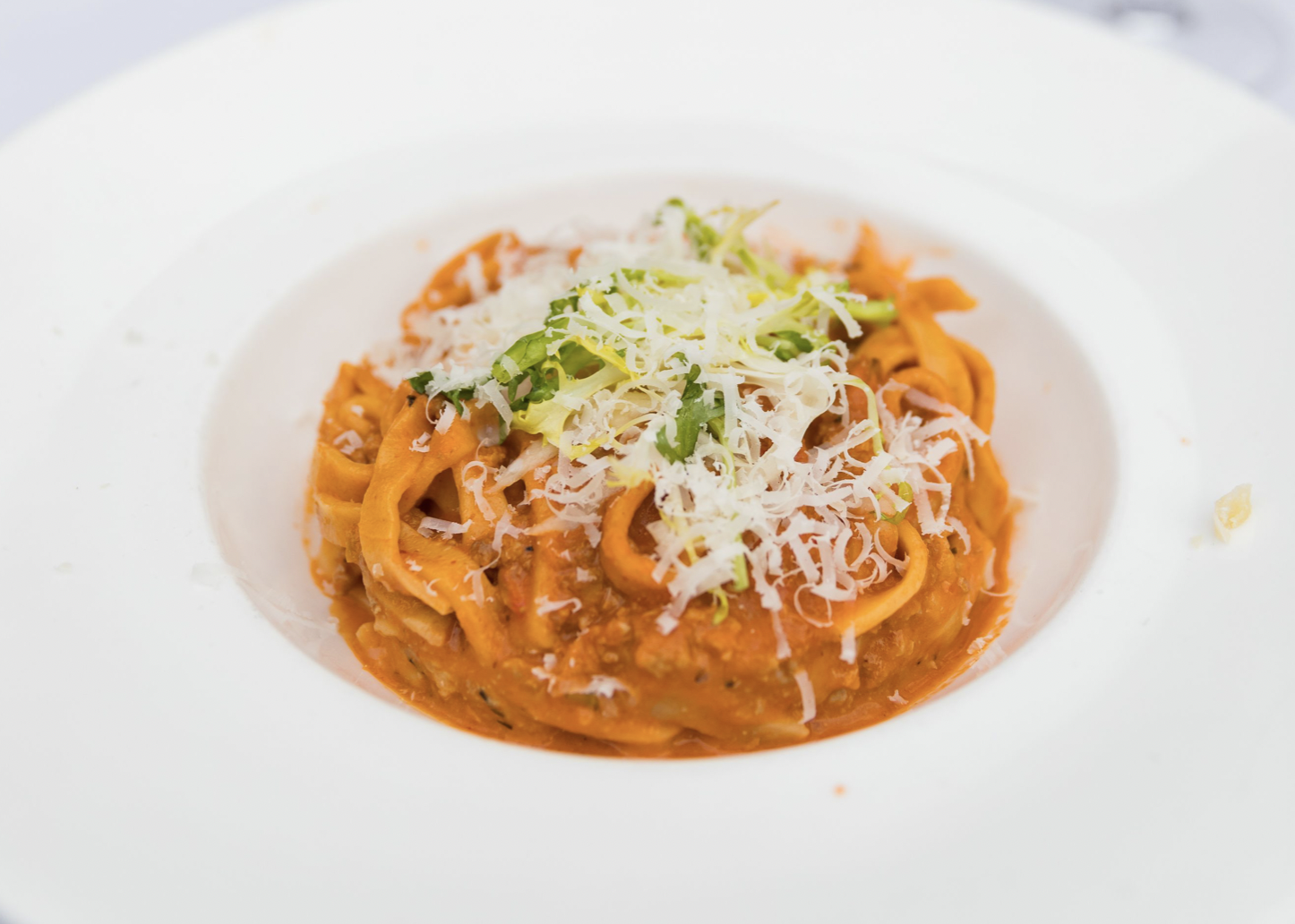 Mamma Maria is one of Boston's truly fine dining establishments and you will realize why they are a notch above the rest as soon as you take your first bite. Everything is made from scratch and the menu changes with the seasons as it should. Start with a few seasonal specialties, then move onto a pasta course where at least one person at the table orders the Pasta Con Sugo, and then try to save some room for a main course or two to share. The osso buco is traditionally delicious and always a great choice. But be sure to save some room for dessert as Mamma Maria actually has a pastry chef, which is another rarity in the North End—no waiting in line at Mike's in the cold, have dessert in the same cozy dining room you spent your evening.