The Ultimate Meal is a new series where we share how to best enjoy Boston's best restaurants. Whether you have been to these restaurants a dozen times or are trying to check off as many as you can from our "best of" lists, The Ultimate Meal is here to help you decide what to order once you have sat down at the table. This time around we are talking about how to have the ideal experience at Zuma. Did you catch our last one for Krasi and Hecate?
Zuma is a place to see and be seen, which has made it popular for dates, birthday parties and big nights out. Located at the new Four Seasons One Dalton in the Back Bay, Zuma is one of the chicest places to dine out in Boston. It also has one of the vibiest lounges in town and when paired with its menu of creative cocktails explains why we include Zuma on our list of the best bars in Boston. Zuma is always a lot of fun, so here is how to have the ultimate meal on your next visit.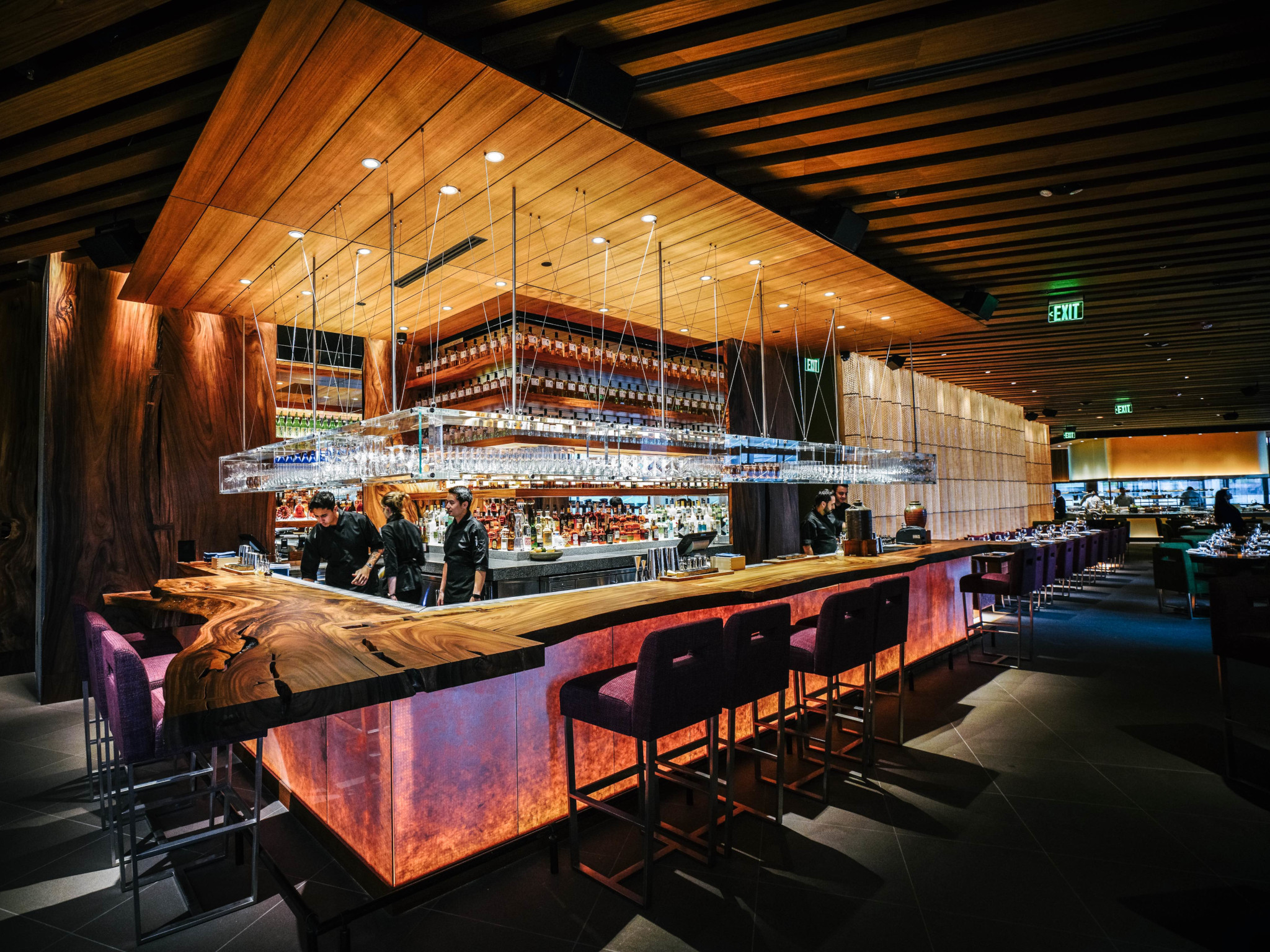 When to go to Zuma
Zuma surprisingly has great lunch and brunch menus, but the best time to go is for dinner on a Thursday, Friday or Saturday night. A night out here with a date or a group of friends is just the way to kick off the weekend.
Who to bring to dinner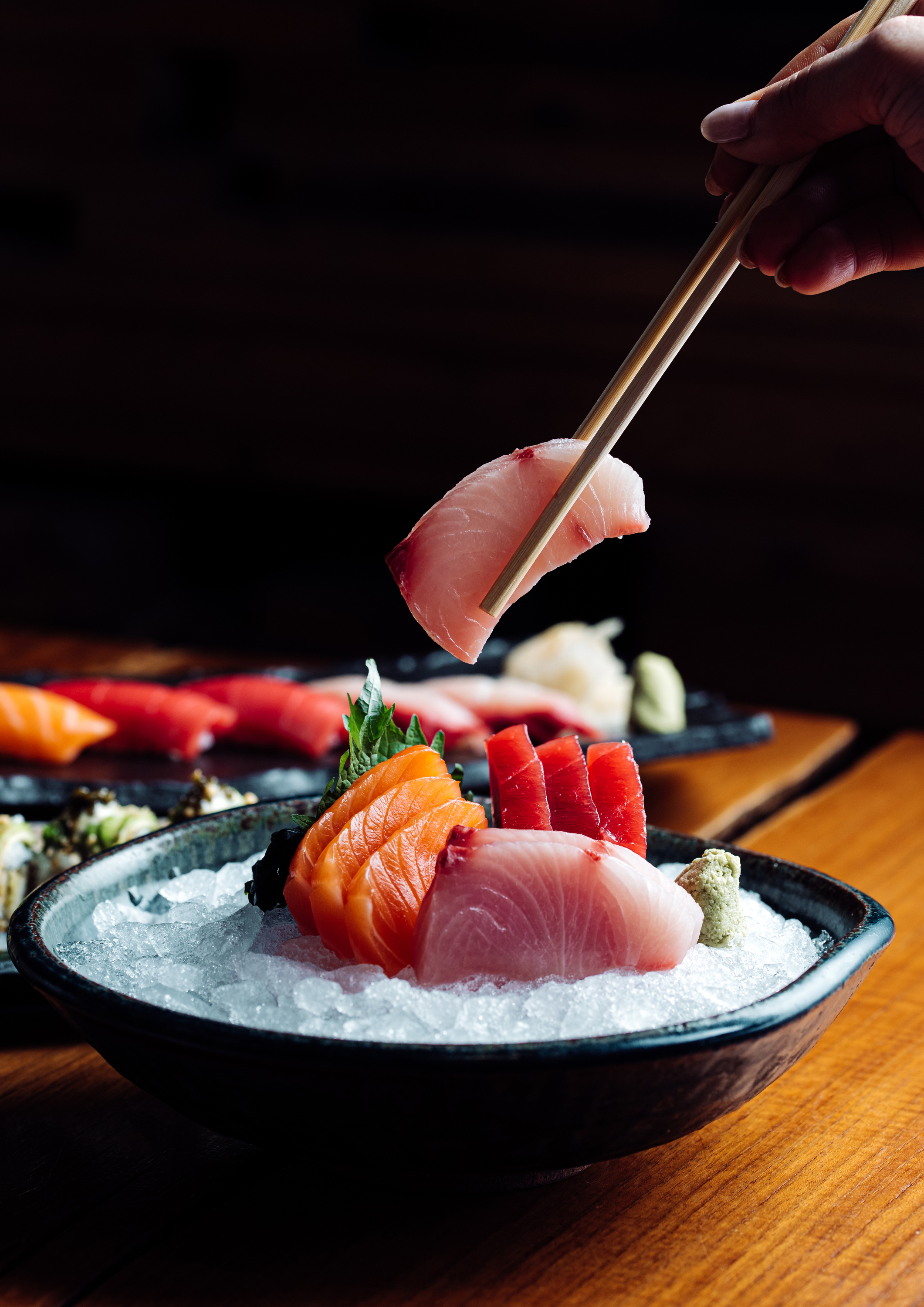 Zuma is an international brand known for its izakaya format and is appropriate for a celebratory business dinner, a date night or a birthday party with friends. But the main requirement for your dinner guests is that they are there to have fun. Zuma has brought a little bit of the international party scene to Boston, and we should all be encouraging it to stick around. My favorite place to sit when dining as a party of two is on the banquet on the left-hand side of the restaurant, about halfway in past the bar.
What to eat
Zuma is a Japanese izakaya style restaurant so basically you are expected to order lots of courses and share all the bites with the whole table. The easiest way to try all the hits is to order the omakase. Whether you go for the signature or the premium omakase, you will leave stuffed and happy. The menu starts off with some crispy bites, then onto raw items and then onto robata grilled items, with quite the dessert to finish. If you have never seen a Zuma dessert platter you are in for a treat, it was made for social media—so don't be shy with the camera, they love the attention.
What to drink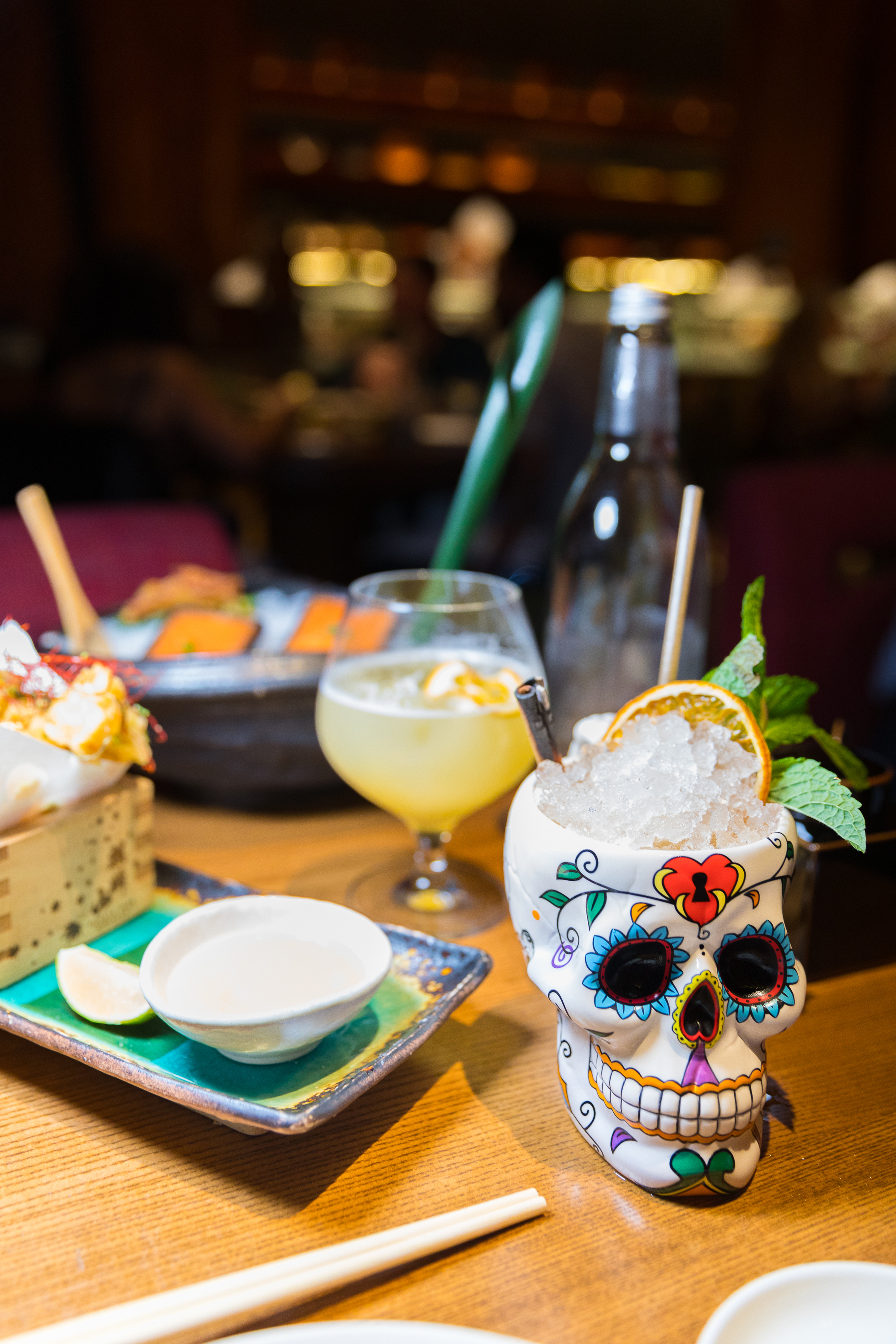 Last but not least, at Zuma you will want to start with a cocktail. The cocktails are creative and delicious. My favorite is the Mexican Zombie, made with chumucos tequila blanco, reposado, sombra mezcal falernum, passion fruit, grapefruit and lime, it tastes even better than it looks. But also, if you are doing the omakase, ask about adding a few sake pairings, it is not only a lot of fun, but also quite the tasty addition.